Nando's Peri Peri Chicken Recipe By Foodies Terminal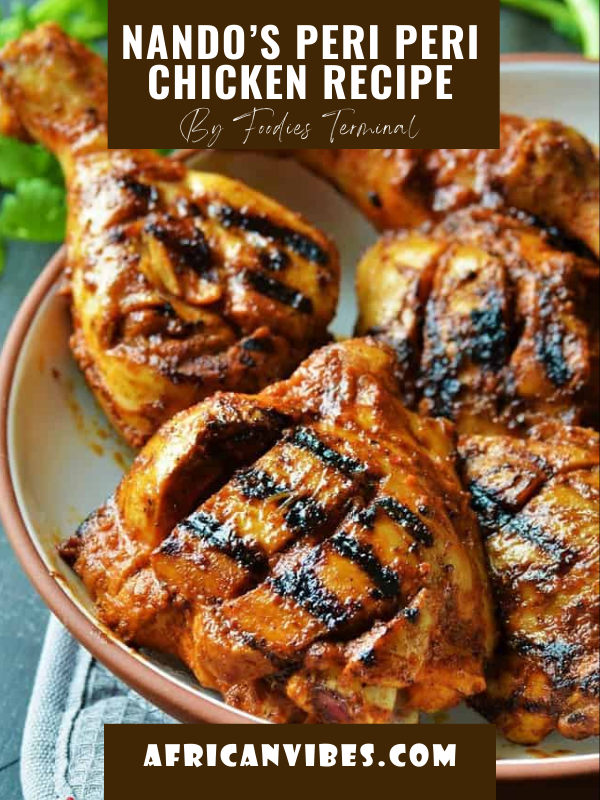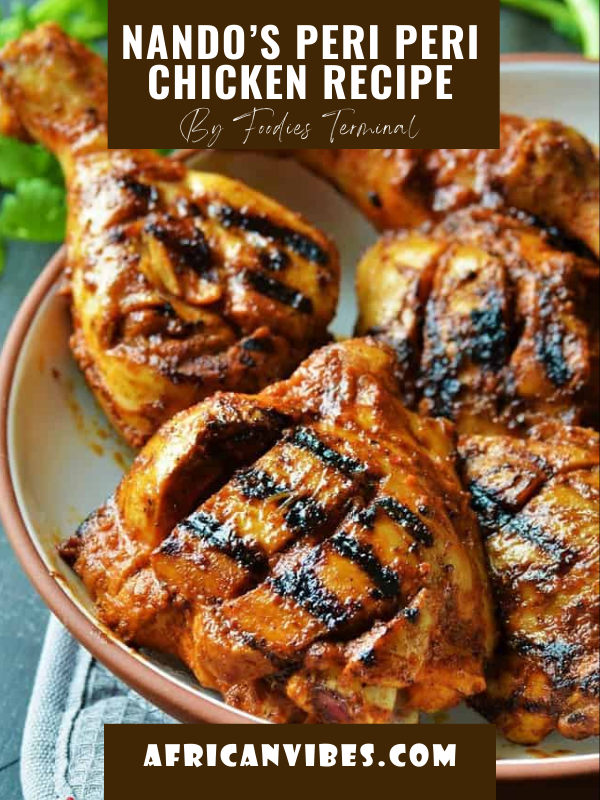 Prep Time5 mins
Cook Time30 mins
Total Time35 mins
Nando's Peri Peri Chicken Recipe tastes just like Nando's. Made with homemade Peri peri Sauce this Portuguese Peri Peri Chicken is extremely easy to make & can be a fantastic easy appetizer or main course. Make this spicy, tangy, delicious South African Piri Piri Chicken at home without an oven or grill.
You'll love this Nando's Peri Peri Chicken Recipe cooked with my homemade South African Peri Peri Sauce Recipe.
This Copycat Nando's Peri Peri Chicken will save you some serious money because once you taste it you'll quit visiting Nando's. It's easy, quick, economical, make the sauce & stock and you are almost 90% done with the recipe. Don't miss the Video below & the recipe steps.
2.50 pounds Chicken drunmsticks & thighs on the bones (1134 gms)
½
cup
Home made Peri Peri Sauce