SAMP AND BEANS (UMNGQUSHO) by The South African Cook Book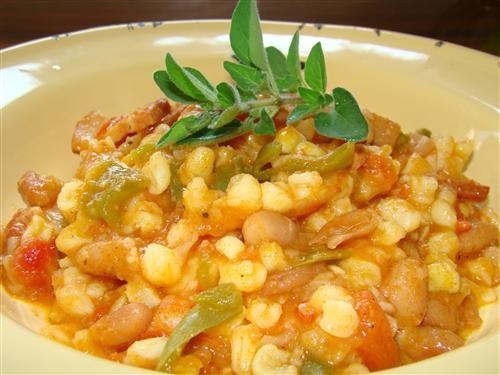 Samp and Beans is a traditional dish of the Nguni people of South Africa. Referred to as isistambu by the Zulu people and umngqusho by the Xhosa people – the biggest Nguni groups – the dish is made from slowly cooked sugar beans and samp (crushed corn kernels).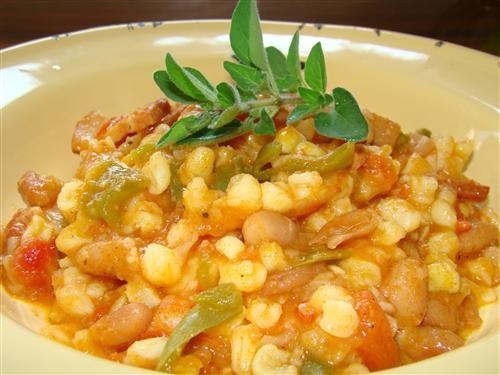 Prep Time10 mins
Cook Time30 mins
Total Time40 mins
Normally served as a side dish to the main course, there are several ways to prepare and serve Samp and Beans. It can be made with chilies or curry, for those who prefer a hot kick. Or, it can be kept simple and be prepared with no spice at all. Some serve Samp and Beans with meat and gravy, or if flavourful enough, it can be enjoyed on its own. Here is a basic recipe.