North African Meatballs with Bone Broth by Broth Masters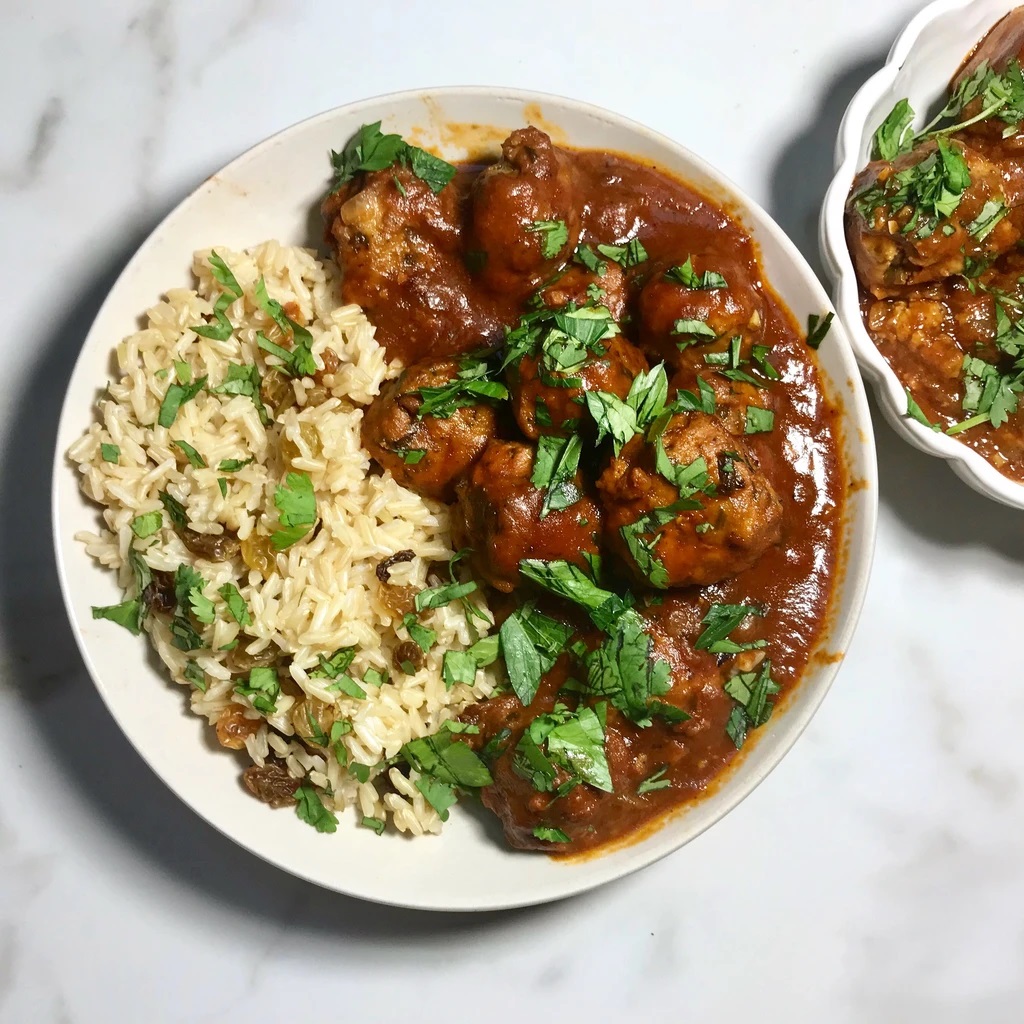 This recipe is loaded with herbs and spices that are anti-inflammatory, which in addition to the bone broth, will boost your immunity. These ingredients also support digestive health.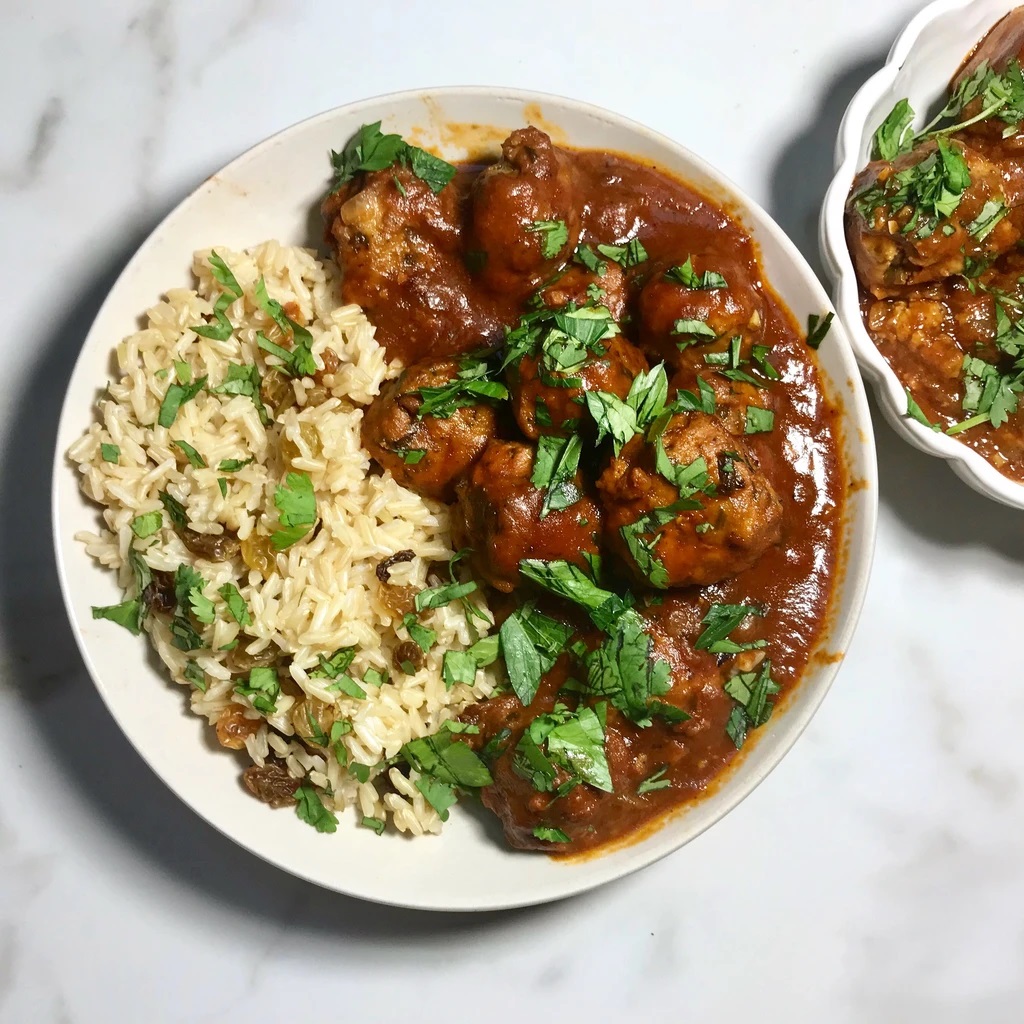 Prep Time25 mins
Cook Time45 mins
Total Time1 hr 10 mins
Don't let the number of ingredients scare you! The key to making this easy is: Mise en place, the art of prepping ingredients in advance. Measure the spices for the meatballs a day or two before you cook, and make the sauce a day in advance. The next day you'll be eating this delicious dish in 30 minutes. 
Saffron Tomato Sauce
1 ½
cups
finely diced onion
(using a vidalia onion chopper makes this super easy)
3
cups
BrothMasters bone broth
Meatballs
1 ½
cups
cubed day-old firm white bread
3
tbsp
finely chopped scallion
Olive oil or vegetable oil
Couscous or brown basmati rice (optional)
½
cup
golden raisins, soaked in hot water to soften, then drained Salt