Moroccan Spiced Vegetable Couscous by Erren's Kitchen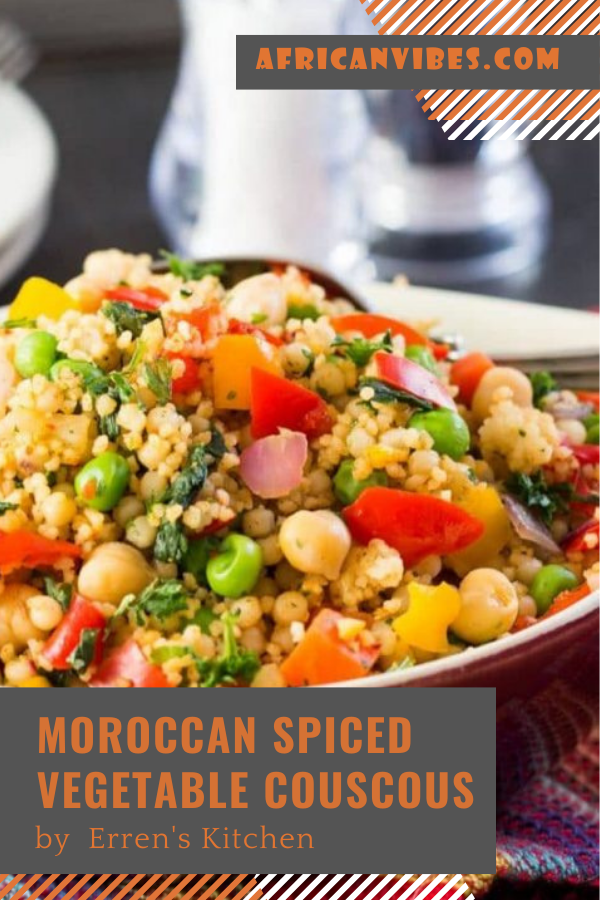 This easy one-pot recipe for Moroccan Spiced Vegetable Couscous is delicious on its own or makes a flavorful side dish for Oven Fried Chicken or a nice juicy steak!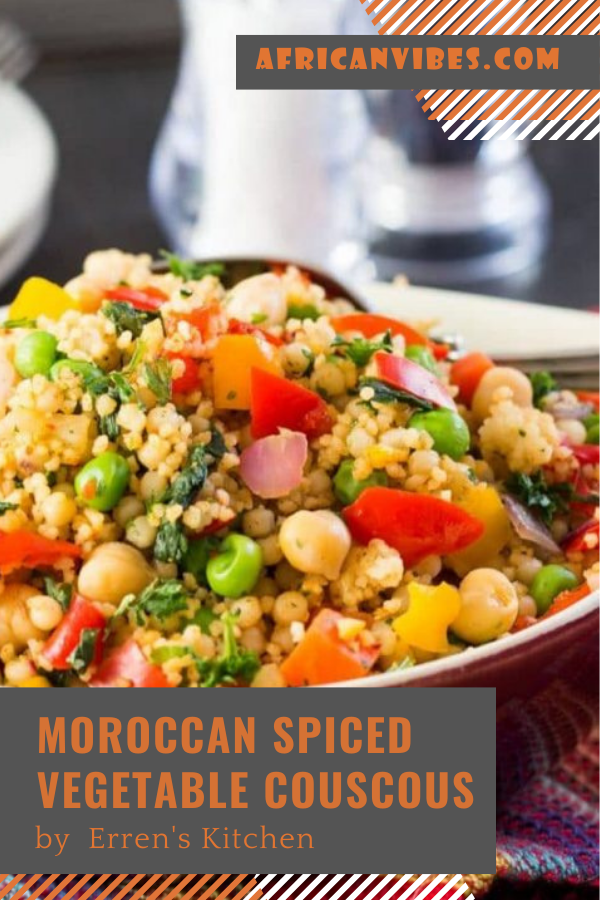 Prep Time15 mins
Cook Time15 mins
Total Time30 mins
Deliciously Simple Couscous
Don't you just love a quick and easy dish?  I know I do! If you're looking for a delicious side dish in a hurry, this vibrant recipe is unbelievably tasty, and on the table in just 30 minutes!
1
medium red onion chopped
1
yellow bell pepper chopped
1
carrot chopped into cubes
cayenne pepper optional, to taste
A good handful fresh parsley chopped