Jollof Rice Recipe from Liberia by Relief Inc.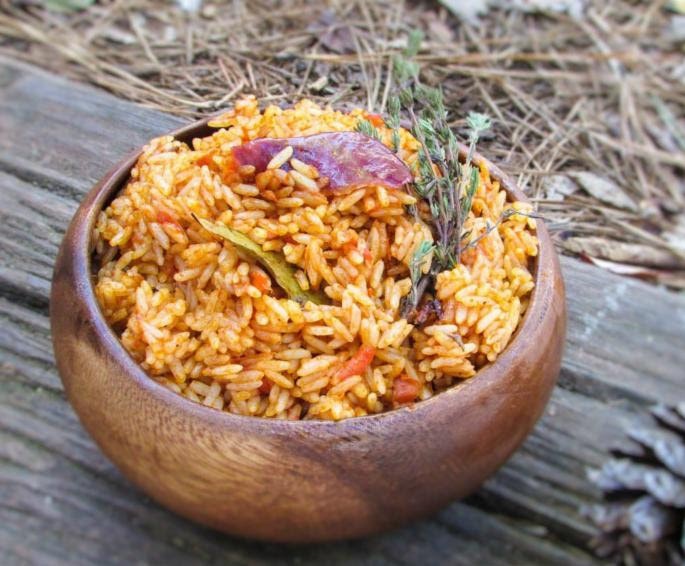 Jollof rice is a delicious West African dish composed of fluffy red orange rice that is often cooked with vegetables and meat.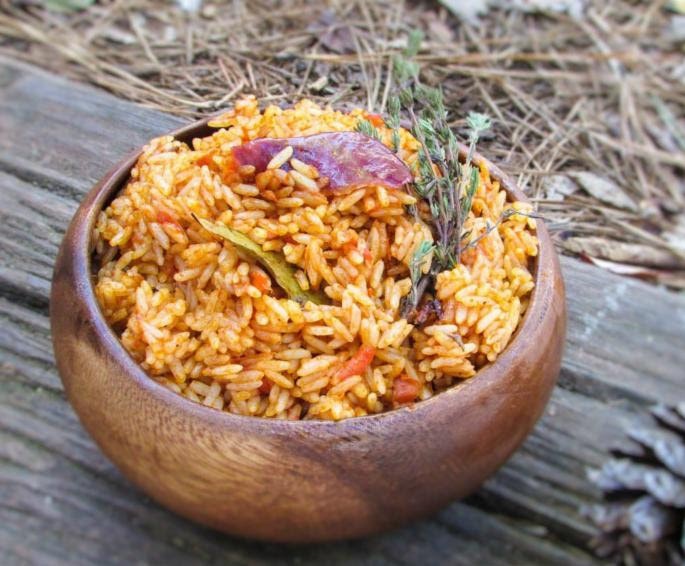 Prep Time20 mins
Cook Time40 mins
Total Time1 hr
Those of us at Relief, Inc. would like to share Liberian culture and food recipes with our supporters. We enjoy the unique flavors that can be found in the Liberian tradition, which is influenced by the American culture, due to the special bond that these two countries share. Our staff hopes that you and your family will enjoy preparing and eating these delicious African dishes.
For the chicken
2
lbs
chicken
(bone in), cut
For the sauce
For the rice
½
lb
green beans
cut into 1 inch-pieces
2
carrots
peeled and cut into large matchsticks