Fish Pepper Soup by African Bites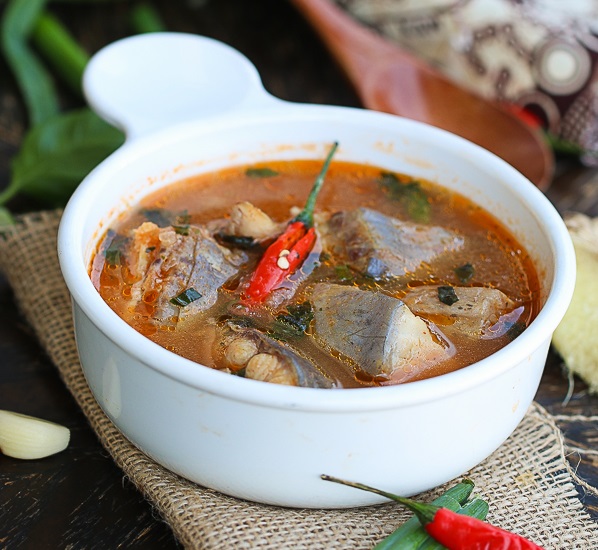 Fish Pepper Soup – A quick and easy robustly flavored African Fish Soup.
It is that time of the year again, for those of us that observe the Lenten Season. During this period we Catholics are obligated to abstain from meat on Fridays until the Easter season. This is one of my go-to recipes that I make on Lenten Fridays – a really light yet intensely flavored peppery soup.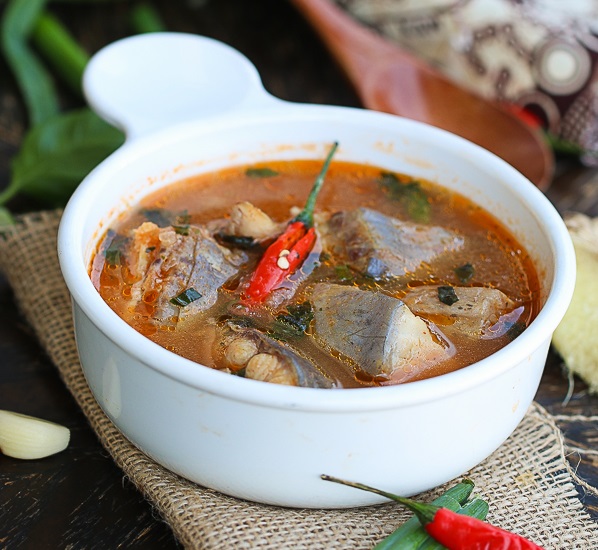 Prep Time10 mins
Cook Time25 mins
Total Time35 mins
A soup that is widely enjoyed in most West African Countries and I would say a soup that can lead to so many variations.
2
2½ pound white firm fish cut in desired pieces
1
or more hot pepper chopped or whole scotch bonnet, chili
34
green onion chopped whites and green parts
Ethnic spices listed above
optional