Abacha Ncha, African Salad by The Pretend Chef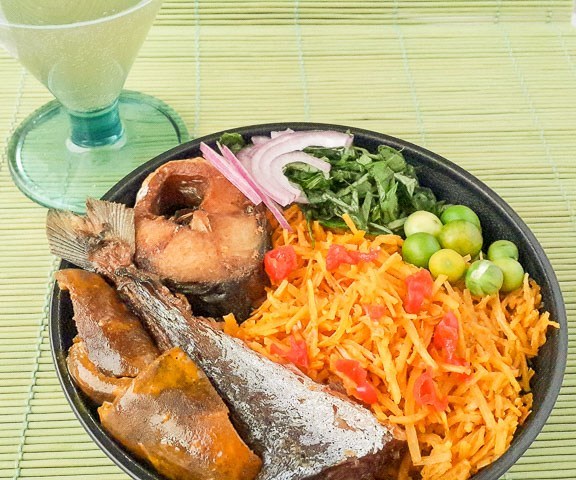 Abacha, also called African Salad, jigbo, is made from processed shredded cassava tuber. It is a popular dish from the eastern part of Nigeria. Abacha Ncha, African Salad is served as a snack or main meal to visitors at home, weddings, or parties and besides the Nigerian jollof rice, Abacha is arguably the next best dish out of Nigeria.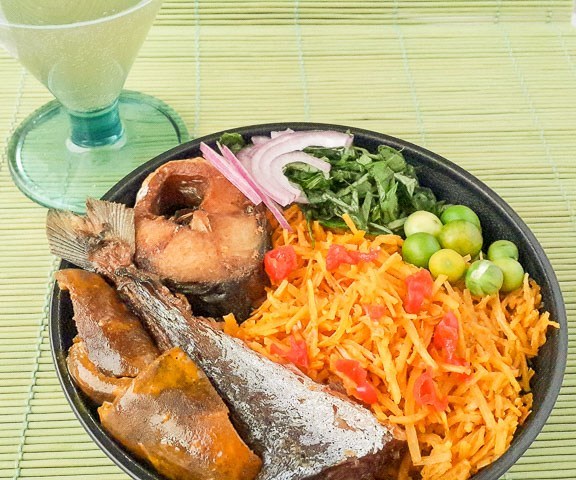 Prep Time30 mins
Cook Time10 mins
Total Time40 mins
The dish Abacha, an African salad, derives its name from the unprepared ingredient which is sold wet or dehydrated (dry) already processed. I used to do the processing myself but it is so tedious, the peeling, boiling, slicing or grating, soaking, etc, you are better off buying the already processed one.
4
tsp
potash water
(1 tablespoon potash powder to 4 tablespoons water)
fresh anala leaves (garden egg leaves)