Rafael Nadal's First 2022 Loss Is To Frances Tiafoe, A 24-Year-Old Son Of An Immigrant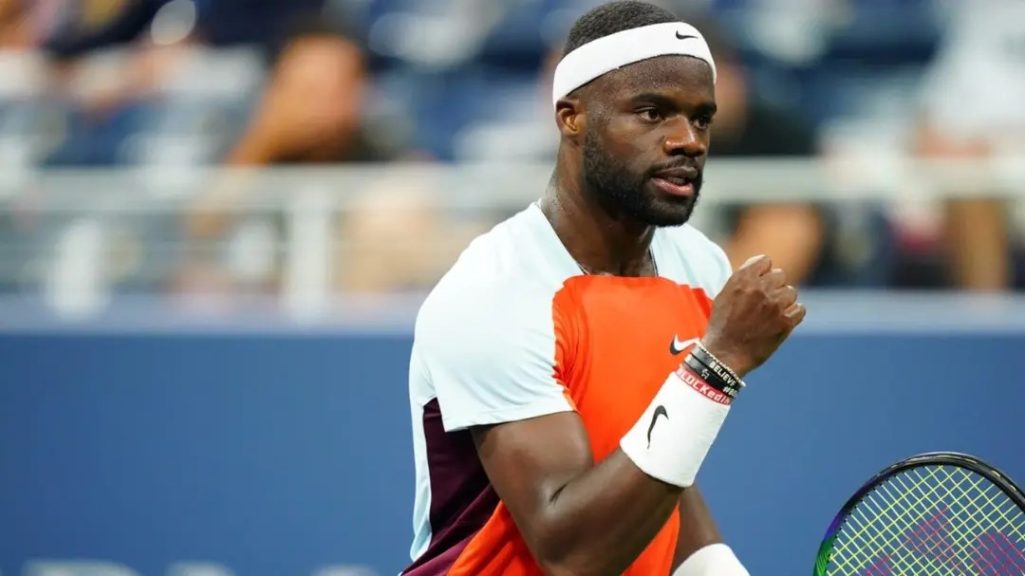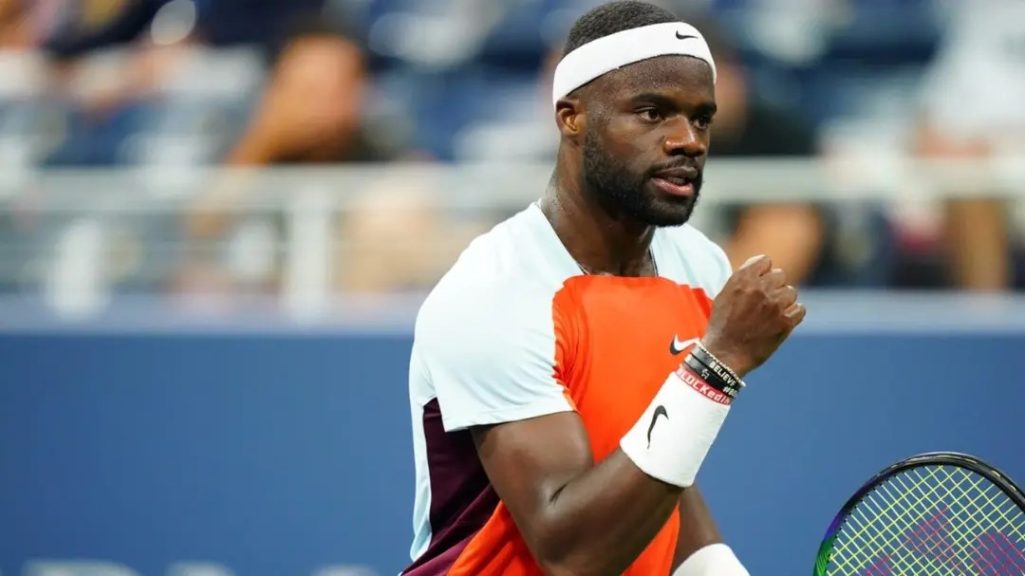 Rafael Nadal lost for the first time in 2022 in the fourth round of the US Open to Frances Tiafoe. The African American stunned Nadal in front of the home crowd in a four-set 6-4, 4-6, 6-4, 6-3 thriller to advance to the quarterfinals. The defeat means the Spaniard has to wait longer to extend his record major singles title to 23.
Rafael Nadal looked to make a heroic comeback after losing the first and third sets. He led the fourth set 3-1 before Frances Tiafoe pulled a stunner by winning five straight games to knock the Spaniard out of the tournament.
Frances Tiafoe will now face 9th-seed Russian tennis star Andrey Rublev at Flushing Meadows on September 7, 2022, for a spot in the semifinals. With the victory, Frances Tiafoe became the first man to beat Rafael Nadal on the court in a grand slam in 2022.
ALSO READ: Ons Jabeur Sets A New Record With Grand Slam Final Debut
Frances Tiafoe is the son of Sierra Leonean immigrants
Unlike most tennis stars that had a clear goal of what they wanted from the start, Frances Tiafoe became a tennis player in the most unlikely manner. His father was a janitor at a tennis club in Washington.
During his teenage years, he received a lot of hype. However, things slowed as he got older and he had to watch some of his mates rise in ranking while he remained at the bottom. His eureka moment came in 2019 at the Australian Open when he smashed through higher-ranked and more experienced players to reach his first-ever grand slam quarterfinal.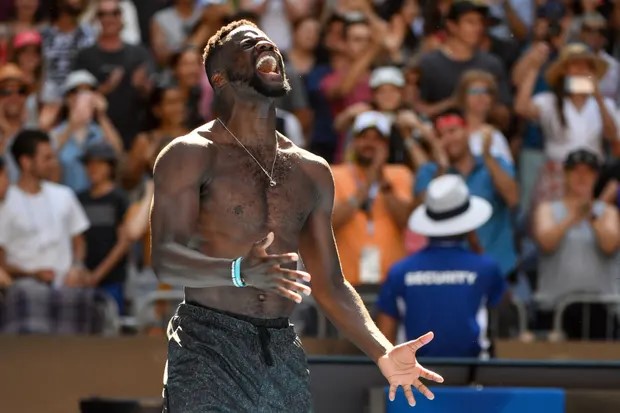 At the end of each victory, Frances Tiafoe would tear his shirt and scream at the top of his voice. Tiafoe has gradually worked his way up the ladder to becoming the 22nd seed player in the world. Commenting on beating more experienced players, he once said,
"A couple of times I would burst into tears because I was like 'Damn, I am doing it'".
A self-taught tennis player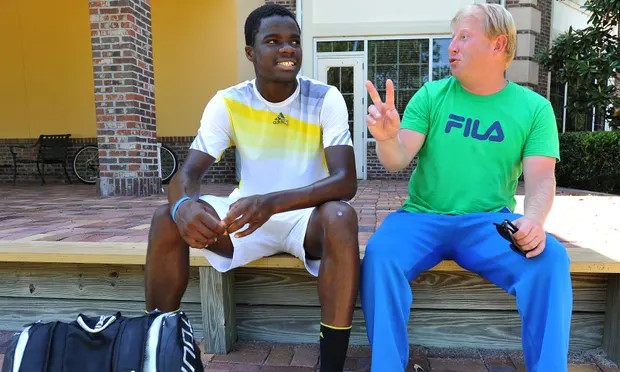 Unlike his peers, Frances Tiafoe's father could not afford to pay the tuition fee for him to learn at the Junior Tennis Champions Center. Sometimes, Frances Tiafoe and his twin brother Franklin slept on narrow folding tables or on the floor in an office at the tennis center. He used rackets discarded by some of the privileged kids to teach himself tennis by hitting the ball against the wall.
ALSO READ: Top 10 Male Table Tennis Players In Africa
Before moving to the US, Frances Tiafoe's father worked in Sierra Leone's diamond mines. However, he had to flee the country because of the civil war. Tiafoe is not Afraid of telling his humble beginning story. He hopes to use it to inspire someone out there that they can be great regardless of their background. Recalling his childhood experiences, he said,
"Sleeping on folding tables in the office was where my adventure started. I saw tennis as a way to get somewhere else. I want to use the story now to inspire others. You don't have to be from the upper echelon to be great. If you want something in life, go for it."
Rafael Nadal is Frances Tiafoe's biggest career win yet
At the end of the over 3 hours nail-biting encounter, Frances Tiafoe threw his racket to the ground and cupped his face in disbelief. Winning 3rd seed Rafael Nadal is his biggest victory to date. The last American tennis player to beat Rafael Nadal in a grand slam was James Blake in 2005.
The loss also means that Rafael Nadal is unlikely to return as the top seed player in tennis ranking. Reacting to the win, Frances Tiafoe said,
"I am overjoyed and I find it hard to believe. He [Rafael Nadal] is the greatest of all time and what happened today is something special."
The defeat of 2014 champion Marin Cilic and Rafael Nadal means that the US Open will have a first-time winner when the finals are played on Sunday. Can Tiafoe make it to the final? We have to wait to find out.
Join African Vibes Community for more positive African news, exciting tips, and discussions.