African Vibes Magazine goes Digital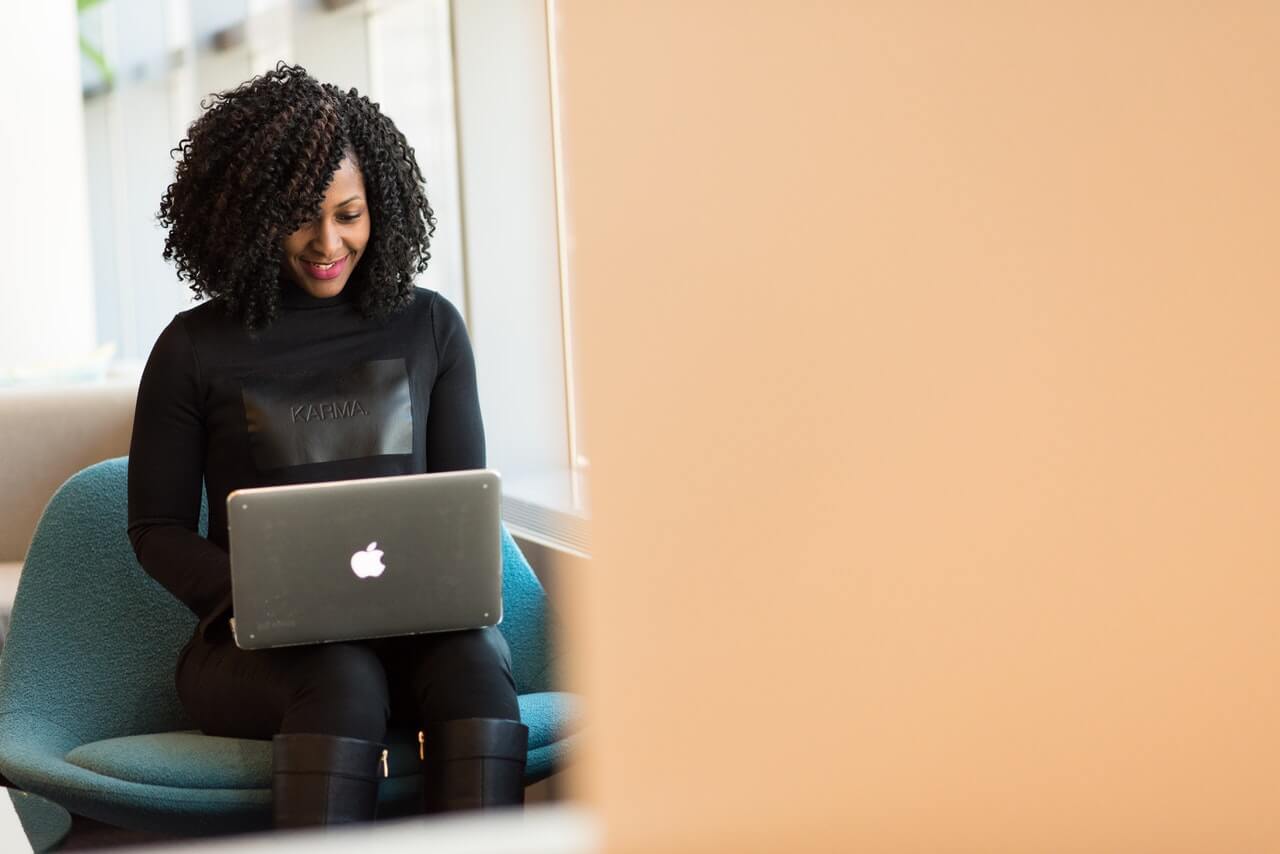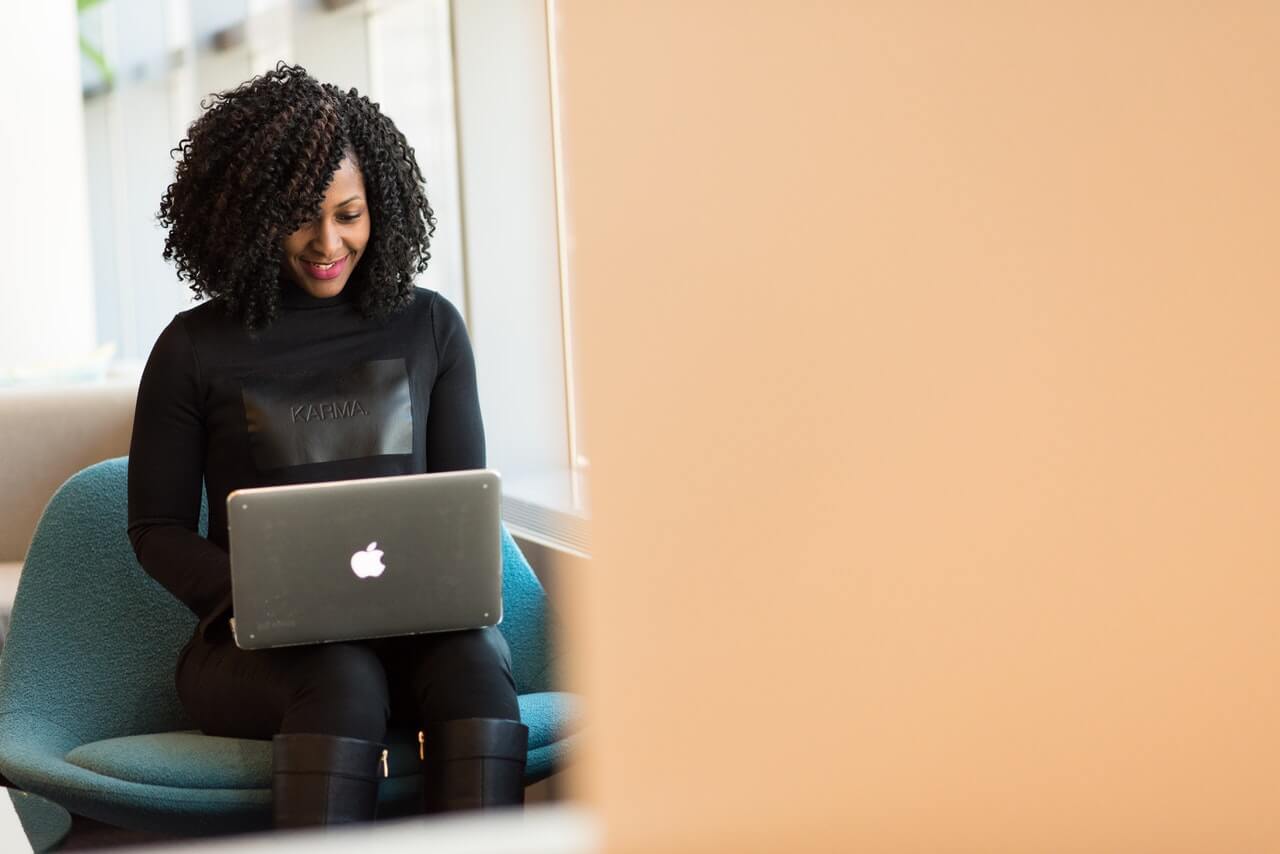 Los Angeles – African Vibes Communications, Inc announced today that it is kicking off the launch of the #digital edition of its flagship publication called #African Vibes magazine. With a free special digital-only issue of the magazine.
The free digital-only issue of the African Vibes magazine which features African Grammy winner Angelique Kidjo can be viewed from the magazine's website https://africanvibes.com.
"We are playing a vital role in changing the way the world perceives Africa and the way Africans perceive themselves. So, we want to give readers worldwide an opportunity to experience our publication prior to subscribing to it online. We believe African Vibes Digital will set the standard for how readers consume African media.
Thus, heightening their experience with convenient opportunities for them to interact and participate in content-related discussions within our African Vibes Online community,".  Said Amabel Niba, Editorial Director and Publisher of the African Vibes Magazine. "Going digital is a natural extension of the African Vibes brand.
This enables us to boost our readership and advertiser impressions globally without contributing more to the environment's demise"
African Vibes Digital will be distributed through Zinio Systems, Inc, a leader in digital publishing for print publications, and will debut the same day as the September/October issue of the magazine appears on newsstands. Subscription to 1 year of African Vibes Digital is available for purchase at through the magazine's website at https://africanvibes.com for $15.
# # #
ABOUT AFRICAN VIBES COMMUNICATIONS, INC
Now celebrating over 2 years as a leading publishing and information services company, African Vibes Communications Inc is a leading source of information about contemporary Africans and today's Africa. Thus, bridging the knowledge gap from a positive, inspiring, entertaining, empowering, educative, and motivational perspective.
African Vibes Magazine is the company's flagship publication. Other services provided by the company include the African online business directory https://www.africasweb.com, African Vibes online community https://community.africanvibes.com/wordpressnew, Village Effort, and African Vibes Events.