Nigeria's Apex Bank Pledges Support For Production Of Nigerian Vaccine Against COVID-19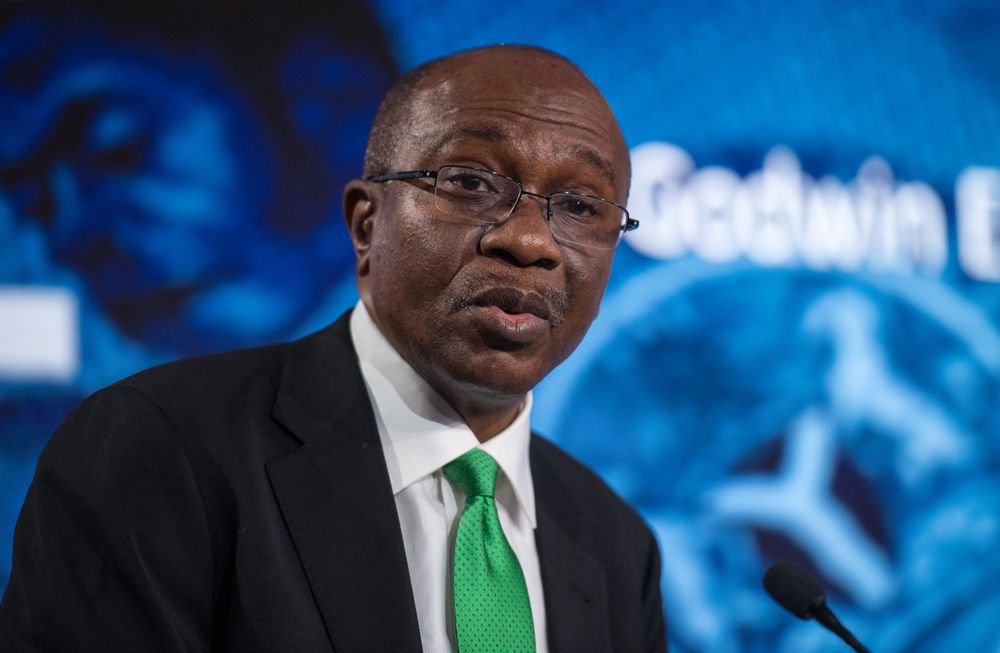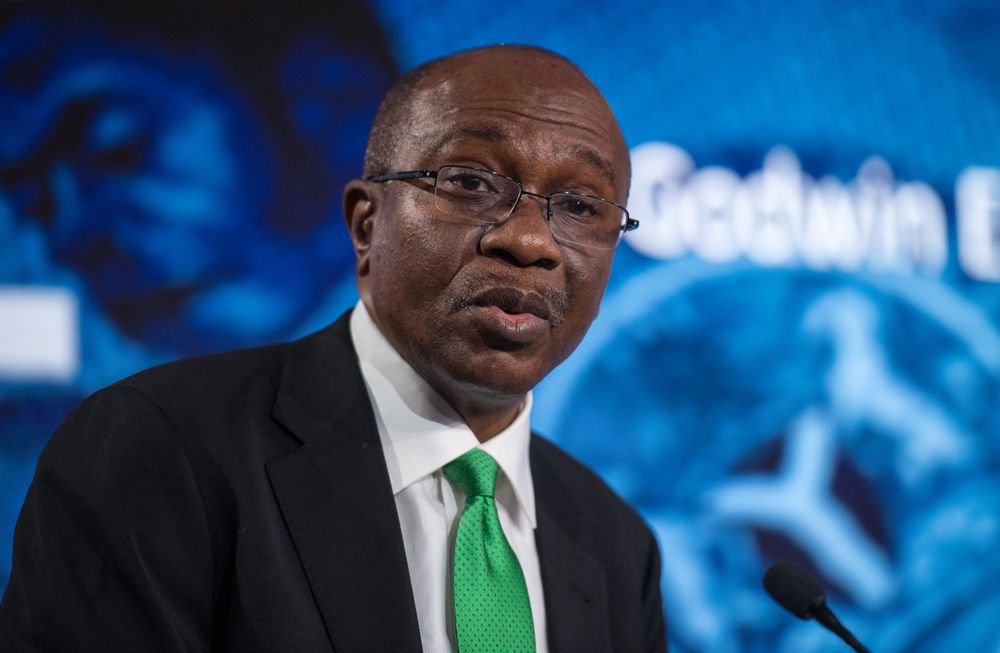 The fate of the world remains bleak unless we find a cure or vaccine for COVID-19. As the search for a vaccine continues, Africans are becoming increasingly aware of the need to take their survival in their hands. American and the United Kingdom governments have pledged support for vaccine production too. However, they have made it clear that they will prioritize their citizens first. Perhaps, this prompted the Central Bank of Nigeria (CBN) to develop a framework to provide financial support for a Nigerian vaccine against COVID-19. Speaking to ThisDay, the CBN Governor, Mr. Godwin Emefiele said,
"We are assessing the various proposals that have been sent to us by researchers for the development and trial of vaccines and in due course, we would make some announcements about those that met our requirement and those we would support for vaccine. Also, from the N100 billion health sector facility, we have approved for Fidson Healthcare N2.5 billion ($6.47m) to expand its plant into the production of ethical drugs and intravenous."
Thread:#CBN develops framework for grants and long-term facilities to researchers, science institutions and biotechnology firms to develop Nigerian Vaccine for Corona Virus.

— Central Bank of Nigeria (@cenbank) May 12, 2020
The CBN released a detailed guideline for accessing its N100 billion ($258.8m) healthcare sector credit support earlier in March. The fund is part of the effort by the apex bank to cushion the effect of the COVID-19 pandemic. As of the time of this report, the total number of COVID-19 cases in Nigeria has risen to 5,959. Also, the country has recorded 182 fatalities and over 1,500 recoveries.
What a Nigerian vaccine against COVID-19 will do for Africa
If a western country should develop a vaccine against COVID-19 today, Africa would probably be the last to get it. But, if Nigeria develops a vaccine, Africans would be among the first to benefit from it. Funding remains the greatest impediment to credible research in Africa. However, a Nigerian vaccine against COVID-19 will help to redress this. Echoing part of this thought, Emefiele said,
"In order to encourage greater research and development in Nigeria of drugs and vaccines that would help prevent the spread of the virus, the CBN is developing a framework under which grants and long term facilities will be provided to researchers, science institutions and biotechnology firms to develop the Nigerian vaccine. Needless to state that if we are to wait for foreign countries to develop their own vaccines, we will be the last in the queue to receive curative remedies for our teeming population."
#Emefiele challenges Nigerian Scientists across the world to develop a Nigerian vaccine to check corona virus

— Central Bank of Nigeria (@cenbank) May 12, 2020
The successful development of a Nigerian vaccine against COVID-19 will not only save the teeming population but will be a potential source of an economic boost. Also, this will go a long way in returning sanctity to the country's image. Nigeria is fondly called the Giant of Africa and frequently play big brother role to several countries across the continent. One thing is for sure, if a vaccine comes from Nigeria, many will not be surprised.
Scaling up of testing and isolation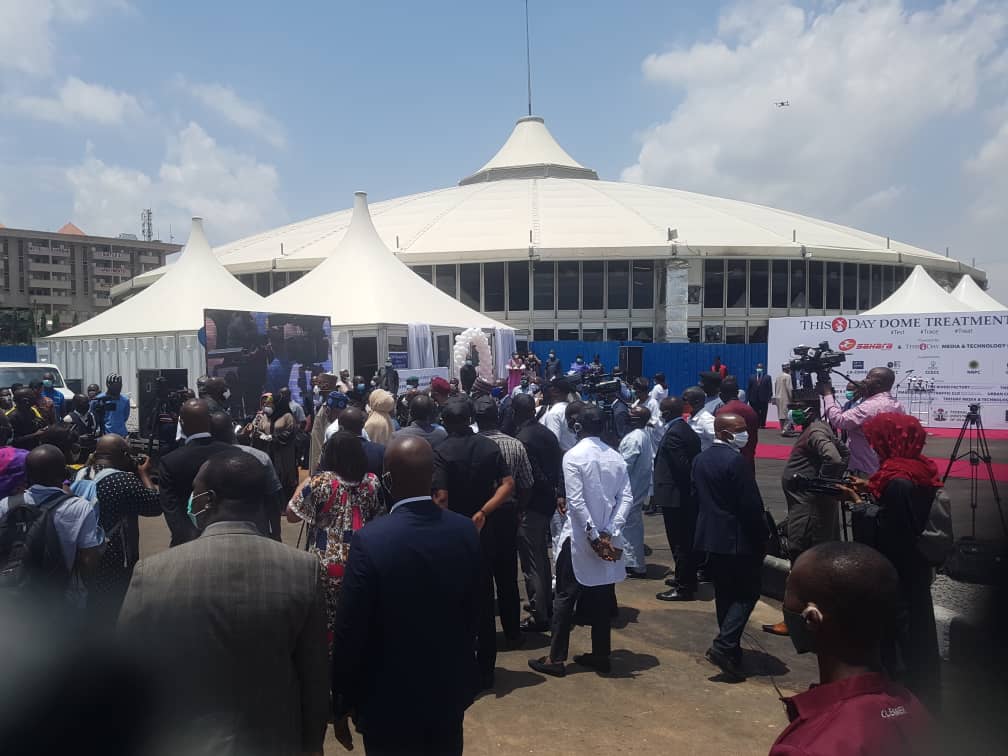 Apart from pushing for a Nigerian vaccine, the CBN is working closely with the private sector to build facilities that will help the country to scale up testing, isolation, and contact tracing. So far, the partnership called Coalition Against COVID-19 (CACOVID) has raised over N27 billion ($69.87m). A recent achievement of the coalition was the completion and commissioning of ThisDay Dome Testing, Treating, Tracing, and Isolation Center in Abuja. Speaking at the launch, Emefiele said,
"The ThisDay Dome Testing, Treating, Tracing and Isolation Centre being launched today, represents a part of the support being provided by the CACOVID alliance. So far, CACOVID has equipped and handed over isolation centers in Rivers, Enugu, Kwara, Ondo, and Borno. However, it is expected that other isolation centers will be handed over in the other states of the country including FCT, by May 23rd, 2020. As part of measures put in place to cushion the effect of the COVID-19, CACOVID has provided food items to poor and Indigents Nigerians."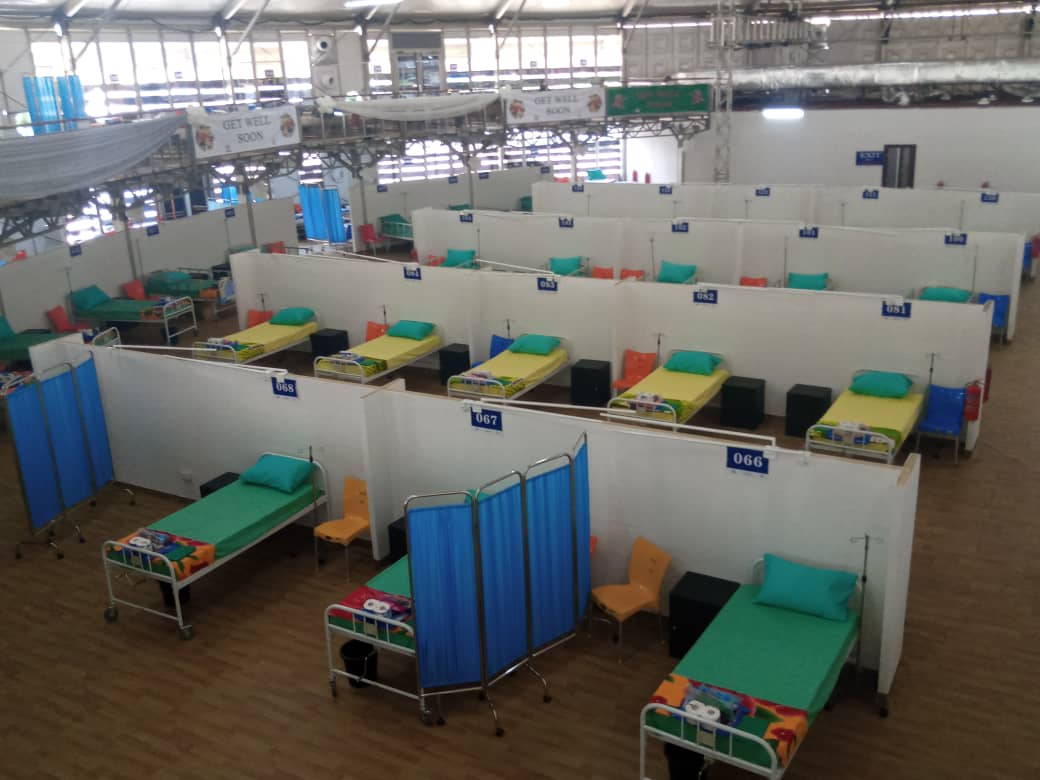 Meanwhile, Madagascar has developed COVID-Organics which President Andry Rajoelina touts as a cure. Furthermore, the country has shipped the remedy to other African countries. However, WHO has declined from endorsing the herbal mixture citing a lack of credible scientific evidence. It is unlikely that a Nigerian vaccine will meet the same fate since the scientists will be working with health authorities.