New Mobile App 'PrEP Uganda' Makes Access To HIV Prevention Drugs Easier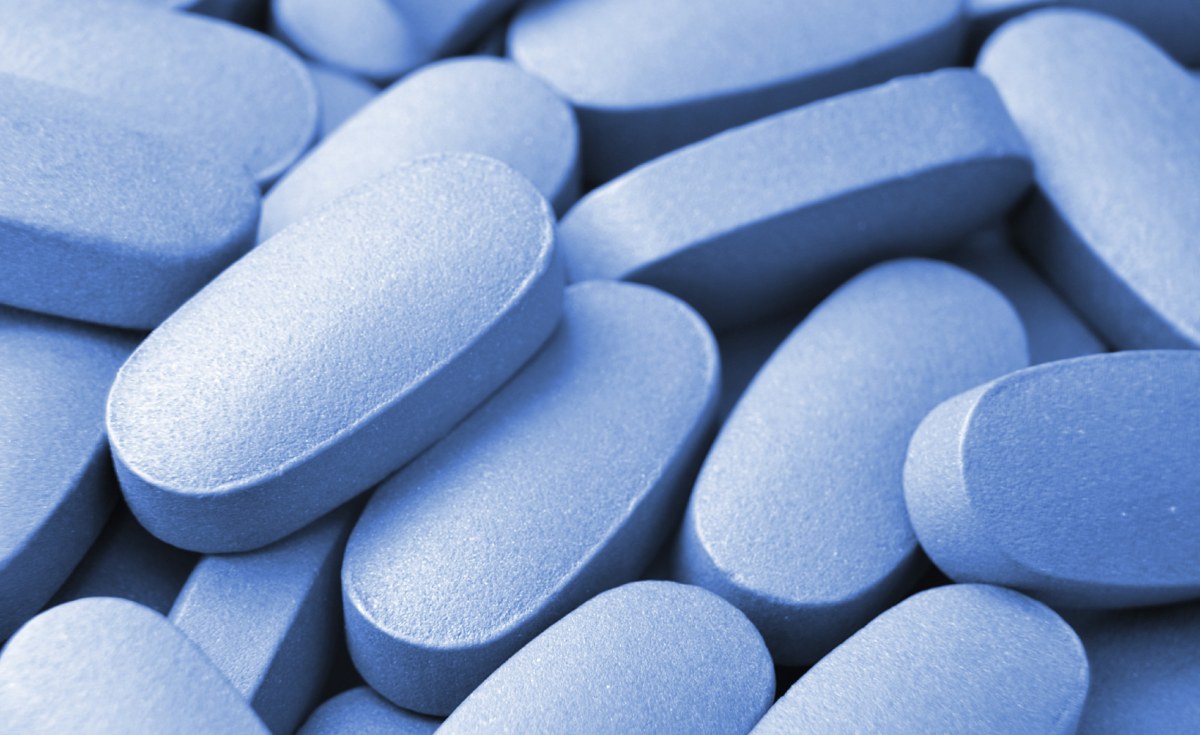 HIV scourge in Uganda is alarming. According to a report by the Joint United Nations Programme on HIV/AIDS (UNAIDS), there are about 1.4 million people living with HIV in Uganda. In 2018 alone, there were 53,000 new infections. Consequently, 5.7% of adults 15—49 years are living with the virus. However, there is a drug that can help those who are HIV negative to prevent getting the virus. Thanks to a new app 'PrEP Uganda', you can now get the drug with ease.
PrEP Uganda was developed by Charles Brown, the Executive Director of Preventive Care International (PCI). Studies have shown that Pre-Exposed Prophylaxis (PrEP) can lower the risk of HIV infection by 99%. However, there is a huge gap in access to the drug. Brown who was actively involved in HIV research in Uganda said,
"This app has information of sites that are offering PrEP in the country. And just like you request for Uber, the app can tell you the nearest site that is offering PrEP in your area. It has a list of all sites offering PrEP in the country and their contacts."
How PrEP Uganda will Bridge the Information Gap
The World Health Organization (WHO) recommends that this PrEP should be made widely available. However, it lacks regulatory approval in some countries. Also, in countries where it has the requisite approval, access to them can still be a serious problem. PrEP Uganda is available in Google Play Store. However, the iOS version is still under development.
Users of Android devices can easily download and install this app. From the app, you can find all the PrEP centers. You will also know the closest center that has the drug in stock. Another interesting feature of this app is a session where you will get expert answers about HIV prevention and PrEP. According to Brown,
"All the PrEP centers and their contact details have been uploaded on the app such that even if one is a visitor in an area, they can easily locate the nearest facility."
Limitations to HIV Prevention Efforts In Uganda
PrEP Uganda is faced with the same fate as the drug. A lot of people are still unaware of the existence of such an app—just like the most-at-risk population is not aware of the preventive drug. However, acceptance during the initial test in key populations was positive.
Currently, Truvada is the only PrEP option—and some people don't tolerate it. Also, it is only administered with the prescription of a doctor. President's Emergency Plan for AIDS Relief (PEPFAR) which provides the fund for the medicine hoped to have 16,800 registered members before the end of 2019. However, as of October 2019, only about 10,000 people were using PrEP. The success of the app and the preventive drug depends largely on effective sensitization.