Namibia Ministry Makes A Heartwarming Gesture Towards Victims Of Domestic Abuse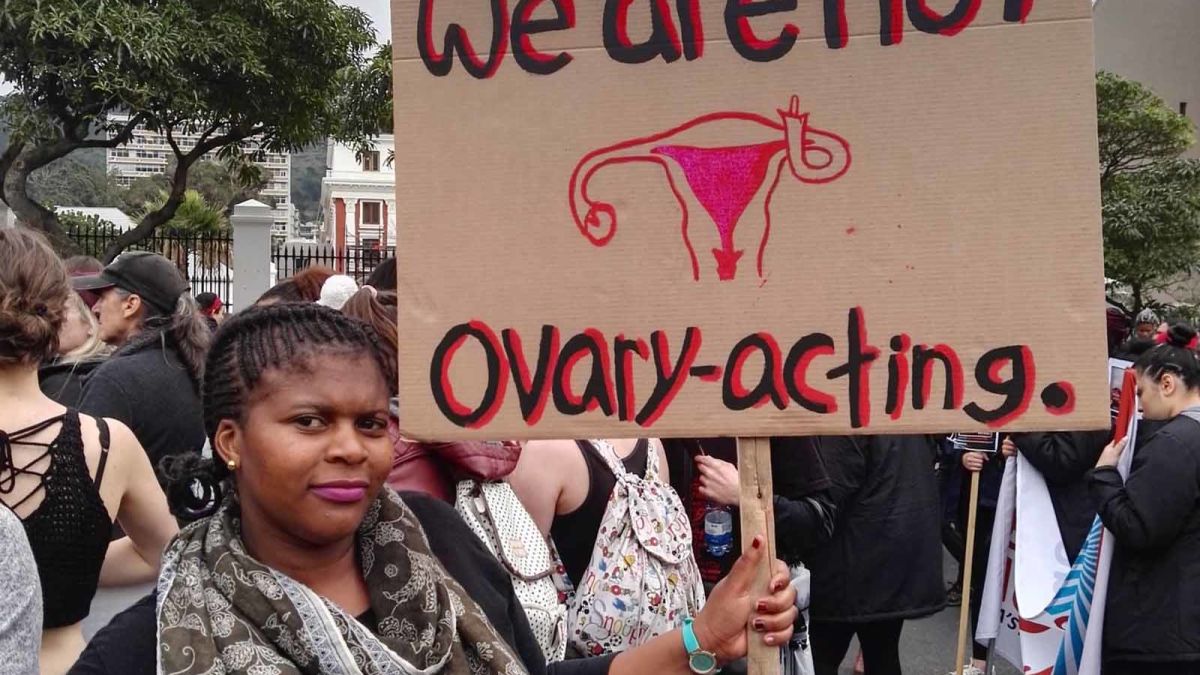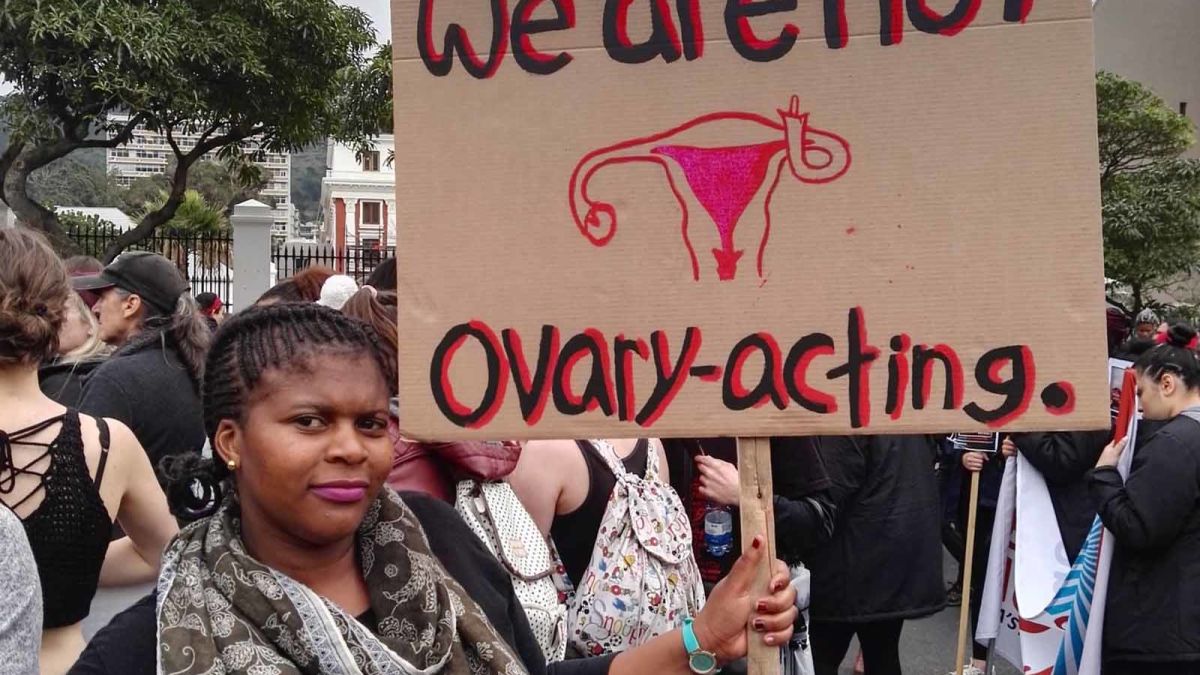 Gender-based violence is high in Namibia. The majority of the victims of domestic abuse are women and children. It was so bad that the president had to speak against it. According to the WHO report, as high as 73% of women have been beaten before or during pregnancy. The Director Of Women's Solidarity Namibia (WSN) says abuse is more when the women have nowhere to go.
According to the Legal Assistance Center (LAC), there are seven shelters run by the government for victims of domestic abuse. The Ministry of Gender Equality and Child Welfare completed the renovations of the seven shelters in the 2018/19 financial year. However, only Friendly Haven Shelter is fully operational.
The shelter is run by a group of women from different church denominations. However, the ministry subsidizes them. Consequently, the ministry is considering a partnership with non-governmental organizations to keep all the shelters functional. According to the deputy minister, Lucia Witbooi, personnel shortage is to blame for the non-functional shelters. She said,
"The ministry is now exploring entering into partnerships with NGOs and or town councils to open the shelters and the ministry also provides financial support to some private shelters for them to accommodate GBV survivors."
The cause of delay in completion of the shelters for victims of domestic abuse
The shelters for victims of domestic abuse were part of the 2017/18 financial year. However, the ministry underspent by N$30.8 million out of the total N$1.29 billion. According to the report from the auditor-general, Junias Kandjeke, many of the projects were half-completed due to administrative and logistics issues.
The majority of the underused funds on the capital budget were for the renovation and construction of new shelters. The shelters are located in Keetmanshoop, Rundu, Outapi, Eenhana, and Opuwo. Consequently, invoices could not be paid before the end of the 2017/18 financial year. So they were moved to the following year. Also, the ministry has released operating procedures of the shelters. This procedure outlines how they should operate as well as the type of structures for the facilities.
Finding a lasting solution
While the building of shelters for victims of domestic abuse is great, it may not be enough to stop the practice. According to LAC, there are about six organizations that provide counseling to victims of domestic abuse. However, a large proportion of such abuses still remain unreported. A more lasting solution should begin with the promulgation of laws to criminalize such habits. Having legislation with severe punishment for offenders will likely have a far-reaching effect.