Media Credentials Request Now Open For The African Vibes Magazine 2011 Anniversary Event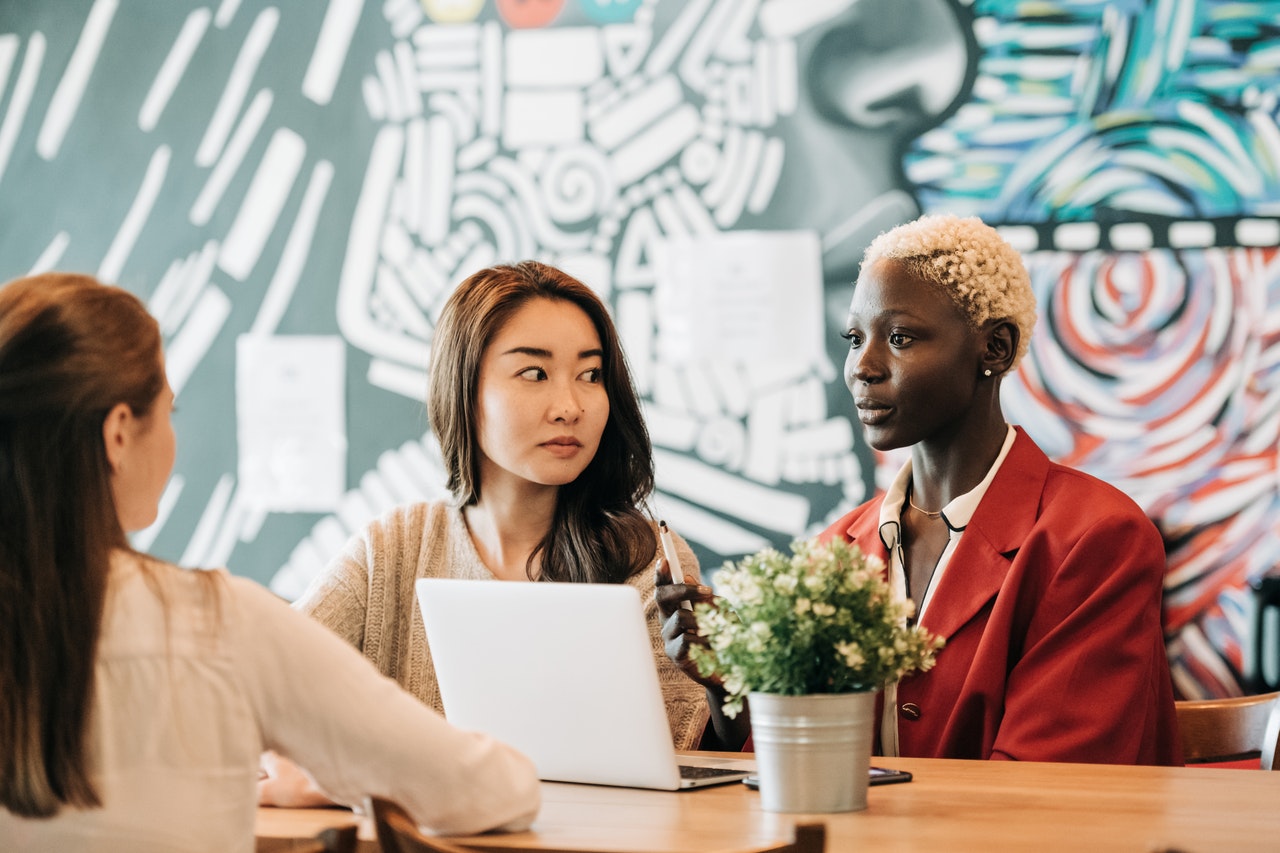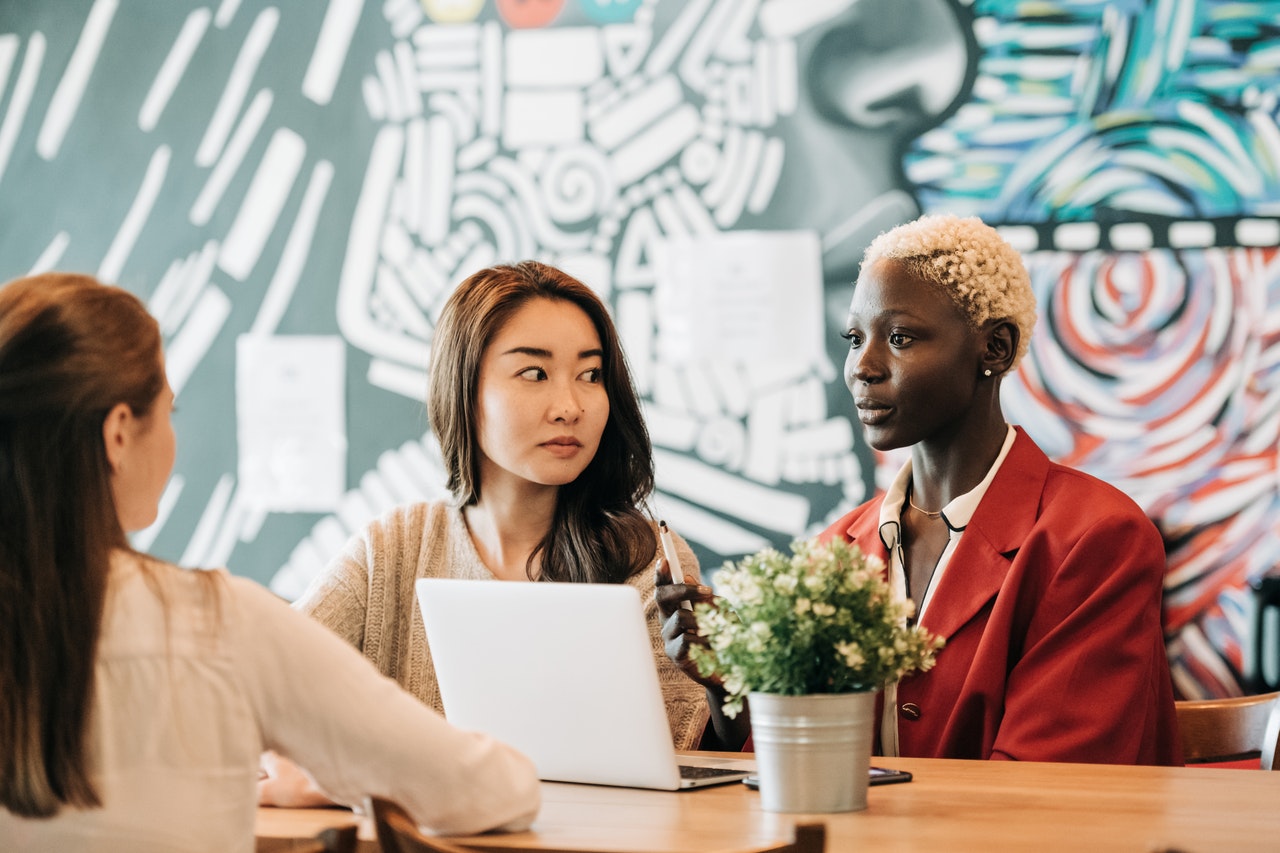 The deadline to apply for media credentials is Monday, April 18th, 2011 at 5 p.m. PT.
Media credentials are non-transferable and African Vibes Magazine reserves the right to refuse entry if media credentials are improperly used.
Registration for journalists: Registration for this event is complimentary for professional journalists who may provide editorial coverage and who meet the eligibility criteria described below.
Media qualifications: You must be currently employed by a publication OR you must be currently employed with a recognized (cable, network, independent, internet) news organization. Television and radio stations must maintain a regular news department. You also may be required to submit credential information to support your qualifications. If so, African Vibes will contact you upon receipt of your media registration form.
Media credentials are given to members of the working media whose attendance at the African Vibes Magazine Anniversary will result in coverage, whether print, online, or broadcast, of the anniversary event.
Individuals who do not qualify for media credentials: Individuals representing companies or organizations listed below do not qualify for media registration.
Book authors
Marketing Companies
Media with no assignment to cover the event
Other representatives who are not reporting on the event
Number of Media Who May Register for Each Organization: Registration is limited to two individuals per media outlet; blogs, newsletters, and college publications are limited to one representative per outlet. Organizations that wish to send more than two representatives to the event, should email [email protected]/wordpressnew with their request.
All approved media will receive an e-mail confirmation of their registration.
Media Eligibility Criteria
Please review the criteria for your appropriate media category.
Current masthead or link to the site with your name as contributor or columnist
Contributing editors and reporters must supply an original letter of assignment, on the organization's letterhead, stating they have been retained to cover the event.