Marvel Drops a Teaser on its First African Super Hero movie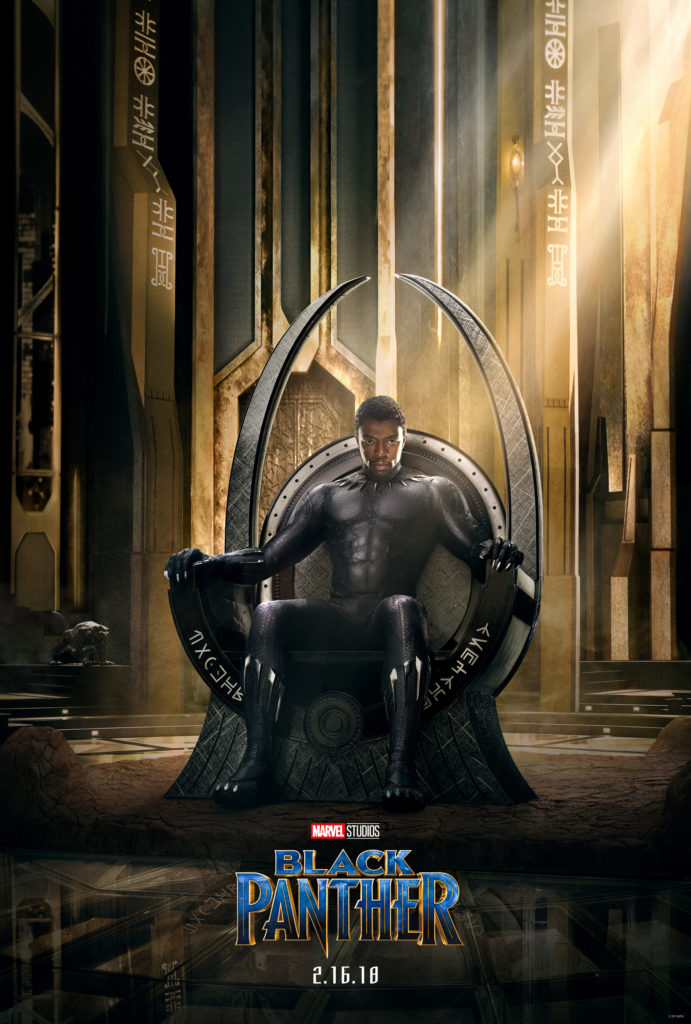 If you haven't heard of Marvel's first African superhero Black Panther, that's going to change very soon. For new fans, Black Panther's name is T'Challa, and he's the king of the fictional African nation of Wakanda, a technologically advanced society enriched by "vibranium," a mineral deposited by a meteorite crash.
Black Panther's powers have enhanced senses, speed healing, and infinite knowledge. It is which are derived from his connection with ancestors and deities. When he's not assisting the Avengers in New York or completing his doctorate at Oxford (he's a busy guy), Black Panther works tirelessly to protect his kingdom of Wakanda. The character's on-screen debut can be seen in the blockbuster Captain America: Civil War. 
There are different theories about the real-life inspiration for Wakanda. Ta-Nehisi Coates, author of the new Black Panther comic books. He also explains his in this post for The Atlantic's website. But the actor Chadwick Boseman, who plays Black Panther in the upcoming Marvel movies, told The New York Times that Wakanda is a fictional version of "the Mutapa empire of 15th-century Zimbabwe."
Black Panther was launched in 1966, just a few months before the Black Panther political party came on the scene. But over the years, T'Challa has pretty much played second fiddle to the likes of Daredevil and Captain America. And his storylines often revolve around divided loyalties.
Author's Perspective
In an interview with NPR, Coates shares his thoughts on how Black Panther's story differs from other superheroes.
"The first time you see him (T'Challa), he's tricked the Fantastic Four and he defeats the Fantastic Four, and he's this genius, this athlete with these heightened senses and these heightened physical abilities, and he's depicted there in all his glory.
I don't think people should lose sight of what it meant to create an African. A black superhero in the 1960s. It happens within the midst of the civil rights movement, but I think if you search pop culture at that particular time for somebody like the Black Panther, you would come up really short. If you compare it to other areas of other pop culture, Marvel was probably pretty much ahead.
And I think what happened after that [is] there were various high points in the '60s, '70s and '80s, but a lot of low points when folks didn't quite know how to actually use him. And then there was a run in the late '90s and early 2000s by a writer of the name Christopher Priest. Who was probably the first writer in our modern times to really. He really takes Black Panther seriously and try to put him on a level with other superheroes. Where he wasn't just a wallflower, he wasn't just sitting in the back as kind of decoration. But actually a protagonist in his own book and that was revolutionary."
Coming Soon: The movie teaser of our First African Super Hero movie
Marvel released the first trailer for the widely anticipated Black Panther film. As expected, it features stunning cinematography, epic action scenes, and some great music.  The highly anticipated movie is scheduled to come out February 2018.
The Cast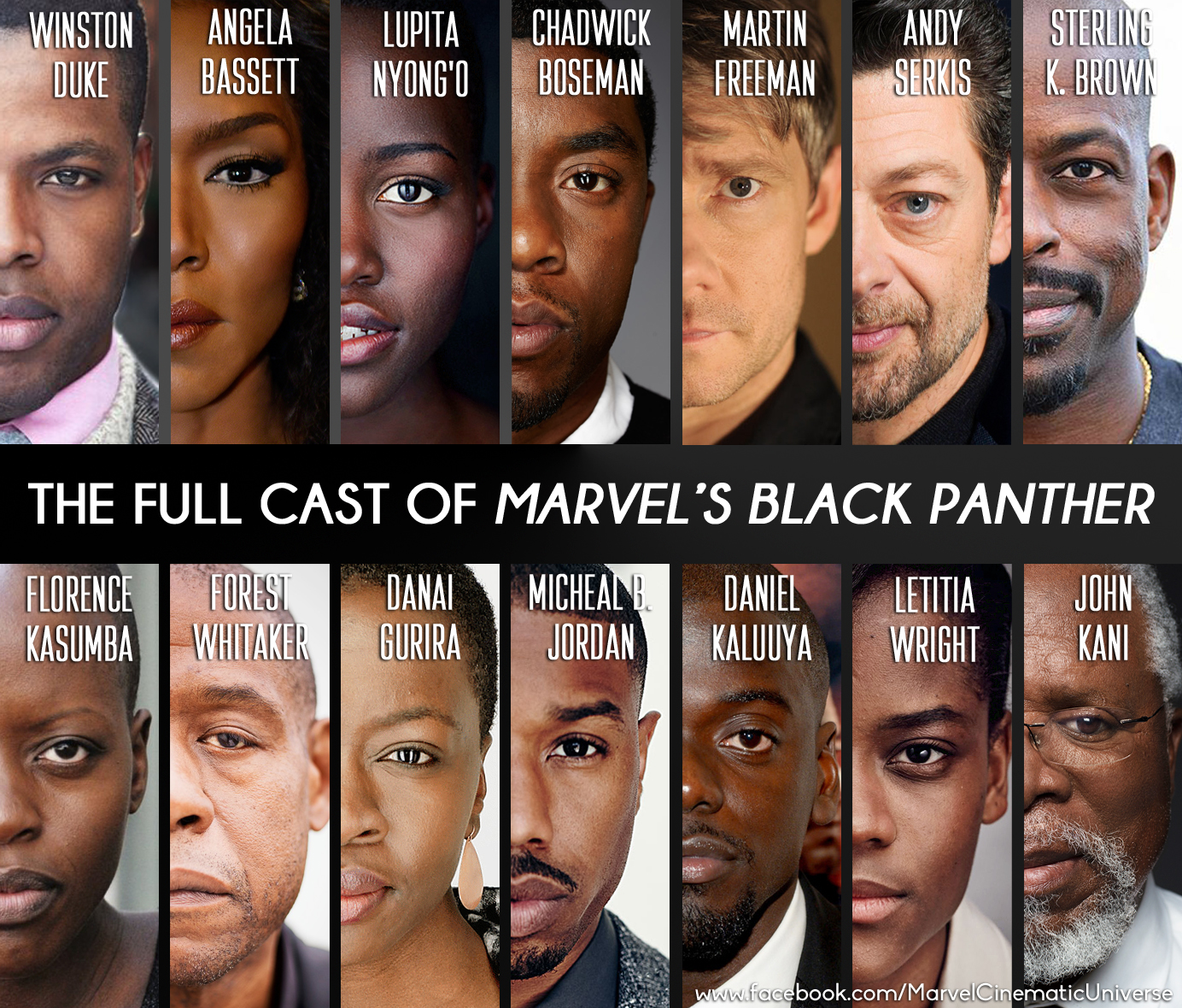 The action flick stars Chadwick Boseman as T'Challa, the Black Panther. There is also a seriously star-studded ensemble cast. On the list are Kenyan Actress Lupita Nyong'o, Ugandan Actress Florence Kasumba,Ivorian Actor Isaach de Bankolé, Zimbabwean Actress Danai Gurira, Ugandan Actor Daniel Kaluuya, South African Actor John Kani and his son Atandwa Kani.
(Related: Get access to entertainment galore with the best iptv in market. Read up this blog post to know more)