In The News: African Vibes Magazine 4th Anniversary Event on LA Watts Times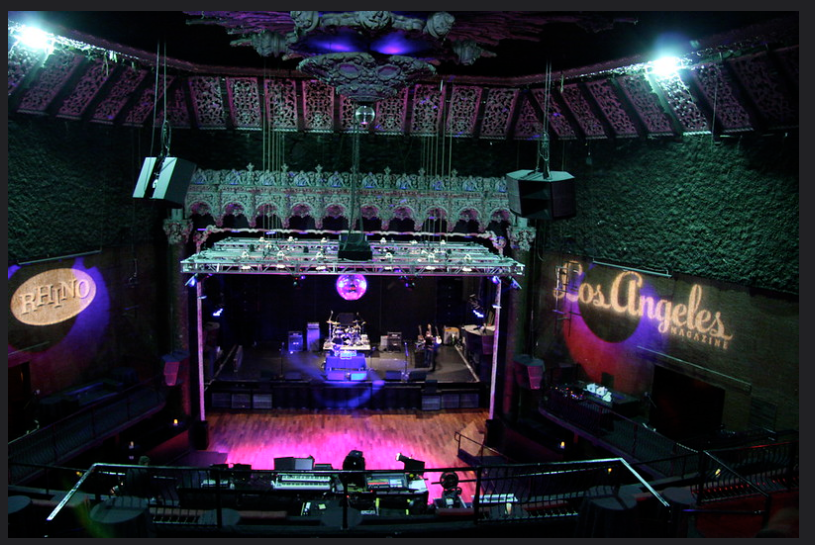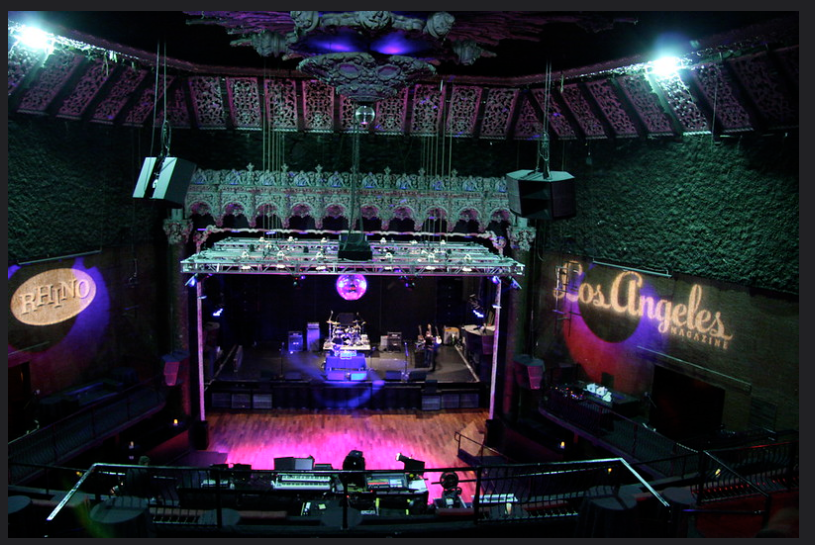 CELEBRATING AFRICA — African Vibes magazine celebrated its fourth anniversary April 24 at the Avalon Hollywood. The anniversary event featured an eclectic mix of African culture, style and entertainment, including a fashion show that spotlighted the creations of African designers. Pictured: Nigerian designer Monalisa Okojie.
ALSO READ: Nigerian Fashionista to bring the ReverExperience to the 'I Wear African' Runway
Other participating fashion designers included Maryanne Mokoko and Stephanie Mouapi (Cameroon) "Cote' Minou"; Kahindo Mateene (Democratic Republic of the Congo) "Modahnik"; Christiane King (Ivory Coast) "The Christiane King Collection"; Arthlene Legair (Dominica) "Legair Brand LTD"; Sheila Denanyo (Ghana) "Ill-la-la Designs"; and Mekdes Tefera Taye (Ethiopia) "Mekdi Design"; and Korto Momolu (Liberia), "The Korto Momolu Collection.." Democratic Republic of Congo native Awilo Longomba sang his signature tune, "Super-man." Later, he received the African Ambassador Award from African Vibes editor Belle Niba.