Impact Dakar Launches Start-up Incubation Program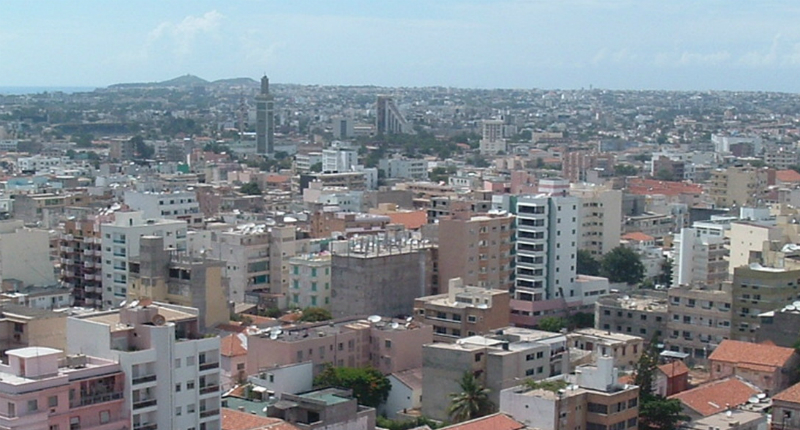 Impact Dakar's has launched the Incuberation program. The aim is to support Dakar's most innovative early-stage entrepreneurs and turn their ideas into viable start-ups.
Organized in collaboration with Dalberg, the incubation program starts with weekly sessions over a three-month period. It will tackle topics ranging from business model canvas, start-up development, design thinking, English classes, and fundraising. Consequently, there will be a six-month in-house acceleration program. Participants will have access to Impact Dakar's prime co-working space for the duration of the program. A network of mentors, coaches, and experts will work closely with the start-ups to help them launch and grow their ventures. Subsequently, the best start-ups will have access to seed funding at the end of the program.
Over 60 applications received, and 12 start-ups selected for following the pitch day. Over 20 finalists were nominated to pitch their start-ups with a 3-minute pitch followed by 5 minutes of Q&A with the selection panel. The judging panel for the selection process included: Co-founders of Impact Dakar, Madjiguene Sock and Aziz Sy, Mafal Lo, Founder and CEO of Firefly, a Senegalese start-up that participated in last year's PitchDrive, and Fayelle Ouane Co-founder of Suguba.