19 African Fashion Bloggers Looking Flawless This Week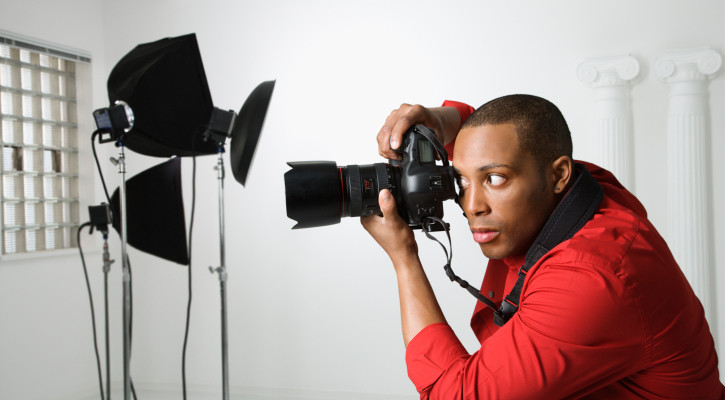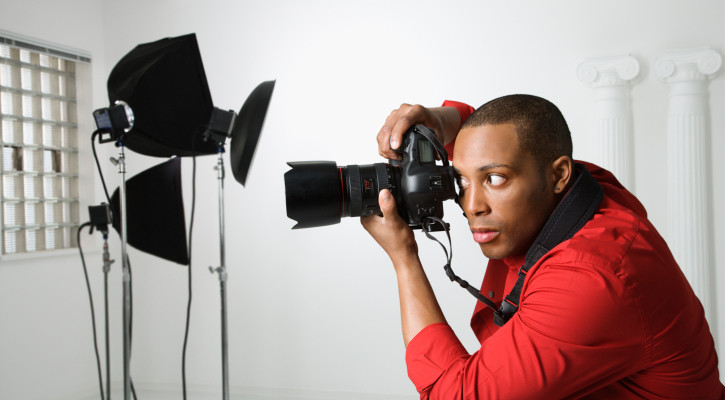 Africans are excellent in many things. Fashion is one of them. African fashion is in a class of its own and fashion bloggers are pleased to flaunt African fashion in the most alluring ways. From trending fashion to runway models or upcoming fashion shows, a good number of African bloggers have your back.
Besides the attention that African fashion bloggers seek, their job is also helping to put African fashion on the global stage. Thus, they attract followership from all parts of the globe. Follow them and you will never miss a thing in the world of fashion. 
We followed 19 of our most revered African bloggers across the world to see what they have been up to. Here are pictures of our favorite African bloggers that will leave you awestruck. Let's jump straight in.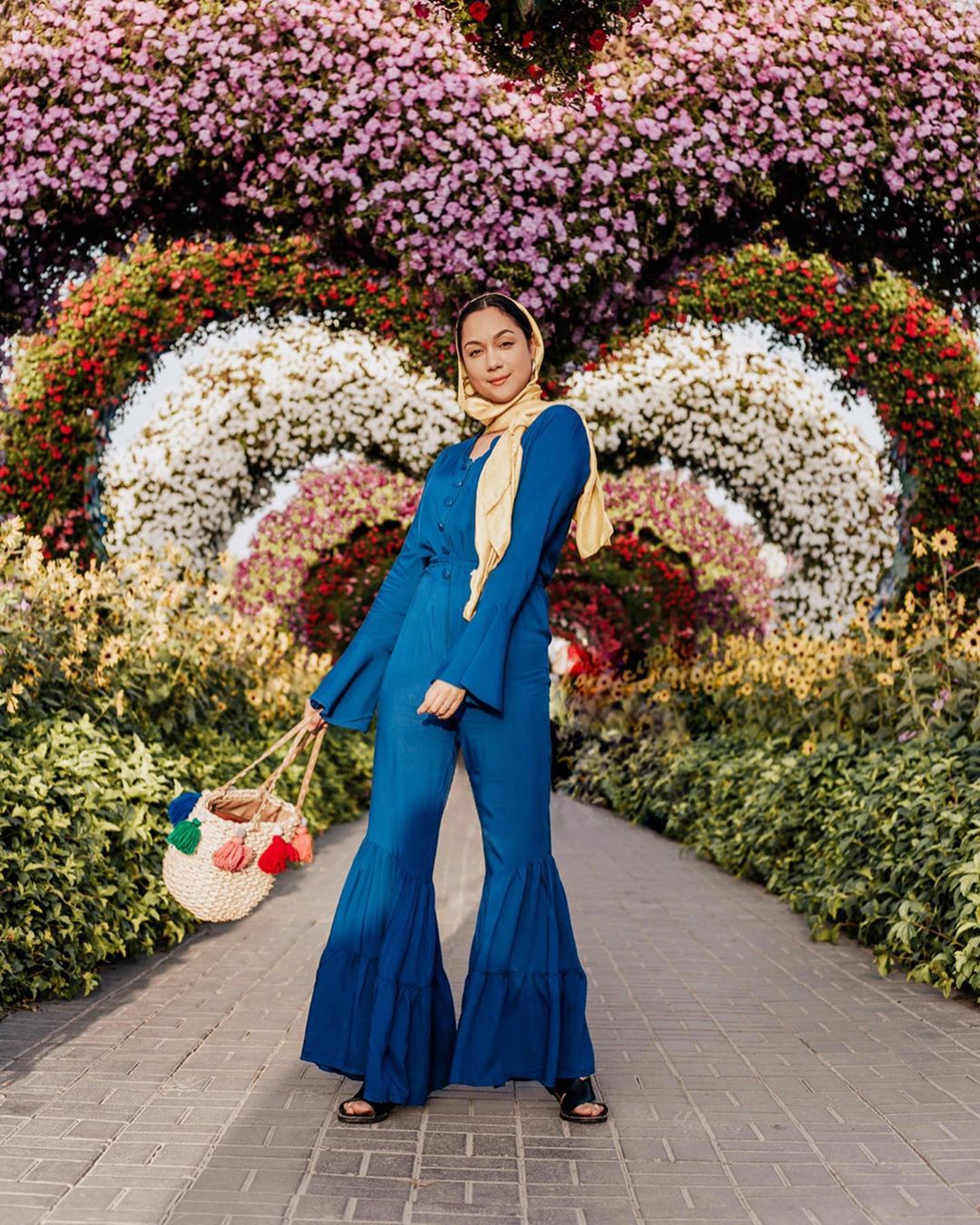 With her roots in South Africa, Aqeelah is genuinely an African queen in the African fashion blogosphere. Her love for modest fashion is evident in many of her photos. She left her job as a flight attendant to follow her passion for African fashion—with her boyfriend. That is a practical example of following your dream.
Instagram – @fashionbreed
ALSO READ: Yemi Alade`s Top 15 Outstanding Ankara Designs That are Trending
2. Zyabo Wezyani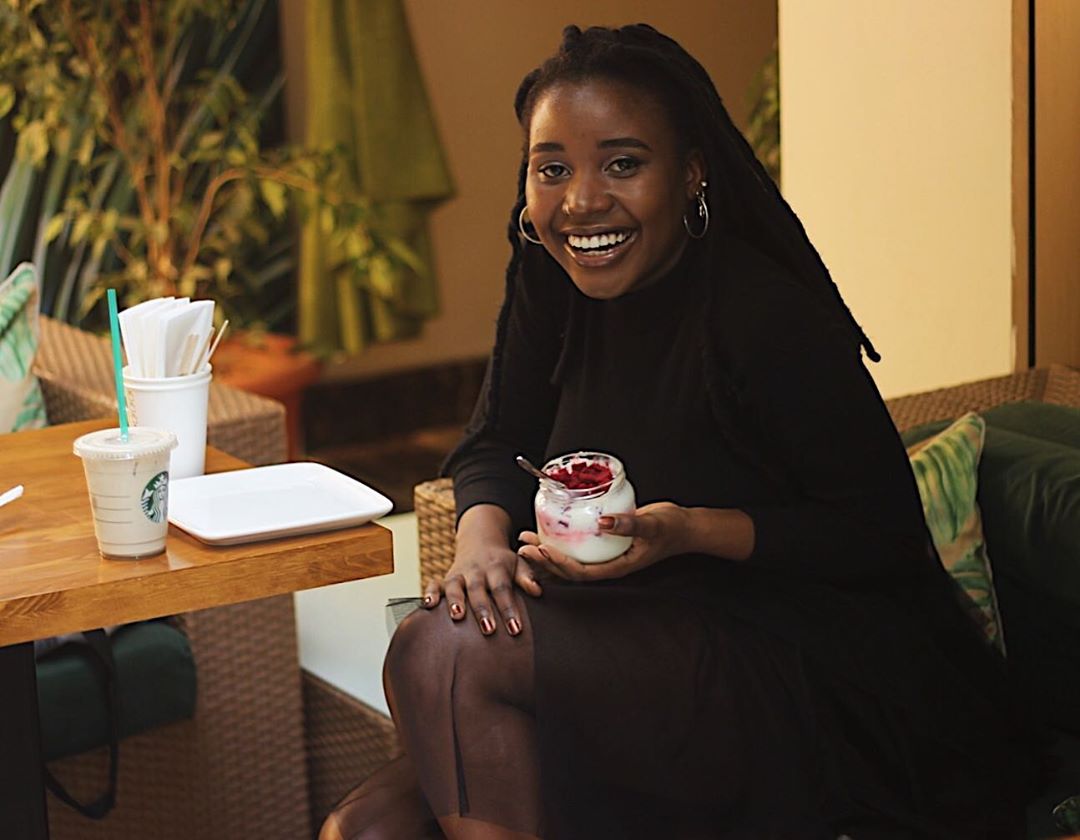 Color does not define her limits. Meet Zyabo, the ever-smiling art and coffee lover. Hailing from Zambia, Zyabo is famous for her relentless desire to showcase African fashion across her social media and website. She shares her opinions on travel, lifestyle, and experiences—all with a touch of African fashion.
Instagram – @wezyani__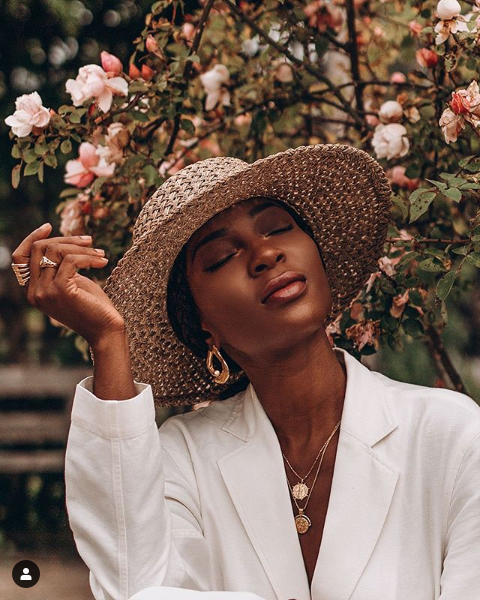 Nigerians have a lot to offer when it comes to being African. Moss Onyi uses her unique taste in fashion to show you the beauty of the black skin. However, she currently resides in Manchester, the UK, where she influences fellow Africans with her fashion sense. She is also an avid reader and keeps her Twitter followers abreast of what she is reading.
Instagram – @mossonyi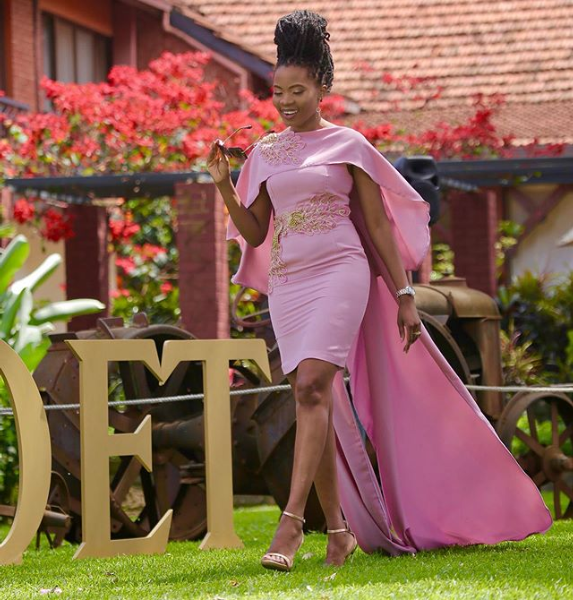 This list will be incomplete if this talented Kenyan blogger was omitted. Lucia is an award-winning fashion blogger and scholar. She takes blogging and PR as her career. She infuses her enthusiasm for African fashion into her work. Consequently, she shows how African fashion can fit into lifestyle, travel, and workplaces.
Instagram – @luciamusau
ALSO READ: 25 Fashion Fabulous African Style Outfits for Work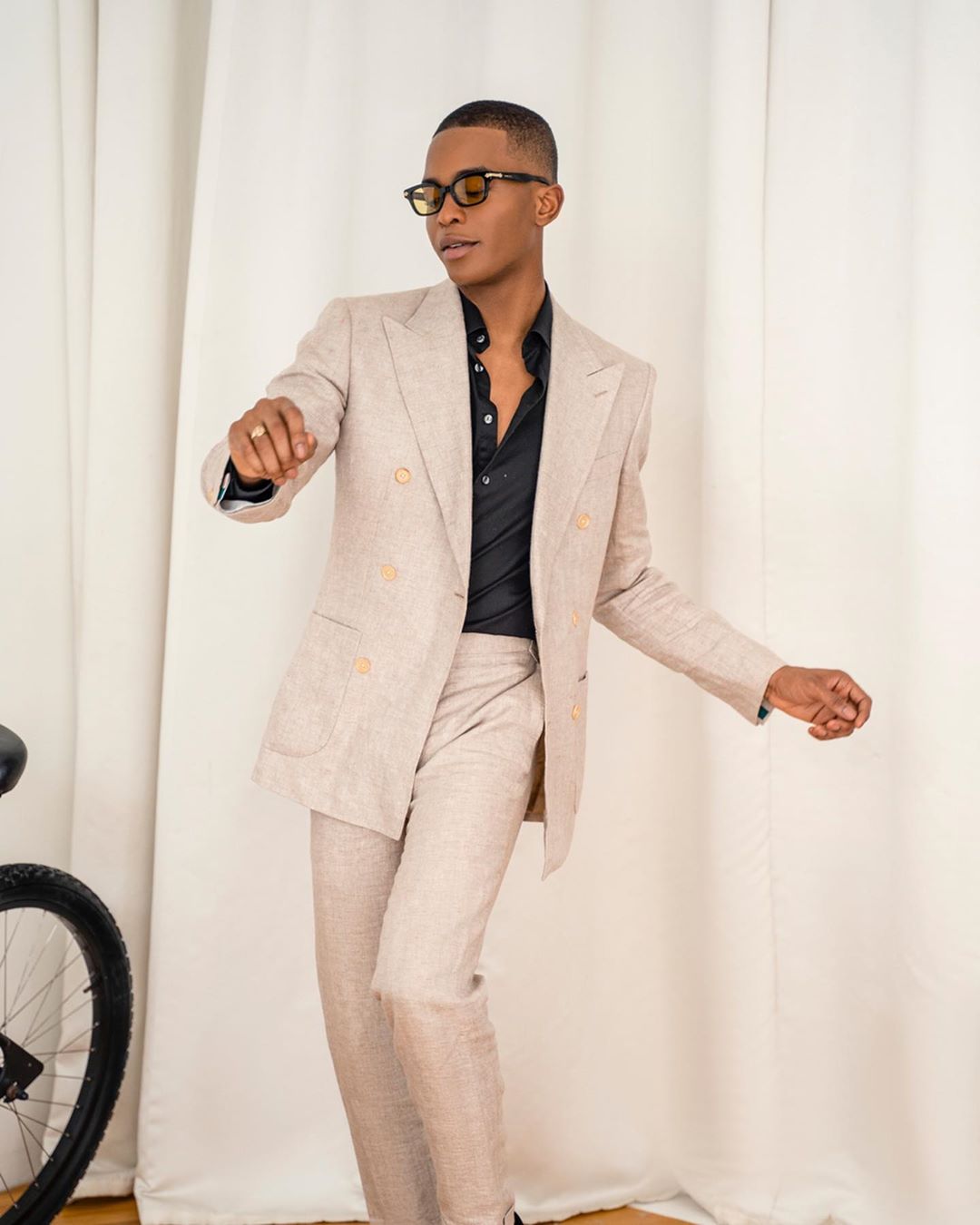 If you thought African men are not stylish, follow this gentleman. Born and raised in Lagos, Nigeria, Okafor nurtured his love for style and African fashion at a young age. Consequently, he grew to create a brand for himself. As a fashion and lifestyle blogger, he champions conversations around menswear and culture.
Instagram – @igeeokafor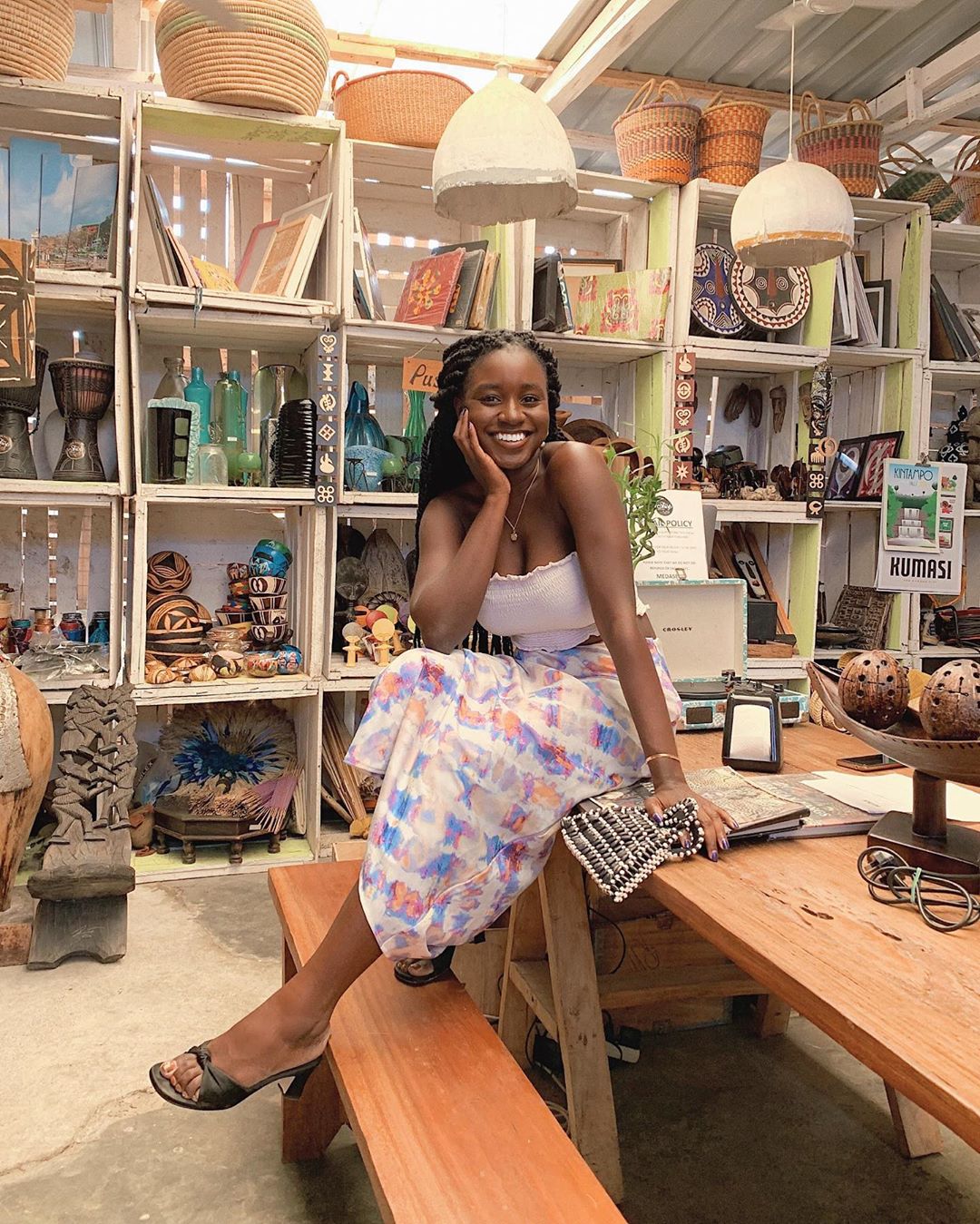 Amoafoa is a real African fashion connoisseur. From fine arts to African cuisines, Amoafoa is your go-to blogger. She surrounds herself with everything African, and it's evident in her collections, and wears. The blog on her website offers tips to African women on how to dress and wear their makeup.
Instagram – @_amoafoa_
7. Frédérique Harrel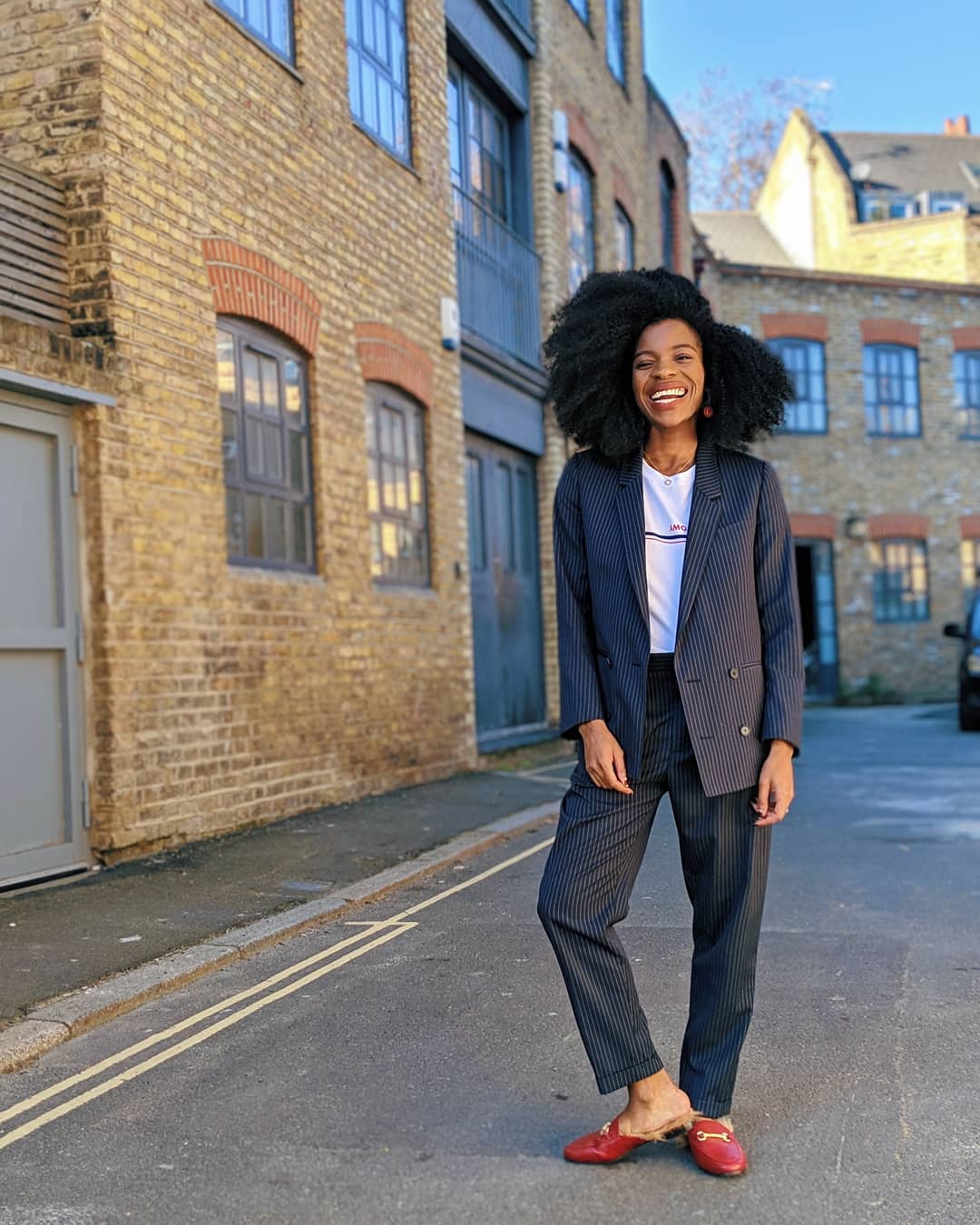 Harrel surely has an infectious smile. She is an icon to watch from Cameroon, Central Africa. She is passionate about African fashion and her mission is to drive change in the beauty world. Also, she is famous for rocking afro hair and broad beautiful smile.
Instagram – @freddieharrel
ALSO READ: Designer Spotlight: This Is Why Chris Seydou Is Regarded As The Father Of African Fashion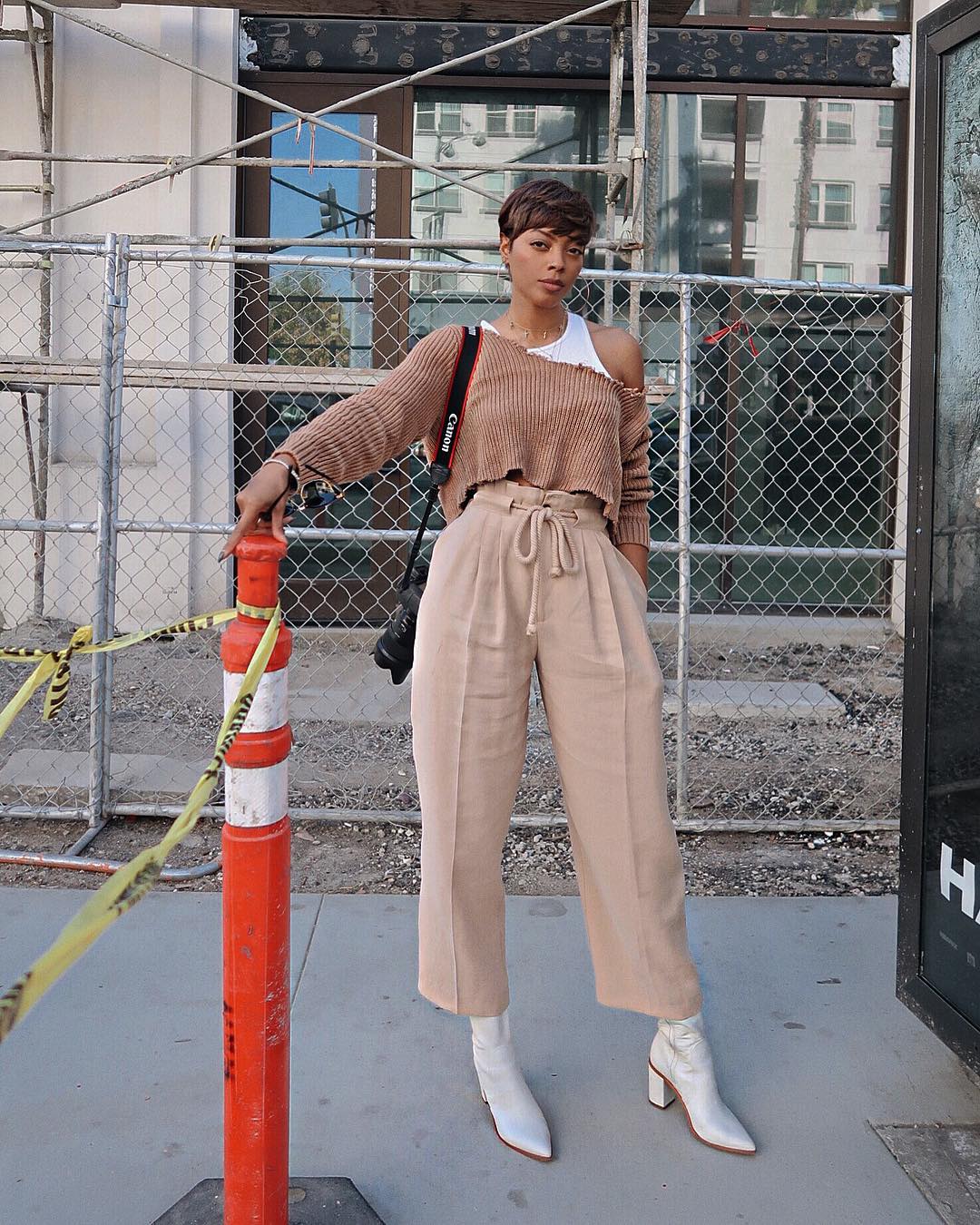 You can't convince Tosha that short hair isn't fashionable. Born and raised in Heidelberg, Germany, she cultivated her love for fashion at a young age. However, her focus areas are styling and designing. She has featured on countless number of high-profile fashion magazines including Vogue.
Instagram – @toshaeason
9. Jessica Andrews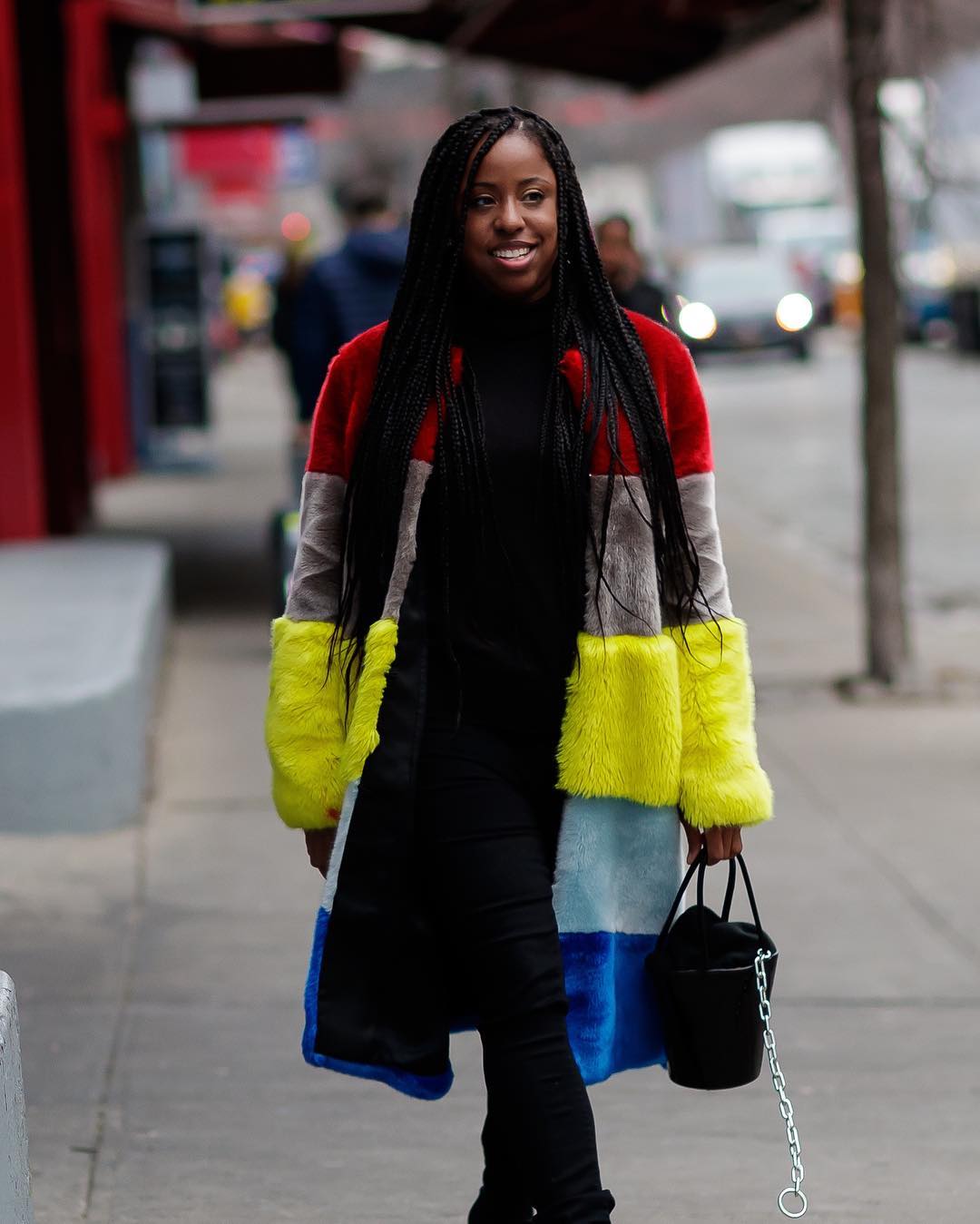 Ghana is at it again with Jessica. She is a fashion blogger that is relentless about the inclusivity of people of color in the industry. She is willing to talk about racism, anytime, any day. However, her fame comes from her influence in the fashion world.
Instagram – @dressupwithjess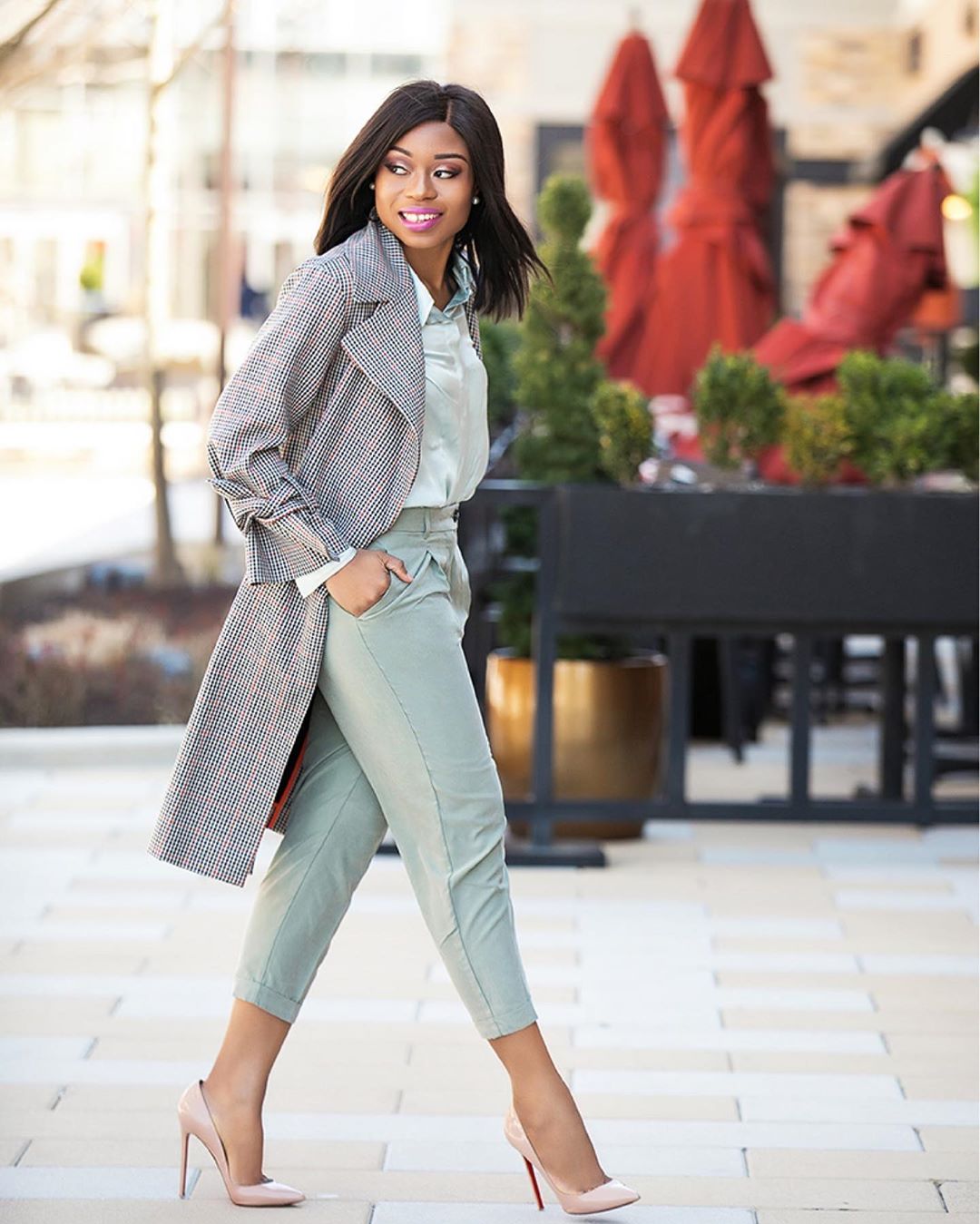 Uzoamaka is another star to watch in the African fashion space. She grew up in Enugu city in Nigeria and later moved to Maryland where she is a fashion influencer. Her husband who is her camera guy is supportive of her voice in lifestyle and culture. We all need a partner that will not only understand but also support us in our careers, don't we?
Instagram – @jadorefashion
11. Perkens Bien Aime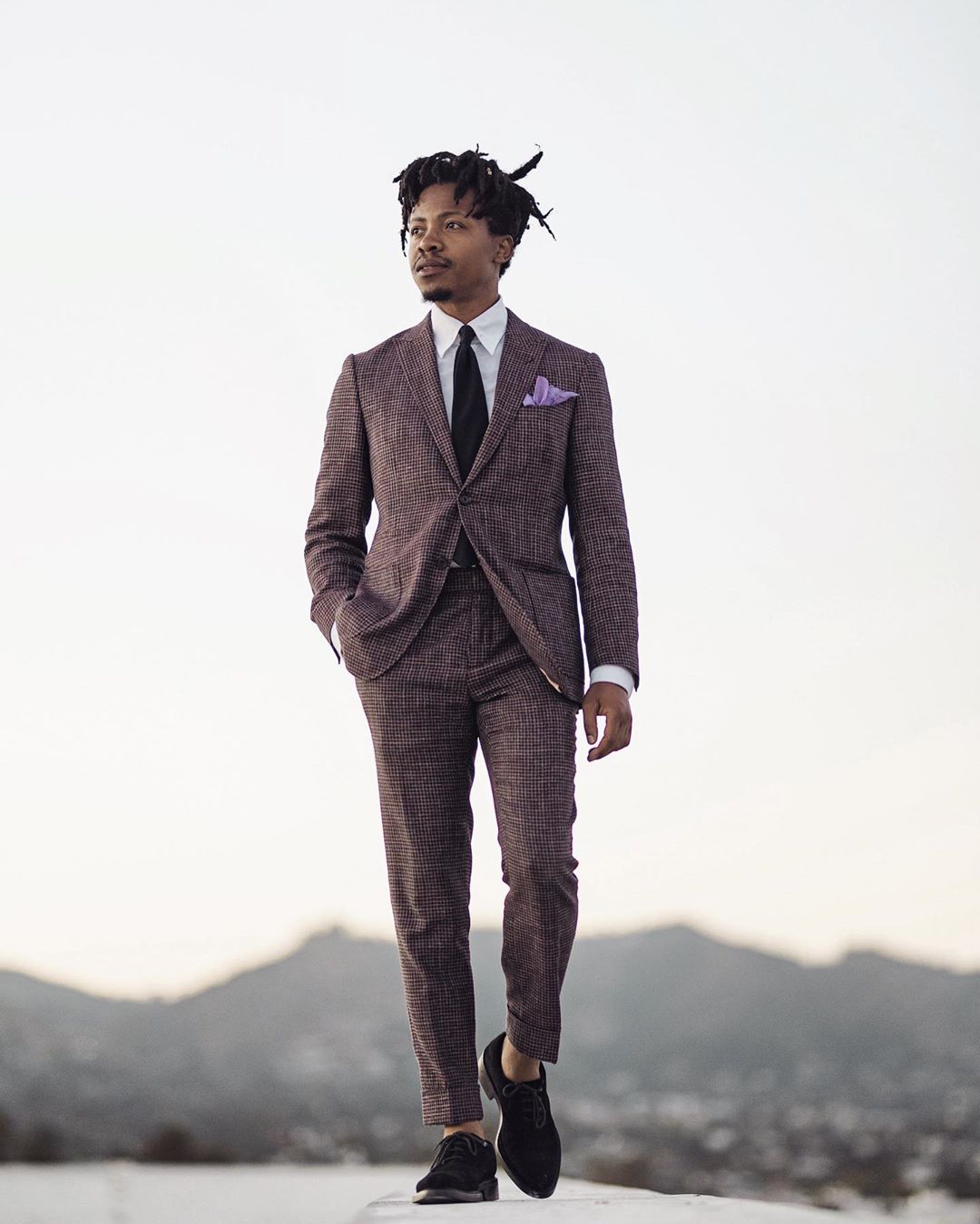 Perkens is an African fashion style expert based in Los Angeles, California. He runs Garcon a la mode, a men's fashion space for personal style, etiquette, and fashion content. Apart from his love for urban streetwear, he adds a touch of Africanness to his style. This is the go-to African fashion blogger for classy men.
Instagram – @perkensbienaime 
ALSO READ: Designer Spotlight: Meet Rich Mnisi The Owner Of One Of Africa's Most Expensive Luxury Brands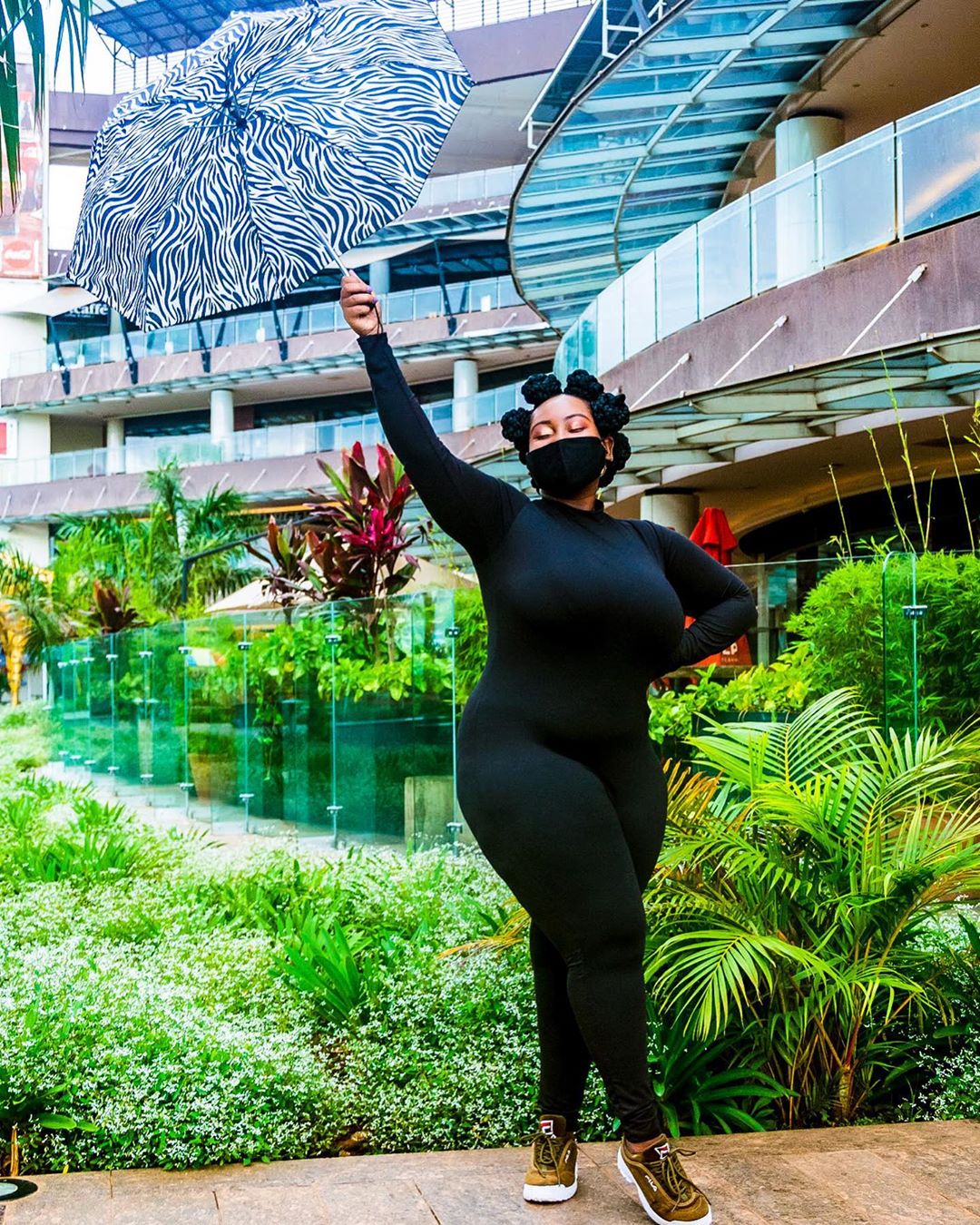 You will rarely find plus-size African fashion bloggers. However, Nyawira will save you the long search for bold and beautiful fashion bloggers. She positions herself not only as a self-love advocate but also as a fashionable plus-size girl. Self-love is everything.
Instagram – @miss_nyawi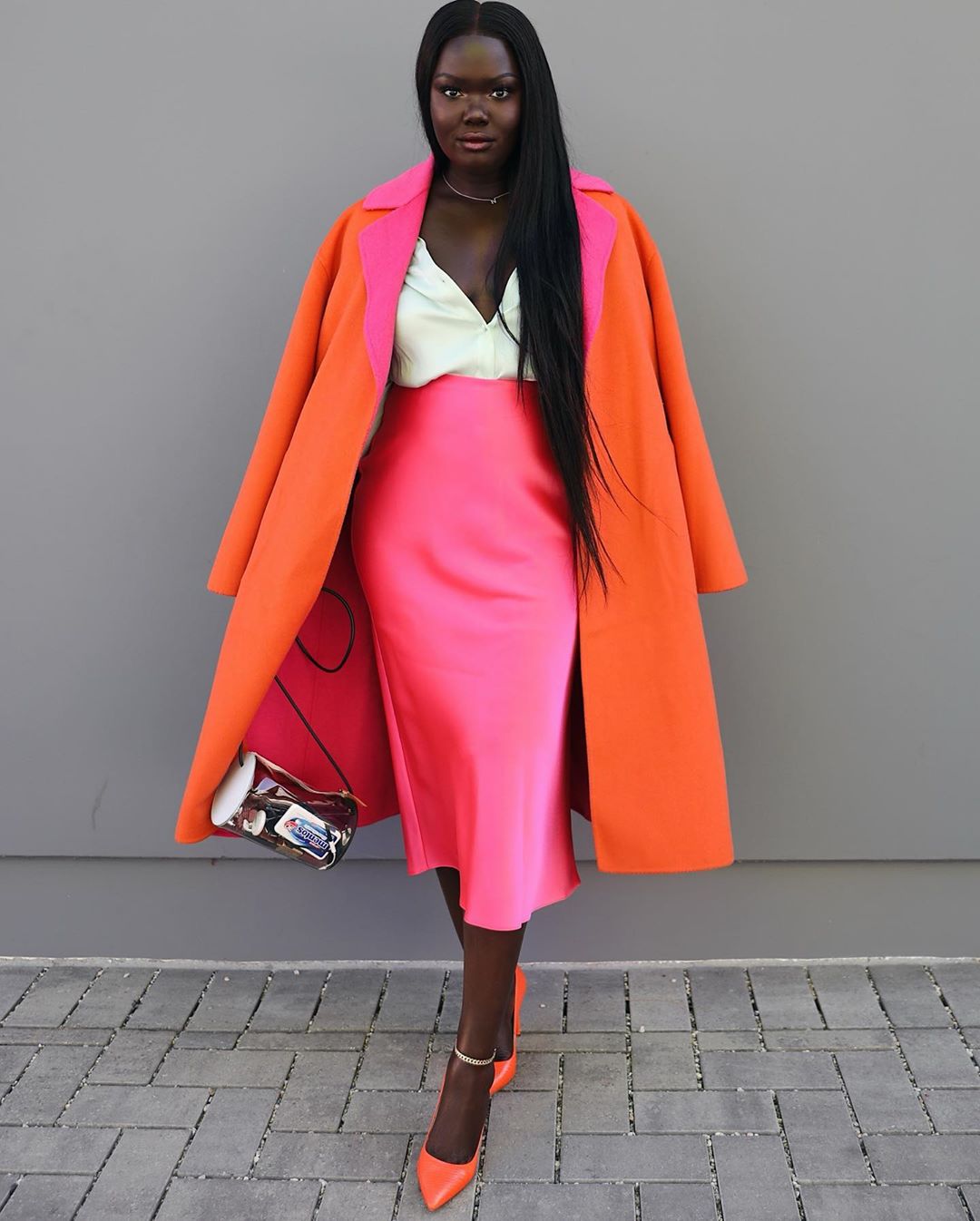 South Sudanese people stand out for their melanin-rich skin and intimidating heights. Nyma is clear evidence of this claim. Her body color does not stop her from influencing people in Texas where she currently lives with her unique taste in African fashion. She has over a million YouTube followers and shares out-of-the-usual fashion tips.
Instagram – @nymatang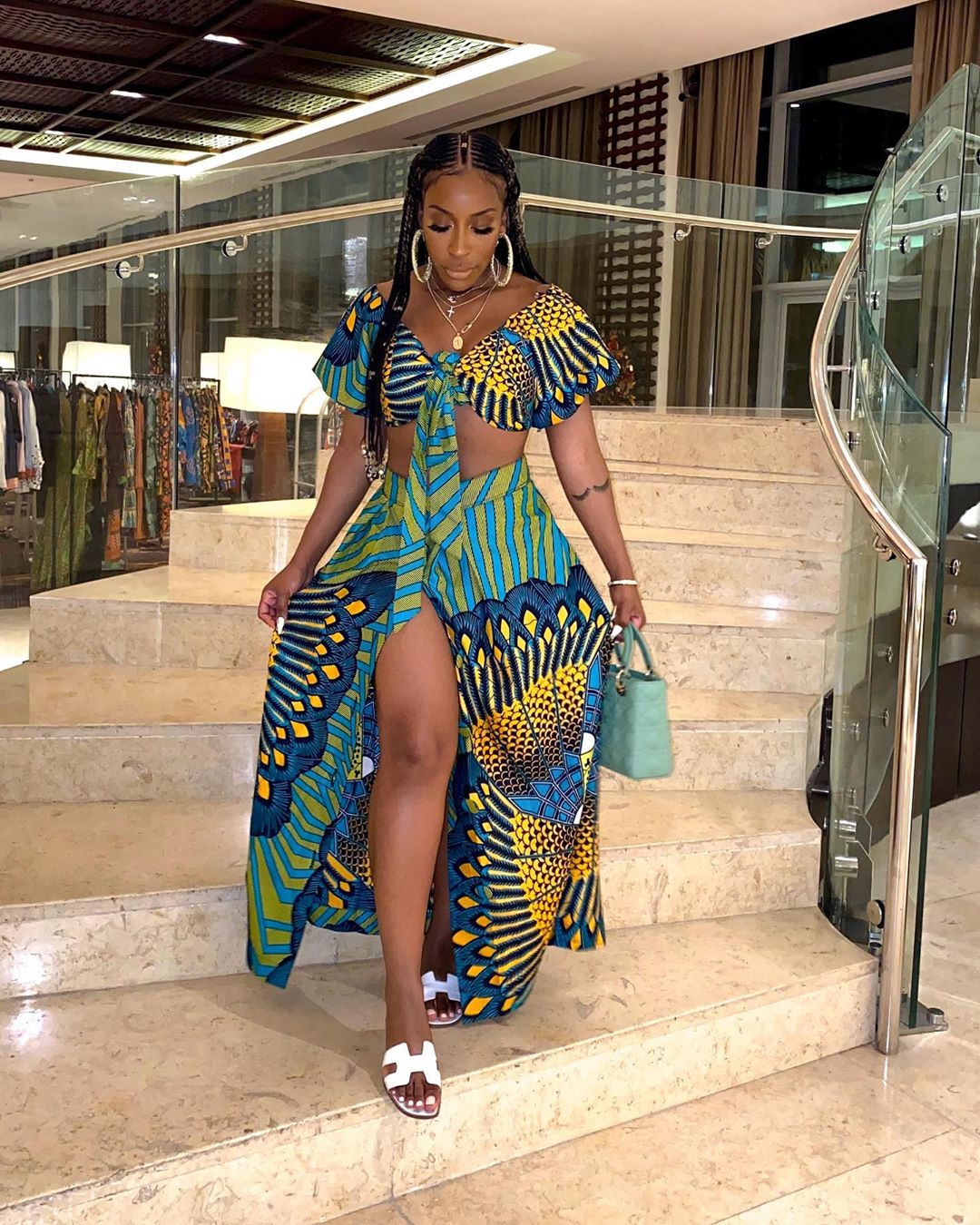 Jackie calls for the inclusivity of people of color in the cosmetic industry. Although she is a Nigerian living in Los Angeles, you will always spot her flaunting African fabrics. Also, she is a professional makeup artist and a YouTuber. Her blog hosts 'Melanin Monday' where readers can submit their details to feature on her space.
Instagram –  @jackieaina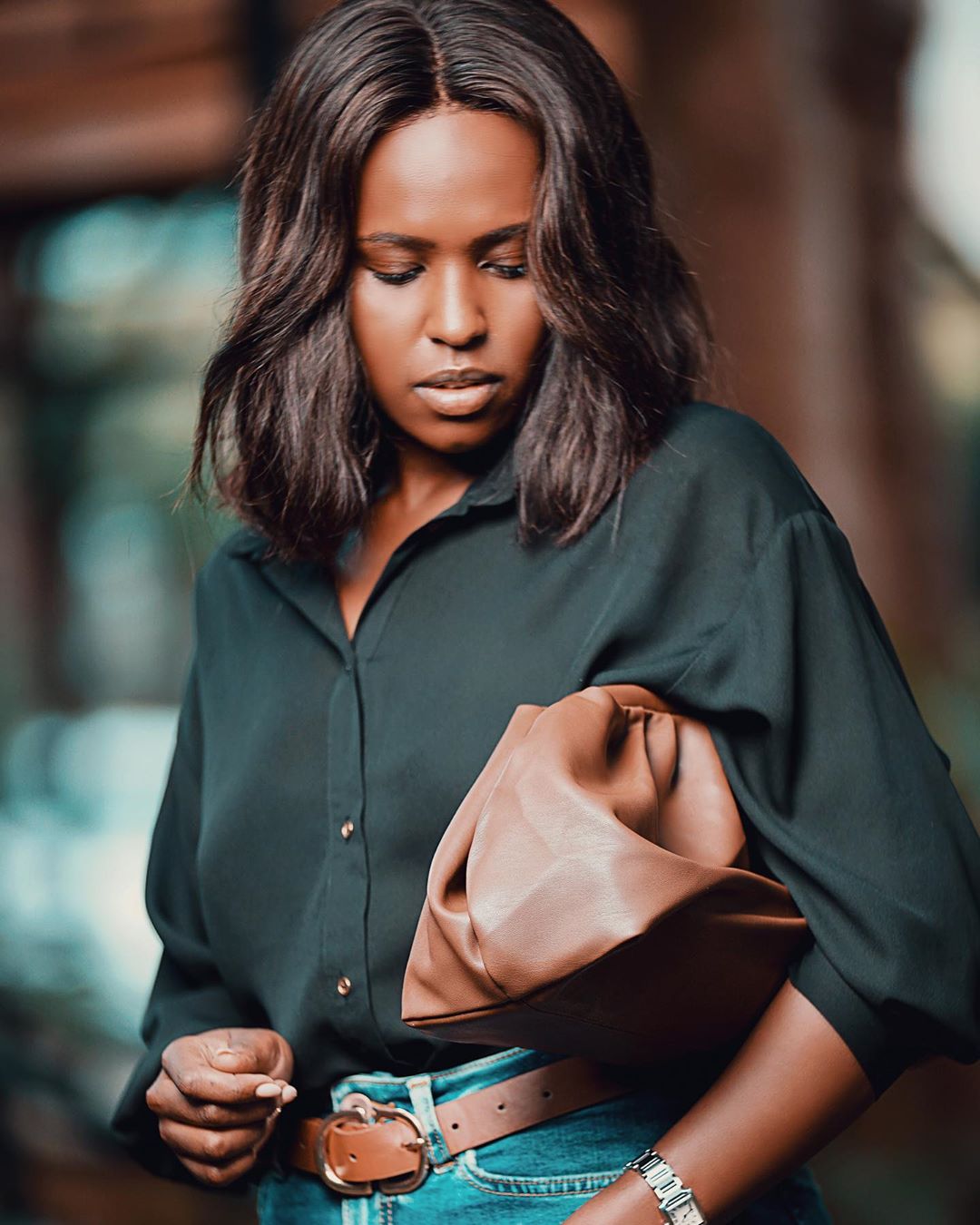 Nelly is the founder of GeekOnFashion and Geek Boutique brands. She is deeply attached to her brands and uses them as a medium to showcase and sell African fashion. She is Kenyan and lives with her family in Nairobi, Kenya. She often sells her old stuff. Perhaps, you can get your dream designer bags at a huge discount from her offer.
Instagram – @geekonfashion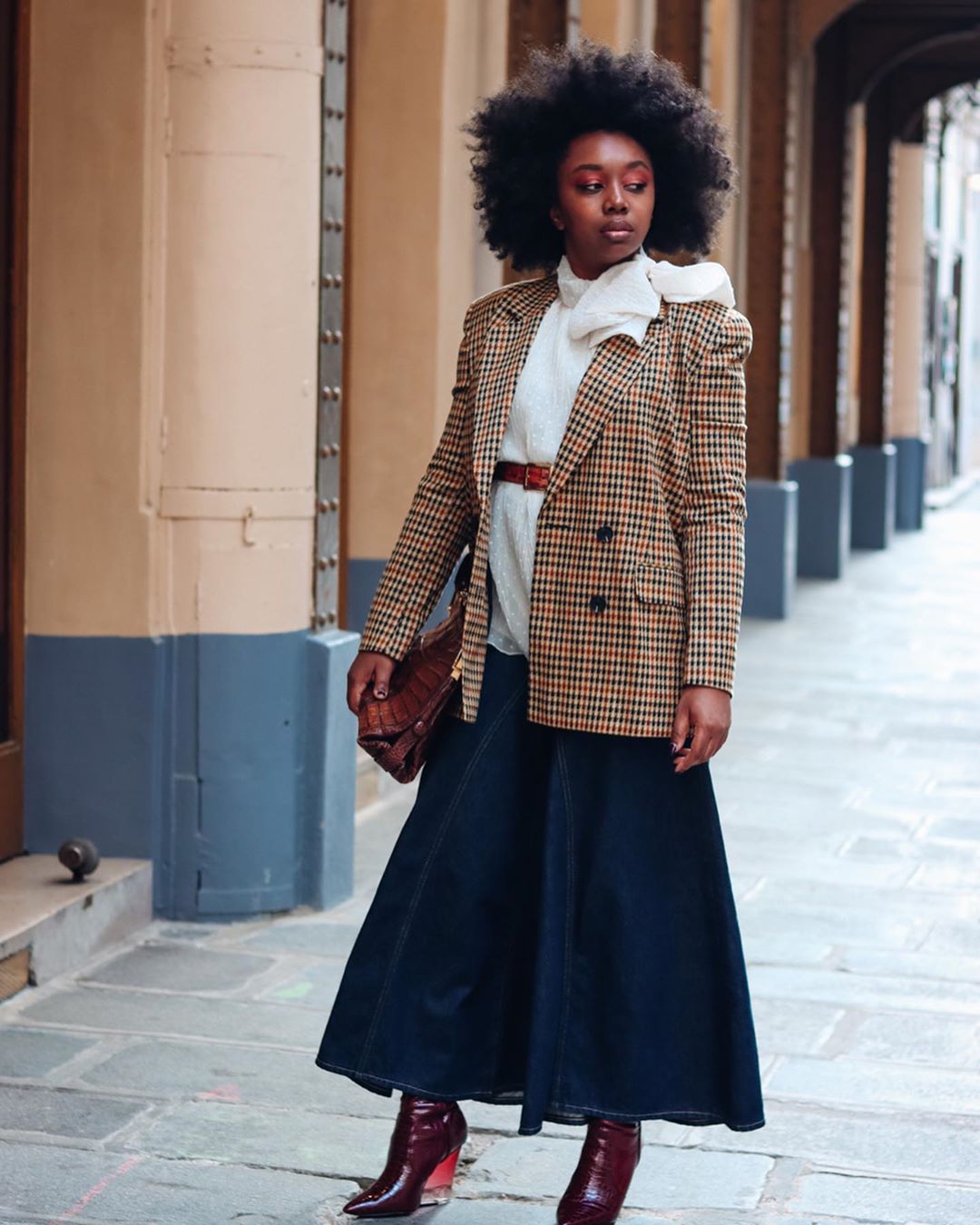 Fatou is a fashion blogger based in France. She uses her influence to advocate for black color fashion. Also, she is passionate about travel and the African lifestyle and has been consistent in this space since 2007. However, there is no indication that she is stopping any time soon.
Instagram – @blackbeautybag
17. Candice Nekeia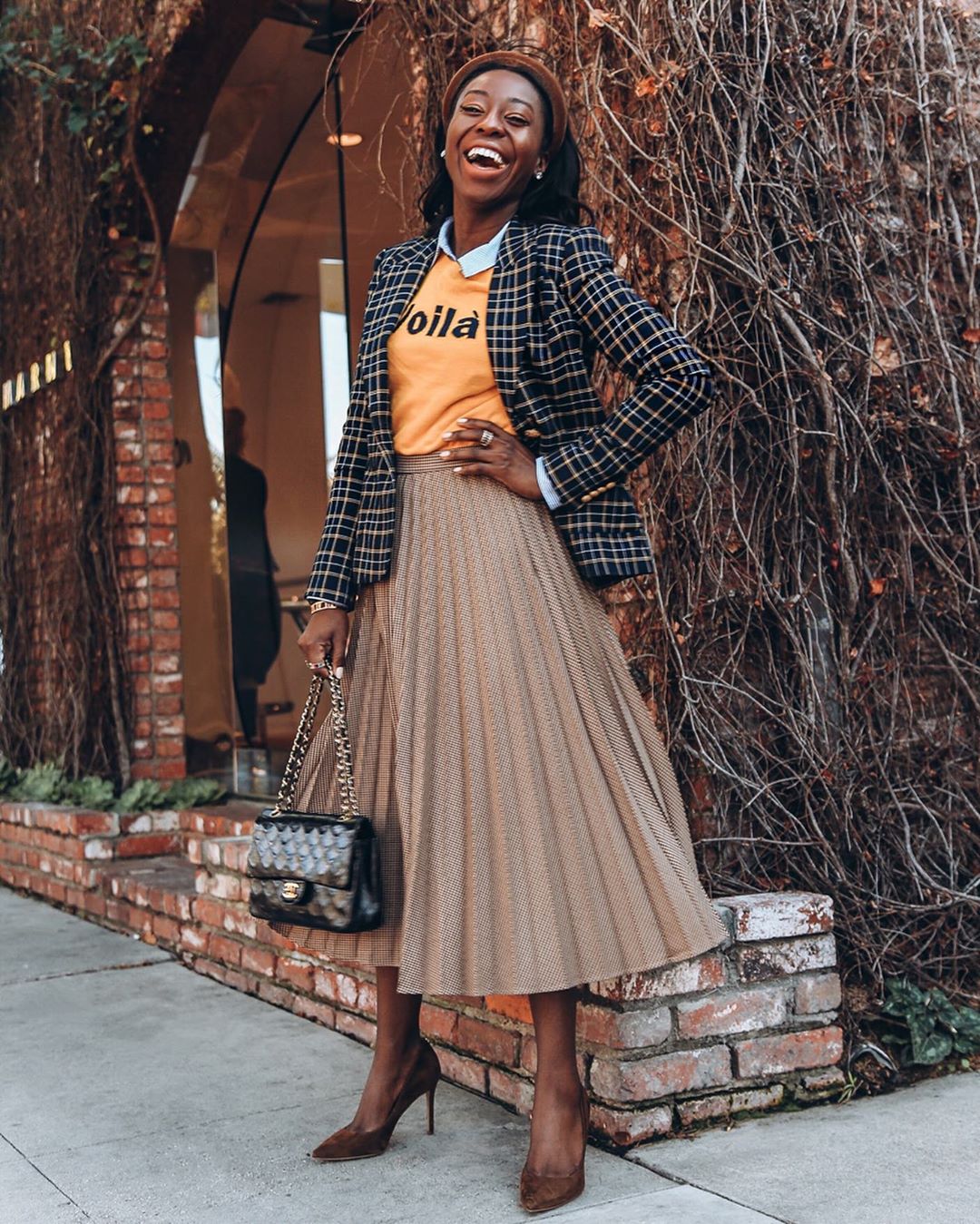 Nekeia is not your typical African fashion blogger. With her obsession with daily affirmations, she presents African fashion in a charming manner. She was born in Indiana but moved to Los Angeles to further her career in fashion. You will surely gush when you check out her photo collection.
Instagram – @candicenekeia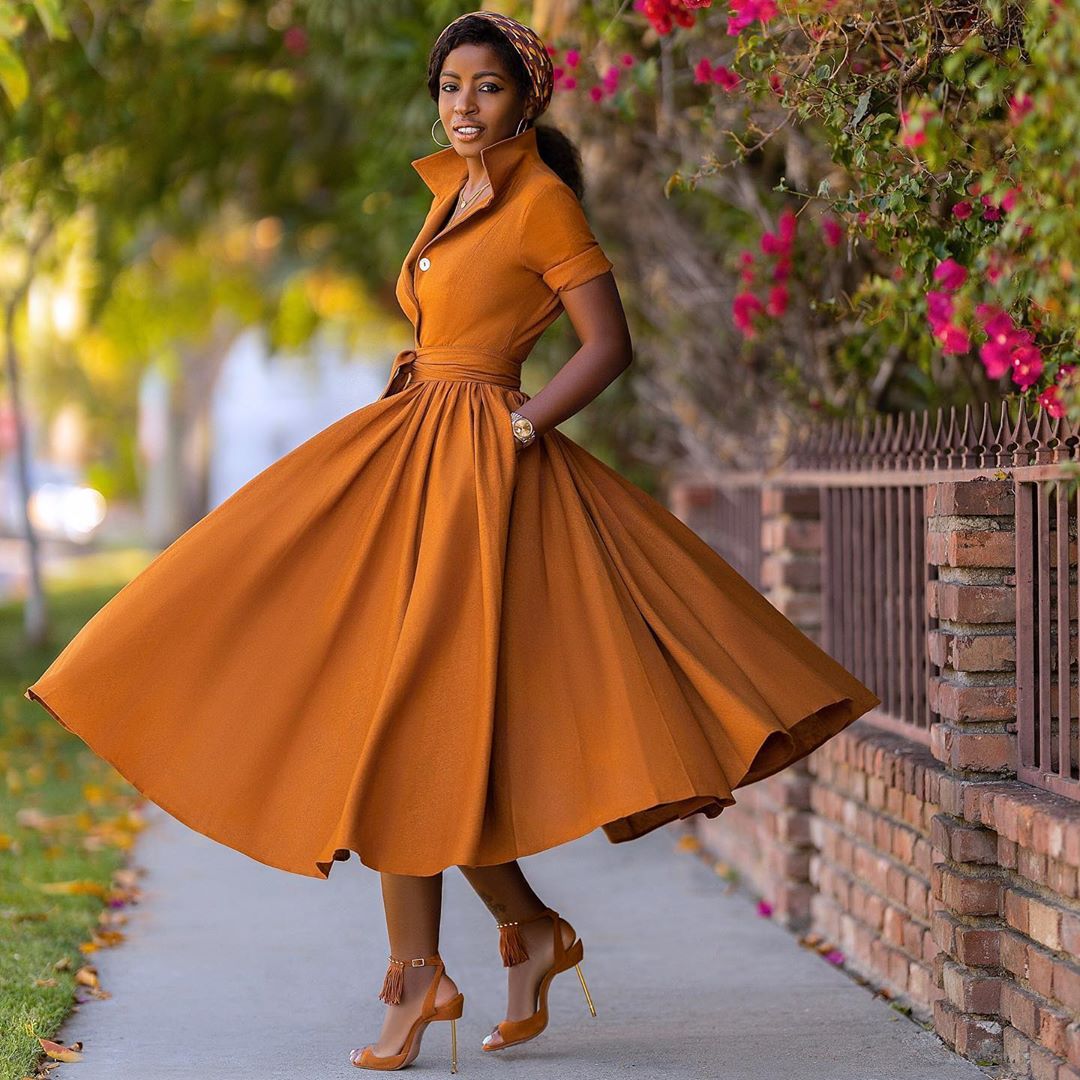 Huntoon has been posting about her outfits for as long as she can remember. This habitual lifestyle grew into a career, and now she showcases fashion trends and makes a living from it. She is based in Los Angeles, California. Her blog zooms in on how to style different outfits to make them look glamorous.
Instagram – @stylepantry
ALSO READ: Designer Spotlight: Where Is Togolese Designer Grace Wallace?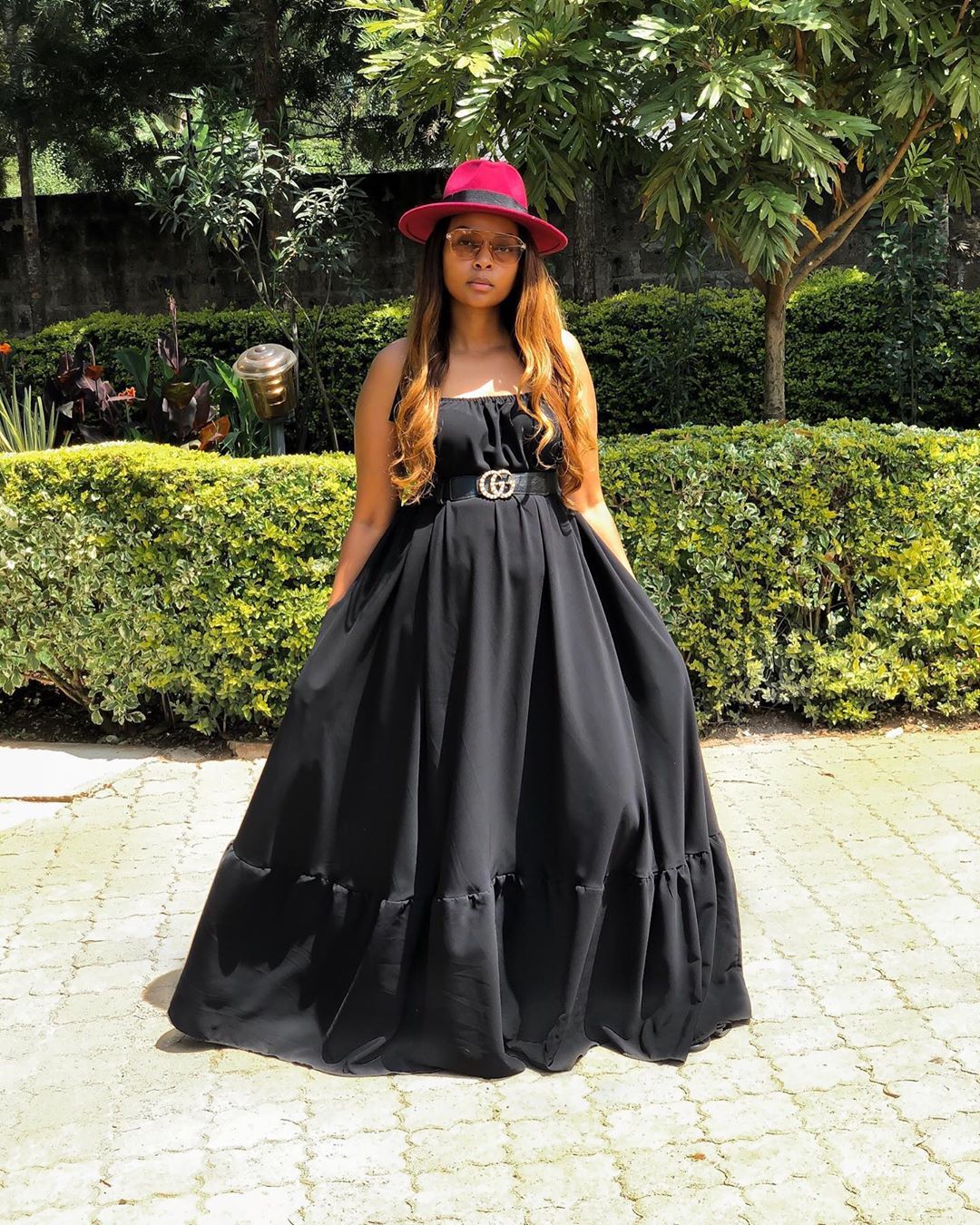 Her nudge into fashion started at a young age with dressing up like a barbie doll. As a Kenyan-based fashion blogger, Mwai will inspire you to explore more African fashion wear and lifestyle. Her calm demeanor is the charm of her personality. Her blog has evolved into teaching people how to make money from their passion.
Instagram – @nanciemwai
Before you go
Yeah, like you, we wish this list could go on and on. However, this is the farthest we can go. Nevertheless, you can keep the conversation going using the comment box below. If there is a fashion blogger that deserves a place on this list, do let us know. 
Join African Vibes Community for more positive African news, exciting tips, and discussions.