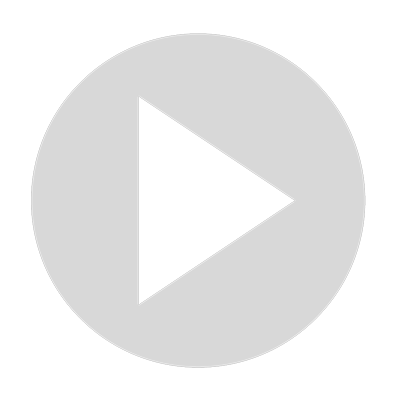 20 Africans Who Are Leaving Their Mark On History
Visit Channel:
Article Link: https://africanvibes.com/20-africans-who-are-leaving-their-mark-on-history/

One point these changemakers prove is that Africans can do it all. Whether it's business, leadership, finance, technology, or social initiatives, these history makers are paving the way. Remember, the list is in no way exhaustive. They are a lot more Africans out there than we can cover in one article but who are equally making history. If you know of any African change-maker, drop his/her name in the comment section below and let us celebrate them.
Show More
Show Less