10 Gorgeous Hairstyles For Natural Hair You Can Do In 30 Minutes Or Less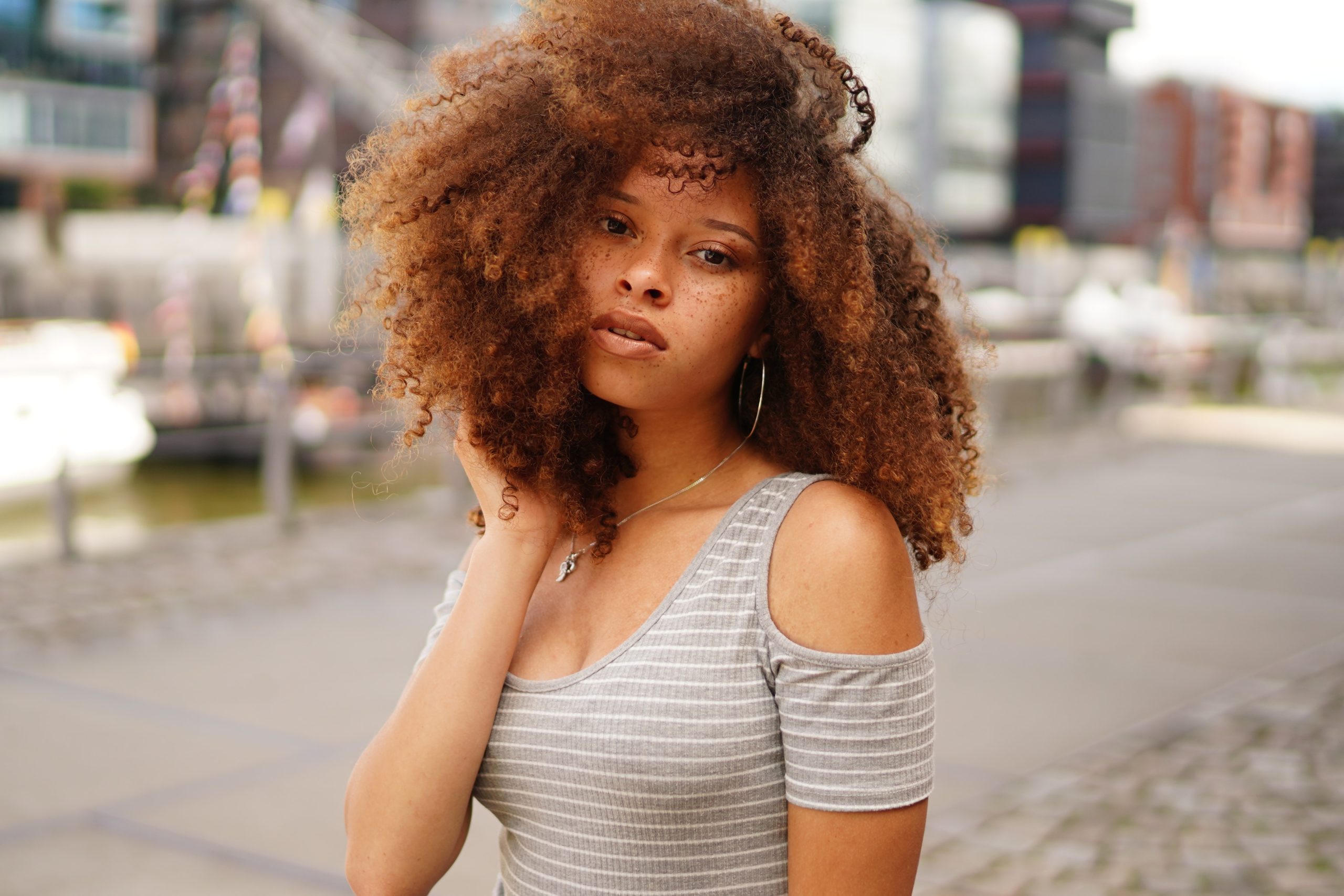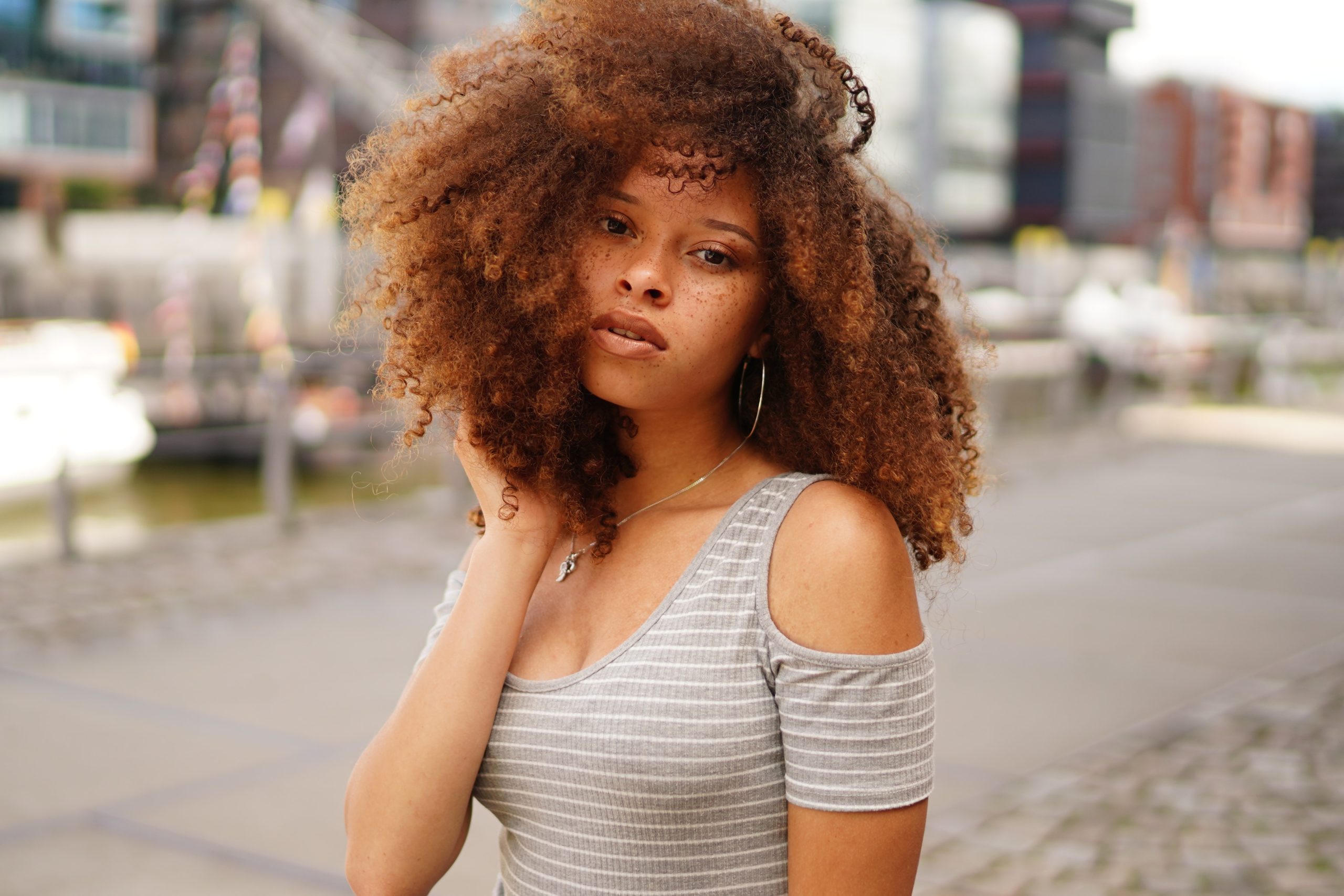 A beautifully patterned natural hair can accentuate a woman's beauty. However, getting that fine product means going through a scary experience for some women. At times it can be challenging to play around with the different hairstyles for natural hair. Maybe you lack the time or don't know the available styles you can rock that will not take up much of your time. Luckily, there are a ton of hairstyles you can wear even from the comfort of your home. Below we have rounded some of the easiest hairstyles you can do in 30 minutes or less.
1. Wash and Go
Just like the name suggests the wash and go hairstyle has to be one of the easiest hairstyles you can rock. It will take you less than 30 minutes to do this style, and you will be out on your way in a jiffy. All you need to do is to wash your hair, apply the gel, and you are good to go. However, the type of products you should use is strictly up to you, depending on your hair type. Some of the items you will need to achieve this natural hairstyle are shampoo, conditioner, moisturizer, paddle brush, hair spray, styling products, detangler, and a diffuser.
ALSO READ: 25 Gorgeous Natural Hairstyles to Wear to Work
2. Afro Puff
Want a hairstyle that will take you less than ten minutes to achieve? The afro puff is your right choice. The style has been around since the 1980s. However, it retains its sensational touch and remains a favorite for many naturalists. This style is easy to do, and it gives you that edgy but classy look. Some of the products you will need include Eco style hair gel, edge control, olive oil, detangler brush and a scarf. To achieve this hairstyle for natural hair, you brush your hair to the back into a ponytail. You can make the ponytail as low or high as you want. If you have layered hair, you will need to use bobby pins to tie the loose ends.
3. Twisted updo
Want a classy bust simple hair updo that will leave heads turning? Try the twisted updo. For this style, you need to part your hair across from ear to ear to divide the front and back sections. The next step is to make a small side part in the front. Section the back part into two parts and tie one part with a rubber band. Use your leave-in spray on your hair to make it more manageable and braid. Braid over the first part into a cornrow. Take the other back part and spray the leave-in conditioner and braid it out too.
Once you are done with both braids, criss-cross them over and tie them with a bobby pin. Also, spray the bigger front part with the leave-in. Section pieces of hair and do the twist outs. Gather all the twists and pin them into your desired style. The last step is to use a gel to smoothen out the hair edges. There you have it, a classy style that only takes up 10 minutes of your time.
4. Easy Spunky Style
The spunky style is another updo for natural hair that can be achieved in less than 30 minutes. To get this look, you need to start by twisting out your hair. If you are not in the mood of redoing your twists, you can spruce up your look by flat twisting out one side of your hair and tying the hair into Bantu knots.
5. Twisted faux bun hair updo
YouTuber ChimereNicole created this twisted hair updo in just five minutes. She used bobby pins, hair spray, and Kanekalon braiding hair. She starts by pulling all her hair into a top knot. Next, she makes a large twist using one pack of the braid in curls and attaches it to the hair knot. After attaching the hair on the knot, she takes booby pins and secures the twist in place. Afterward, she takes the second part of the Kanekalon hair and twists it before attaching it on her faux bun. Finally, she twists the hair in a clockwise motion before securing it in place.
6. Jumbo topknot Bun
If you like keeping your natural hair out of your face, the jumbo topknot might be the ideal style for you. To achieve this look, ensure you first brush your hair and hold it with a rubber band in a ponytail. Secondly, take a hair extension and clip it all around the bun. Afterward, create a large bun using the clip in hair extensions You can fix the bun with bobby pins to achieve your desired look.. Flatten the edges and baby hair with a soft brush or apply gel on them.
7. Bantu Knots
Clearly, there is no better way to announce your African heritage than rocking Bantu knots. This style is simple to achieve, and you don't need to use lots of expensive products. If you like protective styles for natural hair, these Bantu knots are just the perfect deal. Part your hair into different sections and roll each section into a tight mini bun. Also, you can section your hair into different shapes. Use edge control to smoothen out all your sections before tying the hair into mini buns.Take braiding hair, braid it to your hair, and then you twist it all around to come up with the Bantu knots.
8. Twist outs
If you love playing with hair texture, a twist out is the perfect style for your natural hair. Firstly, you have to dampen your mane before applying natural hair conditioning products of your choice. Secondly, you detangle and part your hair into two-stranded sections and twist them out. Lastly, when your locks are all dried up, you can unravel the twists and reveal beautiful elongated curls.
9. Side Sweep
https://youtu.be/BcAIzZysbdU
This one of the easiest and classiest styles you can get in less than 30 minutes. Once you have washed your locks and conditioned it, continue with the moisturizing routine. Brush one part of your hair in a sideways motion so that it lays flat in a side Mohawk style. Apart from this, use hair styling gel and bobby pins to secure that side down.
10. Phony Pony
You can hack your way to a glam hairstyle by rocking the phony pony style. Brush your 4c natural hair down, in a low bun, and tie the ponytail around it. This is one of the quickest hairstyles to rock. Interestingly, it never goes out of style. Whenever you receive an impromptu call that requires you to look your best, you know what to do.
With the proper planning, you can achieve these hairstyles for natural hair in minutes. Furthermore, these styles gives you the luxury of wearing a new look almost as frequently as you wish. Regardless of your hairstyle, always remember to take good care of your hair and moisturize it. By doing so, you will have healthy and beautiful hair.