Ghana goes to overtime with its Presidential elections but the example is not lost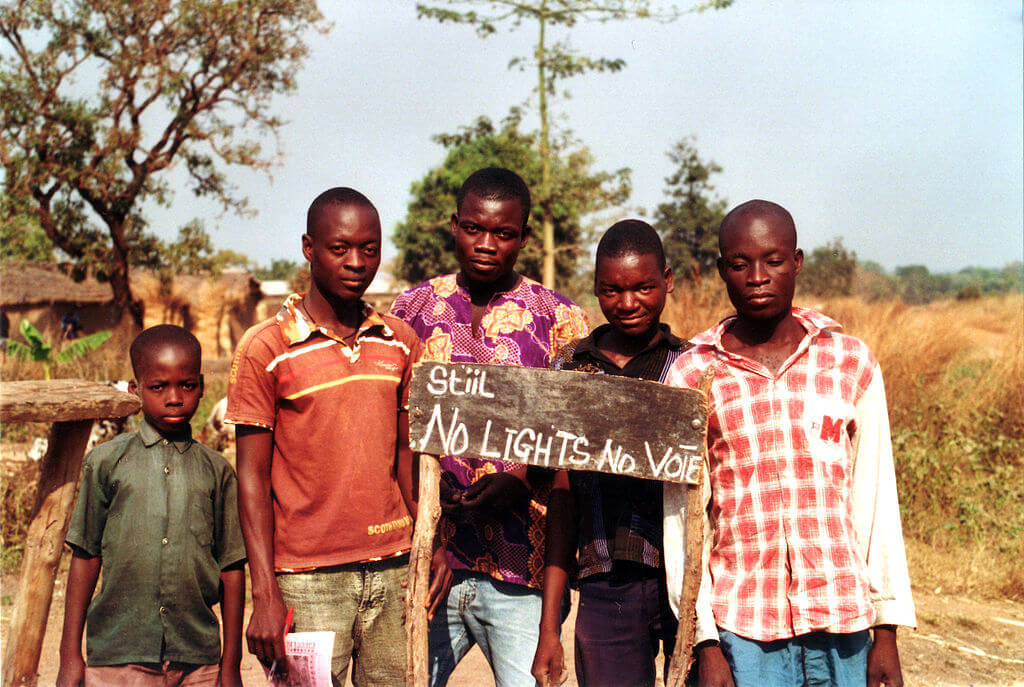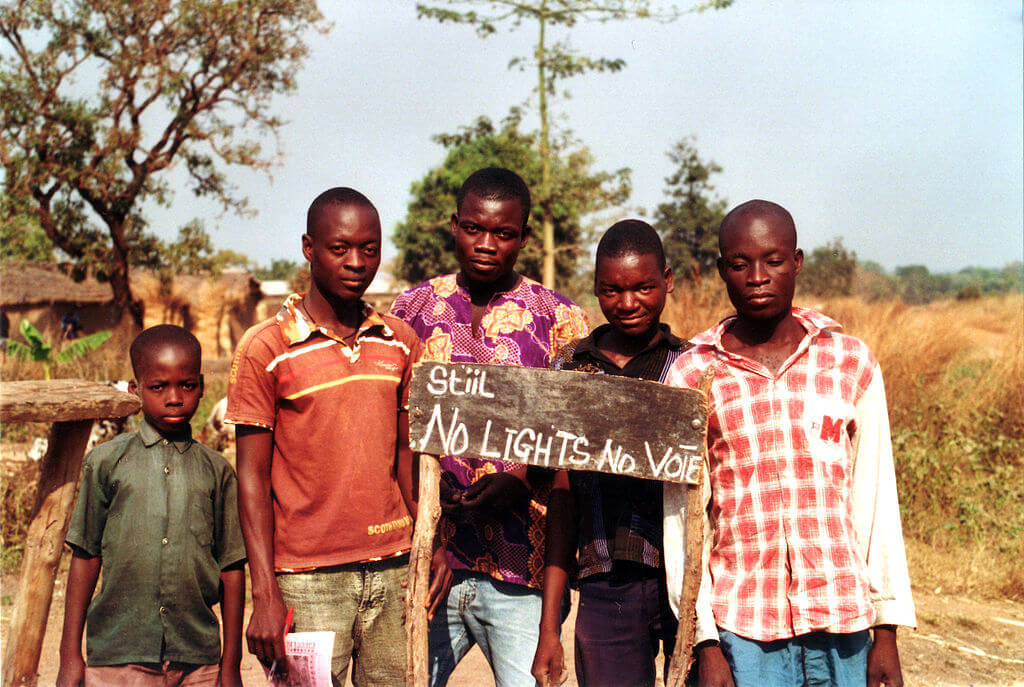 Ghana is doing it again. Their elections are fair and transparent and they are respecting the process. A claim that cannot be made by many African governments. U.S.-based Carter Center, founded by former U.S. President Jimmy Carter, said to the Associated Press that the vote was an example.
"This is an electoral process that is as transparent as any the Carter Center has seen of the 72 elections it has observed," said John Stremlau, a former U.S. State Department official who is leading the delegation.
According to results released Wednesday, the Associated Press reported that Nana Akufo-Addo of the ruling New Patriotic Party, or NPP, received 49.1 percent of the vote – just 1 percentage point shy of what he needed to win the election in the first round while opposition candidate John Atta Mills campaigned on a platform of change, arguing that the country's growth has not been felt in people's wallets.
He received 47.9 percent of the 8.6 million votes cast, according to returns from all but one of the country's 230 precincts.
Turnout of voters
Ghanaians voted in large numbers on Sunday to choose between two foreign-trained lawyers hoping to lead them into an era of oil-funded prosperity in a tight poll that may set an example for African democracy.
The neck-and-neck race has become a referendum on Ghana's stunning economic growth, which saw the country's foreign investment grow over 2,000 percent, and exports more than doubled since the ruling party took office eight years ago.
Neither party secured enough votes to win the presidential election outright, forcing a runoff scheduled for Dec. 28, 2008.
While no contender has come out the winner at this time, Ghanaians take seriously their status as a role model for the continent and say that regardless of who wins the election, the ultimate winner is Ghana which will have pulled off its fifth consecutive democratic vote.