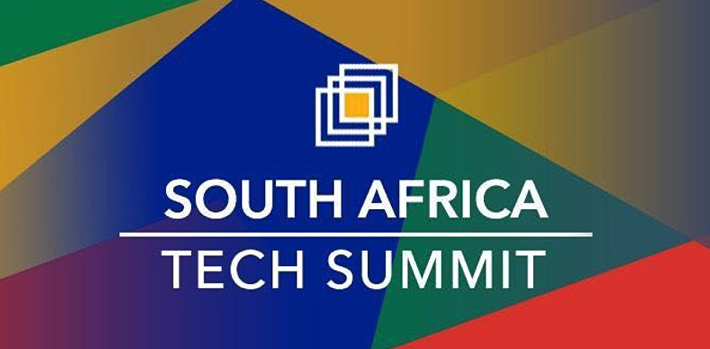 South Africa Tech Summit
2nd Annual South Africa Tech Summit Will Welcome 100 Speakers and Partners
ATTN: 2nd Annual South Africa Summit
DATE: November 10, 2020
LOCATION: TBA
MEMO: An initiative hosted by the Global Startup Ecosystem in partnership with Forbes8, Google Cloud, AWS, and IBM Cloud
[January 1, 2020] Last year, South Africa Tech Summit was hosted as one of Africa Future Summit's iconic tour to 10 countries across the continent. The program returns with the second edition to further connect delegates to investors, influencers and key players in South Africa's business ecosystem.
Scheduled to feature over 1000 local and international delegates, South Africa Tech Summit will take place in November 2020.
The summit will teach fundamentals of frontier tech investments, startup development and ecosystem building via exclusive sessions with award winning local and international experts via workshop training, networking round tables, live Q/A sessions with speakers and sponsors, attendee spotlight features, exhibitor showcase demos and VIP networking dinners and after parties.
Last year's speakers included:
Tom Davis Chief Growth [email protected] Forbes Magazine
Will Stevens Deputy Consul General @ US Embassy of South Africa
Ashwin Ravichandran Managing Director at MEST Africa
Liz Walsh – VP – Growth Marketing @ Forbes
DJ Forza Director of Partnerships and Collaboration at World Alliance of YMCA
Kwena Mabotja Africa Director SAP Next-Gen- an Innovation Network for the UNSDG
Christine Ntim Forbes 30 Under 30/ Chief Marketing Officer @ Global Startup Ecosystem
Einstein Ntim Partner @ Africa Future Fund
Sipho Sokhela National General Secretary at South Africa YMCA
Amos Winbush III Co-Founder of Forbes8 & CEO of AW3 Media Group
Bruce Wade Strategic Consultant to Owner Managed Businesses
Luvuyo Manyi Vice President at Youth Economic Alliance
Pamela Wagner Forbes 30 Under 30/Ajala Digital
For interests related to speaking, sponsorships, and partnerships, please direct inquiries to [email protected]