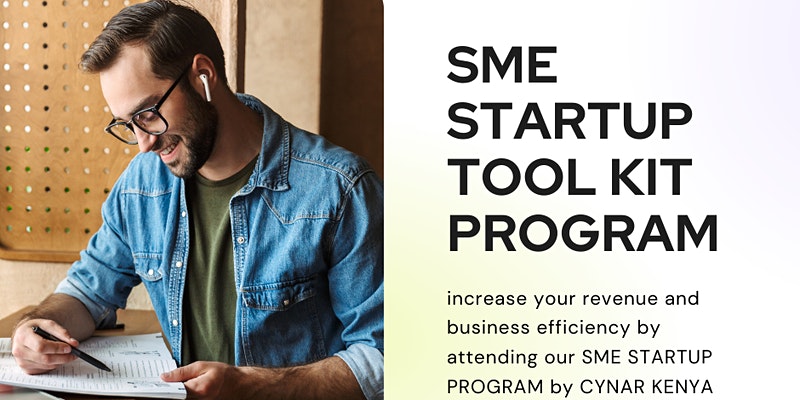 Sme Start-up Tool Kit Series
This Ten module course is dynamic and will cover key areas from product development, product innovation, marketing, strategy, sales, finance, networking and customer support.
Whichever industry you are in or would like to venture into, we will be there to support you. This is a hybrid course that will deliver immense benefits to your team or organization.