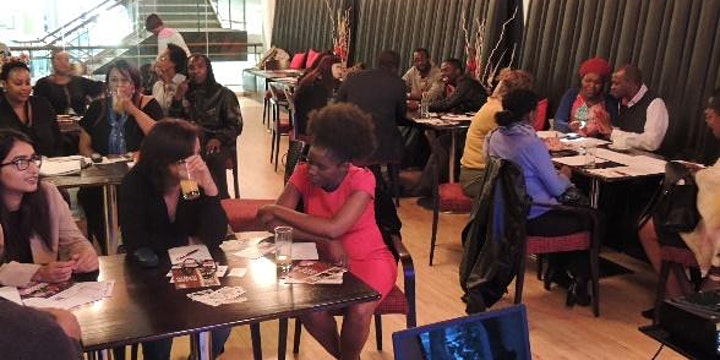 'She Speaks' – Celebrating International Women's Month
An inaugural two-day women's conference that seeks to inspire & empower women of colour to tune out the fear and insecurities of life that has been telling them for so long that they cannot speak up and speak out. Participants will discover and ignite their inner voice through creative writing and poetry. Poetry pieces created on day one will be exhibited on day two for others to see.
'She Speaks' will be held during international women's month in March of 2022, where we will bring together women with motivational speakers to focus on three core areas: Engaging the body, Empowering the Mind, Igniting the Soul.