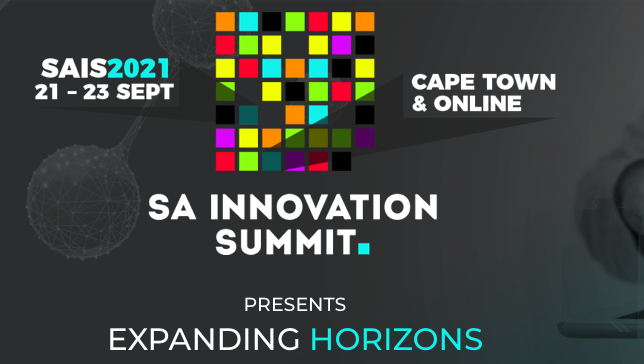 SA Innovation Summit 2021
The SA Innovation Summit is the largest startup event in Africa. The Summit provides various platforms for developing and showcasing African innovation, as well as facilitating thought-leadership. We bring together top entrepreneurs, investors, corporates, policymakers and thought leaders to support startups and inspire sustained economic growth across Africa.
The SA Innovation Summit returns in September where we will explore the biggest challenges, trends and opportunities within Africa with top industry experts and inspiring leaders. We will be moving around on the world map taking deep dives into how to do business in those countries and talking start-up acts, cross-continent collaboration and partnerships.
This two-day event will explore the renewed urgency for accelerated innovation and economic transformation and the role of innovation, start-ups and investment within that.