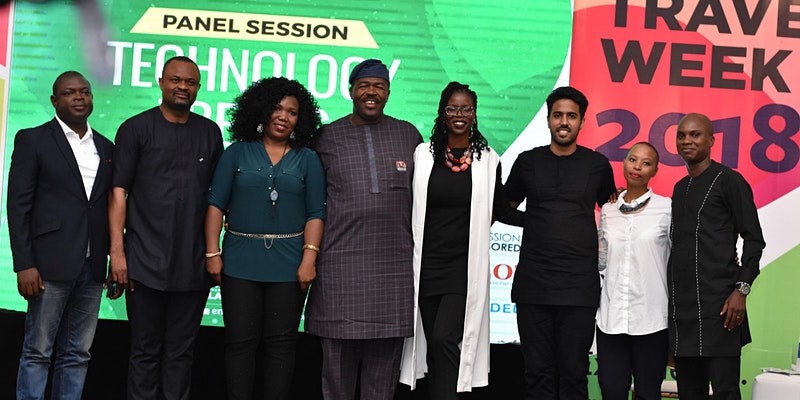 Nigeria Travel Week 2021
Nigeria Travel Week (NTW) is a multi-day tourism event platform to promote tourism by bringing together buyers, consumers, travel tech, tourism/travel service providers and the media to network, review and discuss the development of tourism in Nigeria and Africa.
Nigeria Travel Week promotes increased networking and partnerships between the different stakeholders in the travel industry. It creates awareness about the opportunities and potentials in domestic and inbound tourism in Nigeria as well as intra-Africa travel. Nigeria Travel Week stokes the yearning for travel to Nigeria from the domestic and African source markets and vice-versa. It nurtures a culture of travelling, both domestic and outbound, in Nigerians.