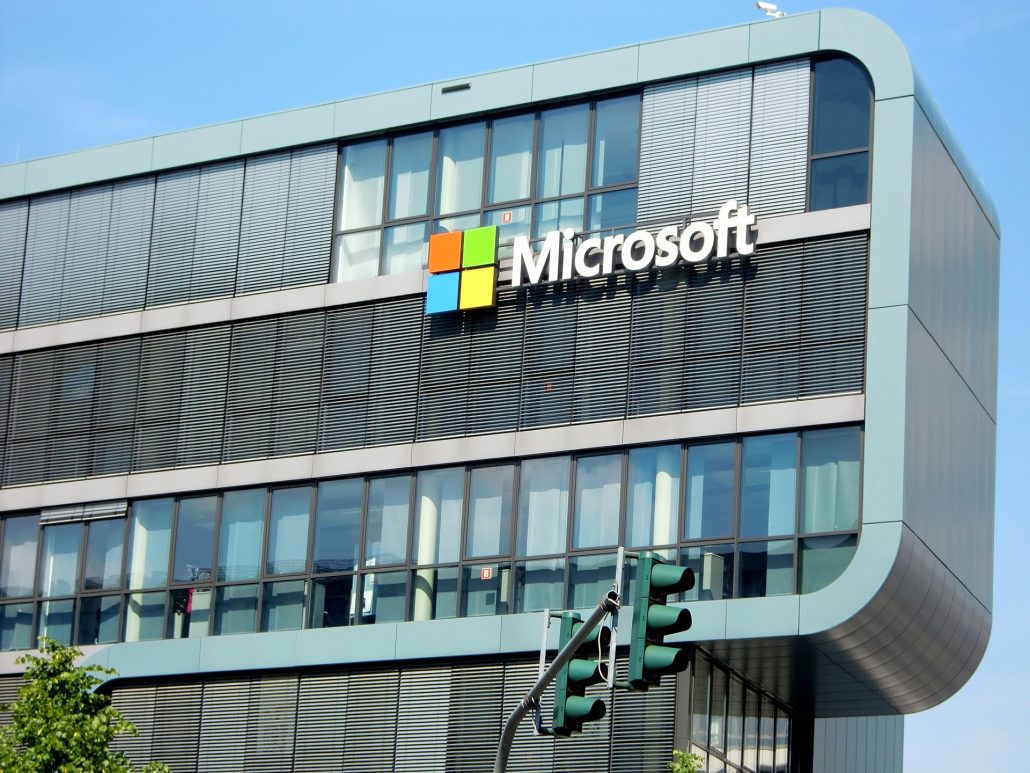 Microsoft Envision South Africa 2021
Microsoft invites you to attend Envision South Africa 2021, an exclusive virtual experience that brings industry thought leaders together to share insights and strategies to support Senior IT Professionals and Architects such as yourself, and to accelerate business growth in your organisation.
Teams has transformed the way we work. As one of the biggest collaboration tools in the world, Teams helped make the shift to remote workforces seamless, ensuring efficiency, productivity and business continuity across regions, offices, and home offices.
But what is next? As the modern workplace continues to evolve, how we leverage Teams within our organisations will continue to grow, with many businesses only beginning to tap the full potential of the platform and other apps, such as Power BI, that accelerate the competitiveness of enterprises.
Envision South Africa 2021 is no ordinary virtual event and during the event, Microsoft and our partner experts will explore the key challenges facing IT professionals and architects when deploying Microsoft Teams as well as look at how to optimise the use of Microsoft Teams.
Tune in to the Microsoft Envision Industry TV Network Channel (EIN) and gain first-hand insights into how you can help your organisation become more resilient in an era of digital disruption, the power of purpose, and what it means to truly innovate in a digital age.