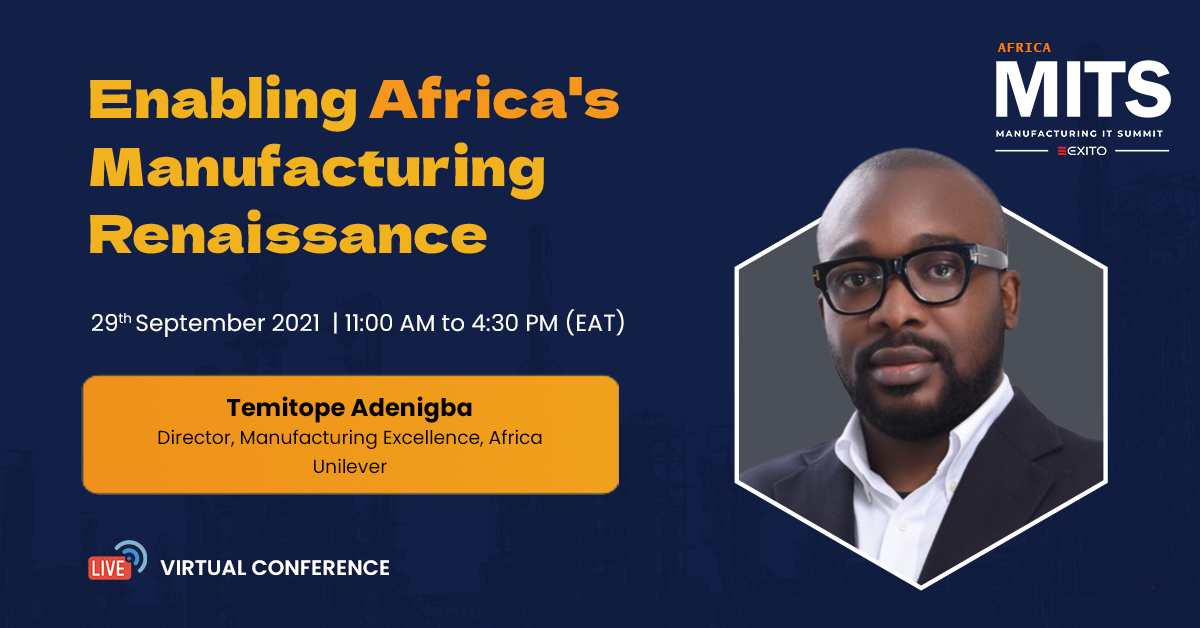 Manufacturing IT Summit: Africa
In a fast-moving digital landscape, IT leaders from the Manufacturing sector have a long way to go when it comes to sustainable transformation.
There's an immediate need to innovate processes, drive culture change, and become agile. At the Manufacturing IT Summit, Africa's top IT leaders will share their best practices and case-studies from their transformation journey.
The summit will gather 200+ IT heads to drive discussions on overcoming the glaring challenges facing the manufacturing industry.