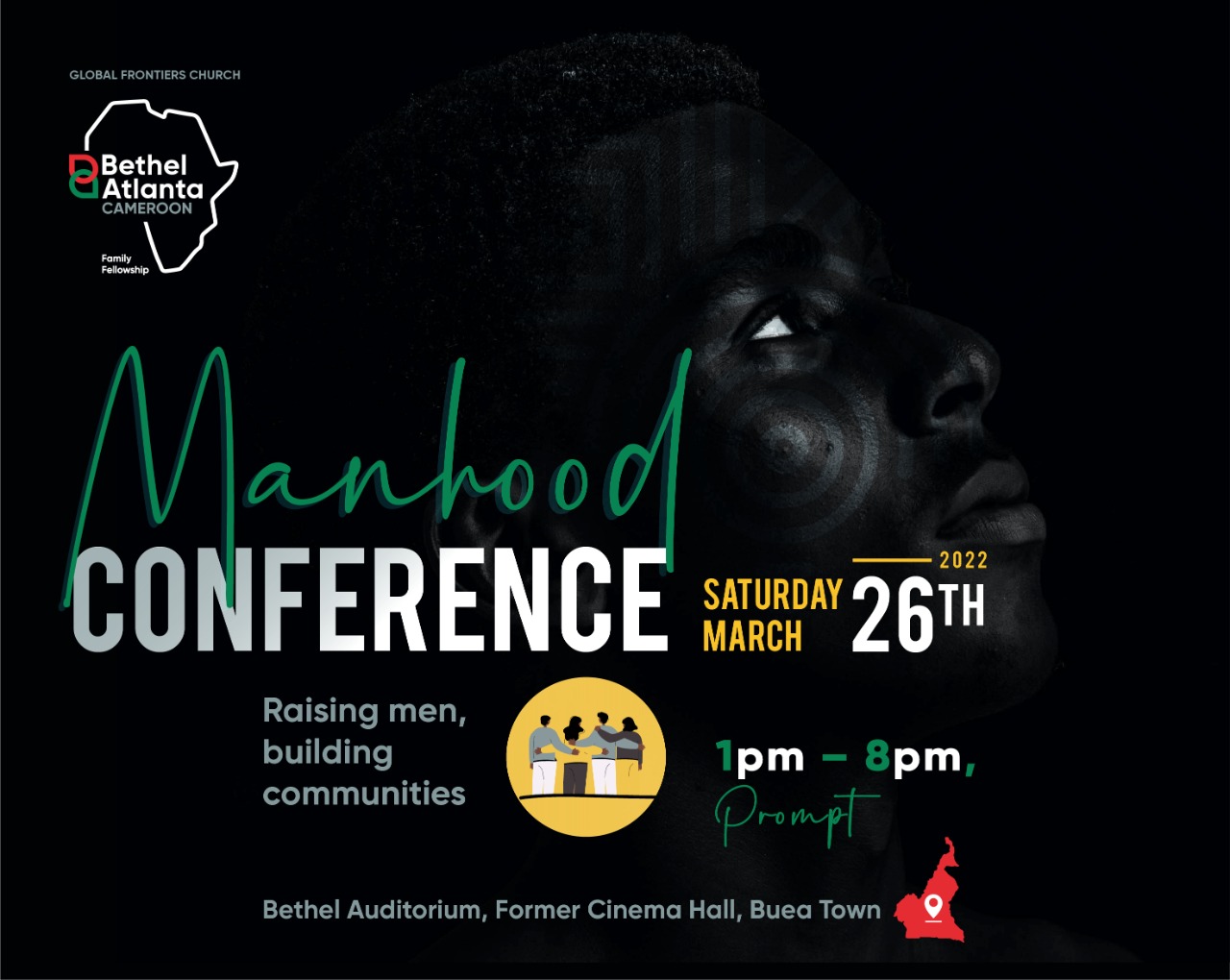 The Manhood Conference
Releasing Men, Building Communities
Have you ever wondered why more than 80% of the inmates in our prison system are men?
Do you know that more than 70% of crimes committed daily are committed by men?
There is a global pandemic of young boys that have never been mentored on how to be a responsible man and father.
The manhood conference is a time for us to gather men together and begin to instill the value systems that will enable them to become amazing fathers and husbands in the future. Invite your brothers, fathers, husbands, sons, friends etc. to change their lives by being a part of this conference.
Its time for Africa to transform the minds of their men, carry excellence in to their life's journey and live a legacy for generations to come.
Be part of the Manhood Conference and get a life changing experience.
Speakers
Pastor Kingsley Oscar Ndive