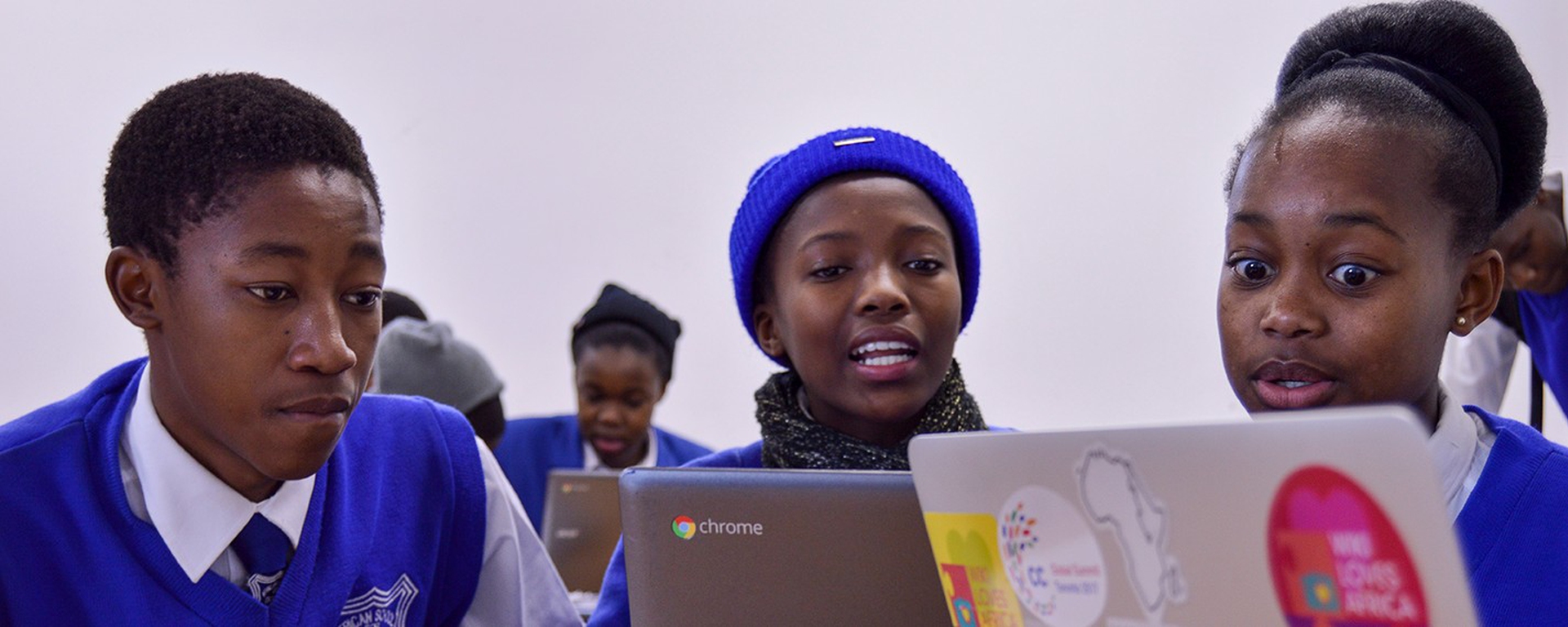 EduTech Africa 2021
EduTech Africa is intentionally designed to inspire & encourage knowledge exchange and to showcase disruptors who are having a transformative impact on every aspect of education.
Like all sectors, education is changing – technology is now leading the charge, the demand for access to educational content is always increasing, learning spaces no longer have a traditional format, and now more than ever, students need to be taught, equipped and prepared differently for this new world of tomorrow.
Over 3 days, EduTech Africa will bring you insights from more than 140 leading stakeholders across a series of live presentations, panel discussions and technology showcases. The online expo will be a virtual marketplace where you can promote your brand, generate new ideas and make genuine business connections to drive your business forward.