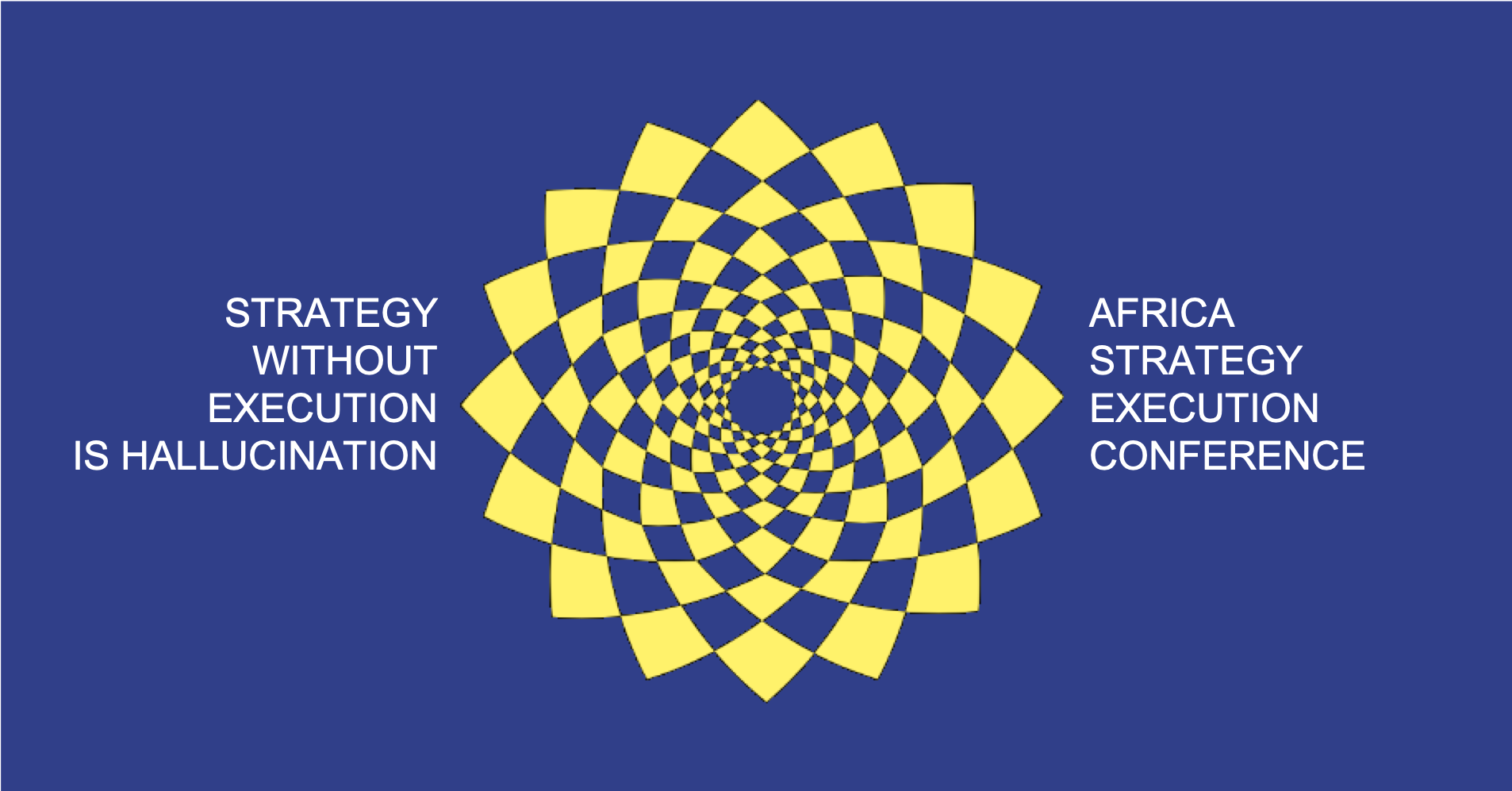 Africa Strategy Execution – Digital Delegate Conference Tickets
Africa Strategy Execution event will host some of the World's top CEOs, Strategists, and Consultants in their respected fields.
The digital conference will be hosted over two days. We invite you to register your H.R/ Administration, Communications, Marketing and Implementation employees to come and meet with experts.
Why should you attend?
1. Learn from strategy definition to strategy execution – Define a disruptive strategy for your organisation & Build a robust framework for its successful execution
2. Master strategy from theory to practise – World best keynote speakers, authors and professors & TOP CEO's and experts on the field sharing strategic insights and inspiring cases
3. Discover world-famous tools applied to African reality – Advanced innovation and management tools & Implemented in Africa / Leveraging African best practices
4. Attend as Board-member, CXO, Strategy, or HR manager – Learn how to design disruptive strategies for your organisation & Learn how to proactively manage and monitor strategic results
Some of our World-renowned Speakers
ADRIAN GORE
CEO of Discover. He shares Discovery's innovative approaches and focuses on execution, monitoring processes, and tools.
FERNANDO BAZ
Disruptive and Innovation strategies monitoring and execution.
(Fernando has more than 20 years of experience in Strategy, Organisation, and Change Management and he specialises in the Science of Strategy Execution and Balanced Scorecard)
Keynote speaker – ALEX OSTERWALDER
Business strategy and business models.
Author of the book Business Model Generation, written in partnership with Professor Ives Pigneur is a best-seller. Ranked #4 in the Management Thinkers in the World.
Keynote speaker – RENÉE MAUBORGNE
She is Rated # 1 in Management Thinkers in the World! She is the first woman ever to secure the top spot on the Thinkers50 list of global thought leaders. Renée Mauborgne was also named among the world's top 5 best business school professors by MBA Rankings