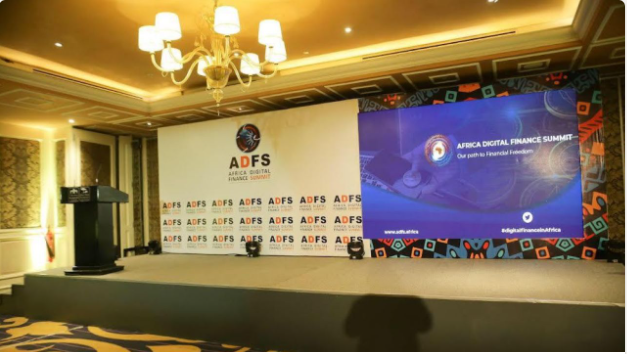 Africa Digital Finance Summit 2022
Hybrid Event: Both Virtual and Physical
Location: Nairobi, Kenya
Date: February 22nd-24th 2022
Event by Africa Digital Finance Summit. Powered by Glass House PR
The Africa Digital Finance Summit 2022 will bring together governments, central banks across Africa, startups, professionals, and decision makers across the world in the financial, economic, and technology. Fintech and Blockchain industry to deliberate and forge a pathway towards the future of finance in Africa.
This annual summit is spearheading the conversation of re-defining value exchange for Africans and encouraging them to leverage digital finance and decentralized Finance in their businesses and everyday transactions.
The summit also seeks to recognize various players in the industry, awarding them for their contribution.