Entrepreneur Spotlight: Saran Kaba Jones's FACE Africa Is Bringing Clean Water To Liberians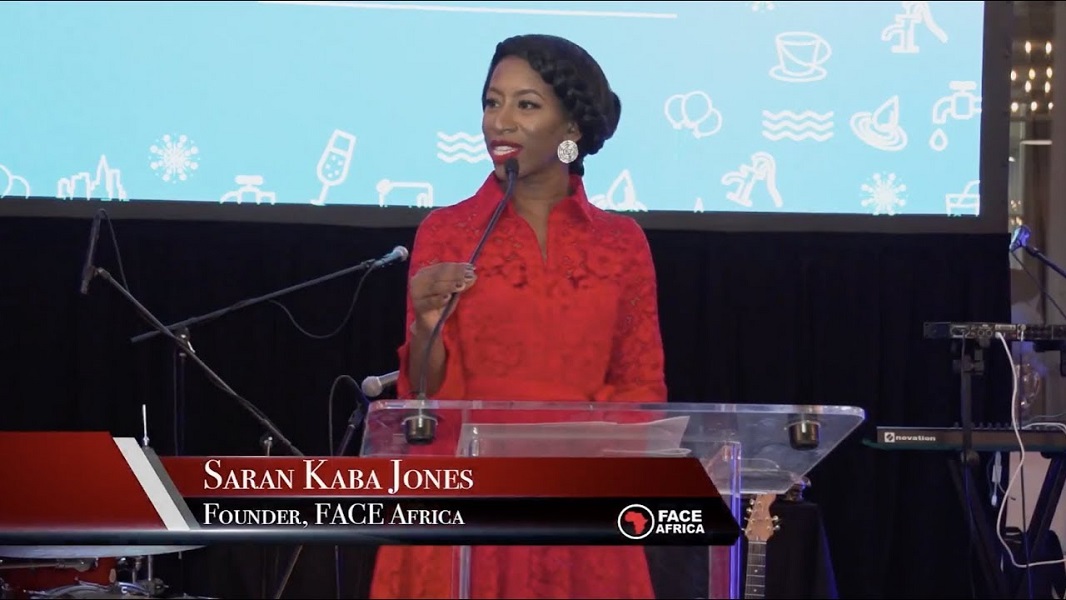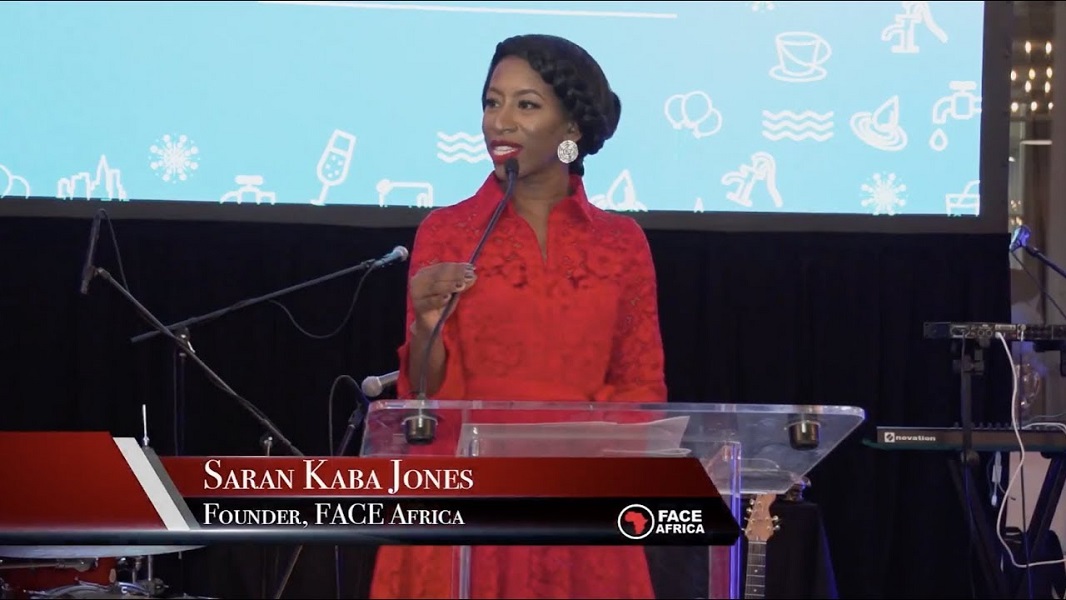 They say water is life. Yet, what some countries have in abundance others struggle to get. Saran Kaba Jones, the founder of FACE Africa, is one of the young African women transforming lives in West Africa. These incredible women are using their platforms and voices to champion people's rights and access to basic needs.
Jones, a Liberian national, is a social entrepreneur and a clean water advocate. Today, her organization, FACE Africa, provides clean and safe water to thousands of Liberians. Here is the success story of this award-winning and globally recognized African woman. Learn how this Liberian entrepreneur is working to strengthen water infrastructure in her country.
Saran Kaba Jones' Background
Saran Kaba was born in 182 in Monrovia, Liberia. She lived here until when she was 8 years old. Then, she fled her country with her family in 1989 when a devastating civil war broke out. They settled in Cote d'Ivoire and lived with their mother's family for two years.
Later on, they moved to Egypt after her father was appointed Liberia's Middle East Ambassador. Afterward, the family moved to France and then Cyprus. In 1999, Jones traveled to Cambridge, Massachusetts, to attend Lesley College. During her sophomore year, she transferred to Harvard College where she pursued Government and International Relations.
After completing her studies, she was employed by Singapore's Economic Development Board and worked for 5 years. In August 2010, she resolved to quit the job and focus on FACE Africa. It was not only a deciding moment in her life but also a turning point for the people in her home country.
Saran Kaba's Motivation to Start FACE Africa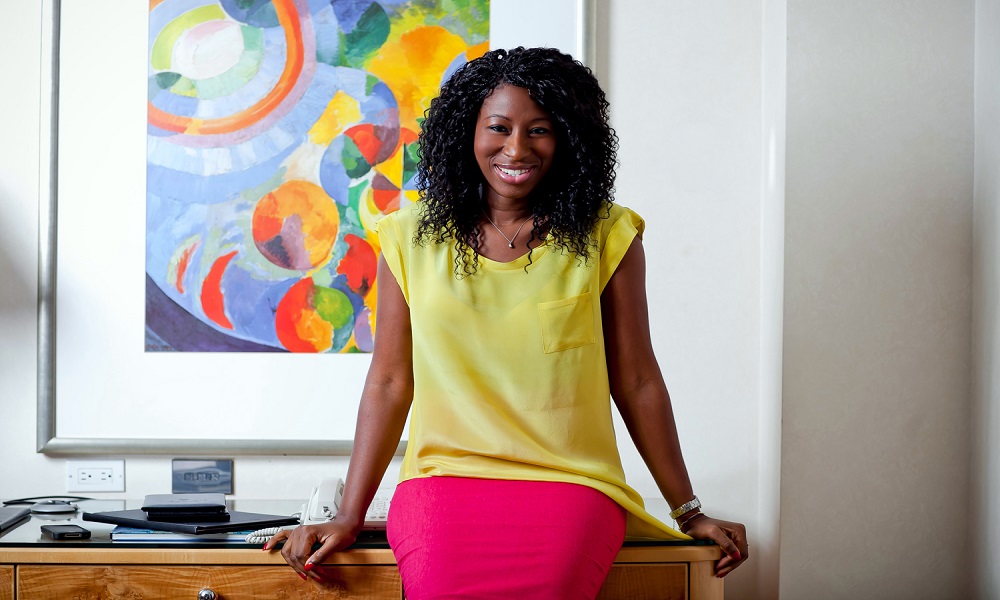 Right from a young age, the successful entrepreneur had a strong compassion for others. Also, she had a desire to do something that would help people and especially Liberians. According to her,
" I wanted to do something internationally that would help people, and specifically my native Liberia – I just never knew what."
So, when Saran Kaba visited Liberia after the civil war, she was greatly moved by what she saw. Her country's situation disturbed her and she was overwhelmed by the suffering of her people. She says,
"My visits to various communities, orphanages, markets, clinics, etc exposed me to a cycle of poverty for which I was woefully and naively unprepared."
Most families couldn't stand the war, so, they escaped to neighboring countries. People's helplessness made Saran Kaba Jones resolve to restore the land by setting up FACE Africa.
Challenges Jones Faced and How She Overcame Them
Jones launched FACE Africa in early 2008. One of the main challenges was that the Liberian entrepreneur had not been to the country since she was 8. She returned to Liberia after nearly 20 years. For close to two decades, she lived in a completely different environment, which was of course better and more advanced. So, adjusting to a completely new setting was a huge challenge.
The other major challenge was that Liberia was adversely affected by the civil war. Saran Kaba found a devastated nation whose infrastructure was in ruins. Thus, setting up an organization in this kind of setting was not a walk in the park.
However, Jones was determined to bring a change in the lives of her people. She worked closely with several people to quickly get acquainted with Liberian systems and way of life. Consequently, she solicited financial help from donors in order to get enough money to set up and run her organization.
The Success of FACE Africa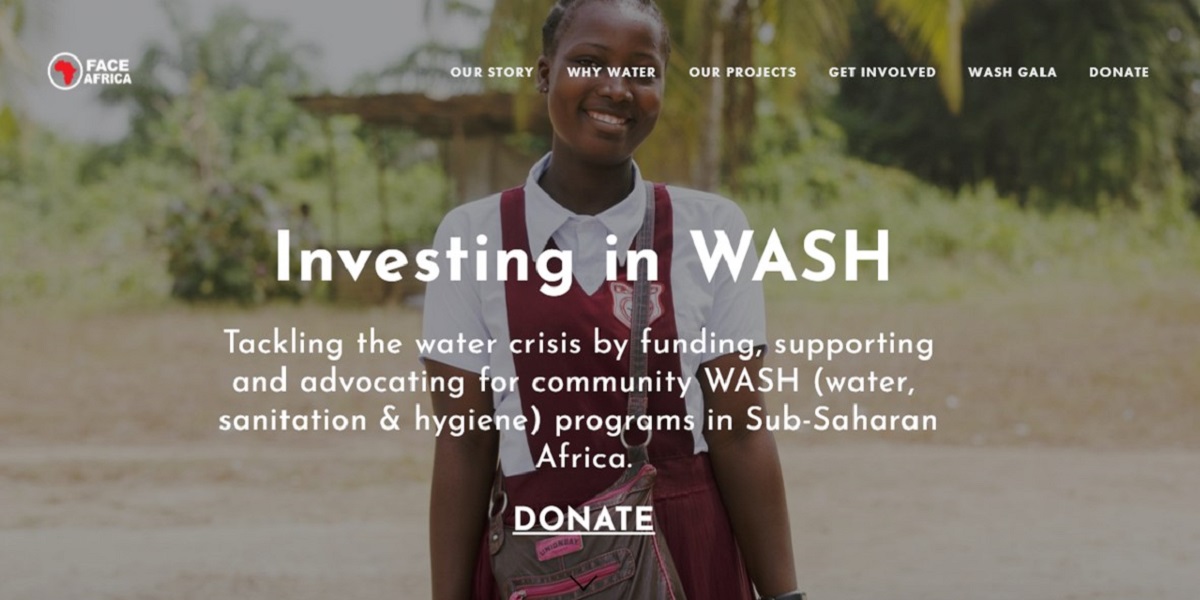 This establishment primarily offers a solution to a diverse and global problem. The organization mainly uses local labor, materials, and creativity to create projects that benefit the whole community. Also, the organization has created sustainable water projects for the community.
FACE Africa runs the WASH in Schools (WinS) initiative whose objective is to give a bright future to Liberia children. The country has also suffered from Ebola in the past. The government considers WinS as one of the initiatives that will help to heal the country completely.
Before the WASH initiative was launched, only nine districts out of 26 could access clean and safe water. FACE Africa is now offering safe cleaning and drinking water to 5 communities and targets to offer the same to all schools in the region. The objective is to offer all schools access to clean drinking water.
Possible Expansions and Future Plans
About two million people die every year due to the water crisis in the world. Liberia isn't an exception since the majority of the residents lack sanitation equipment and clean water. FACE Arica believes that the first step to solving this crisis is offering residents clean drinking water. Also, this initiative will help to reduce poverty in the country.
The goal of FACE Africa is to ensure every resident in Liberia has access to clean drinking water. After achieving this objective, the organization aims to extend its services to other African nations facing water shortage problems like Liberia.
5 Business Lessons from Saran Kaba Jones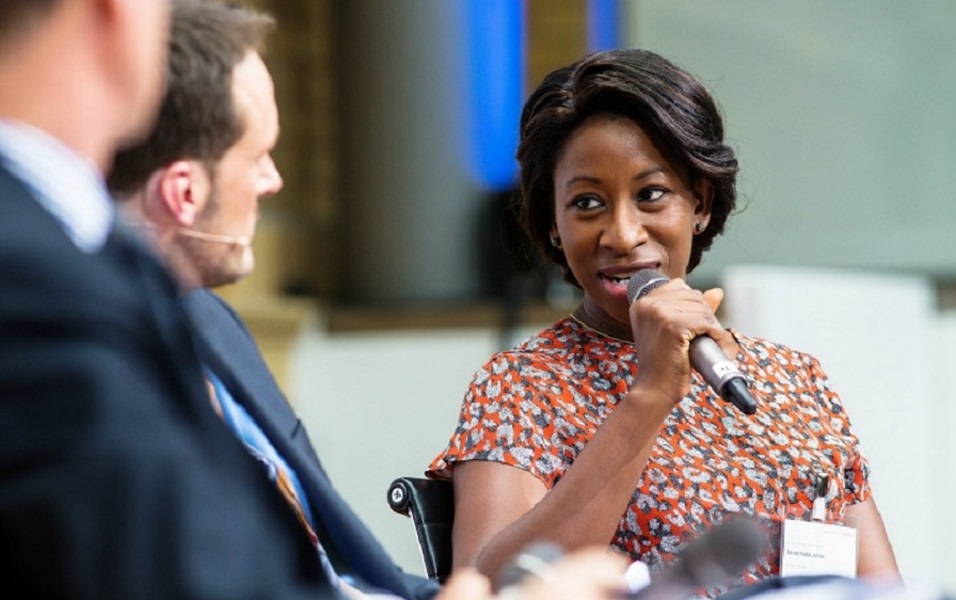 #1. Business takes more than passion
Passion and enthusiasm are often termed as the key to success in business. However, passion can easily blind new entrepreneurs to the amount of money they require to sustain their businesses and how they can get it. The social entrepreneur encourages upcoming entrepreneurs to find innovative methods of raising money and take advantage of their network.
#2. Don't be cheap
Jones stresses that business people need to run on a lean operation until they raise substantial funds or revenue. But many make the mistake of holding on to a lot of money and neglect marketing and other foundational aspects of a business. Jones reiterates that "In order to make money, it takes money."
#3. Stay open about failure
ALSO READ: Entrepreneur Spotlight: 😲5 Business Lessons From Cosmas Maduka, The Man That Turned $1 To $500 Million
According to Saran Kaba, every business makes mistakes. But many people make them worse when they try to hide them from either the public or investors. She encourages entrepreneurs to be transparent. The successful entrepreneur says there is nothing wrong with mentioning to investors that your first business attempt didn't succeed. But assure them that your second attempt will be successful because you've learned from your past failures.
#4. Inspire other workers
Jones says that the ability to motivate the people you work with to give their best all the time is very important. Workers look upon their employers for encouragement and inspiration. Thus, know when to lead and when to step back and allow others to lead
#5: Leaders should Lift others
A good leader should lift the vision of others to a higher sight. Besides, leaders should inspire others to challenge themselves and make effort to become the best. According to Jones, a leader should inspire, listen, and empower.
Conclusion
Jones puts a smile on the faces of Liberian women and children by providing them clean and safe water. Through FACE Africa, thousands of Liberians can now drink water without the fear of getting ill. We hope the story of Jones gives you the courage to take the daring step of doing that which many might consider impossible. A great lesson from Jones is that you need others to succeed.
Also, you don't need to have a lot of money to make your dream a reality. The problem with many people is that they sit on their dreams because they don't have all the money they need to get started. But don't allow money to hold you back. Let the world know how you plan to transform lives and look for people to fund your course. That way, you will get started sooner than you think.