Entrepreneur Spotlight: From Toilet Paper To Media Mogul, The Inspiring Story Of Mike Chilewe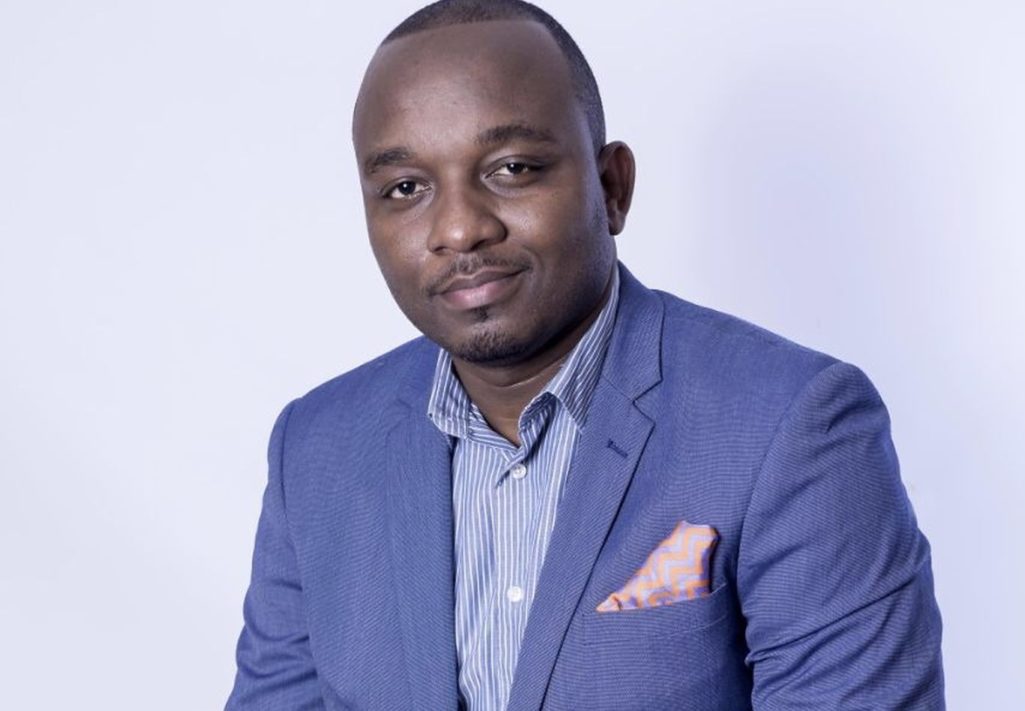 Few in Africa are fortunate to have generational wealth laid up for them. However, how many can be bold enough to ignore the wealth laid for them in other to create their own wealth. Of course, it is a greater blessing to have a progeny who does not depend on your inheritance but who strives to paddle their canoe. This is the inspiring life of Mike Muhike Chilewe Jnr.
Who is Mike Chilewe Jnr
Mike is the son of the famous Malawian business tycoon, Mike Chilewe. His father unconsciously sent him into the adventures of entrepreneurship when he gave him a brain-racking answer,
"Figure it out yourself."
Little Mike asked for a computer for his accountancy classes. As important as it was to him then, he knew that his father could provide it with ease, he was surprised to hear the business tycoon asking him to sort it himself. Unlike most youths who would resist the authority of their fathers or become cold to their families, the inborn genius in Mike Jnr. was awakened and ready to venture into any honest enterprise.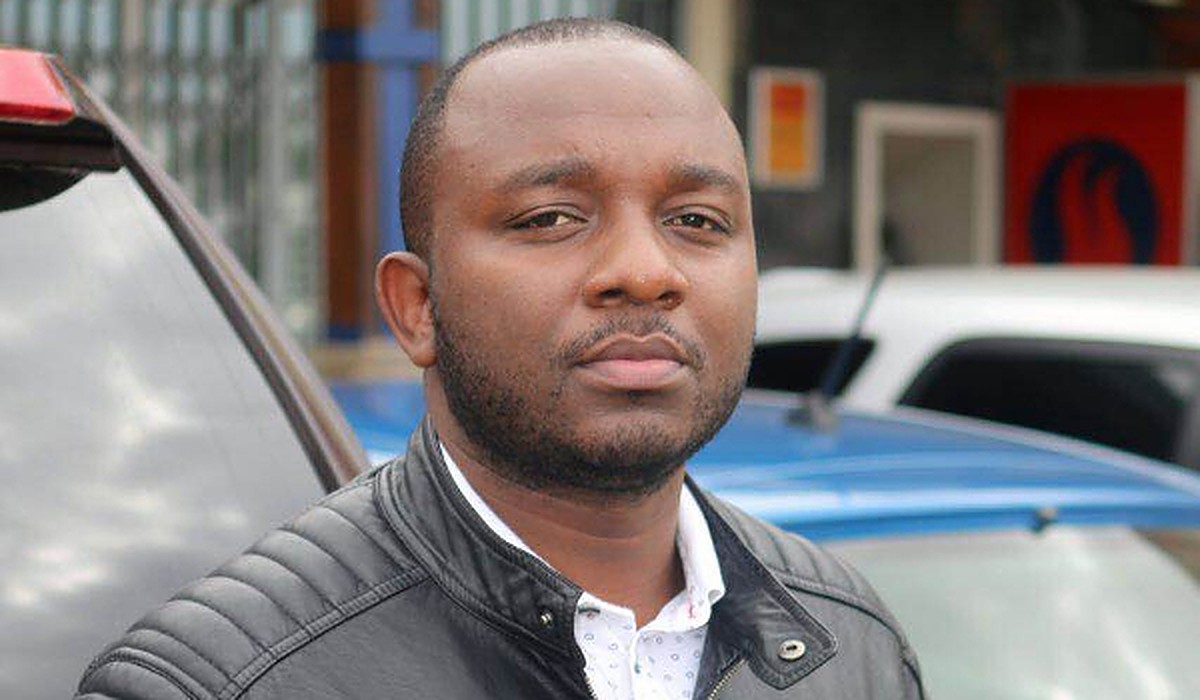 Being a young kid in college with no funds to start a tangible business, he began to sell his meal tickets in exchange for money. The money generated from the meal coupons was used as seed capital to buy many blank CDs which his fellow students bought. Being intellectually minded, he used some of his proceeds to buy shares and eventually got a computer for himself.
His entrepreneurial journey
From that moment, he realized that he could actually figure things out himself. Nevertheless, he had to graduate as a chartered accountant before 22 while working for his father to consolidate his entrepreneurial training for four years. After his graduation in 2012, Mike put his hands into lots of things which included Innovertising Company.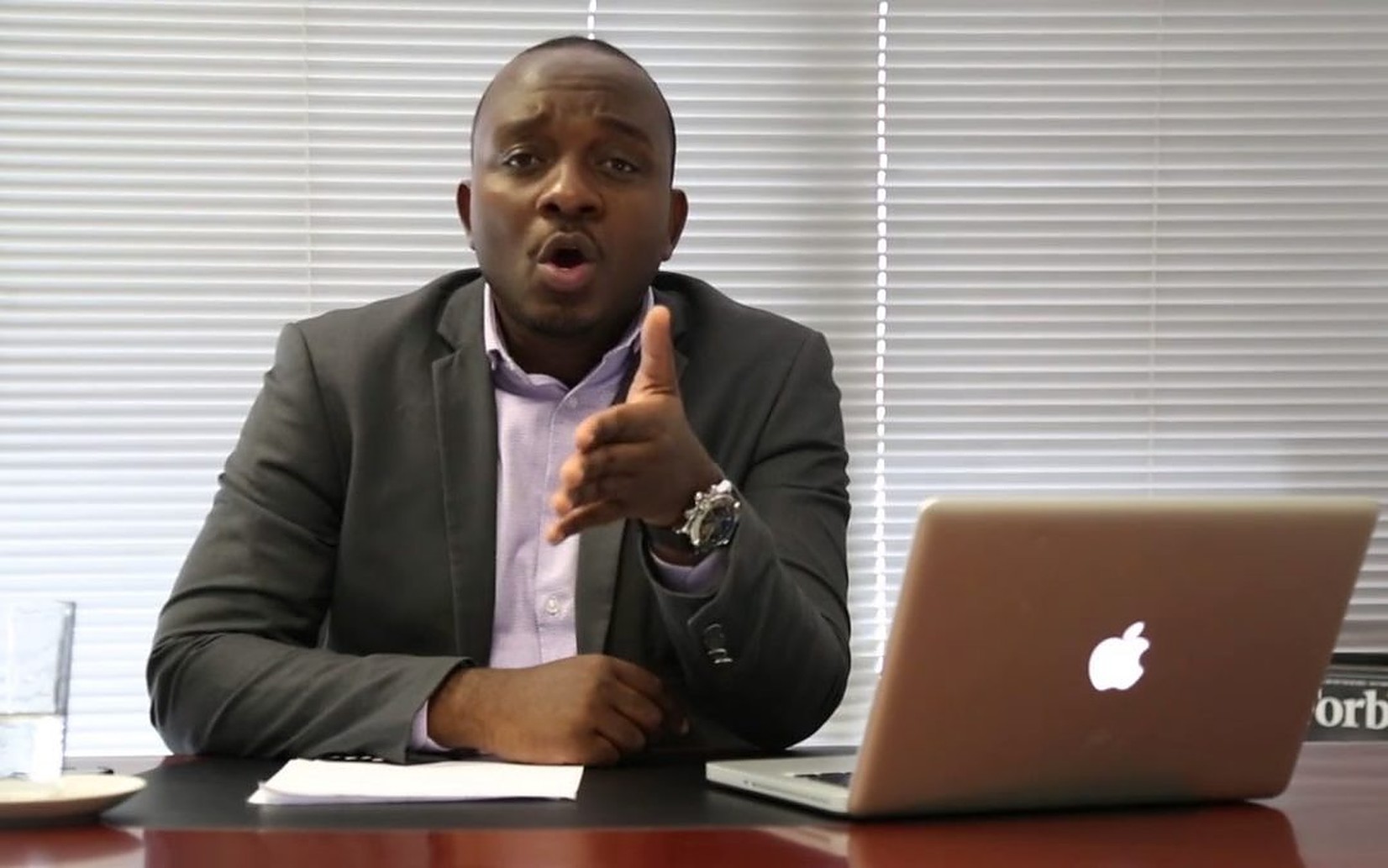 Media entrepreneur
Due to his experience in media, he went for a floundering Star radio station in Lilongwe. He intended to buy it low, stabilize it and sell high. Due to his age, the owner was skeptical of getting into business with him. The owner had to call Mike's father to seek his permission. It lingered till 2015 when the owner finally accepted to sell off the radio to Mike. In his words,
"A diamond looks useless until it is in the right hands that polish and cut it and make it valuable. I am someone who sees an opportunity when others see impossibility. I strive to prove myself right and get to work."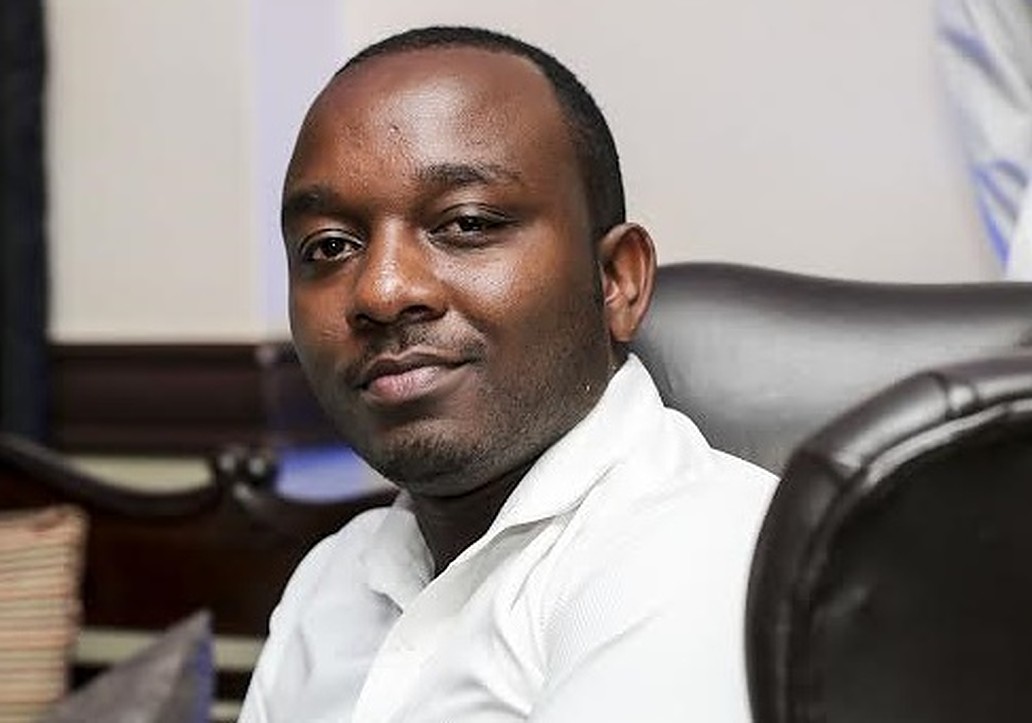 Lala Limited, an unbranded toilet production firm
Just like he said, he delivered and sold the station at a profit. But before that, he had already started Lala Company in 2013, a year after his graduation. Lala Limited produces unbranded toilet paper rolls in large quantities for institutions at very competitive prices. When interviewed about his decision to produce toilet rolls, he said that he used a toothbrush strategy to deduce the economic importance of products. If people do not use a product at least twice daily, it could indicate that it may not sell.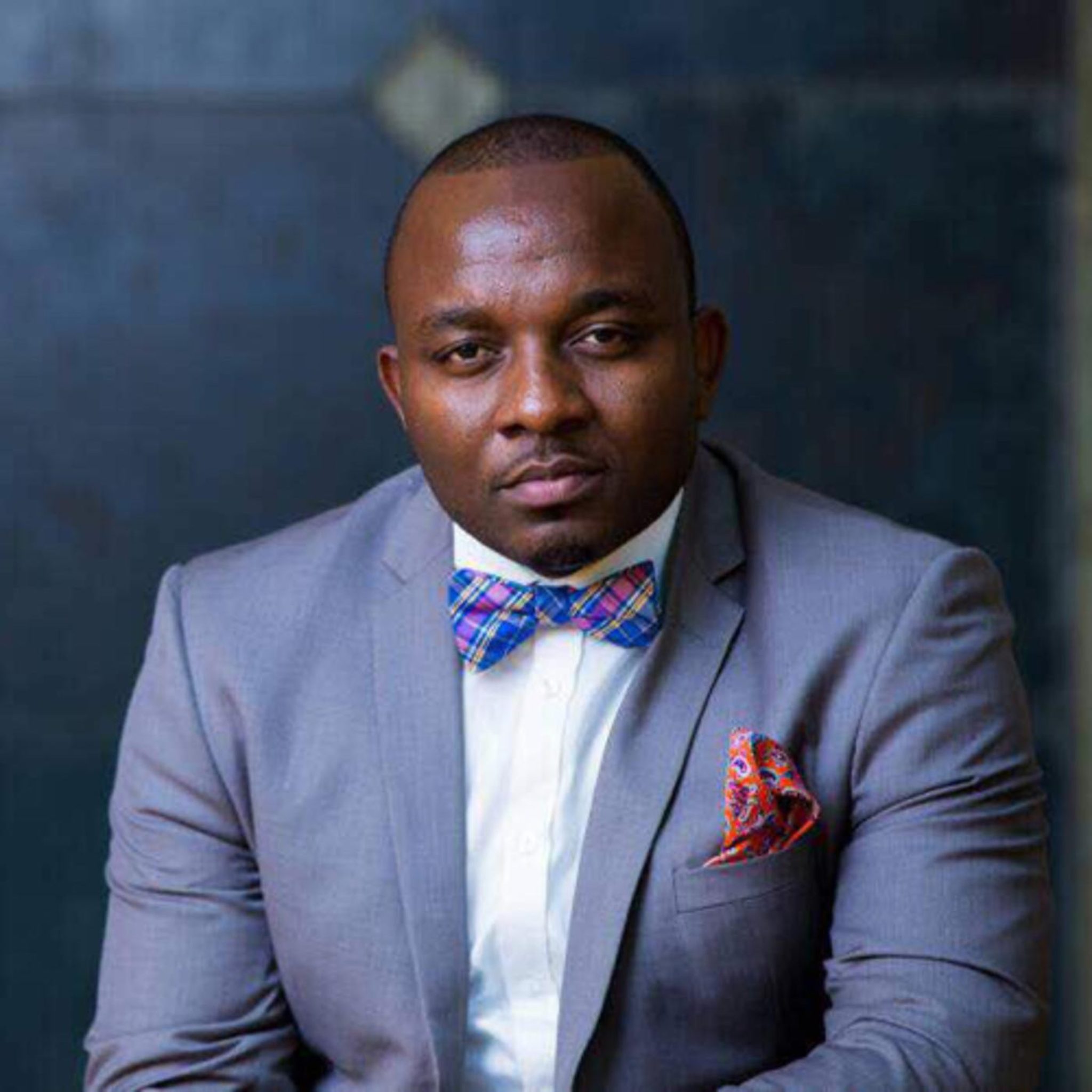 In his experiment, people need to clean themselves after using the toilet on regular basis. Therefore, he could excel there. He later expanded Lala Limited to be involved with agricultural processing for export and otherwise. Having seen himself as a serial entrepreneur, he opened Chilewe Brand Global to diversify and meet the world's needs.
Chilewe Brand Global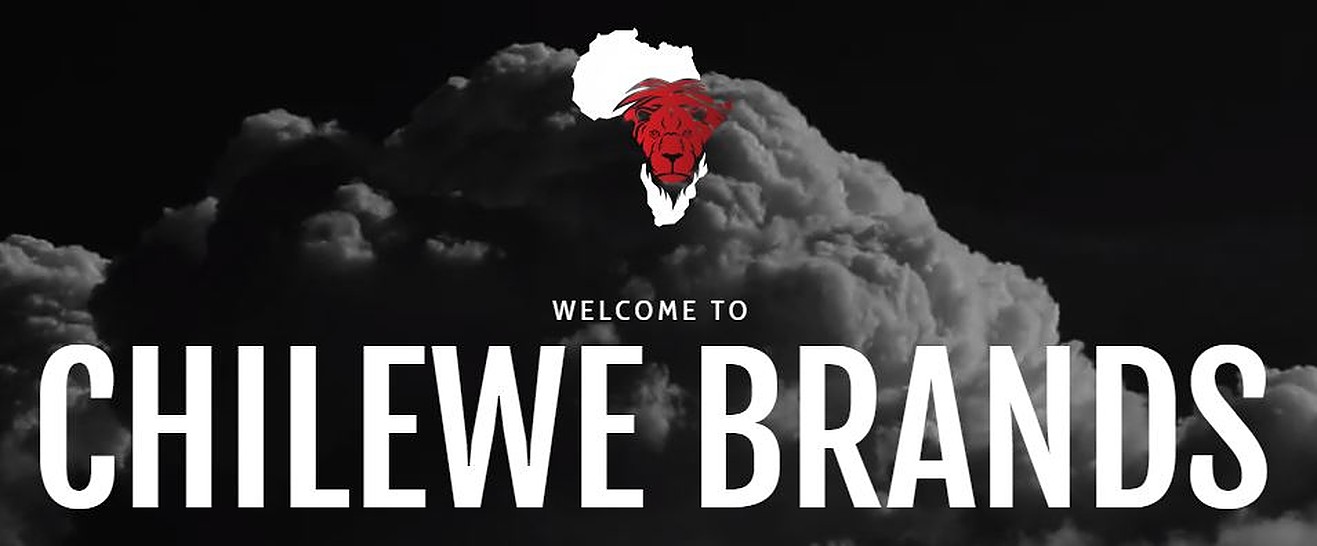 Chilewe Brand Global is a Pan-African diversified enterprise that provides premium services through different areas to Africans. It is based in South Africa even though Chilewe is from Malawi because South Africa seemed to be more central for him to operate from than from his country home. He has a sort of collaboration with World Wrestling Entertainment (WWE) to popularize his products. Mike is said to profit about $2 million annually, contributing to his Forbes Africa under 30 nominations in 2016.
5 Lessons to learn from Mike Chilewe Jnr.
#1. Age did not impede Chilewe
The ability to engage professionally in business has nothing to do with age but a deep sense of responsibility. Though youths are often full of exuberance, exuberance can be easily de-feathered from your life with responsibility and focus. When people think that you are not qualified because of your age, that should be your best opportunity to prove yourself.
#2. Mentorship is important
The mentorship of Mike's father can never be overemphasized when it comes to his success. Many people believe that it takes money to make money. However, without mentorship, it will be hard to maximize the money you have. A mentor helps you to develop skills and guide you through your career path.
#3. Education was key to Mike Chilewe's adventures
The best way of widening your horizons is through education. Mike studied Accountancy but started an advertising company. He went on to toilet roll production and now, he is into food production. Though you are expected to pick a niche in school, education is meant to stretch your thinking ability and fan the flames of your imagination into the fire. This is why people are addressed as illiterates when they behave in a certain crude manner.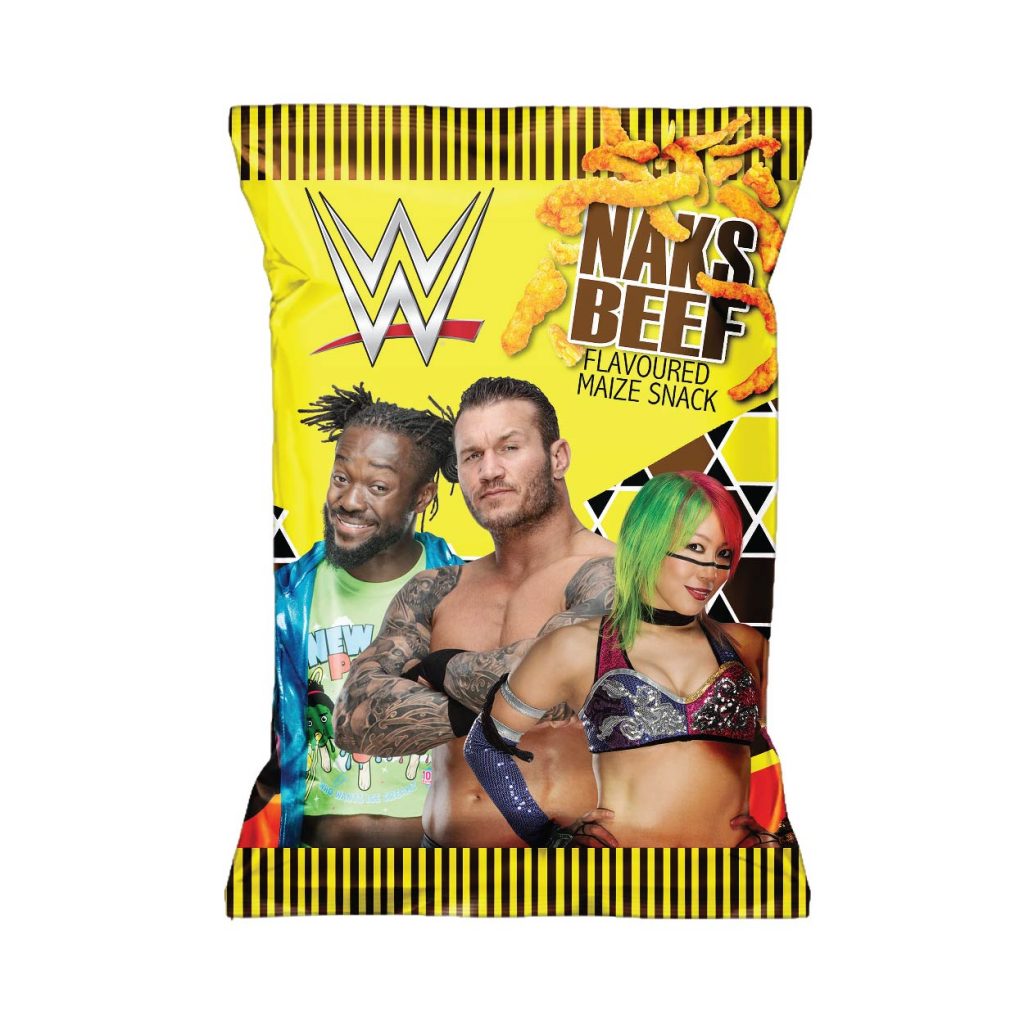 #4. Diligent hands will take you to kings
While having skills is important, if you do not consistently deliver, it will take a toll on you. With diligence, Innovertising Company added multiple clients and generated income for the company. It might not have happened that way if Mike Jr. depended on his father's wealth.
#5. Aim Higher
It is said that the proof of genuine success is more success. Africa is full of opportunities. The population is exploding and it means that there is a need for more housing and feeding facilities. It is the work of entrepreneurs to solve these problems. Mike is solving human problems from advertising to household items and food processing. It takes a genius to replicate successes in diverse fields.
Conclusion
With the right mentorship and willingness to put in work, Africans do not need to attract the sympathy of other continents. Africans have all it takes to solve the problems on the continent from natural resources to manpower. If Mike could achieve all he did without having to risk the Meditteranean or the Sahara Desert, you too can. All you need is vision, focus, and the right mentor.