DISCUSSION: Why The Divided Opinion Among Africans On Queen Elizabeth II's Death?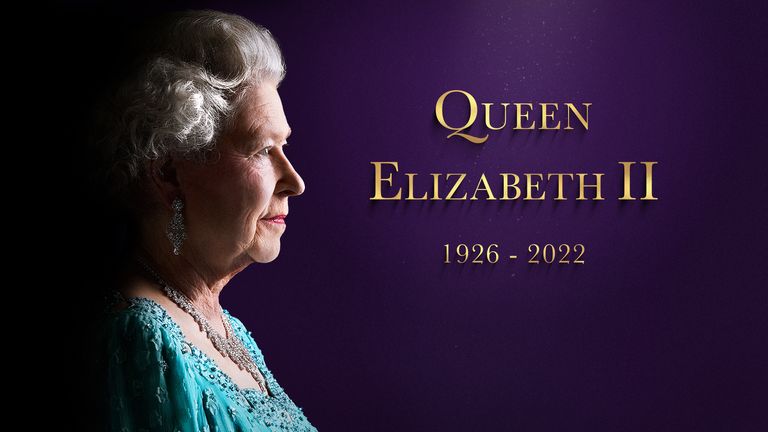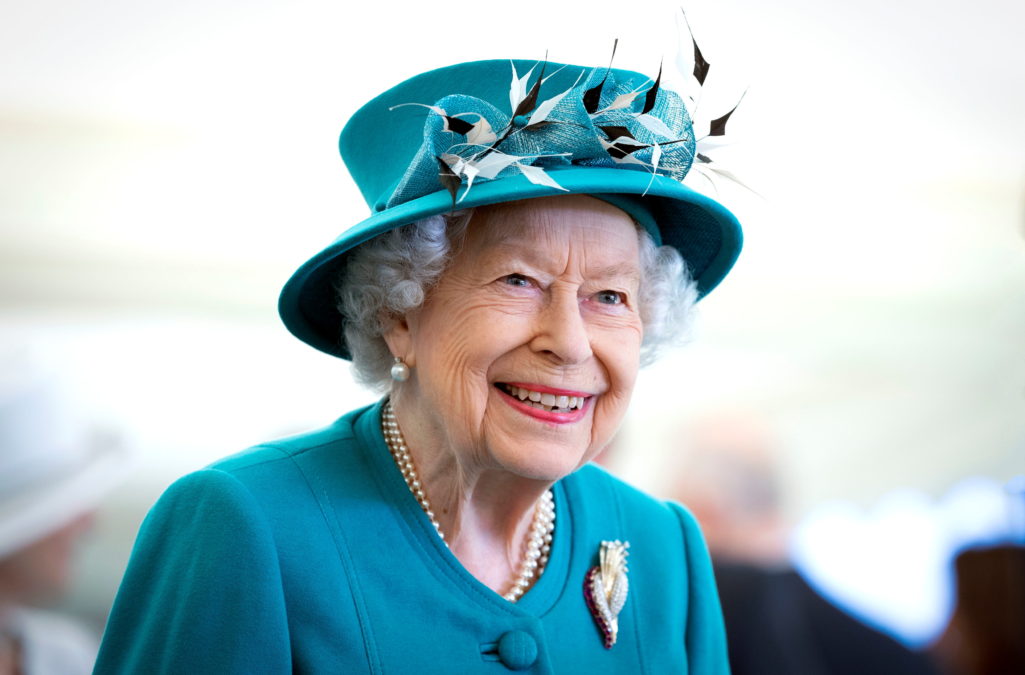 Britain's Queen Elizabeth II passed away Thursday 8 Sept. 2022, leaving the United Kingdom, the Commonwealth nations, and well-wishers in mourning. The monarch was born on April 21, 1926, in Bruton Street, London. She ascended the throne in 1953 and reigned for 70 years and 214 days. 
Being the longest-serving monarch in Britain's history, Queen Elizabeth II survived World War II, witnessed the end of the Soviet Union, and was around when the first computers were developed. 
She ruled over nations colonized by Britain before the massive decolonization in the 1960s. However, she also helped push the British Empire to become its modern self with the Commonwealth of Nations in place. 
Since the late queen reigned during critical times, her death has stirred up mixed reactions, especially from Africans whose countries were once British colonies. The big question is why the divided opinion on Queen Elizabeth II's death. Why is it that some Africans have refused to mourn?
The legacies of Britain's Queen Elizabeth II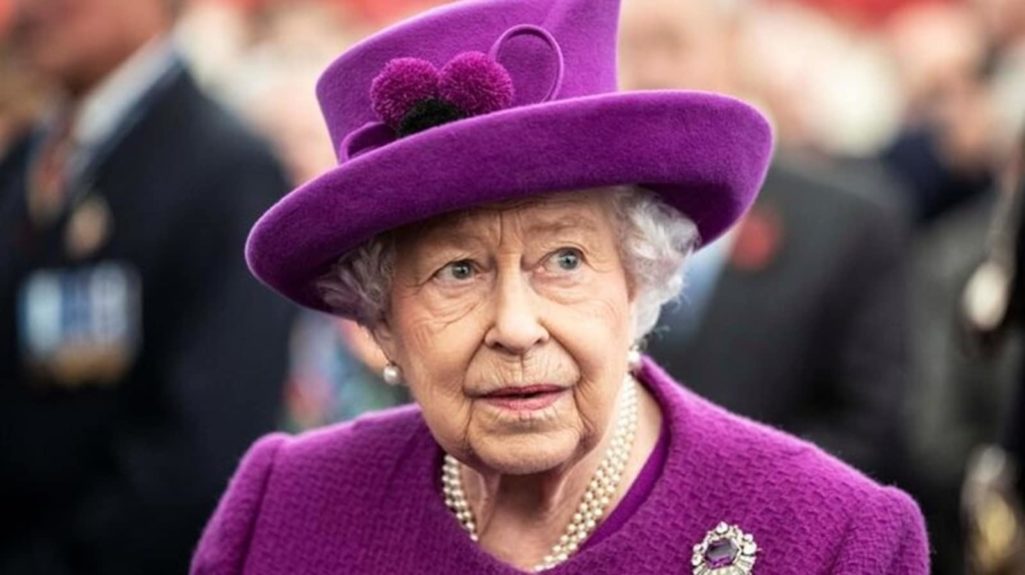 The first most noticeable thing about the reign of Queen Elizabeth II is that it was peaceful—at least in Britain. She accomplished this feat by maintaining good international relationships. For instance, she visited the Republic of Ireland in 2011, becoming the first British monarch to do so since 1911. 
The queen's warm and reserved nature was visible in her personal life. She was loyal to her husband, Philip Mountbatten, even though he was an outspoken man and the subject of many rumors. 
Another legacy of the late monarch is that under her rule, the decolonization process of many British colonies was more peaceful. She withdrew her country from Egypt just three years into her reign. By the end of 1970, Britain was almost completely out of Africa.   
While there are Africans who think that Queen Elizabeth II represented well-meaning leadership, others view things differently. An example is Uju Anya, a Carnegie Mellon University professor. The Nigerian-born professor authored a furious tweet at about 2 pm on 8th Sept. 2022, wishing the queen "excruciating pain."
A few hours after her controversial tweet, the royal family announced that the Queen had passed away peacefully, surrounded by loved ones.
Anya received a lot of condemnation for her post. One of these was from Louise Mensch who is a former conservative Member of the British Parliament. Notwithstanding the criticism, the associate professor of second language acquisition responded unapologetically. 
"If anyone expects me to express anything but disdain for the monarch who supervised a government that sponsored the genocide that massacred and displaced half my family and the consequences of which those alive today are still trying to overcome, you can keep wishing upon a star," she tweeted.
Saying that Anya's controversial tweet was not well received is just a part of the story. The other part is that the tweet gathered more than 10,000 likes before it was taken down by Twitter. Also, her response to the backlash, which was a little more explanatory than the first, had gained 96,800 likes at the time of this report. 
The massive engagement on professor Anya's post is proof that many Africans remember the queen's colonial rule in a negative light. 
A South African party known as the Economic Freedom Fighters (EFF) painted a clearer picture by reportedly saying that the queen's death "is a reminder of a very tragic period in this country and Africa's history. She never once acknowledged the atrocities her family inflicted on native people that Britain invaded across the world." 
Is Queen Elizabeth II really to blame for underdevelopment in Africa?
While Queen Elizabeth II-led Britain did commit some condemnable atrocities in different African countries, saying she is responsible for the underdevelopment in Africa absolve African leaders of the crime they continue to commit against their people to this day. 
Countries like Nigeria, South Africa, and Somalia, which were under British rule, gained independence around 1960. After their independence, each of these countries took on democratic rule. Subsequently, they made their own decisions and elected their own leaders whom they should hold accountable for everything that happened since their independence. 
With such freedom and control, the extent of development in African countries is no longer in the hands of the British. Instead, it is tied to the capacity and the actual performance of elected leaders. 
Unfortunately, most African leaders turn around to suppress the very democratic or judicial systems that brought them into power, prolonging their stay in office and generally remaining unaccountable while looting the public treasury. 
One African country that continues to prove the importance of good leadership is Mauritius. The southeastern country snatched first place in the Africa Country Benchmark Report (ACBR) political stability score. 
What kind of a leader will Prince Charles be?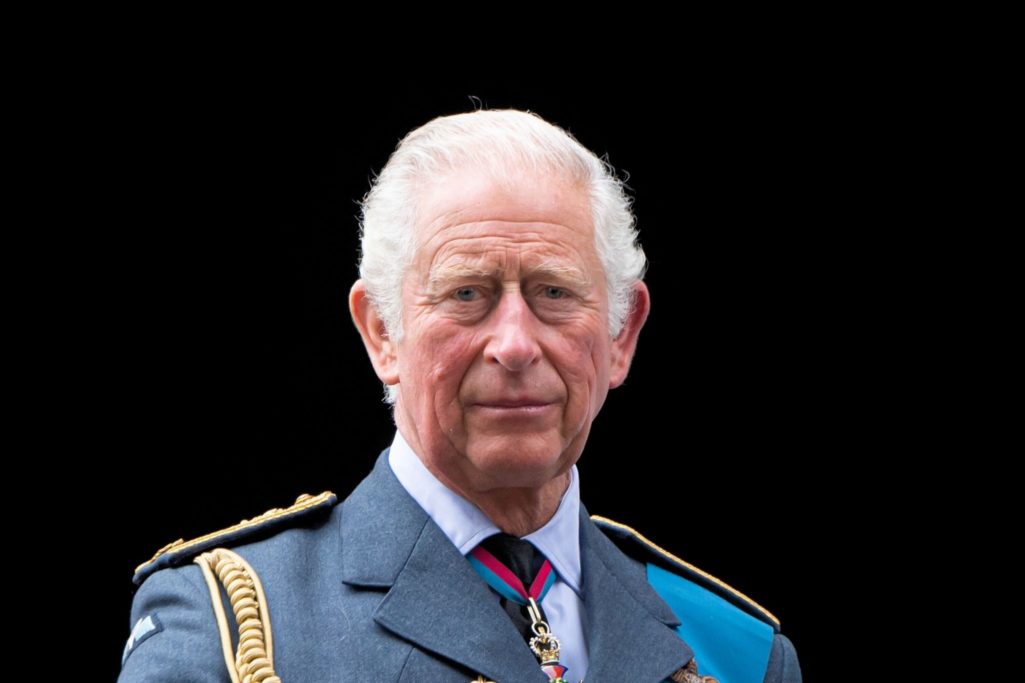 There is a positive feeling about Prince Charles who has now been coronated as the new monarch following the death of his mother Queen Elizabeth II. Already, many people have started to speculate on the type of leader he will be.
King Charles was received at Buckingham Palace the next day after the queen's death. On his arrival, he took the time to shake hands with the crowd gathered outside. His broadcasted speech that evening read in part;
"I have been brought up to cherish a sense of duty to others, and to hold in the greatest respect the precious traditions, freedoms, and responsibilities of our unique history and our system of parliamentary government.
As the queen herself did with such unswerving devotion, I too now solemnly pledge myself, throughout the remaining time God grants me, to uphold the constitutional principles at the heart of our nation."
And wherever you may live in the United Kingdom, or in the Realms and territories across the world, and whatever may be your background or beliefs, I shall endeavor to serve you with loyalty, respect, and love, as I have throughout my life."
Many believe he is likely to follow in the footstep of Queen Elizabeth II. Perhaps, this insinuation stems from the way he eulogized his mother. For example, the new monarch spoke about his later mother's devotion to duty and kind-heartedness.
"In 1947, on her 21st birthday, she pledged in a broadcast from Cape Town to the Commonwealth to devote her life, whether it be short or long, to the service of her people. That was more than a promise. It was a profound personal commitment that defined her whole life. She made sacrifices for duty."
Conclusion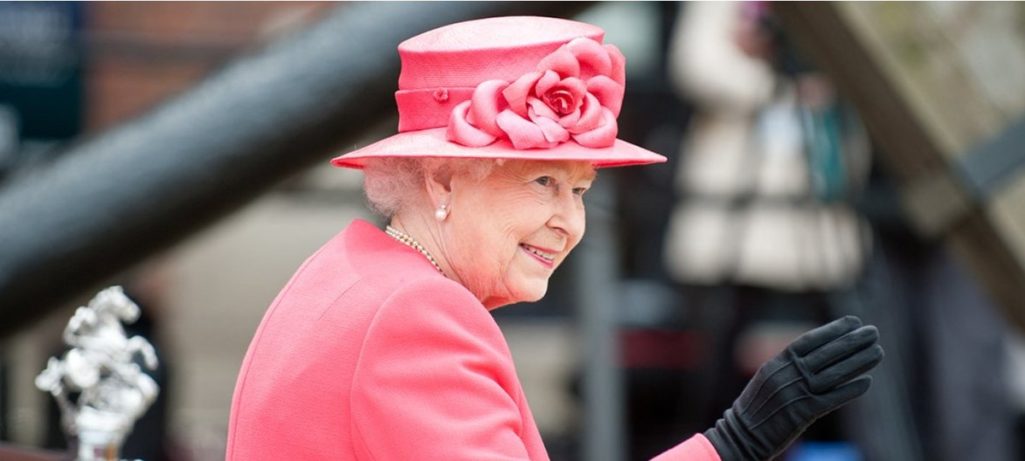 Unlike France and Germany, Britain has never openly tendered an apology to any of their previous colonies for the dehumanizing acts carried out during their decades of rule in Africa. Perhaps, the reason Britain doesn't want to walk that path is the fear of the legal implications and flurry of reparation claims that may follow. 
ALSO READ: Kenya Group Sues British Government For Abuses
We have seen that happen with France and Germany. Every now and then, a group springs up and sues for reparation for colonial-era abuses. Perhaps, British colonies in Africa would have felt and acted differently when the death of Queen Elizabeth II was announced if the queen had earlier tendered a heartfelt apology to former colonies. 
With a new monarch in the seat of power, it is more unlikely that Africans will see the much-anticipated apology for British colonial-era abuses. Perhaps, the late Queen's colonial-era government robbed Africa of human and material resources. 
However, after over forty years of gaining independence, we think Africans should ask their leaders hard and uncomfortable questions rather than look for who to blame for their underdevelopment. We should always remember that blame games lead nowhere. Real solutions start with asking the right questions. 
Join African Vibes Community for more positive African news, exciting tips, and discussions.