We Asked Indigo Safaris For The 6 Best African Safaris. They Sent These…
What comes to your mind when you hear African safari? Imagine you are in a jungle. You are just a stone's throw away from the bulging eyes of the roaring lioness with her cubs.
You want to capture the fascinating moment, but your heart is pounding fast as you think of what will happen if she should come after you. That's why you need a tour guide like Indigo safaris, trained and experienced to help you have a safe trip on an African safari. 
A safari in Africa is an unforgettable, unique experience, offering an exciting mix of thrill and anxiety, especially seeing the big five (the lion, elephant, leopard, buffalo, and black rhinoceros). The most notable forms of African safaris are hiking, game driving, sightseeing, and walking.
ALSO READ: These Are The 10 Best Airlines in Africa As Rated By Skytrax
The best time to go on safari is between June and October, during the dry season. This is the time you will likely catch migratory animals. We asked Indigo Safaris to tell us their six best African adventures. Here is what they told us. 
#1. Mahale Mountains National Park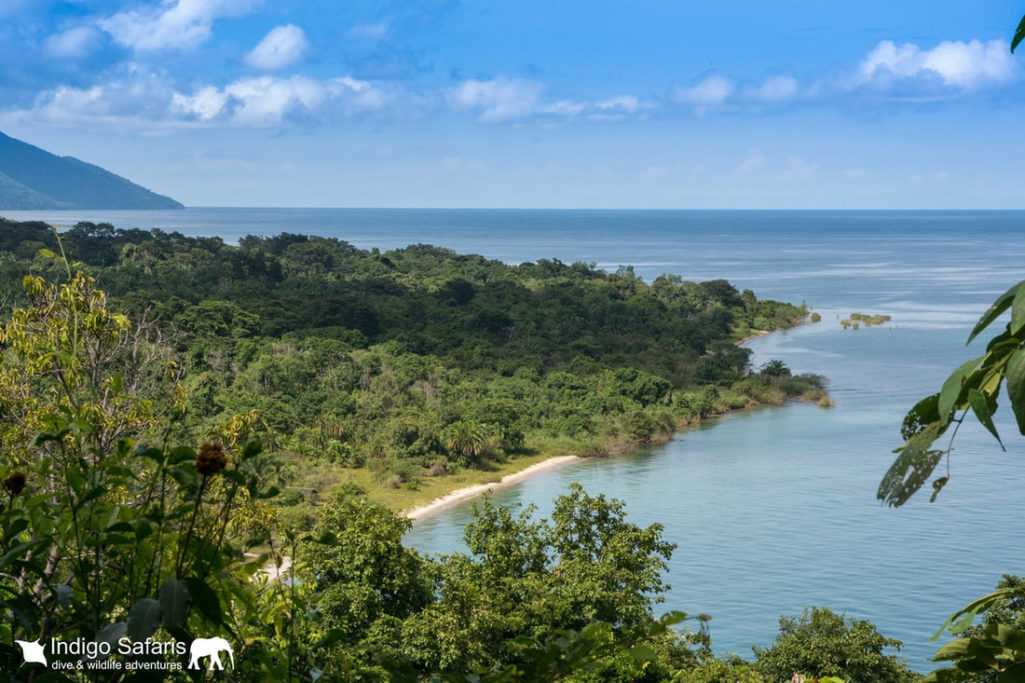 Tanzania is an East African country known for its vast wilderness area. It is home to some of Africa's most famous National parks and tourist attractions because of the safaris and wildlife adventures.
Mahale Mountains National park is located in Tanzania. It is home to some of Africa's last surviving wild chimpanzees and varieties of wildlife animals. There are other exciting activities for tourists, including hiking up the 2,460-metre mount Nkungwe, the highest of the Mahale mountain, fishing, and snorkeling in Lake Tanganyika, which is on the border of the park.
You can visit the Mahale Mountain National Park anytime throughout the year, but the best time is during the dry season – July to October. The easiest ways to get there are by air, road, and boat. 
#2. Nyerere National Park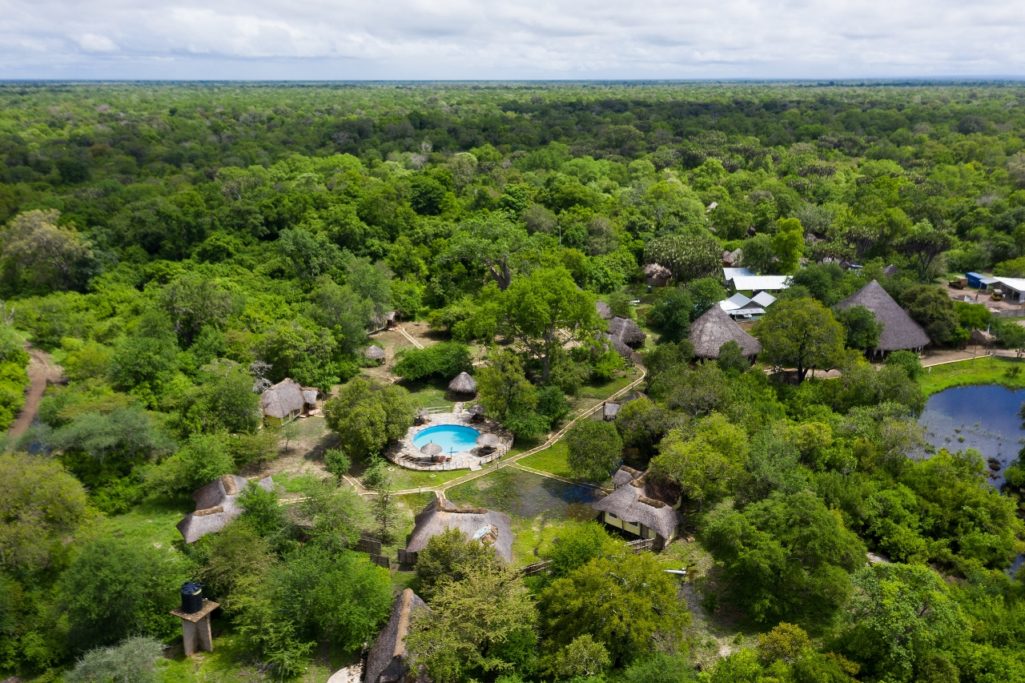 Nyerere National Park is also situated in Tanzania. It is Africa's largest National park (formerly the northern part of Selous Game Reserve). The park is home to some of the world's largest concentrations of wildlife, such as rare species of roan antelopes, elephants, and hippos.
There are engaging activities to enjoy, such as boating on the exquisite Rufiji River and a guided walking safari with a highly knowledgeable guide. The dry season of July through October is the best time of year for the greatest overall concentrations of game in this park.
This is when wildlife congregates around the lakes. However, do not underestimate this park at any other time outside the rainy season of April & May. Game viewing is excellent in various areas throughout the year.
#3. Etosha South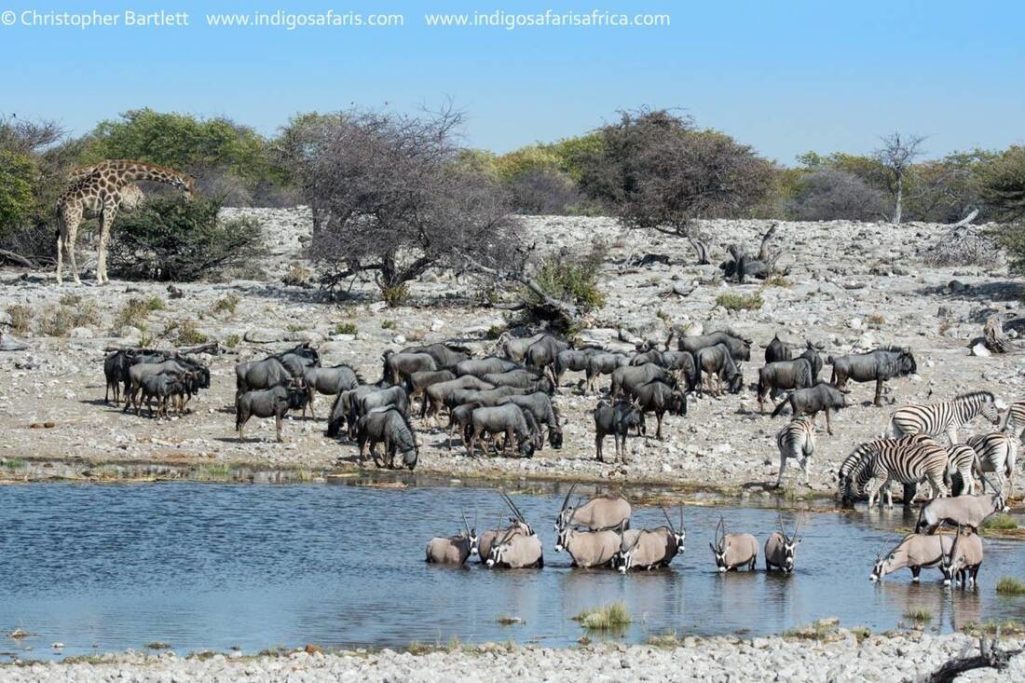 Etosha South is located at the south boundary of Etosha National Park in northwestern Namibia. The country is distinguished by the Namib desert along the Atlantic Ocean coast. Also, this park is home to diverse wildlife and its climate is arid and pleasant. Etosha South makes up the southern region of this wild paradise. 
Ongava Private Game Reserve offers an array of luxury lodges overlooking picturesque landscapes dotted with abundant wildlife, and it shares the southern boundary with Etosha National Park. There are varieties of wildlife, such as giraffes, elephants, and white and black rhinos.
ALSO READ: Ultimate Travel Bucket List: 25 Of The Most Popular Tourist Destinations In Africa
Engaging activities to enjoy are game drives, guided nature walks, tracking rhinos on foot, and watching the sunsets over the magnificent African landscape. Indigo Safaris will make sure that you enjoy every bit of the experience.
#4. Damaraland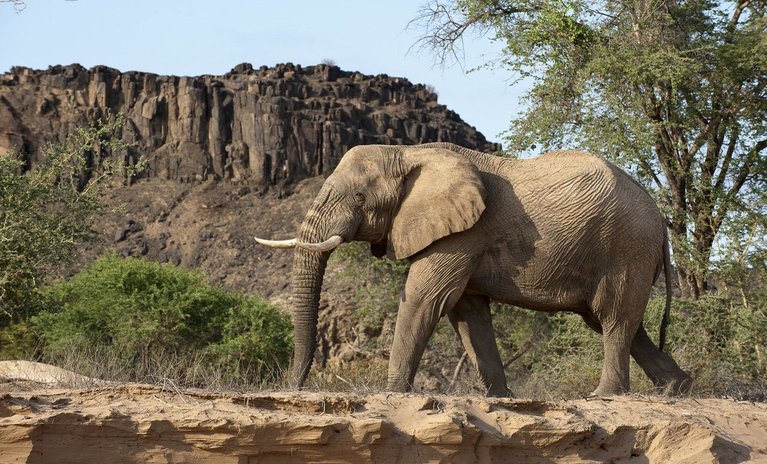 The first thing that will charm you about Damaraland is its exceptionally scenic landscape featuring open plains, ancient valleys, and spectacular rock formations. This vast desert landscape is known as one of the most beautiful regions in Namibia.
The major attractions are the Brandberg, Vingerklip, Twyfelfontein, the sacred Spitzkoppe, and the Petrified forest. Tourists can enjoy spectacular stargazing in crystal-clear night skies from one of many safari camps dotting Damaralands or watch the rare desert-adapted elephants. 
Indigo Safaris do have a long list of exciting activities to partake in including the early morning and sunset guided game drives, nature walks, or hiking up Brandberg Mountain to view the famous "White Lady" Bushman painting.
That is not all. There is also the visit to the rocky outcrop of Twyfelfontein with its plethora of Bushman engraving, viewing the geological wonders of Spitzkoppe and Vingerklip, seeing the local communities, and indulging in Damaraland's world-famous ancient rock art.
#5. Swakopmund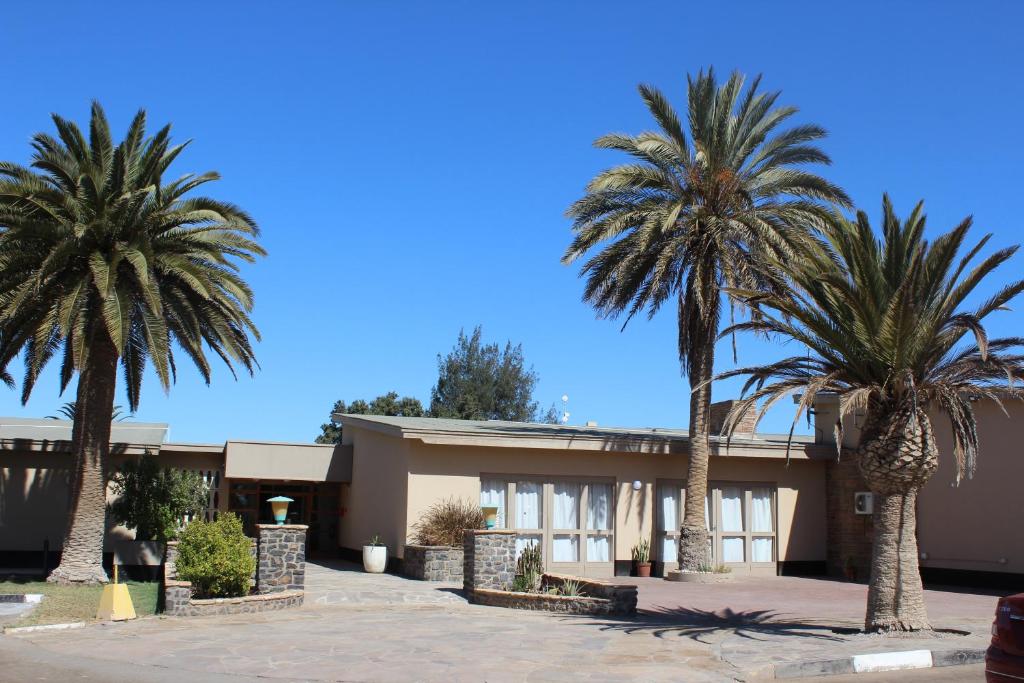 Swakopmund is a coastal city in Namibia, west of Windhoek's capital. The seaside town of Swakopmund is known for its wide avenues, surrounding desert terrain, and colonial architecture. It is the capital of the skeleton coast tourism area and is now a seaside resort town.
ALSO READ: 10 Ways To Find A Travel Buddy For Your Next Trip
Its atmosphere and the cool sea breeze make it a trendy Namibian destination. Tourists can enjoy exciting activities such as quad biking, horse riding, fascinating desert tours, sightseeing, paragliding, and fishing.
#6  Victoria Falls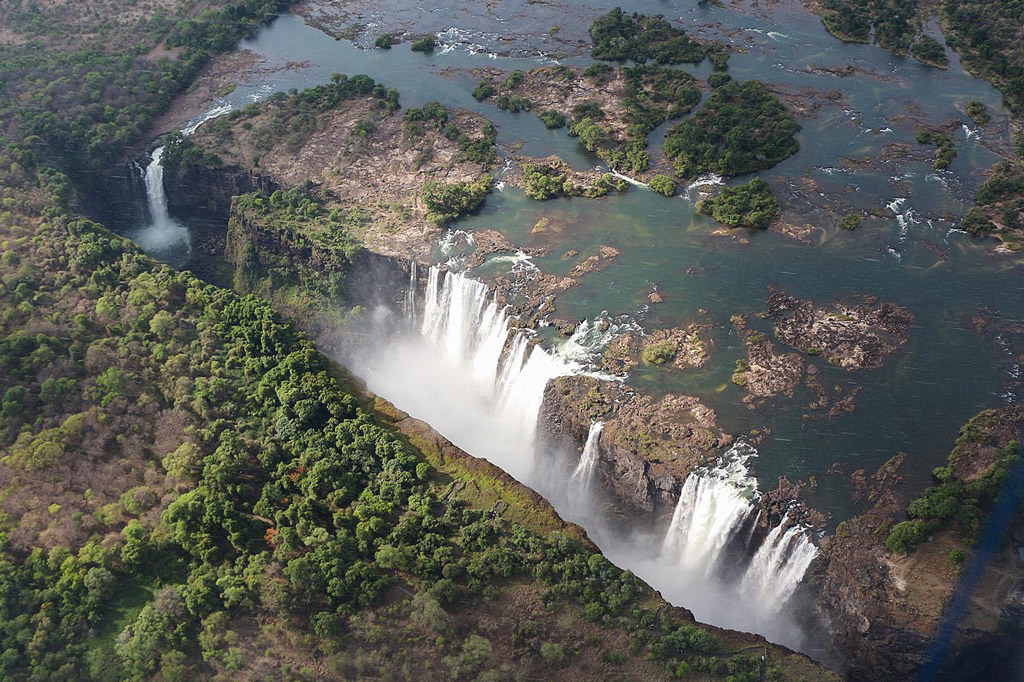 Victoria Falls is one of the world's most impressive waterfalls. It is situated on the magnificent Zambezi River, which creates the border between Zambia and Zimbabwe. It is considered the world's widest waterfall measuring 1,708 meters in width. 
Zimbabwe is the gateway to Victoria Falls and nearby Zambezi National Park. Visitors can engage in exciting activities such as white-water rafting, bungee jumping, kayaking, scenic flights, and micro lighting over the Delta activities in Victoria Falls. 
Finding Accommodation when going on Africa safaris 
Indigo Safaris offers accommodation in different categories depending on your budget. The categories are Budget, Midrange, and Luxury.
Budget is a type of accommodation where you stay in a tent camp or budget lodge and share a typical restroom with other campers on site.
Midrange or medium is an accommodation that ranges from basic hotel-like lodges and medium-tier lodges to simple tent camps with a slight touch of luxury. 
Luxury accommodations are lodges with exclusive luxe tented lodges with first-class amenities such as private lounges, classy bathrooms, world-class cuisine, spa facilities, a swimming pool, and a jacuzzi.
They are situated in areas rich with wildlife and intimate accommodation that caters to a small number of guests. Also, this is equivalent to a four- or five-star hotel. Simply choose a category that suits your budget.
5 Safari Packages and Pricing Estimates  
#1: 8 days trip to Deluxe Selous and Ruaha Safari also including internal flights
#2: Luxury lodges to feel at home in a serene environment in Selous Safari with Roho ya Selous Camp
#3: An adventurous trip to Victoria falls safari in Zimbabwe for 3 days with Ursula's homestead
#4: A luxury fly-in Safari visit to NamibRand Reserve, Damaraland and Etosha in Namibia
#5: Hluhluwe Safari and Rhino Ridge Safari Lodge is a home far from home 
Before you go…
Unlike many may have thought, an African safari is actually affordable and budget-friendly. However, your choice of tourism company can make all the difference. Always choose one that offers a wide range of activities, including accommodation, select African meals, and sightseeing like Indigo Safaris for a complete experience.
Regardless, African safaris are a safe and adventurous way to explore unique parts of the continent. It is an exciting place for a honeymoon, family/friends holiday, and vacation.
Have you been on an African safari before? What was your experience like? Share your experience in the comment box below.  
Join African Vibes Community for more positive African news, interesting tips, and discussions.