Lanre Da Silva Unveils A Dream Wedding Gown's Secret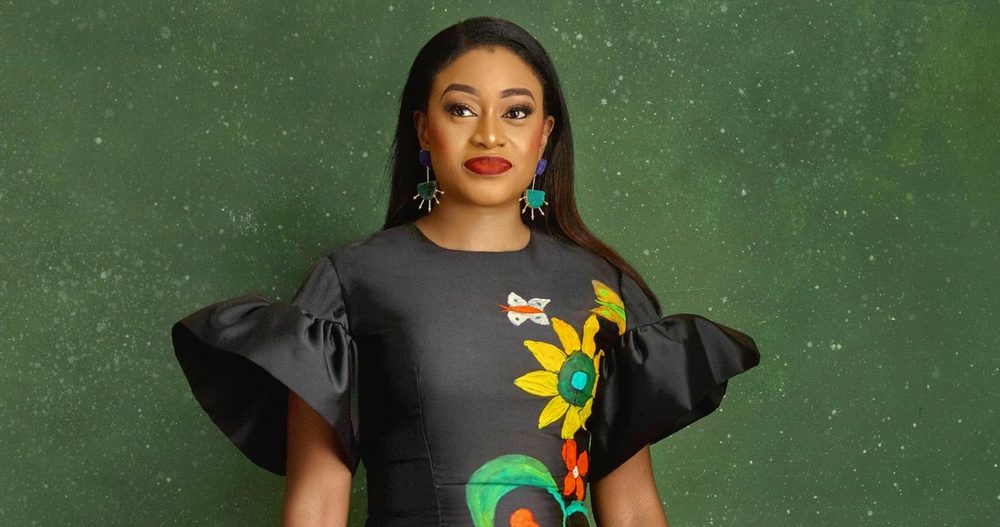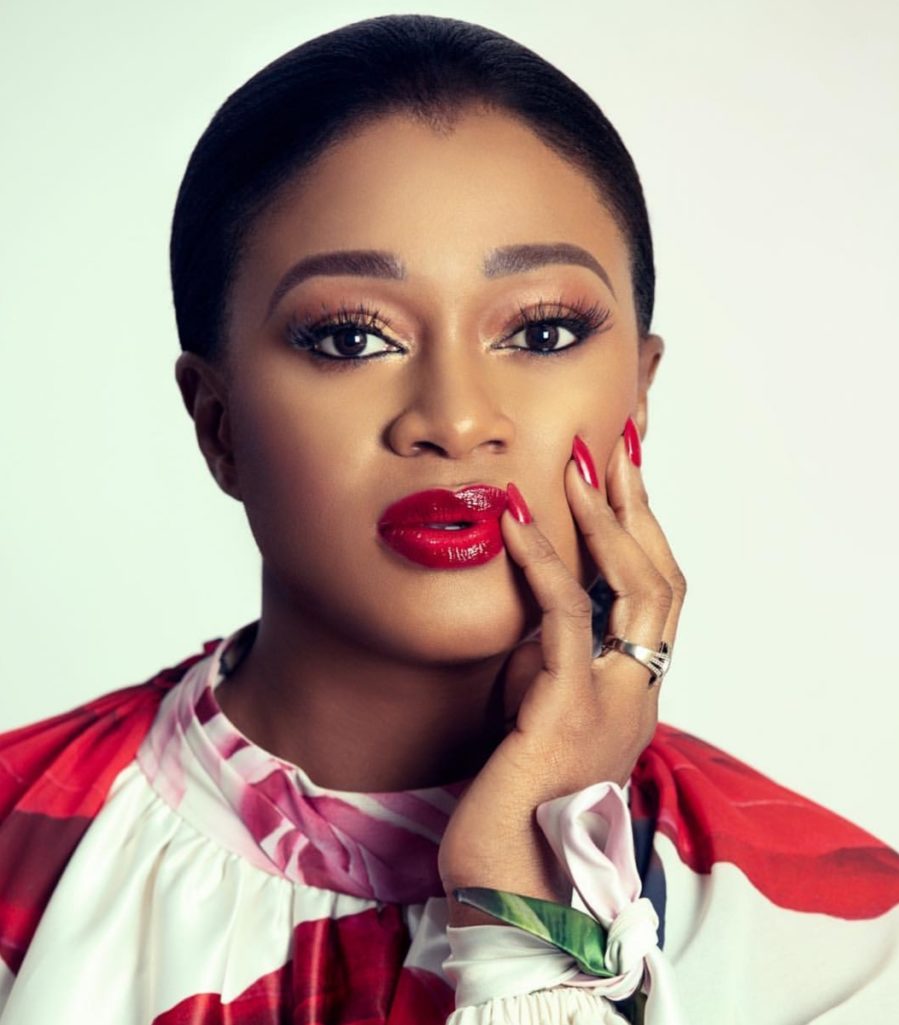 The wedding day is the most important occasion in the lives of many people. For the bride, it is a day when she is the center of attention. Therefore she wants to look stunning and memorable. Interestingly, African brides no longer have to travel abroad in search of their dream dress.
This is because there are now home-grown, highly-skilled, bridal gown designers in Africa causing a buzz on the international stage. One of them is Lanre Da Silva Ajayi, founder of the luxury brand Lanre Da Silva Ajayi (LDA).
Da Silva Ajayi is famous for her exquisite, vintage-look gowns. Brides dressed by her do not only look spectacular but also have lasting memories of their special day. However, a lot of work goes on behind the scene to create those glowing dream wedding dresses.
ALSO READ: Designer Spotlight: Meet The Owner Of One Of Africa's Most Expensive Luxury Brands
The making of a dream wedding dress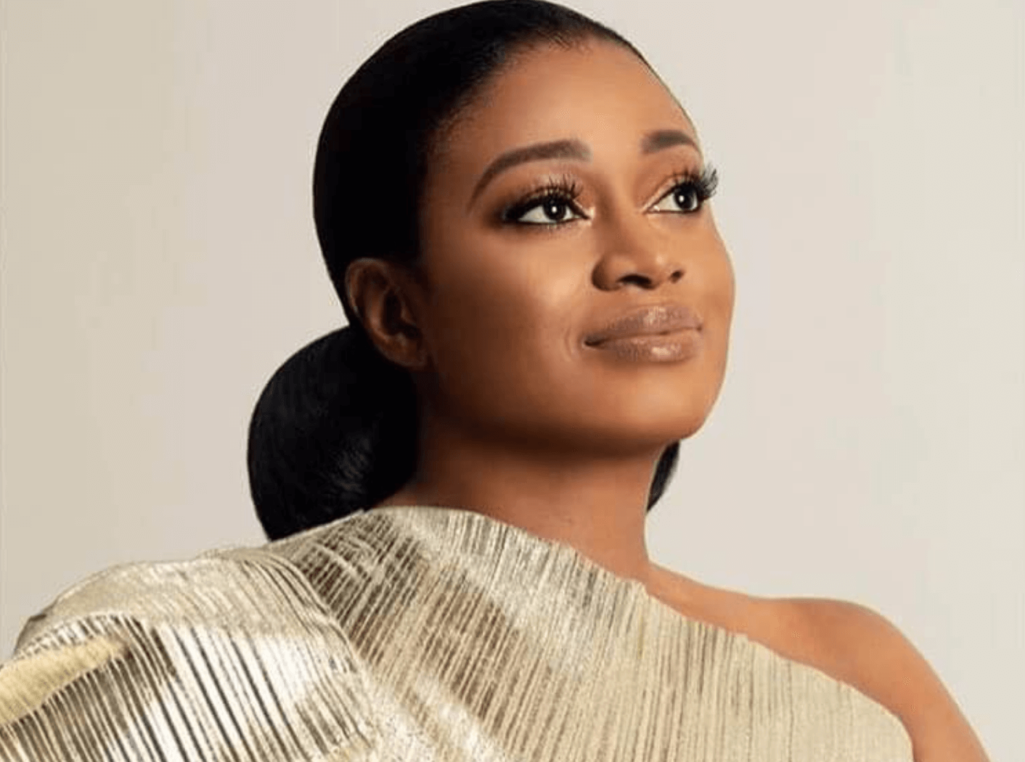 In an interview with Channels Television's Metrofile presenter Ogechukwu Osih, Da Silva Ajayi offered a glimpse into what goes on behind the scenes, before a bride's 'big reveal' on her wedding day.
She said that of prime importance is a personal consultation with the bride-to-be before work begins on the design. The designer has to be clear about the bride's wishes and preferences.
When designing the outfit, Da Silva Ajayi takes into consideration the desired silhouette when she selects the fabric. The color has to complement the skin tone of the bride.
Sometimes she works with stylists to ensure that the hair, makeup, jewelry, and shoe blend well with the wedding gown design. Most importantly, she makes certain that the bride feels confident in her appearance.
ALSO READ: Designer Spotlight: Maki Oh Exposes the Secret Language of Prints
Lanre Da Silva Ajayi's early days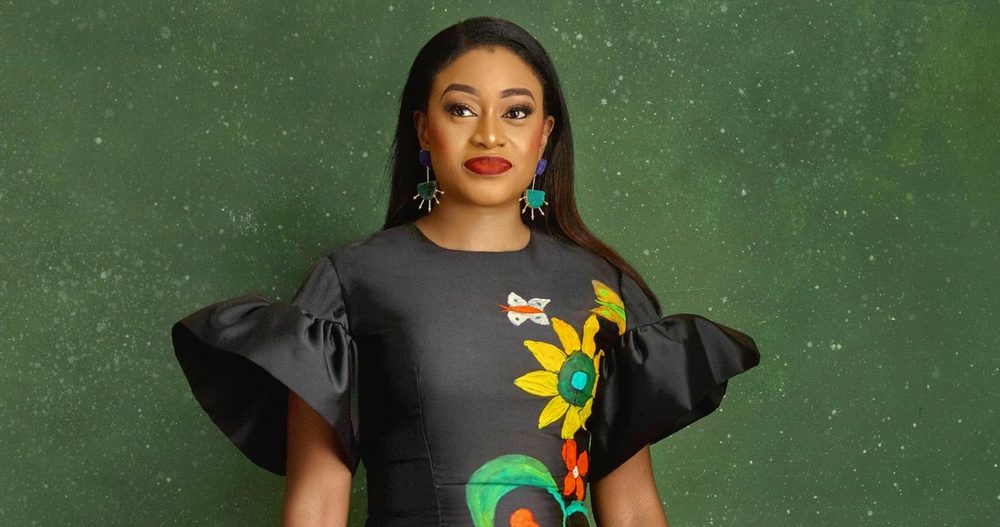 Lanre Da Silva Ajayi was born in 1978 in Lagos Nigeria. After attending high school in Nigeria, she moved to the United Kingdom and joined Coventry University. She obtained a degree in Business Studies and then proceeded to the University of Leicester for her Masters's in Finance.
In between, driven by her passion for design, she attended a part-time course in fashion where she learned the basics of pattern-making, sewing, and the setting in of zippers. Before long, she was making clothes for her friends.
 The transition to design
When Da Silva Ajayi moved back to Nigeria, she had every intention of securing a job in the banking industry or working for an oil company. As she awaited feedback from her job applications, she designed clothes for friends and family.
Unfortunately, she was unable to pursue a career in finance. This was because she found out that she was expecting a child. As she awaited the birth of her first child, she continued making clothes, which marked the beginning of her career in design.
The birth of the LDA brand
The clothes that Da Silva Ajayi was making drew massive attention because of their uniqueness. They were unlike anything on the market at the time. Encouraged by the positive response, she launched her LDA fashion line in 2005.
At first, the going was not easy, as there was a shortage of experienced tailors. Therefore, she had to train them herself. Obtaining quality fabrics and accessories such as good zippers was a challenge too.
Also, her choice of career did not please her father who had invested considerably toward her education. Her mother was more accepting because she could see that her daughter had potential. Eventually, her father came around.
The success of the LDA brand
Lanre Da Silva Ajayi believes that listening to the voice of the consumer is the key to growth. Her consistency and commitment to excellence have resulted in great success for her brand.
She is the first African designer with creations stocked at the Dolce & Gabbana multi-concept store in Milan. Also, she has been able to showcase her collections at key events in London, Johannesburg, Lagos, and New York.
Her brand is all about femininity and sophistication. Her creations are lavish, and she works with rich fabrics such as silk, taffeta, Ankara, velvet, and lace. Many celebrities don Da Silva Ajayi designs on the red carpet. Here are some of her most iconic looks.
An Enchanting Wedding gown
The above form-fitting mermaid gown embodies all the elements of Da Silver-Ajayi designs. It has a feminine vintage look with exquisite beadwork and an embellished lace edge around the neck.
Celebrities in LDA creations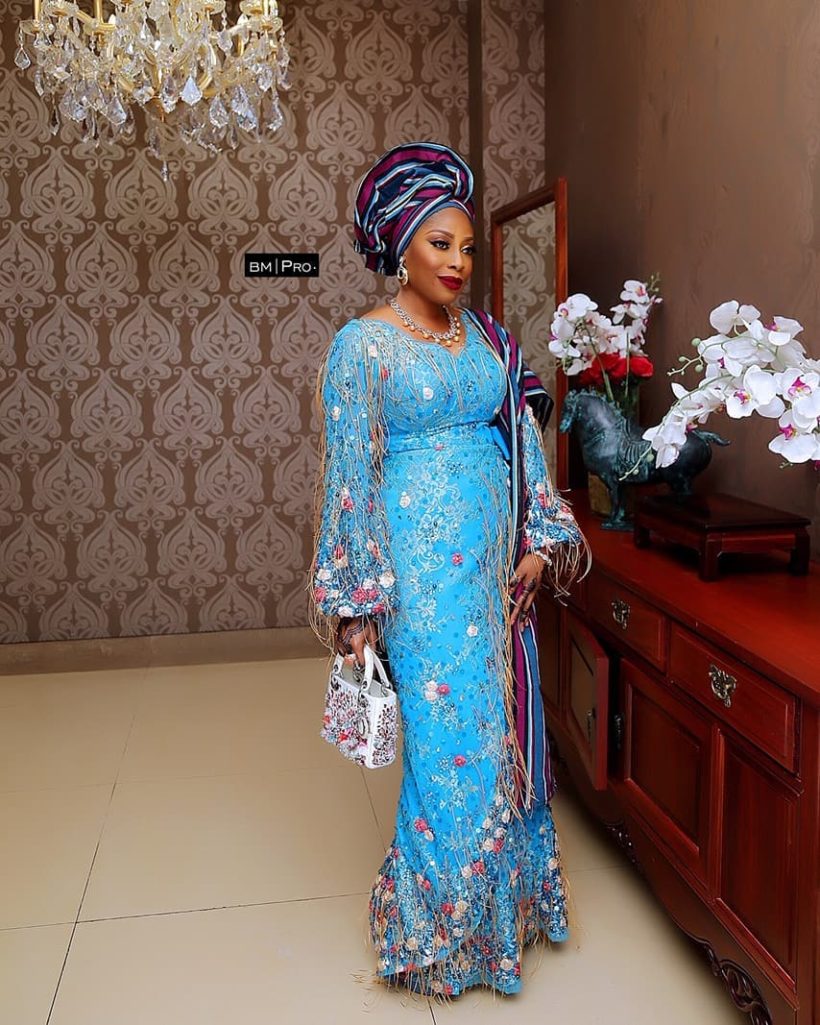 Mo Abudu looks stunning in this aquamarine gown designed by LDA. It is intricately embellished with tassels and sparkling beadwork. she accessorized it with a beaded purse and Aso-oke headgear.
ALSO READ: Designer Spotlight: Checkout Algeria Rising Fashion Star, Ilyes Ouali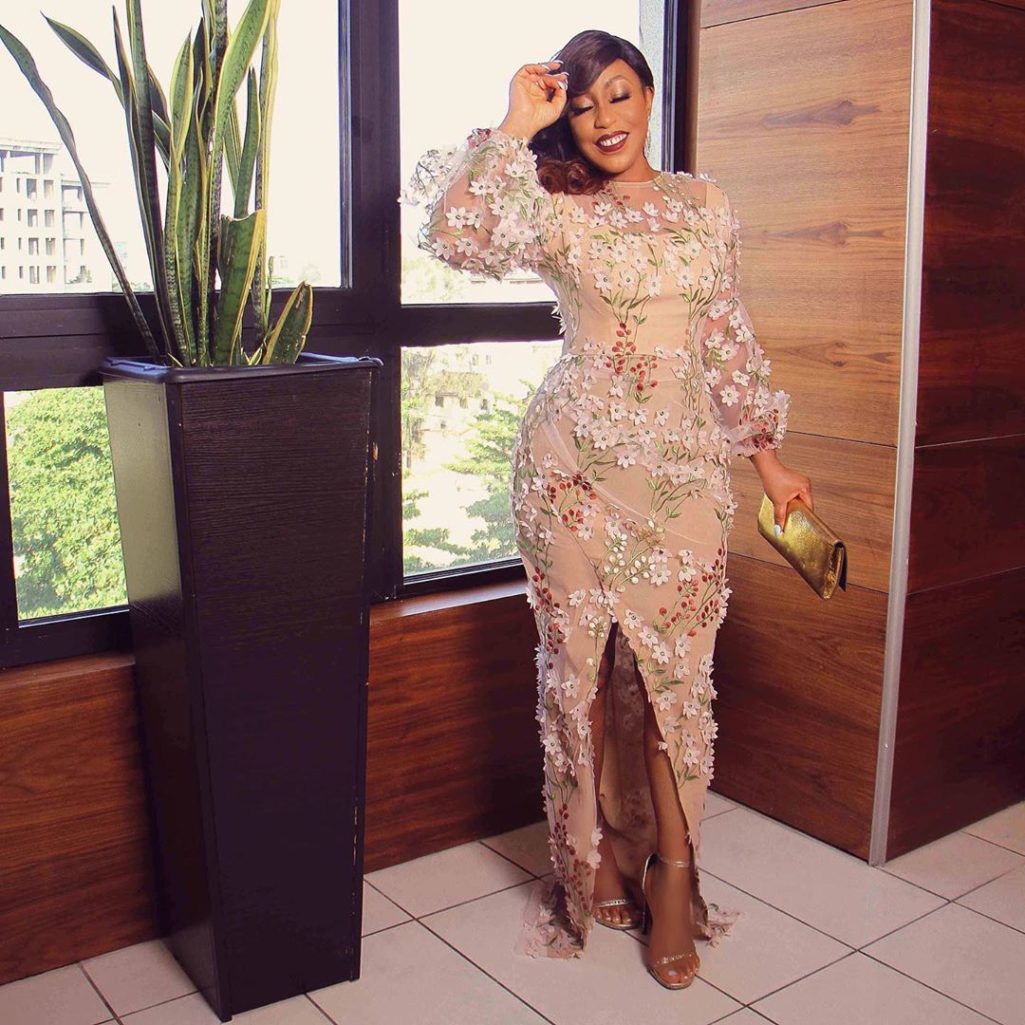 Rita Dominic looks glamorous in LDA's beautiful blush organza creation with floral embroidery. The figure-hugging gown has a knee-high center slit. She rounds off the look with delicate high-heeled slippers and a gold clutch purse.
Lanre Da Silva Ajayi's artistic statement collection 2017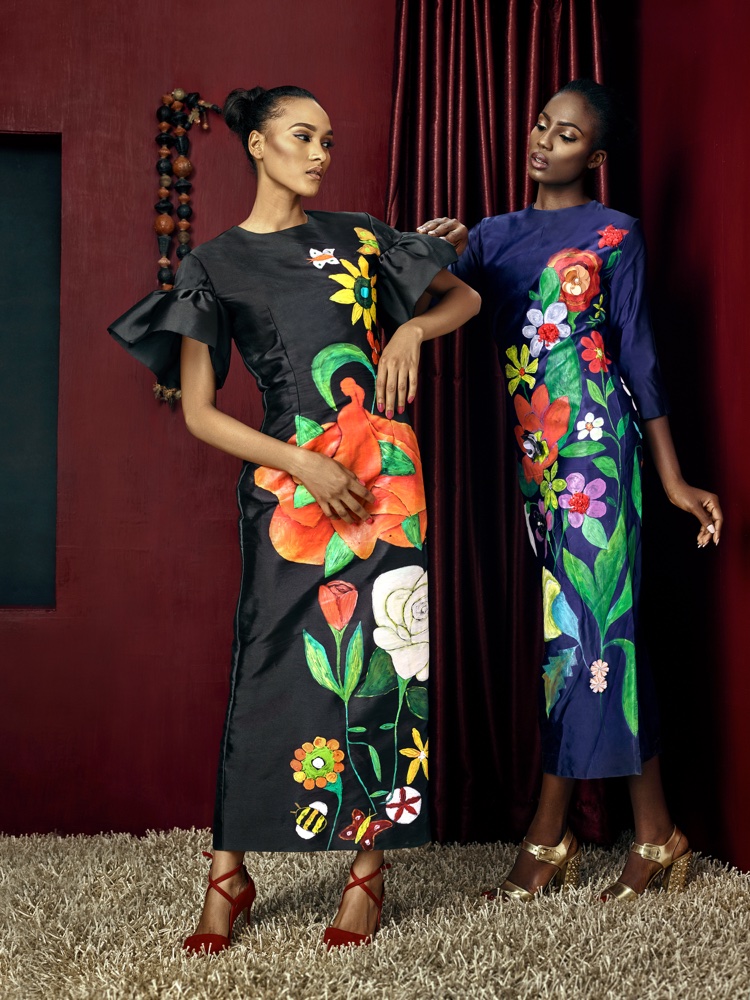 Da Silva-Ajayi's 'Artistic Statement' collection was meant to showcase 'wearable art'. The above stunning creations achieve the goal as they feature colorful handpainted motifs. They are even more striking as they are set against the background of rich textured fabric.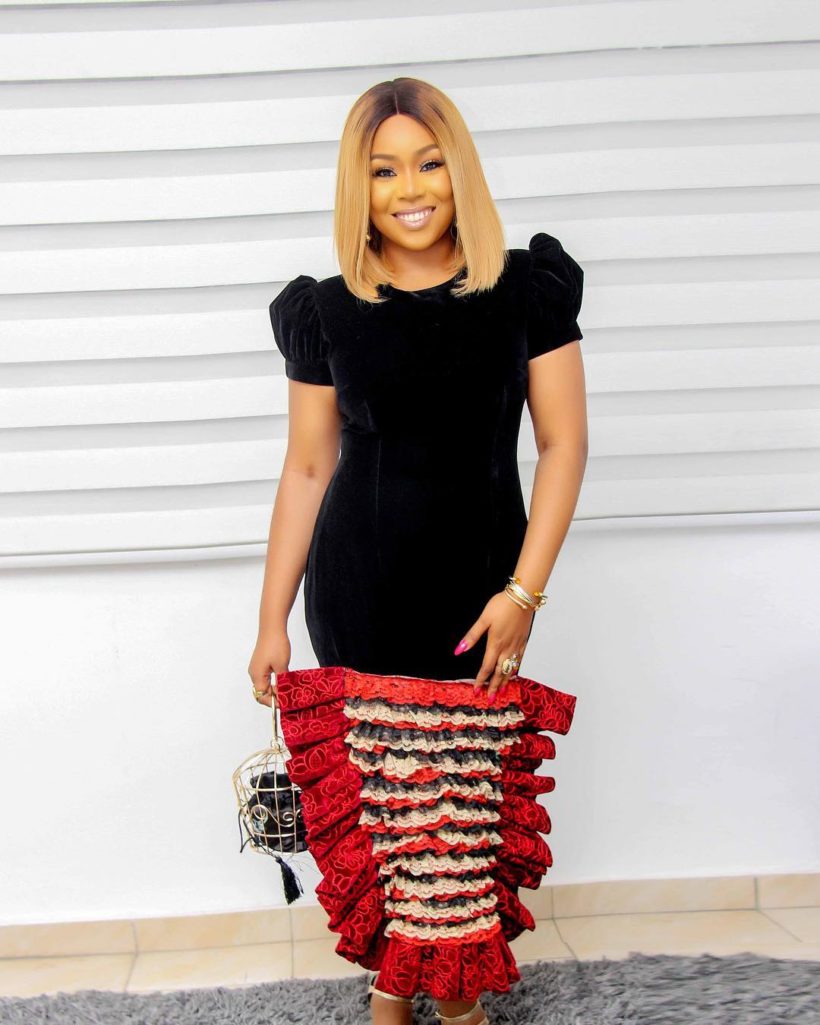 Lanre Da Silva Ajayi derives her inspiration from the Victorian era. This can be seen in the above black velvet gown that has taffeta ruffles peeping out of the skirt at the bottom. The peplum silhouette outfit has a sparkling embellishment at the knee which looks striking against the black background.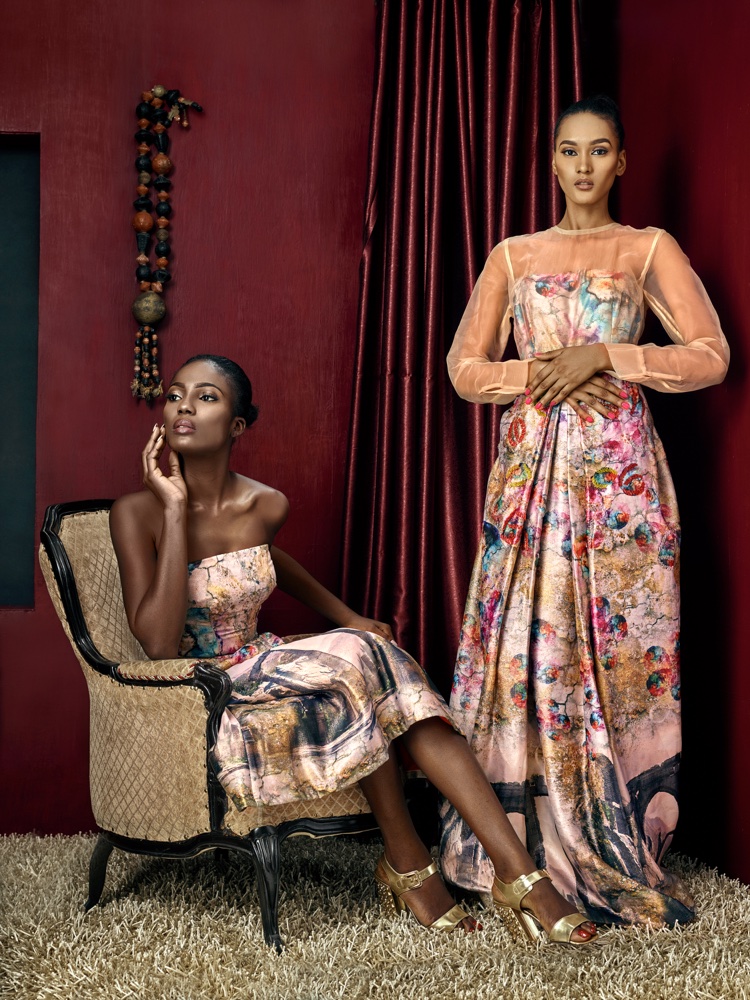 The above outfits are a quirky mix of contemporary and vintage. The soft colors belong to an earlier era. However, the gowns have a modern, classy look with the iconic LDA feminine touch.
Lanre Da Silva Ajayi's Spring/Summer 2020 Collection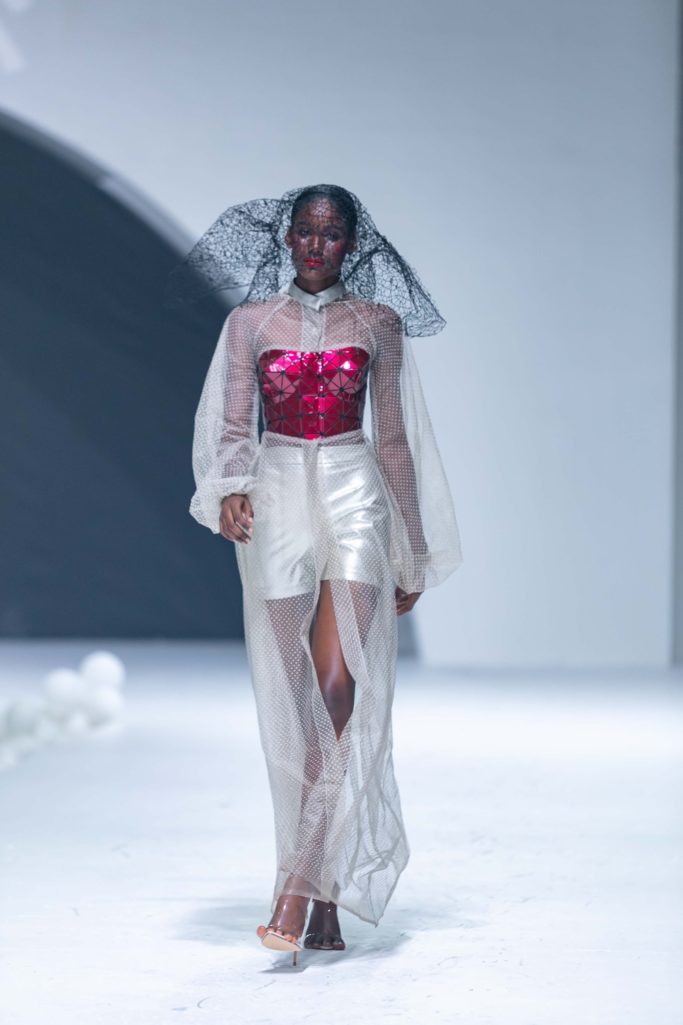 This collection was inspired by the extravagant French queen Marie Antoinette. The above creation may be ultra-modern, but it is made of rich fabric such as satin and silk. The shorts are concealed by a flowing mesh.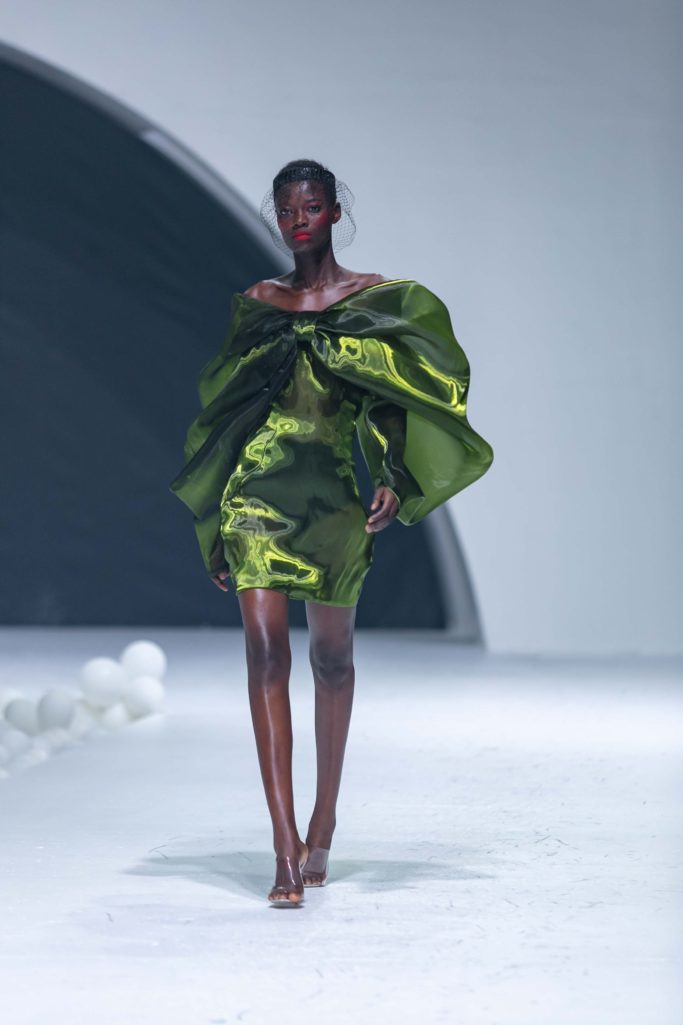 The voluminous sleeves of this olive outfit made out of rich silk have a regal look. Once again this is an ode to the elegant queen Marie Antoinette.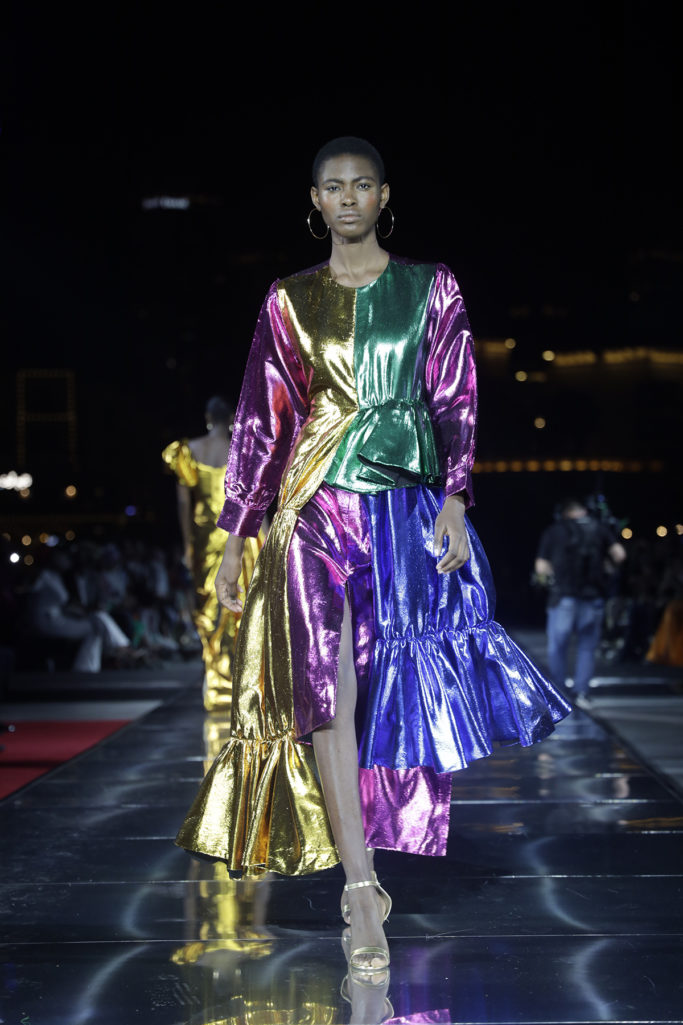 This is a multi-layered, multi-textured original from LDA. One thing that is easy to notice with the Da Silva is how she is not afraid of experimenting with colors and designs. This ensemble made a great addition to her runway collection.
Lanre Da Silva's 'Renaissance' SS23 Show
Lanre Da Silva Ajayi is prolific and this is evident in her large library of collections. The Renaissance collection is not starved of colors and several out-of-the-usual designs. Once again we get to see exaggerated sleeves and color details. See all the designs here.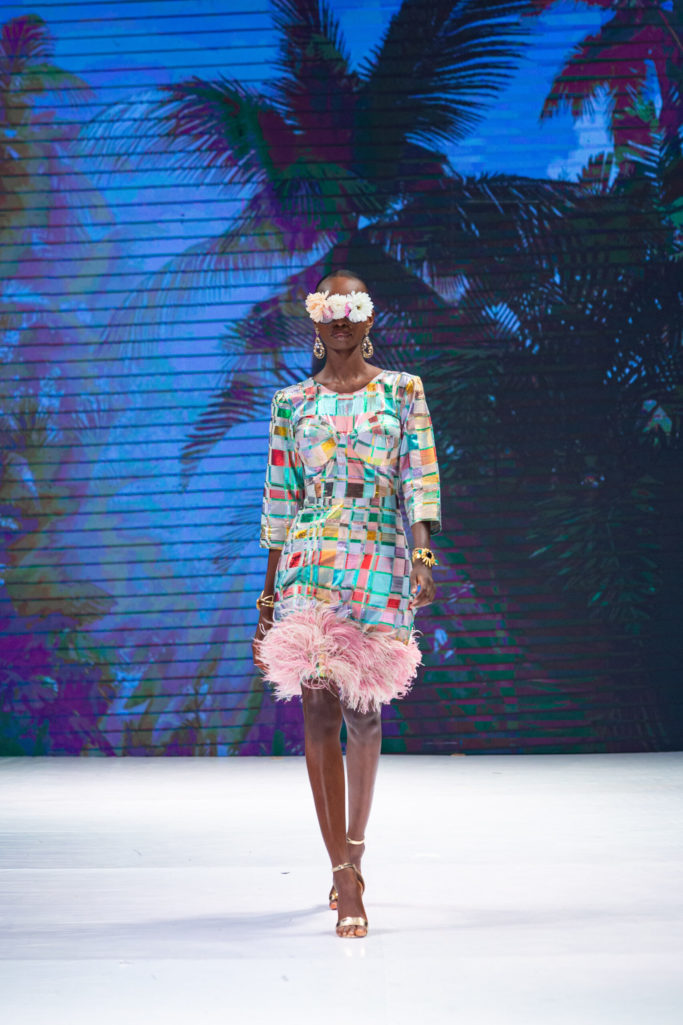 Conclusion
African brides should take pride in the fact that they can obtain beautiful wedding gowns locally. They have access to creations that can hold their own globally. They especially need to support local designers whose success was achieved at a price.
This is what Lanre Da Silva Ajayi had to say in an interview with Yetunde Oladeinde of The Nationonline.ng.net,
"I have come to realize that nothing good in life ever comes easy. One has to keep being persistent, putting in the work, be patient, and steadfast, and things will eventually work out.
"That said, there were times in the past I was truly fed up when things were not going as smoothly as I envisaged it to, and the thought to pack it all in came.
"When this happened to me, I endured a little more, and behold, there was light at the end of the tunnel that gave me some sort of hope, to pick myself up and carry on."
Join African Vibes Community for more positive African news, exciting tips, and discussions.