Arlene Wehr Makes History In South Africa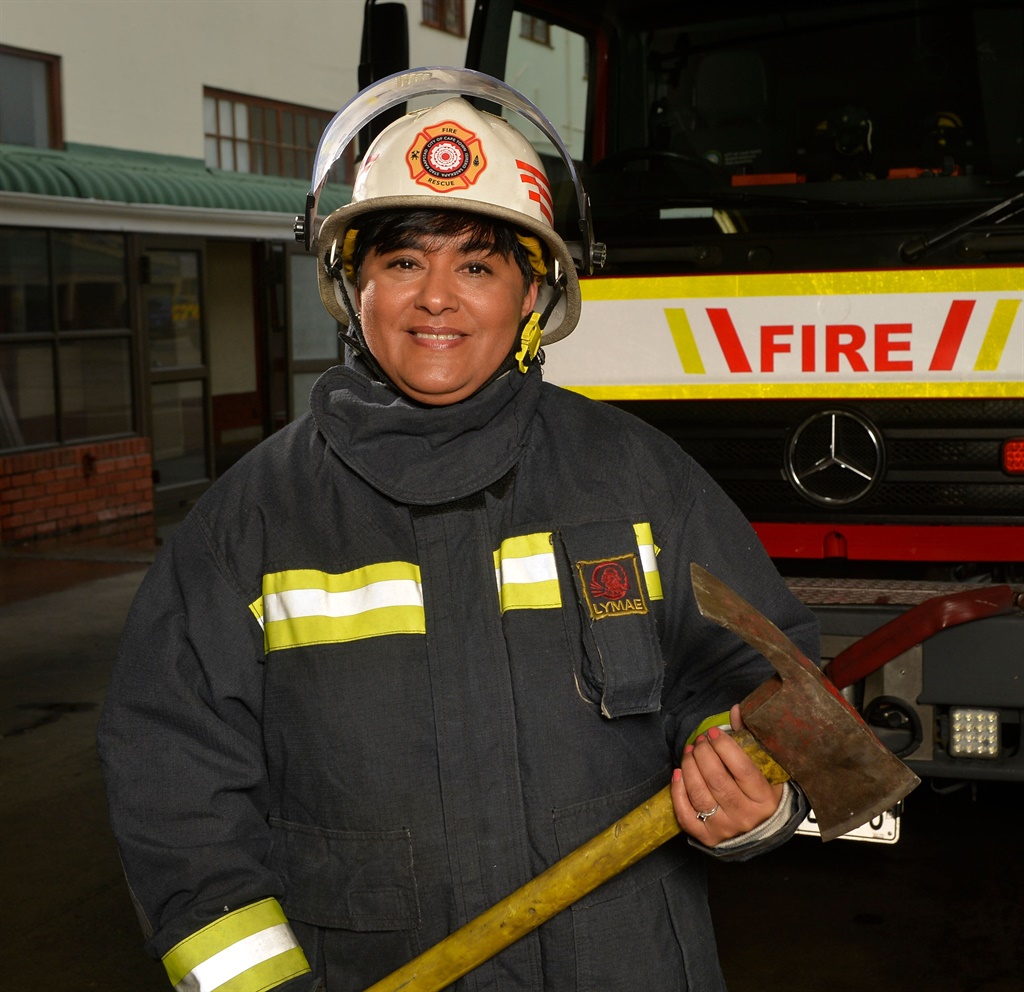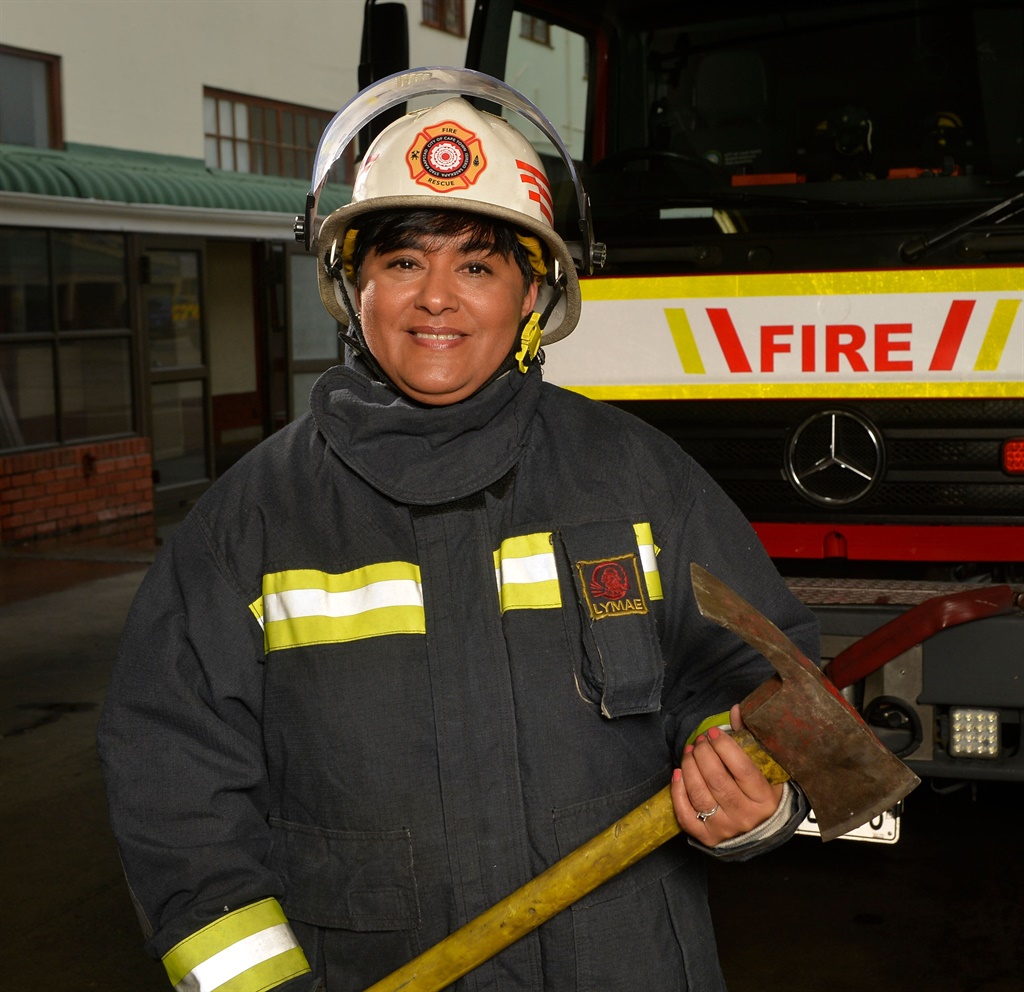 Arlene Wehr is one of the women who show that a woman can also fill a man's shoes. Not only is she one of the first women to join the firefighting service, but she is also now the first female operation head. Arlene Wehr was appointed Head for Cape Town's District West on June 1st. Consequently, she will be responsible for Wynberg, Constantia, Hout Bay, Brooklyn, Epping, Salt River, Sea Point, and Cape Town (Roeland Street) fire stations. Sharing her experience, she said,
"When I joined, I was one of the first females to do so. There were two others before me, and one had left by the time I joined. There were many challenges in what was then a male-dominated environment, but I managed to turn these into opportunities and I steadily worked my way through the ranks."
Cape Town's Fire and Rescue Service was established in 1845. However, the service has been dominated by men until 1996. Arlene Wehr was one of the few females to join the ranks in 1996. She says her greatest inspirations were her relatives. In a 2016 interview with Tygerburger, she shared some of her challenges as a fire service mom.
"I used to keep my breast milk in the fridge. It was something new for the men, but they were supportive."
Arlene Wehr's ascend through the ranks and achievements
Arlene Wehr's success is not a stroke of luck. She worked her way up the ranks, shattering many records in the process. She became the first female station officer in 2004. However, 10 years later she had risen to become the first divisional commander. The new position is only the latest in her numerous firsts.
ALSO READ:2019 International Women's Day Celebrations Is All About Balancing
Arlene Wehr quit her desk job in the private sector to join the fire service. Her hard work in the service has earned her a number of awards. The City awarded her a Lifetime Achiever Award in 2016 for her groundbreaking gender equality work. She is also serving a two-year term as South Africa Emergency Services Institute's Vice President. Wehr says,
"I hope my achievement will inspire other young women to join the service."
Challenges Ahead
With every rise in rank in the fire service comes new challenges. Having spent ample time in the service, Arlene Wehr knows there are challenges ahead. She acknowledged her predecessor saying the district was "well-run". However, she admits that there is need for improvements.
"We've also got technology which is changing a lot. So, where I can improve, I will definitely go out and work with my team to make things better for staff and also to develop the staff to deliver a better service to our community."
Arlene Wehr has been receiving accolades for her new position. One of those accolades was from JP Smith, the City's Safety and Security mayoral committee member. Commending her zeal and dedication to service, he said,
"It is not an easy job, but it can be fulfilling. Ms. Wehr has proven that it can be a rewarding one on so many levels. She has written herself into the City's history books, with humility and determination, unwittingly blazing a trail for others to follow."