Africa's Largest Food Retailer Closes Its Doors In Nigeria and Kenya. Here's Why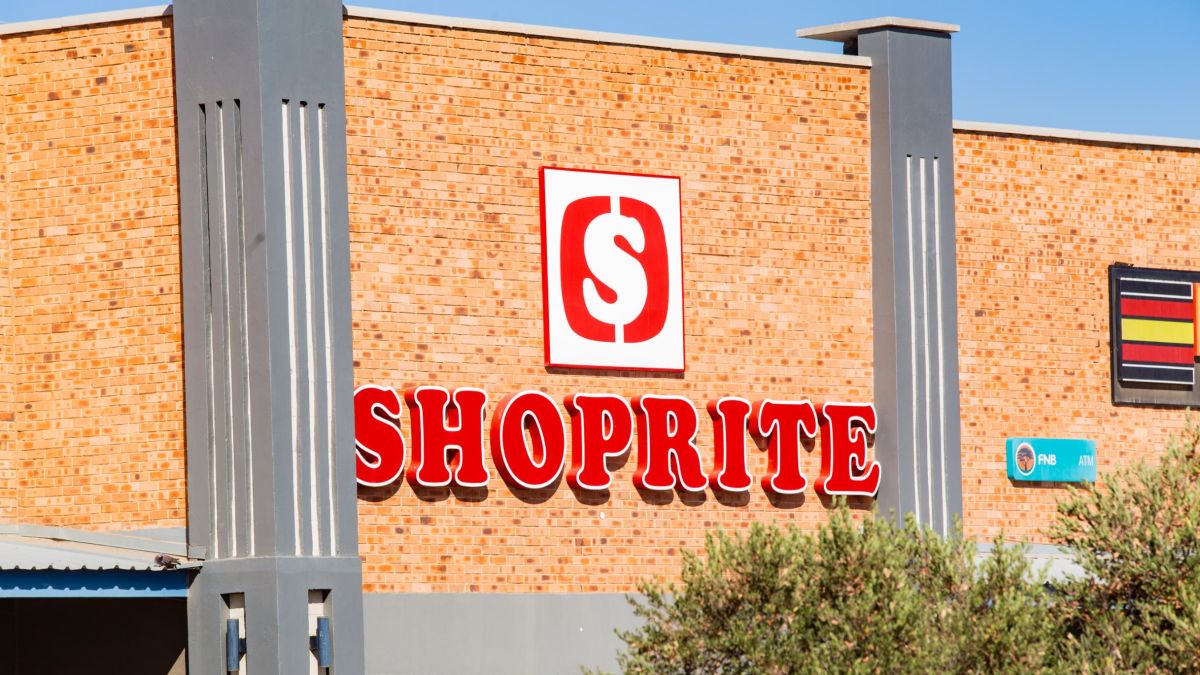 Shoprite was established as a brand 41 years ago (1979). What started in South Africa has grown to become Africa's largest food retailer. Over the years, the company has expanded to at least 15 countries across the continent with over 2,900 outlets. However, recent events suggest the brand is struggling. Perhaps, we are witnessing the slow end of Shoprite.
In the heydays, Shoprite expanded to Indian Ocean Islands. Also, the brand was listed on the Johannesburg Stock Exchange with a secondary listing in Zambian and Namibian Stock Exchanges and. As of 2019, Shoprite had a workforce of over 147,000. The cause of the turmoil rocking the company is unknown. However, the fall of the brand may have a negative rippling effect on the continent.
Shoprite closes its shop in Kenya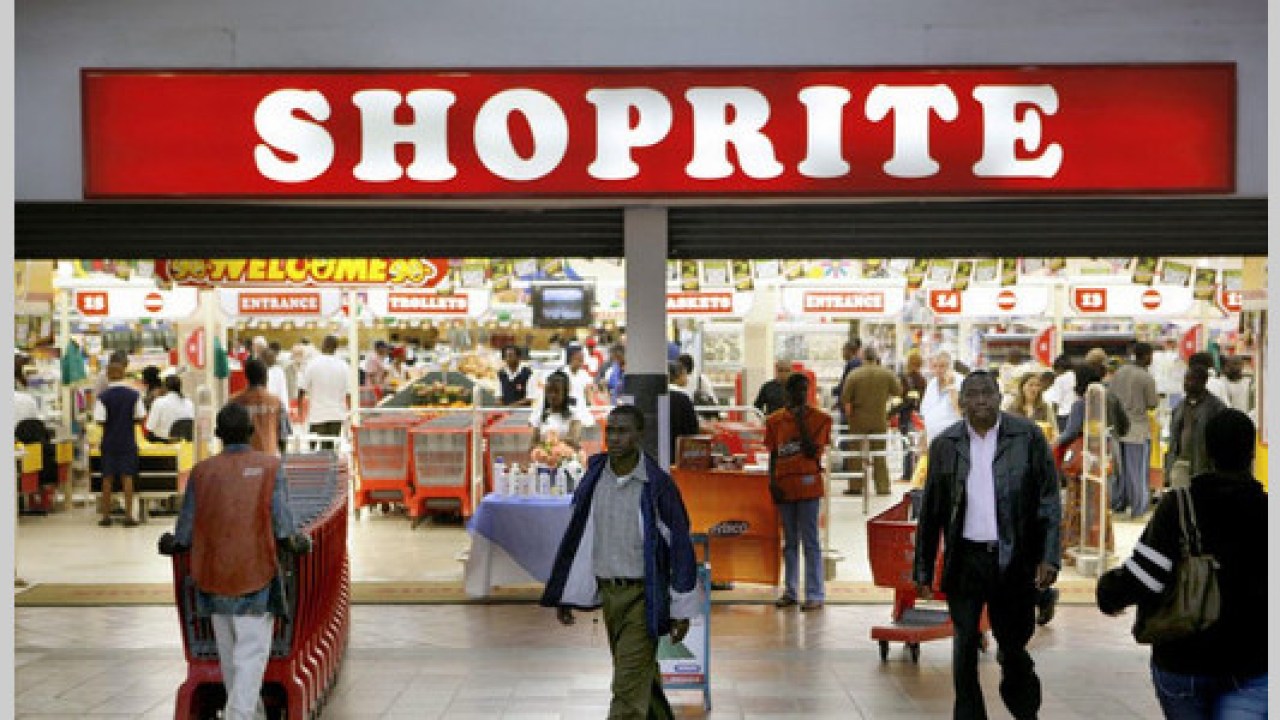 Shoprite opened its first retail outlet in Kenya about two years ago (2018). Subsequently, it went ahead to open up two more branches including the Waterfront branch in Karen and Garden City branch in Nairobi. Also, the company was planning the opening of seven stores in the country. Therefore, it came as a huge shock when Shoprite announced sometime in April 2020 that it was closing its Waterfront branch in Karen. In a notice to the Kenya Union of Commercial Food and Allied Workers (KUCFW) the company said,
"Endeavour to continue trading at the Waterfront branch is no longer viable. It is envisaged that the extent of the redundancy will impact all employees at the said branch. There are currently 104 persons at the branch of which 74 are KUCFW members."
Before the notice of closure. Shoprite was an anchor client with the Karen's Waterfront Mall. Their presence helped to pull shoppers to the complex. Also, the closing of the Waterfront Mall branch led to the laying off of over 100 workers.
Exit from Nigeria after 15 years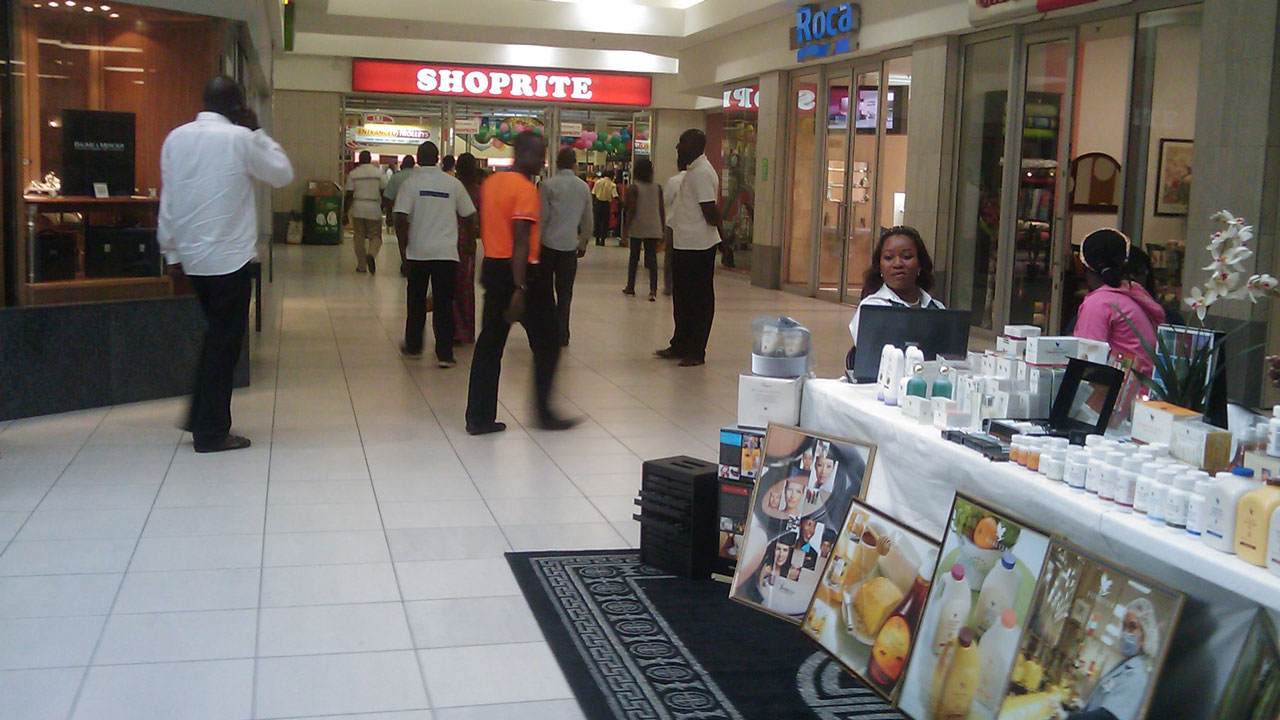 In a related development, Shoprite is considering selling a major stake in its Nigerian subsidiary to Nigerian investors. It is important to note that Shoprite is the major anchor tenant for Nigerian shopping mall developers. Their exit is a huge blow to mall construction. Also, it is important to mention that Shoprite employs about 2,000 Nigerians. The fate of its employees now depends on the ability to find buyers. A statement from Shoprite read,
"Following approaches from various potential investors, and in line with our re-evaluation of the Group's operating model in Nigeria, the Board has decided to initiate a formal process to consider the potential sale of all, or a majority stake, in Retail Supermarkets Nigeria Limited, a subsidiary of Shoprite International Limited. As such, Retail Supermarkets Nigeria Limited may be classified as a discontinued operation when Shoprite reports its results for the year. Any further updates will be provided to the market at the appropriate time."
Reactions trailing the exit of Shoprite from Nigeria
Following the announcement, there have been mixed reactions by Nigerians. Below are some of the most interesting and thought-provoking.
Nigeria does not have a market of 200 million people.

Nigeria's disposable income market is less than 20 Million people.

That is why a country less than half our population contributes more revenues for ShopRite & DStv..

We are poor and our population does not mean anything.

— William (@_SirWilliam_) August 3, 2020
https://twitter.com/knightofdelta/status/1290323837821878272
https://twitter.com/Uncle_clique/status/1290247147443507201
The departure of shoprite is a sign that Nigeria as an entity is gone. China has bought over Nigeria and some of the conditions from China to corporate business entities is not business friendly hence the inevitability departure of shoprite and many more others.

— Emeka Gift (@EmekaGift) August 3, 2020
Once again, the planned departure of Shoprite from Nigeria emphasises why as Nigerians, we must buy and consume Nigerian products if we must grow our economy and strengthen the Naira. #BuyNaijaToGrowTheNaira

— Ben Murray-Bruce (@benmurraybruce) August 3, 2020
Reasons for scaling back its operations
Owing to coronavirus restrictions, Shoprite witnessed a decline in shoppers. According to Nairametrics, the retail brand reported a decline in customer visits by 7.4% since the coronavirus restrictions took effect. Outside South Africa, sales only grew by 0.1%. However, there are other sublime reasons to blame. One of them is the unfavorable government policies like the closing of borders in Nigeria.
According to Nduka Orjinmo of BBC, millions of Nigerians are unemployed and poor. The minority that actually shops at Shoprite can no longer do so because of the devastating financial effect of the pandemic. For the poor, the shiny malls have become a good location for taking pictures rather than actual shopping. There is also the resentment that the brand caters to the upper class.
Lastly, the rise in xenophobic attacks in South Africa against foreign nationals-particularly Nigerians—share in the blame. During the 2019 xenophobic attacks in South Africa, Shoprite and other South African businesses in Nigeria and Zambia became a point of outrage. Consequently, different organizations have been calling for South African businesses to leave their countries. 
What next?
While the story may seem bleak for Shoprite, it creates an opportunity for local retailers to thrive. In Kenya, for example, there are close to ten big homegrown supermarket chains. However, they almost always second in preference to their foreign counterparts by local shoppers. However, with the exit of Shoprite, Choppies, and Carrefour, local grocery retailers like Chandarana Supermarkets and Tuskys have a chance to win the heart of Kenyan shoppers.
The story is similar to that of Nigeria. However, unlike in Kenya where Shoprite slammed their doors, Shoprite wants to sell a large stake of the company to Nigerian investors. This means that the new retail chain will be owned and run by Nigerians. Perhaps, the switch will serve as the catalyst to boost the acceptance of homegrown industries. What is your opinion on the discontinuation of Shoprite operations in Nigeria and Kenya? Please share your thoughts in the comment box below.