Amputation Is Not Enough To Cage Musa Motha's Dance Moves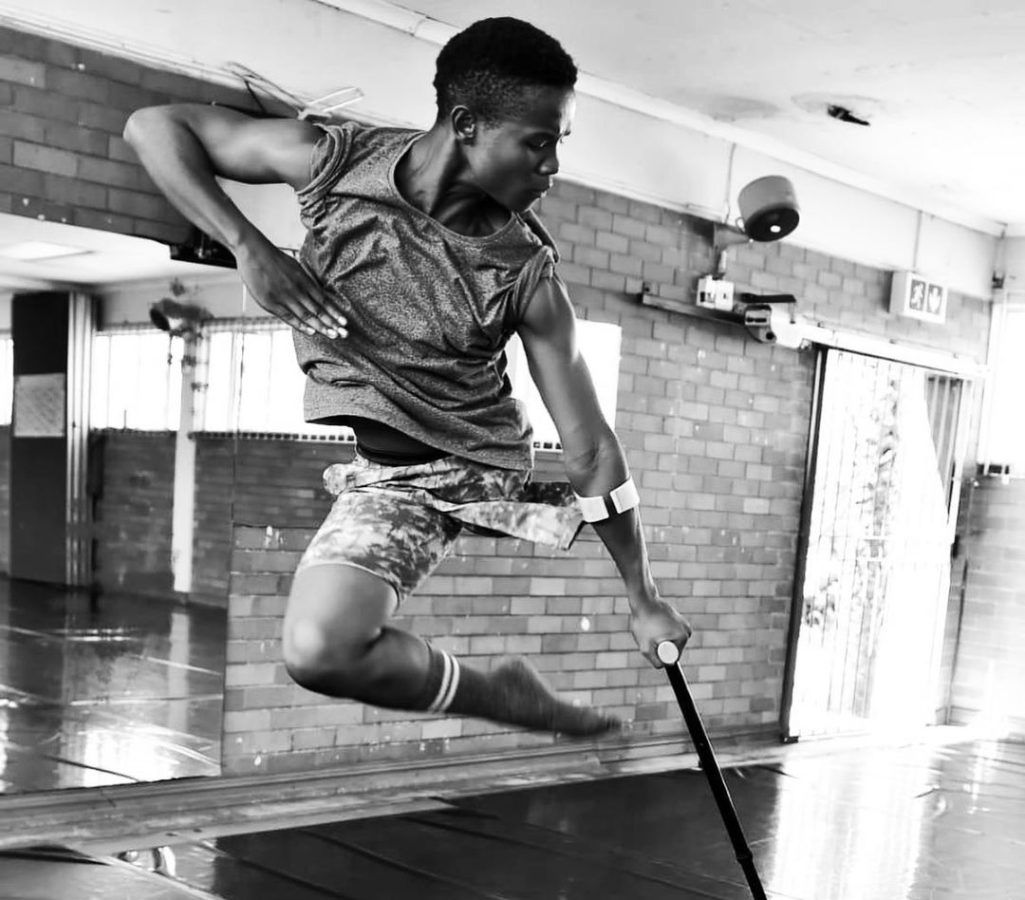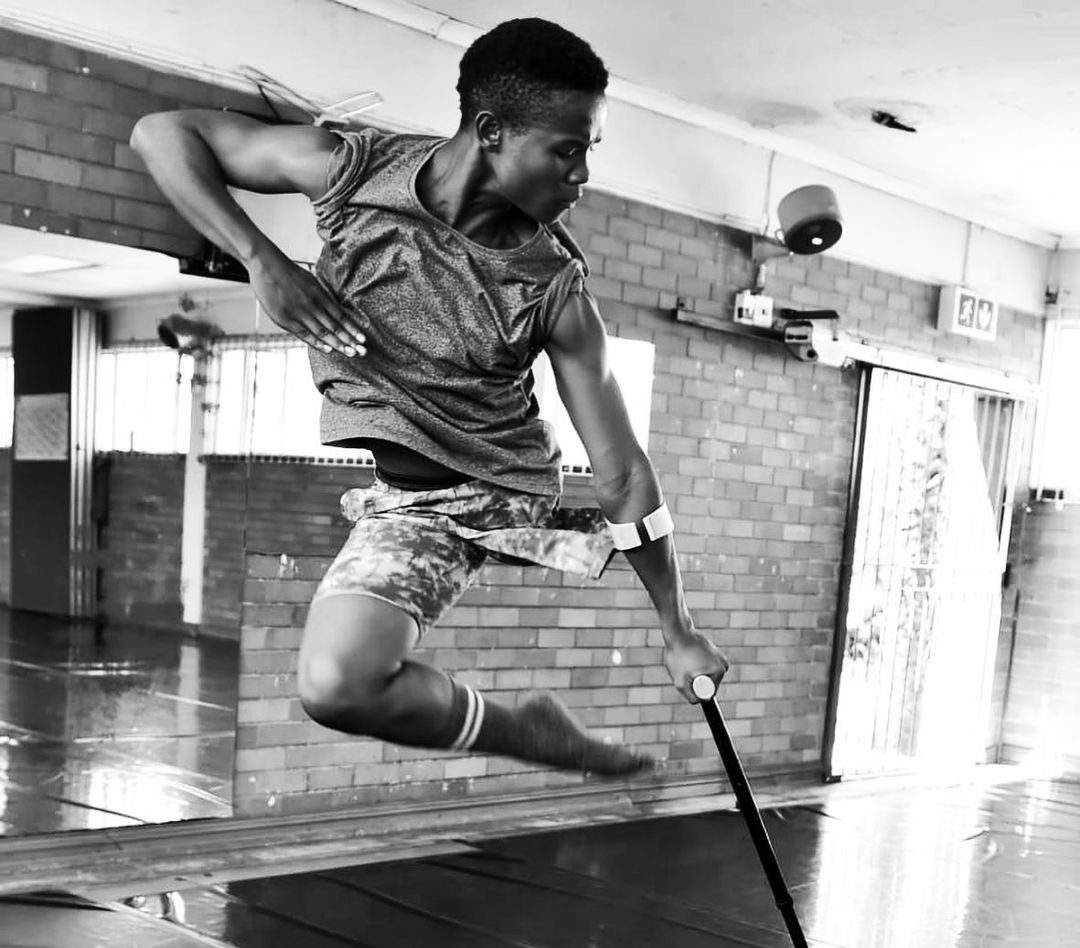 Despite losing his leg at an early age, Musa Motha is a source of inspiration to all who may feel incapacitated in any way. Born in Sebokeng, south of Johannesburg, South Africa, Motha has gone ahead to break many impossibilities that kept cropping up in his life. Currently, he is a renowned professional dancer, an upcoming model, entrepreneur, motivational speaker, video editor, photographer, and music producer.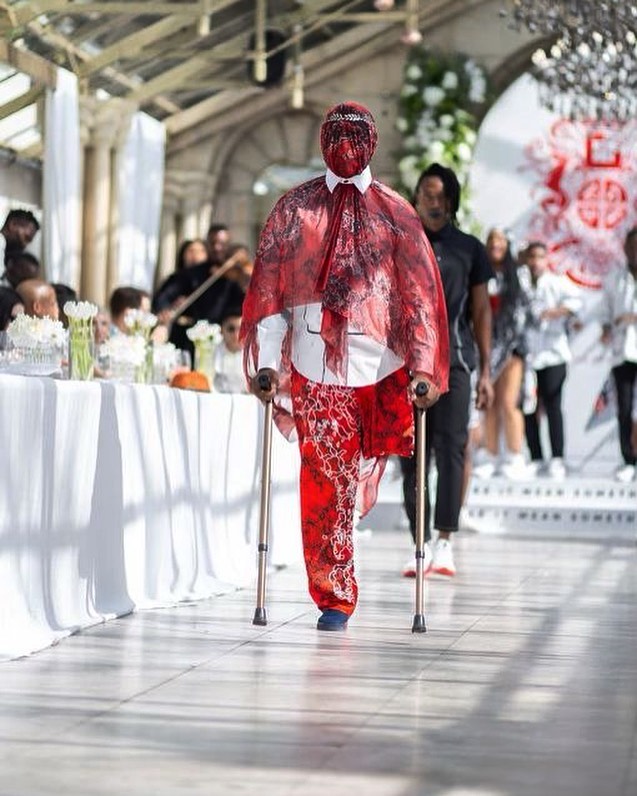 Musa Motha inspires people to live their dreams — the Spirit Of courage award goes to this courageous-young dancer an amputee who continues defies the odds 🔥🔥🔥💃🏻💃🏻💃🏻💃🏻#NalediTheatreAwards 🎉🎉🎉

— The Market Theatre (@MarketTheatre) September 13, 2020
Musa Motha Early Childhood
Motha grew up together with his elder brother and three younger sisters. Just like many young boys, soccer was his favorite game. He enjoyed playing it whenever he could and he aspired to become a professional soccer player one day. A session in the dusty soccer field across his house was vivifying. It felt like paradise to him.
Turn of events in Musa Motha's budding dream career
At 11 years old, Motha's world overturned. Not literally but his life took a different path. Unfortunately, one day while playing soccer, a friend accidentally knocked him down and he sustained a knee injury. Unlike other injuries, this one did not heal on its own. The excruciating pain gave him many sleepless nights. His mother had to eventually take him to the hospital to have him checked by a doctor.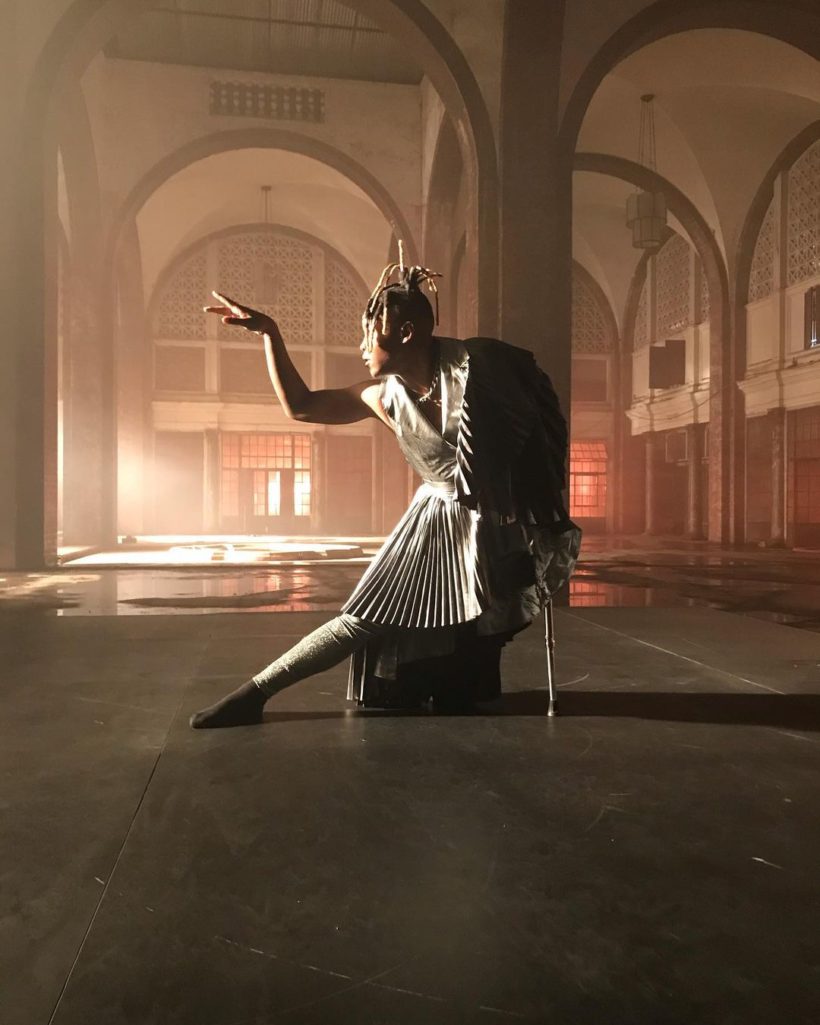 The Heart Breaking Diagnosis
After many checkups, the doctors could not find anything wrong with Motha's knee. He had no fractures at all. However, the pain got worse with time. It was not until a biopsy of his bone marrow was done that his ailment was finally identified. The results revealed that he had osteosarcoma, a form of bone cancer, in his left leg.
Life-saving decision
Immediately after the cancer diagnosis, Motha started treatment to curb the spread of the disease. Unfortunately, the first round of chemotherapy did not work for him. His condition became worse and there were moments he could not stand on his legs. At this point, the doctors had to save his life and the only way was to have Motha's left leg amputated. It was not an easy decision for a boy his age to make, but he concurred with the doctors for him to survive.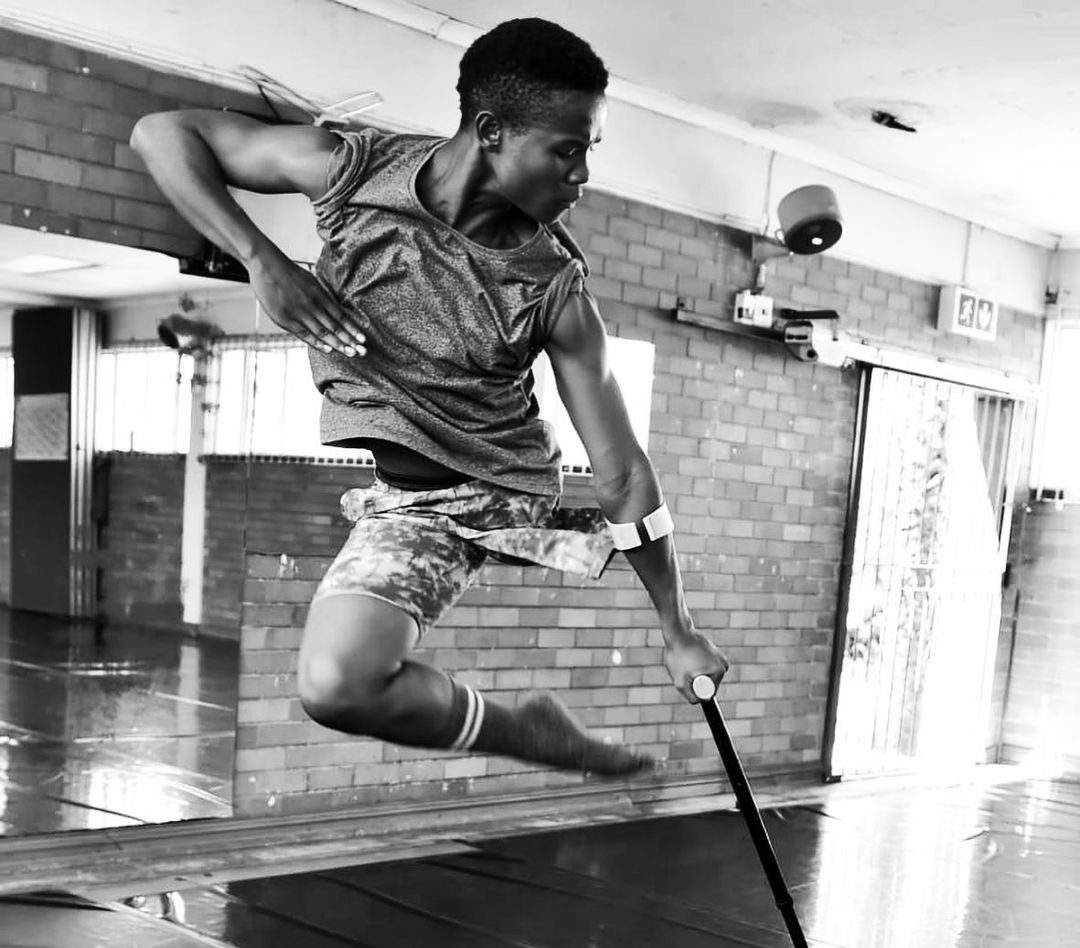 Musa Motha's Turning Point
The amputation gave Motha a new lease of life. He decided to look at life differently and positively. At 26, that is what he has been doing for the last 16 years. He found his new and current passion while attending a dance party in his neighborhood. He approached a friend who was kind enough to show him some modified dancing styles. During an interview with CNN, Motha recalled dancing the whole night.
His biggest struggle in life
In a candid interview with The Book Of The Role Models, this is what Motha had to say.
"I think my biggest struggle was finding myself within the industry. In a way, I had to compromise on a whole lot of things. For instance, when I started dancing and advanced to the classical or professional level, I had to learn to eliminate one crutch, which was very straining at the beginning. Similarly, adapting to new dance styles is also a never-ending challenge because of how my body works with what it used to. I always succeed, but it takes me more time than it would an ordinary dancer."
A Second Chance
He is grateful for the invaluable assistance he got from Reach For A Dream Foundation. It is an organization that encourages children to dream and fulfill their dreams regardless of their life-threatening illnesses. They also encourage parents to have hope as they walk the healing journey with their ailing children. The foundation bought Motha a music system that kindled his love for music and dancing. He said,
"I'm here today, a professional dancer, because of the foundation. They gave me hope and a second chance at life." 
Musa Motha's Word of Advice to the Youth
Motha who says that his hunger for personal growth is his secret recipe for success believes in excellence. If young people can learn to offer their best, then they will attract more opportunities their way. He says it is a form of self-promotion that opens doors and eliminates impossibilities.
His determination and positive attitude have enabled him to become a fully-fledged dancer at Vuyani Dance Theatre Company founded by Gregory Maqoma. Together with his fellow dancers, he has already traveled to other parts of the world like New York and Dubai.