Akon's New Track And Video 'Oh Africa' Featuring Keri Hilson and Soweto Gospel Choir hit airwaves Grammy Night!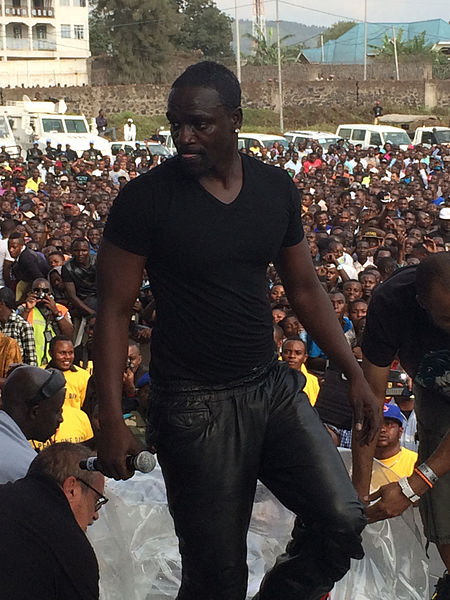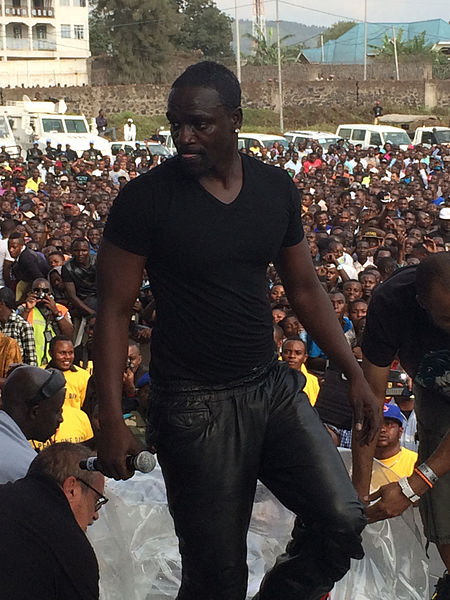 "Oh Africa" is a song by Akon featuring Keri Hilson and The Soweto Gospel Choir. It is a charity single that will benefit underprivileged African youth. The song and the music video were released today as a digital download on Grammy Night on January 31, 2010.
Proceeds from the sale of the new song will go towards helping underprivileged African youth. Akon's Konfidence Foundation will be one of the main charities set to receive a portion of the proceeds.
"Oh Africa" will accompany the new, global Pepsi football TV commercial. Subsequently, it will form the centerpiece of the brand's new worldwide campaign "Refresh Your World,". The campaign wants to enable youth to make a positive change in the world in which they live.