Afronista of the Week: How Lira Presents The African Girl Child with a Gift That Keeps Giving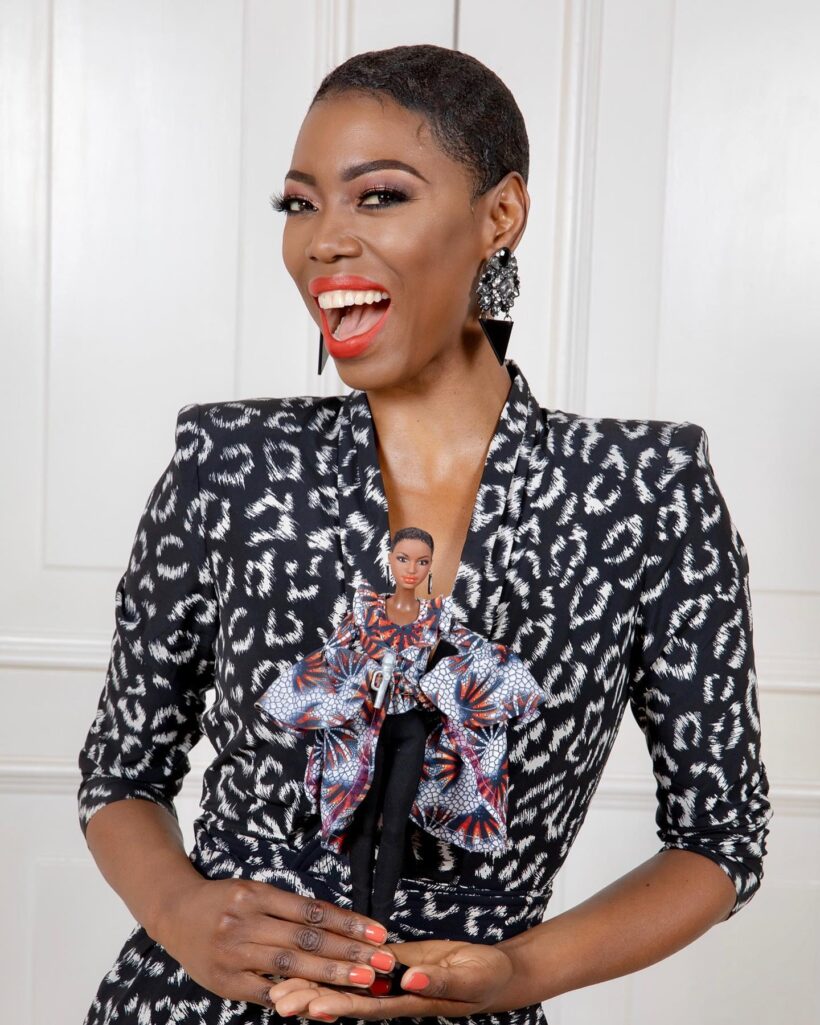 What if you could clone the indomitable Lira? It would be no easy task. Our Afronista of the week is a class act and one of a kind. Not only is Lira is an award-winning Afro-Soul vocalist with a beautiful voice, but she is also an outstanding supporter of African fashion.
Lira stuns her fans with her glamorous red carpet looks, but she has also presented the African girl child with a special gift. The announcement about the creation of the Lira Barbie doll generated great interest and excitement on home ground. Here is more about the gift that keeps giving.
The Historical Lira Barbie Doll
In 2015, the doll maker Mattel kicked off a campaign. It was to celebrate ''Sheroes.'' The goal was to honor exceptional women and inspire girls to be heroes. The year 2019 saw the birth of the Lira Barbie doll. Lira was the first African woman to receive the honor of having her very own Barbie doll.
This special doll has Lira's features. It bears Lira's skin tone and it is in a flowing Ankara gown. Best of all, the doll has short natural hair – Lira's trademark. This is a tribute and celebration to the beauty of black natural hair.  It joins the ranks of dolls made in the images of stars. These include the tennis star Naomi Osaka and the British fashion model Awoah Aboah.
ALSO READ: Afronista Spotlight: The Humanitarian Works Of Christine Wawira
Lira Barbie Doll – A Celebration of Natural Beauty
Lira, thrilled by the honor, stated on her Instagram page:
''I'm deeply honored to be Barbie's first African role model and am excited to align with a brand that is on a mission to show girls more diverse role models. I have always been someone who endeavors the celebration of my skin tone and natural hair, and it is amazing to see this reflected in my doll which I hope will inspire girls across the African continent. This is an enormous gesture and affirmation that the world is celebrating Africa for who we are.''
A Role Model For African Girls
The Lira Barbie Doll is a gift for little girls in Africa. It instills a sense of self-esteem within them. The appearance of the doll helps them appreciate their own worth. They learn to value whatever skin tone and hair texture they own.
Lira as an artist is an example of how motivation and sheer hard work can reap rewards. The singer started out as an accountant. But, she abandoned a lucrative career and made the bold move of chasing her dream.  Samrawit Bos of ''Sheleadsafrica.org'' quotes her as saying:
''Encourage yourself to work as hard as your time allows you.''
This is an admirable work ethic for youngsters to emulate.
ALSO READ: Afronista Spotlight: Fatoumata Diawara Shares Personal Experience Of The 61st Grammy
The Voice South Africa Competition
The Voice South Africa is a reality/talent competition. Its aim is to discover new singing talent. The coaches come from the ranks of established musicians. This show premiered on 31 January  2016 and Lira received the honor of being among the first panel of coaches.  She has since remained on the show for 3 seasons. As a voice coach, she nurtures new, upcoming artists. Also, she assists them on their journey to a successful music career.
The Inspiration Behind Lira's Fashion Choices
Lira's excellent fashion choices are partly due to the fact that she picks her own clothes. This celebrity limits the use of stylists to fashion shoots and other special events. She goes for couture from African labels. In particular, she supports the ones that carry designs made from African fabrics. In an interview with Debbie Emery of RadarOnline.com  she remarked:
"My style is very embracing of my African self. Nothing reflects who we are as well as our own designs.. they are colorful and vibrant. They also celebrate hand-crafted work."
Below are a few samples of Lira's taste and flair for style:
Contemporary African Looks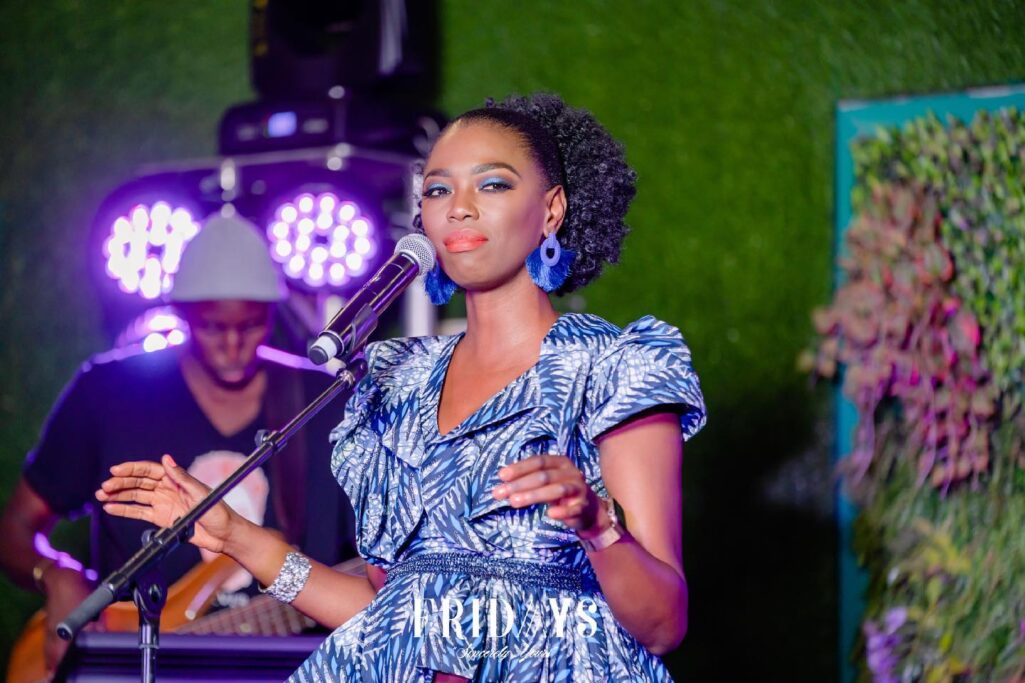 ALSO READ: Afronista Of The Week: The Versatile Career Of Lupita Nyong'o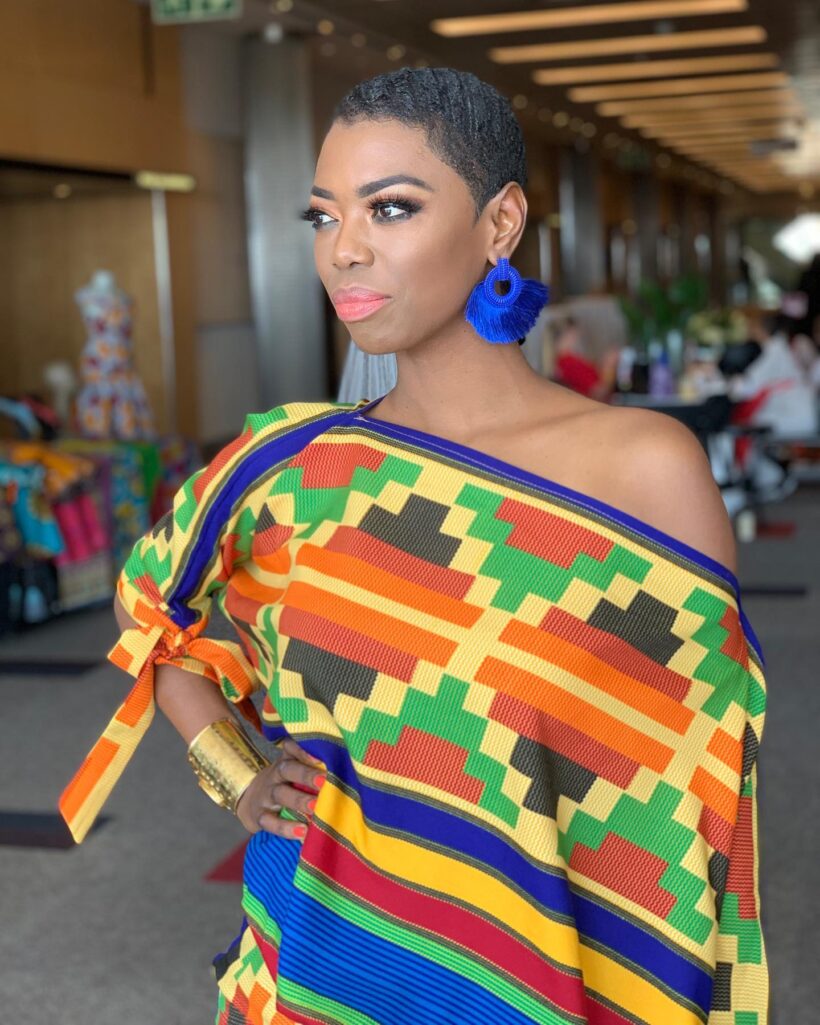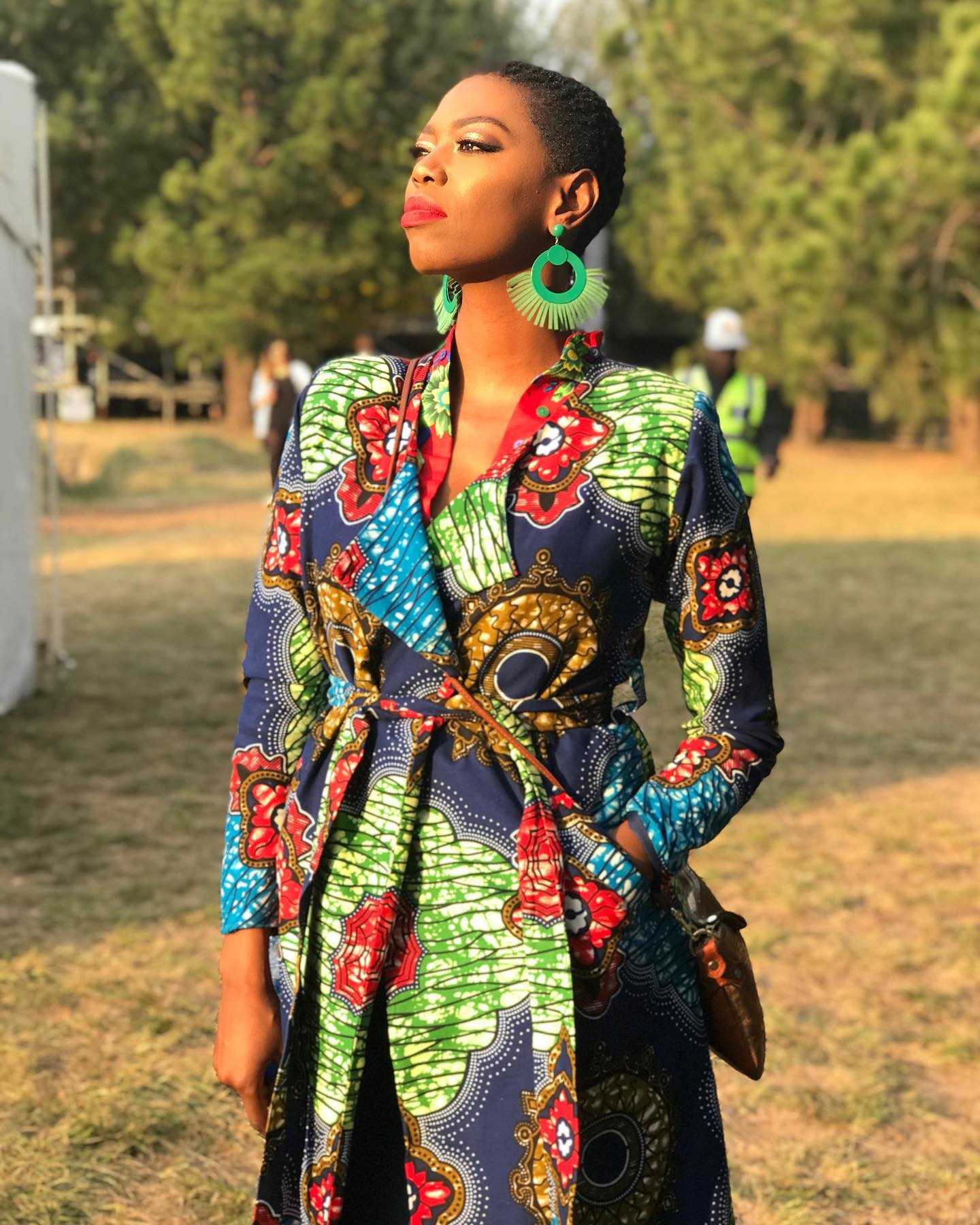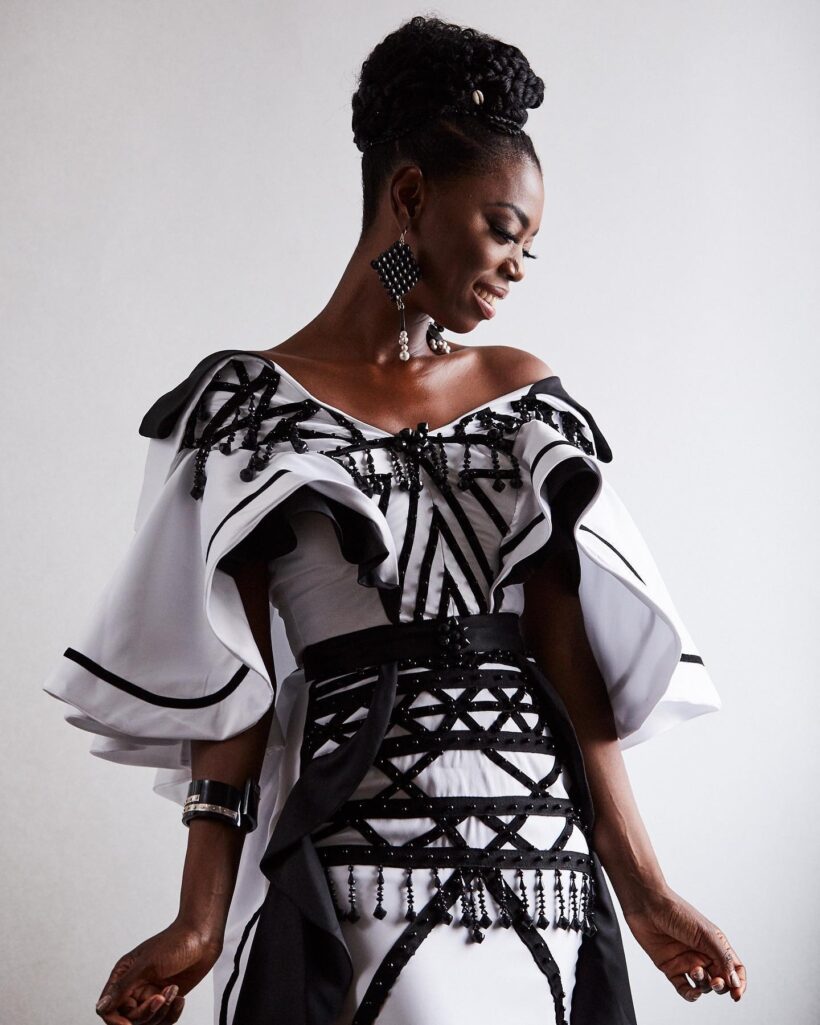 Trend-Setting Hairdos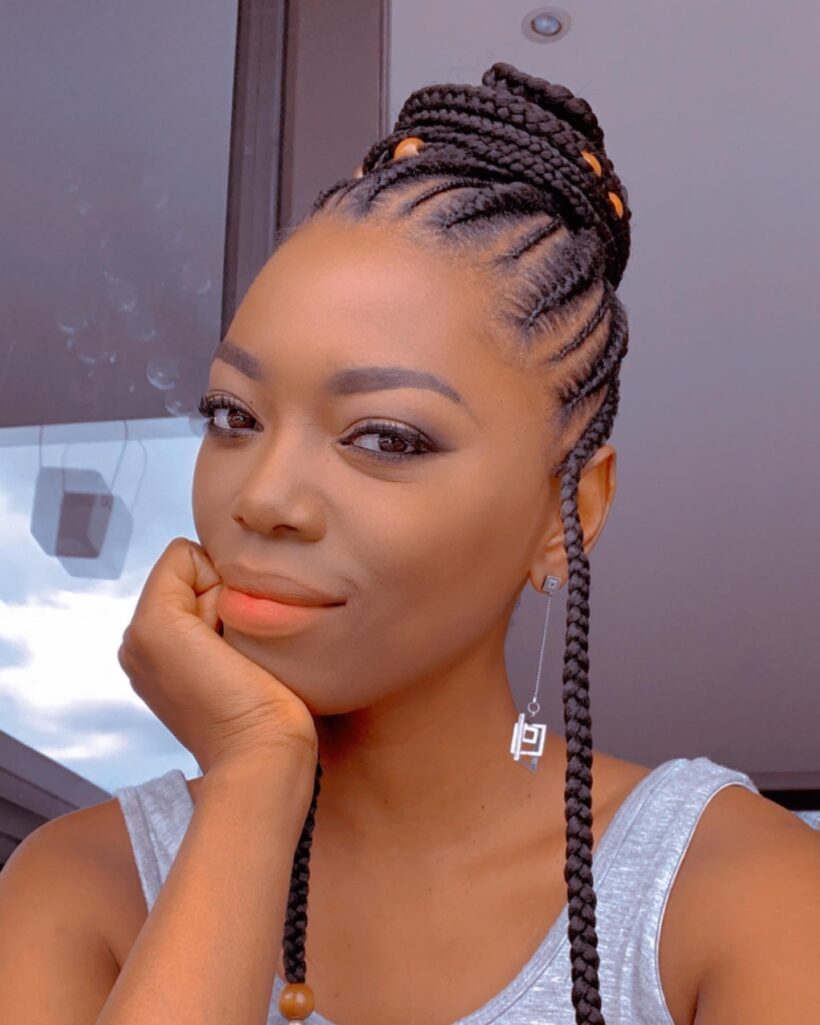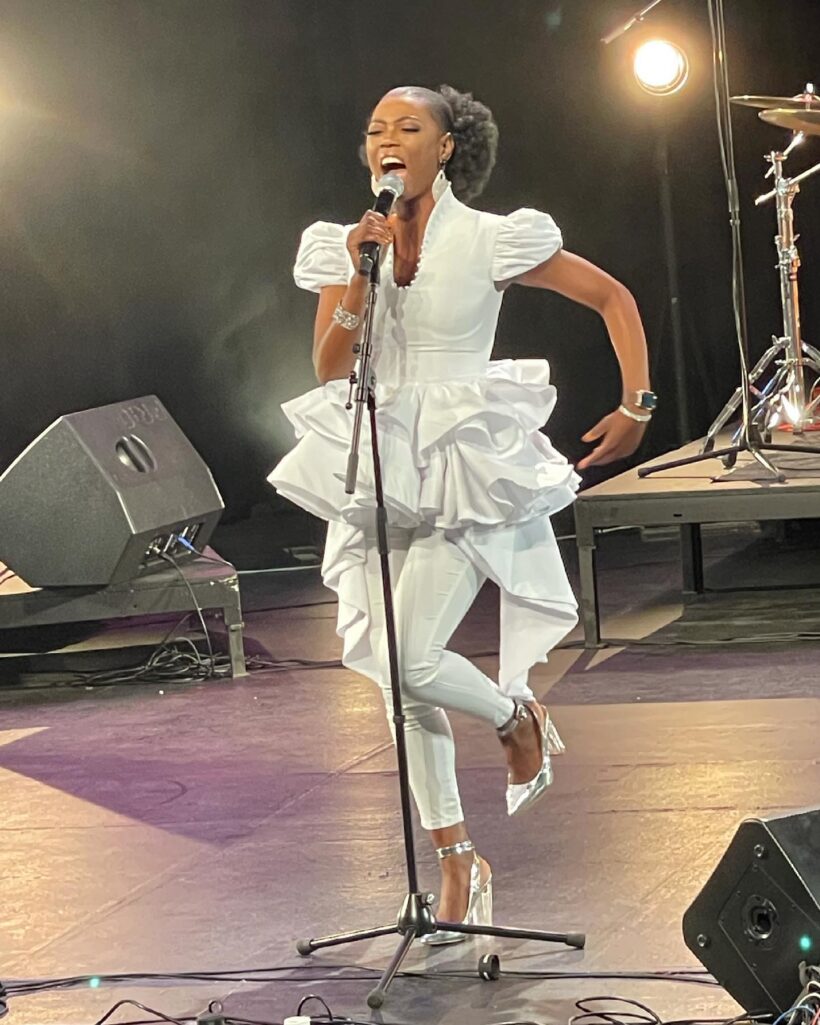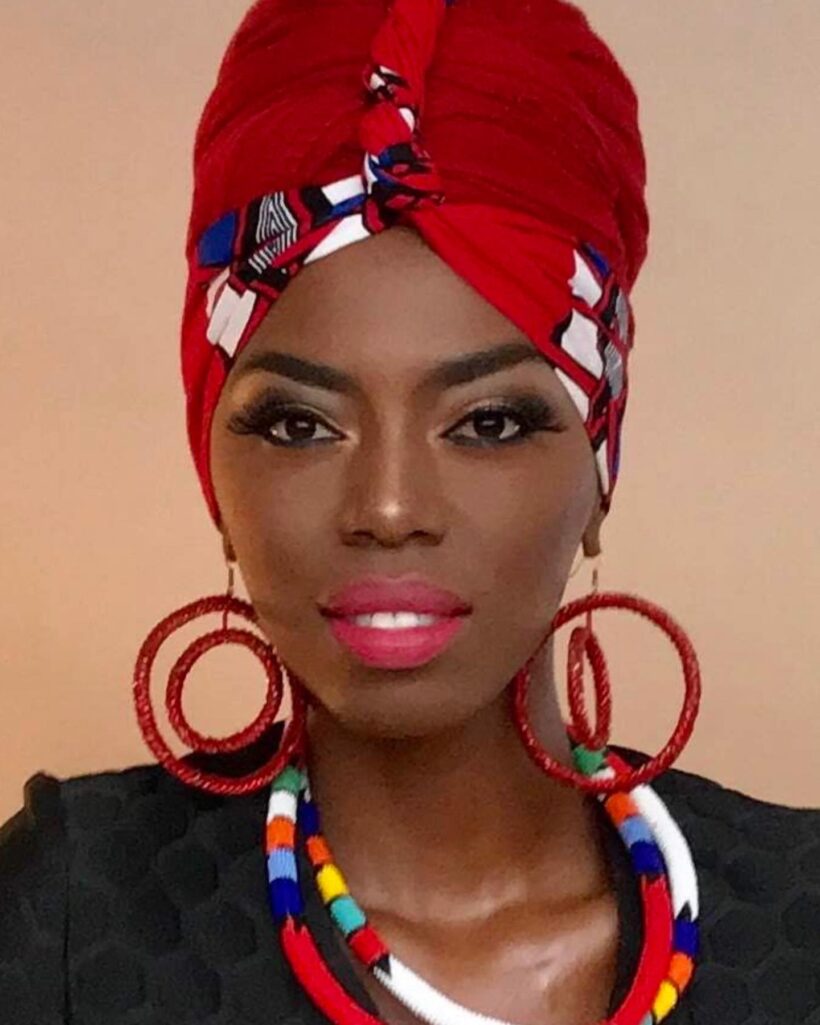 CONCLUSION
A few dozen years ago, there was little variety available in the stores when it came to black dolls. But, the situation is different now. Not only is there a wide range of black dolls, but there is also the Lira Barbie doll.  Observing a beautiful replica of themselves makes little girls proud of who they are. It empowers them. Although the doll is not on sale to the public, it is an important symbol. Because it teaches the African girl child to appreciate the beauty in the diversity around us.