Africa's First Metaverse is Now Live. See What's In It For MTN And The Other Pioneer Companies Who Have Bought A Piece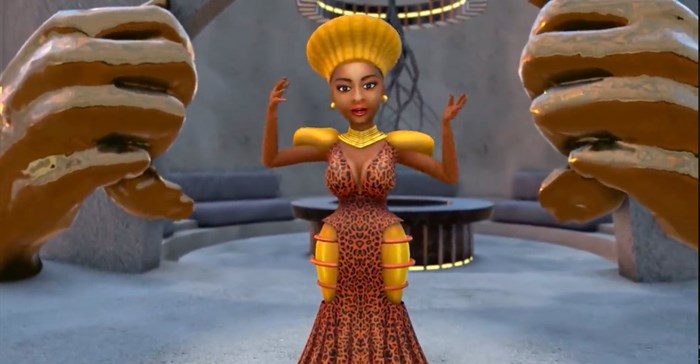 Introduction
Local African companies such as MTN are sparking a new race. They have become pioneers on the Africa's first metaverse, Ubuntuland.
Africa's First Metaverse, UbuntuLand
The story about Africa's foremost virtual world is true. The name Ubuntu means "humanity" and Ubuntuland very well expresses Africa in the digital world.
ALSO READ: Ecobank And MTN Join Forces To Drive Mobile Financial Services In Africa
February 28, 2022 marked the launch of Ubuntuland. The release set the African continent heading towards the adoption of digital land. It will also extend the use of play to earn NFTs and cryptocurrencies.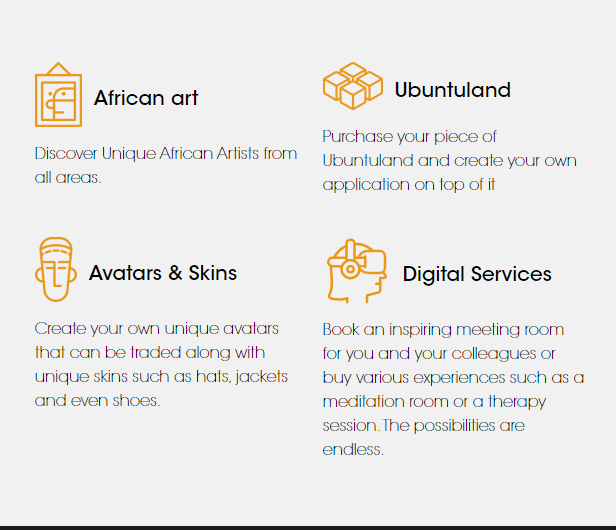 Africarare, a South African technology firm, is responsible for the big development. According to it, Ubuntuland offers a 3D virtual reality experience with support for a digital token. This is known as the $Ubuntu token.
The special currency exists on the Ethereum blockchain and allows the purchase and trade of unique art or avatar NFTs. More importantly, users of Unbuntuland known as Ubuntulanders can use the $Ubuntu token to rent or purchase land space. Also, they can get virtual services using it.
These land spaces would be available in different village sizes located in community hubs. Precisely, there will be 642 plots of land in two hundred and four places. The developers of Ubuntuland have a long-term goal of merging the African experience with digital art, commerce, and economics.
ALSO READ: Digital Finance Africa 2021 (Virtual Conference)
To achieve this, 3-D landowners will be able to develop their spaces to create games and applications, rent services, and host exhibitions. The first African metaverse will also serve to promote culture and entertainment along with positive relaxation. It features well-crafted spaces for film festivals, concerts, and meditation.
Furthermore, it will allow immersive learning through a virtual university. There will also be a tranquil therapy space with the option of anonymity, and optimized space for holding virtual meetings. This is perhaps, the reason why big African companies are already moving in to grab a piece.
The Big Names That Are Already Settling In The African Metaverse
M&C Saatchi Abel, MTN, and Boitumelo Thulo are among the big names acquiring a piece of Ubuntuland. While the first two are companies, Thulo is a model, actress, television personality, and businesswoman from South Africa.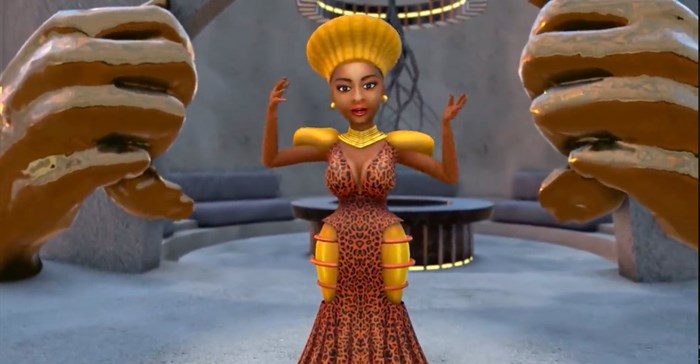 She released a virtual reality music video in a Queen Bioty avatar. Also, her collaboration with Africarare will lead to the creation of a bioty village and tribe in Ubuntuland.
MTN
Mobile Telephone Network or MTN for short, is a multinational network telecommunication company. Its establishment took place in 1994. Since then, the South African company has expanded to 19 different Asian and African countries.
Being a major player in the industry, MTN offers broadband and internet services for a host of products, both fixed and mobile. Its acquisition of 144 plots of real estate in Ubuntuland is also the first of its kind – and a strategic move to keep it ahead of other competitors.
MTN's virtual land is a 12×12 village. According to the company, it will allow the improvement of its customer experiences. This would be through activities like music and games.
ALSO READ: Wonder Women Tech Africa Summit
The MTN Group Executive, Bernice Samuels, notes that the company is thrilled to lead other businesses into the metaverse marketplace. "This is exactly what our Ambition 2025 strategy is premised on – leveraging trends that amplify consumer's digital experiences and engagement", he said.
M&C Saatchi Group
The founding partner and CEO of the M&C Saatchi Group, Mike Abel, also had a word at the launching event. Speaking from the African metaverse, he said, "we believe in the combination of the real and virtual world and the universe is opening up new ways for people to interact."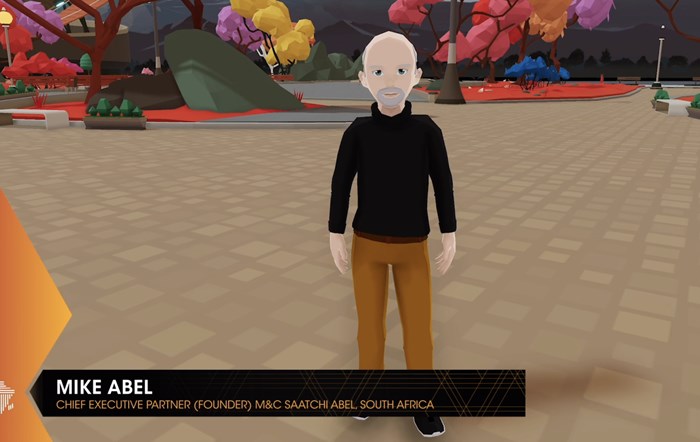 Abel further added that "it will open our continent up to significant digital and economic growth opportunities for both talent, clients and industry colleagues to come together to solve business and even societal challenges with creativity."
Finally, Co-founder of the African Metaverse, Shayne Mann, informed that "with Africarare being built on collaborative partnerships, the commercialization is endless." And it is indeed so. Africarare will allow local companies to level up with Google, Nike, and the likes by having a virtual presence.