African Vibes 2009 Anniversary Event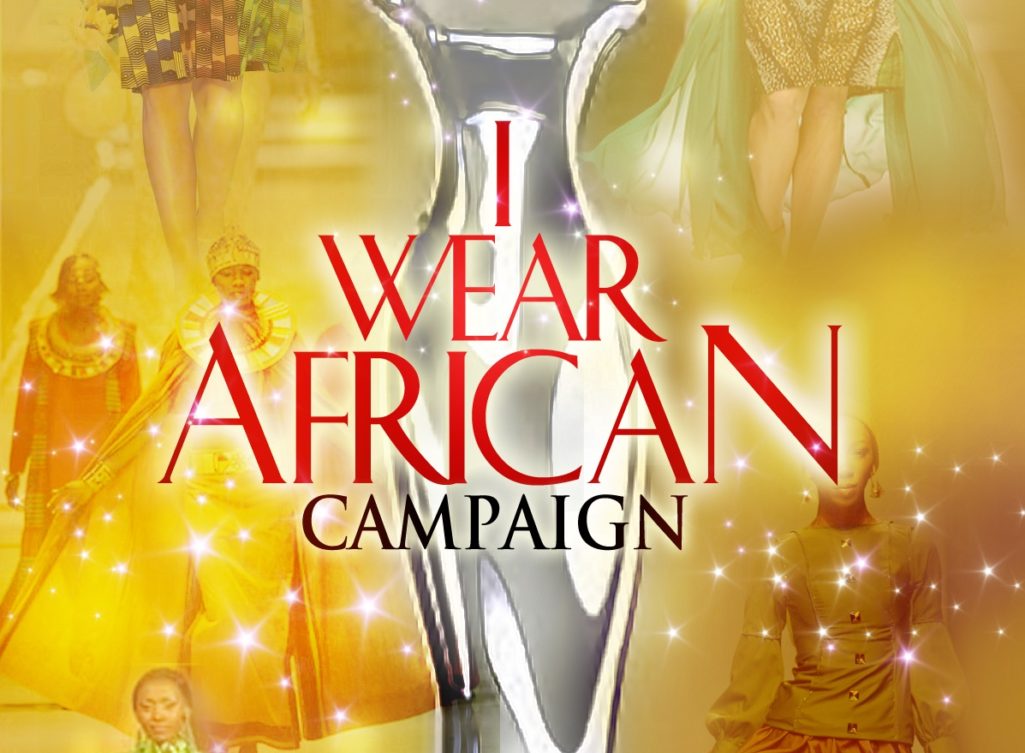 Title: #African Vibes 2009 Anniversary Event
Location: 6821 Reed St, Bethesda, MD
Link out: Click here
Start Date: 2009-04-18
End Date: 2009-04-19
WE DON'T SEE AFRICAN GLAMOUR IN THE SOCIAL SCENES
WE DON'T SEE IT ON THE RED CARPETS
SO THIS SPRING, WE ARE LAUNCHING THE BIGGEST #AFRICAN FASHION CAMPAIGN
THE "I WEAR AFRICAN" CAMPAIGN
A campaign about individual expression, contemporary style and cultural heritage. Calling on all fabulous fashionistas to drape on their fashionable best so they can proudly say "I WEAR AFRICAN".
THIS WILL BE AN EVENT LIKE NO OTHER
– The decor will be fashion
– The gift bags will be fabulousity
– The outfits on the red carpet will be inspiration
– The designers will be creative
– The media will be present
– The Paparazzi will be captivated
– And the entertainment will be explosive
SPONSORS
SILVER SPONSOR:
#Barrel Juice, A taste Of Africa!
The Ultimate Natural Juice Experience with two great flavors: Ginger Pineapple and Bissap (Hibiscus). Both juices are made with ingredients (Hibiscus and Ginger) that are known around the world for their wonderful and unique taste but also for their numerous health benefits.
SUPPORTING SPONSORS:
---
GET MORE INFORMATION >>
Email: iwearafrican@africanvibes.com/wordpressnew
Phone: 301-648-7404
Coming Soon: www.iwearafrican.com