7 Heart Warming African Breakfast Ideas For Mother's Day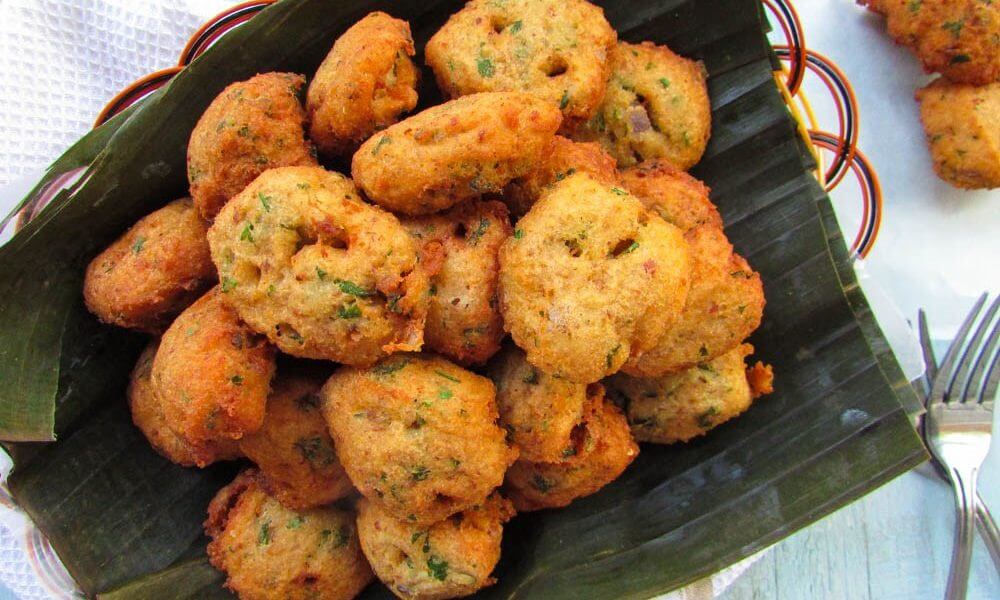 Mother's day is once a year but for us, Mother's Day is every day. We love celebrating our mothers for all the endless sacrifices they make for our sake. There are many ways to celebrate mothers and one good way is to pick a day and make your Mama a good old African breakfast. To help you with some ideas, we have compiled 7 African breakfast recipes you can choose from to surprise your Mom.
#1 – Home Made West African Crepe
[AdSense-A]
These tender pancakes are a cross between crepe and American pancakes – a little thicker than crepes but not as thick as American pancakes . They are comparable to South African or Swedish pancakes , we call them African pancakes because to be honest , there is no name for it , other than pancakes . This is the pancake I know from Cameroon , West Africa, with slight variations. I can't seem to get anything like this in restaurants or maybe it is just comfort food to me , one that has to be homemade.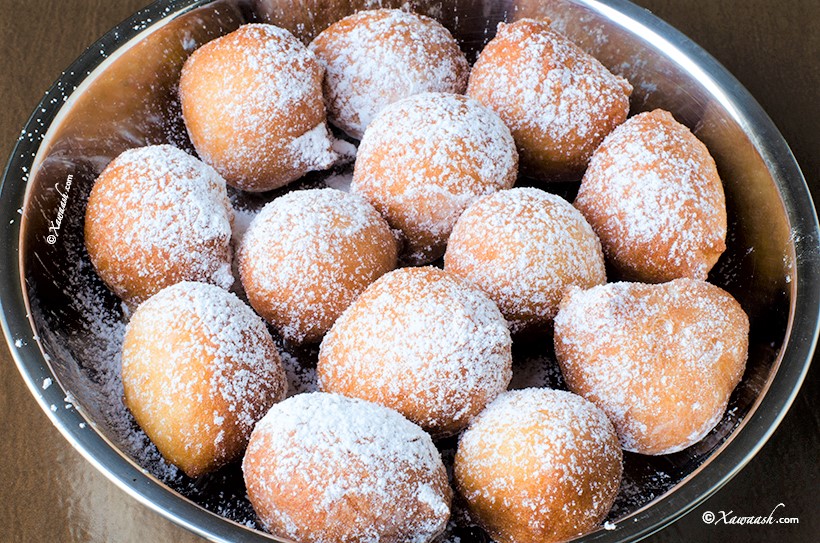 Tanzania Mandazi (Buns)
[AdSense-A]
One of my earliest cooking memories was when I asked my aunt to teach me how to make mandazis. I think I was about 8 or 9 years old, and I was very serious about learning how to do these. For some reason, we wouldn't make these delectable little donuts at home. I got to eat them when I traveled to see my family, and only the old school grandmas and aunties knew the secret.
Of course, East African restaurants were pretty much nonexistent in Florida where I grew up (not that I can find any now that serve these in NYC…I'm just saying). So I felt I had to carry on the tradition!
[AdSense-A]
Shakshuka (North African–Style Poached Eggs in Spicy Tomato Sauce) - Given its versatility, it's easy to see why. It's quick; it's simple; it's easy to scale up or down; it works for breakfast, brunch, lunch, dinner, or a midnight snack; and it's so primal that it barely needs a recipe.  Shakshuka is almost built for riffing.
Cameroonian Lefombo (Sugary Donuts)
[AdSense-A]
When you think of Cameroon, you will remember "Mami Makala" in primary school and high school selling her succulent lefombos which were well coated with sugar. The lefombo in Cameroon is a very popular donut. it is sold by traders in schools, street corners, large intersections, and markets. It can be consumed coated with sugar accompanied by Pap or beans.
Kenyan Creamy Honey Uji
[AdSense-A]
Creamy Honey Uji is Kenyan yummy delicious porridge. A richer in flavor and has more nutritional value. Fill your tummy with some.