Entrepreneur Spotlight: Is Rashid Abdalla And Lulu Hassan The Most Successful Media Couple?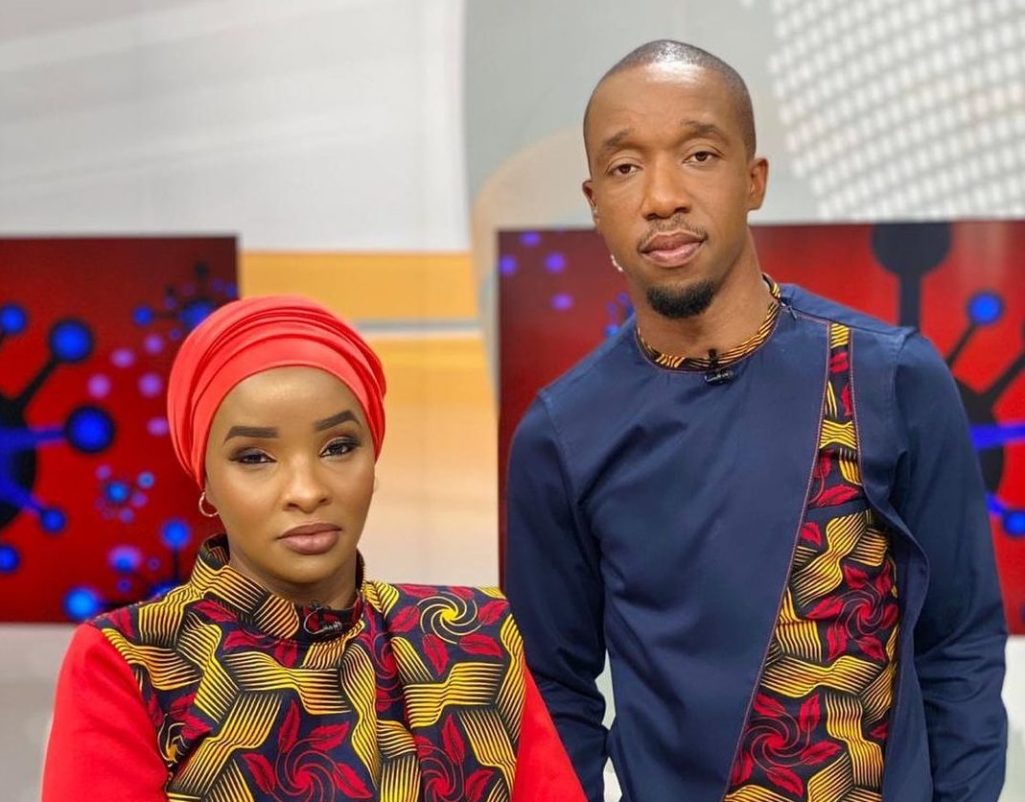 In times past, married couples could not work in the same media house. But things have changed for the better. Rashid Abdalla and his wife Lulu Hassan got the golden chance of working in the same media house. Not only that, they co-anchor and co-host at Citizen TV's Nipashe Wikendi which is a popular Kenyan weekend Swahili news edition.
Interestingly, they have managed to keep it together despite the current trend of short-lived celebrity marriages. Despite their demanding career lives, they have coped well and surpassed people's expectations. The sensational power couple is a great source of inspiration to the youth. They are also great role models as far as marriage and family life in this digital era is concerned. They have proven that marriage, career, family, business, and fame can go hand in hand.
Let's shine our Entrepreneur Spotlight on them and get to draw and learn more from their ingenuity. Take your cup of tea or coffee, sit back and relax!
A Peek at their Family Background
Lulu Hassan was born Lulu Khadija Hassan. She was raised up in Mombasa County, Kenya. She is a Kenyan of Kikuyu, Somali, and Seychellois descent. When her mother died in 2007, Lulu continued running her real estate business. Being the eldest, she took the role of taking care of her two younger sisters.
Rashid Abdalla, on the other hand, was also born and brought up in the Coastal region. He has two brothers. Sadly his father died in 1996 when they were still young. Unfortunately, he also lost his elder brother in 2019. His mother, however, has continued being a strong pillar of the family. He had this to say on his Instagram page.
"My door to this world and my door to Jannatul Firdaus. I Love you so much mum and will always pray for your good health, strength, happiness & safety."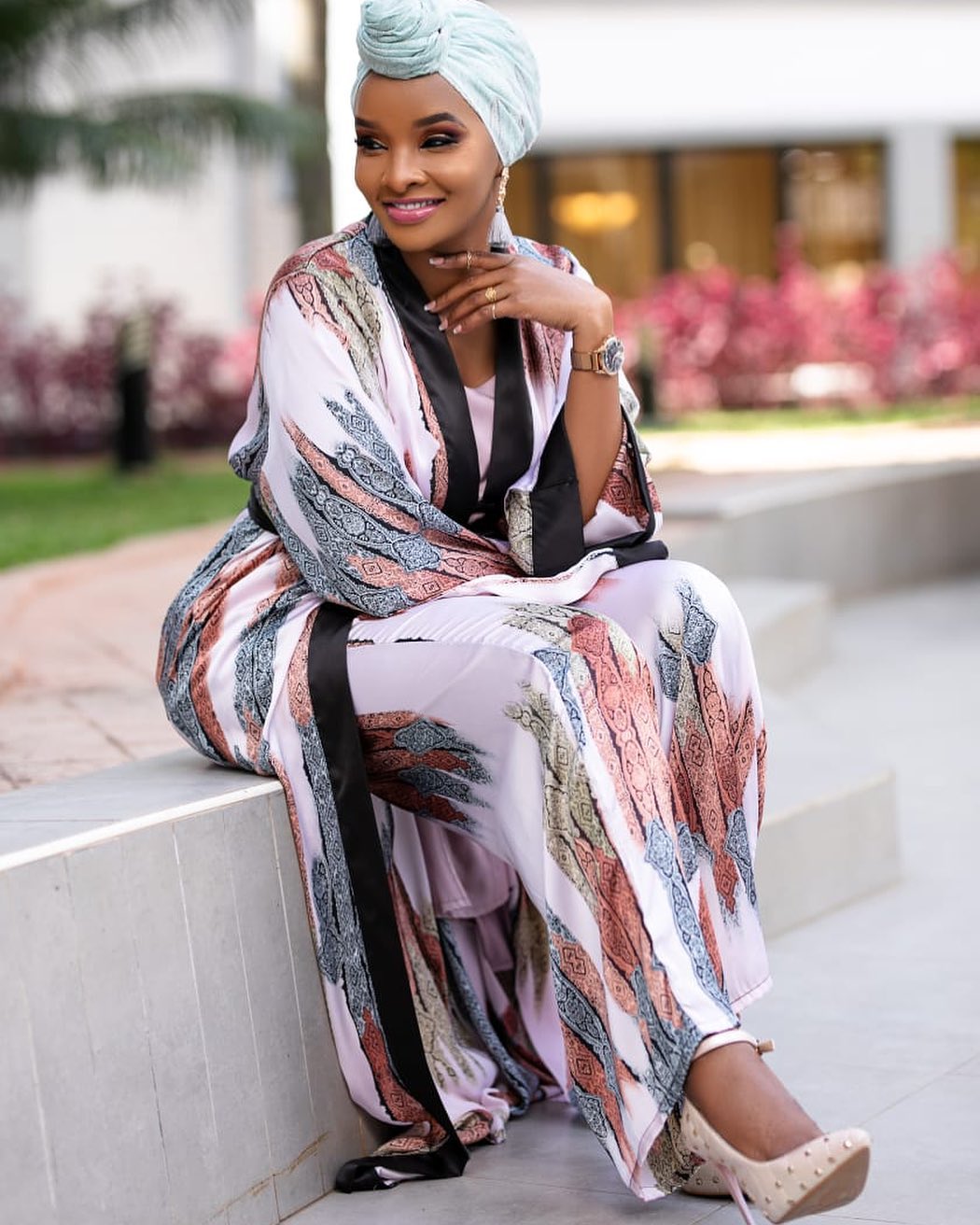 Lulu and Hassan Career Growth
Initially, Lulu Hassan trained as a cabin crew, human resource manager, hostess, and ticketing officer at Sairene Travel Operations College, Mombasa. However, her career took a different direction. She got a job opportunity as a presenter in one of the local radio stations. It was at Radio Salaam that she discovered her ability and talent in media. She went back to school to study Mass Communication and Journalism.
Meanwhile, after Rashid finished his Information Technology and Journalism studies both locally and abroad, he also got a chance to work at Radio Salaam. Lulu and Hassan parted ways after working at the radio station and each proceeded to work at other media stations. In 2018, the couple teamed up again at Citizen TV of Royal Media Services. It is one of the leading media companies in East and Central Africa.
How did Rashid Abdalla Meet Lulu Hassan?
These two fascinating love birds met at Radio Salaam in 2007 during an interview. Rashid later confessed that he fell in love with Lulu's voice even before he had met her in person. After meeting for the first time, they got engaged two weeks later. This was a blessing to Lulu since she already had a confidant and a comforter in Rashid when her mother passed away.
Although they got engaged in 2007, Lulu Hassan and Rashid Abdalla waited until 2013 to get married. They have two handsome sons and a beautiful daughter who is the last born—yet. According to AnswersAfrica, Lulu has managed to uphold her marriage to Rashid by maintaining their friendship, solving their differences before bed, and being submissive to her husband.
Who Dresses Lulu Hassan and Rashid Abdalla?
Being well-groomed as a public figure is inevitable. Lulu and Rashid have been named as one of the best-groomed media couples in Kenya. Their exquisite outfits are designed and made at cittifficial_klothing owned by Kenyan stylist Bray Brighton Okut also known as Tailor 001.
The clothing brand has won Fashion House of the Year PWFA 2017 and Menswear Designer of the Year 2018/2019 awards. In addition, Lulu Hassan won the 2020 Couture Africa Style Award for the most stylish TV and Radio personality.
Rashid and Lulu Business Acumen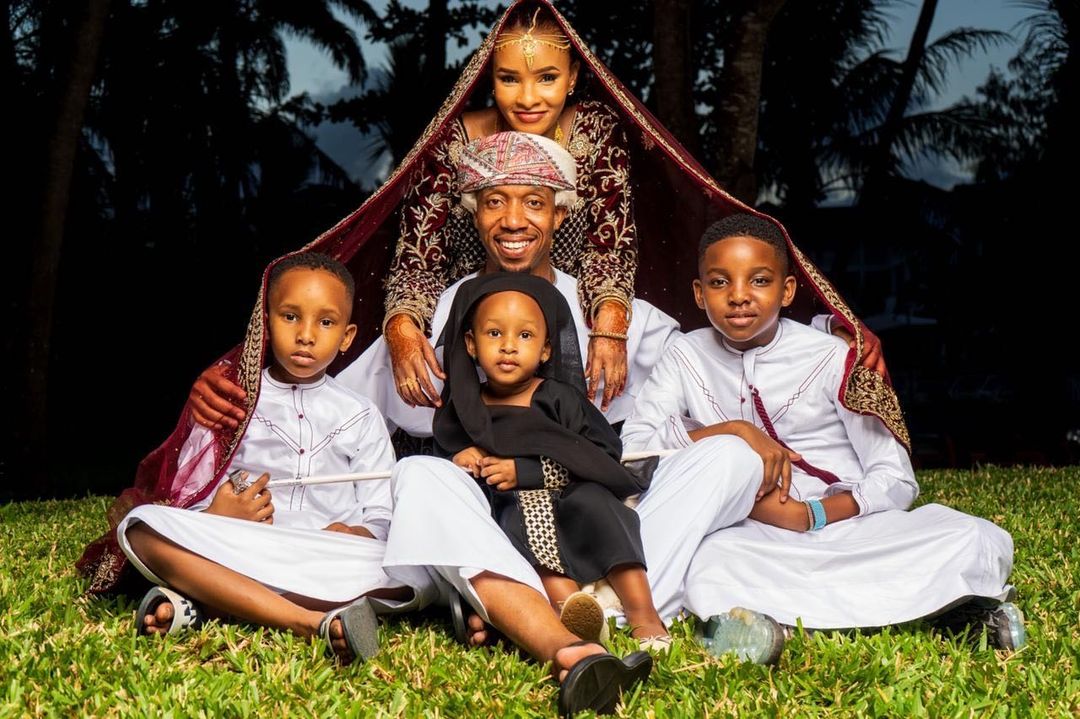 Lulu grew up assisting her mother in her businesses. Therefore, there was no hustle whatsoever when business opportunities came calling. Long before she ventured into news presentation, Lulu was a vivid actress. Her skills and ambition in the acting field have catapulted her on a higher pedestal as far as the film industry is concerned.
Together with her husband, they own and run JiffyPictures which produces award-winning and engaging Kenyan Drama series. Some of the Series include Kovu, Huba, Aziza, Zora, Kaidi, Mizani, Maza, Moyo, and Maria which are in Swahili. Huba, which airs on Africa Magic Bongo, won the Gold medal for Best General Entertainment Promo at the 2019 Promax Awards in South Africa. Lulu always credits the achievements to her husband who is the major scriptwriter for their outstanding shows.
What is Lulu Hassan and Rashid Abdalla Networth?
Lulu Hassan and Rashid Abdalla are among the best-paid media personalities in Kenya. Together they take home more than 1 million Kenyan Shillings in salaries. As a matter of fact, the couple is among the best 10 highest-paid journalists in Kenya in 2021. It is no wonder then that Rashid Abdalla is the best Swahili presenter in Kenya.
Apart from their salaries, the couple is also into brand advertisement. Recently, they bagged an ambassadorial job for Downy soap detergent which has a perfume that lasts all day long. The Downy advert has had over 1.2 million YouTube views since it was done in July 2021.
As their salaries and income continue to rise by the day so does their wealth. Currently, Rashid earns Kshs. 680,000 plus other allowances while Lulu earns Kshs. 650,000 according to Nexin Startups.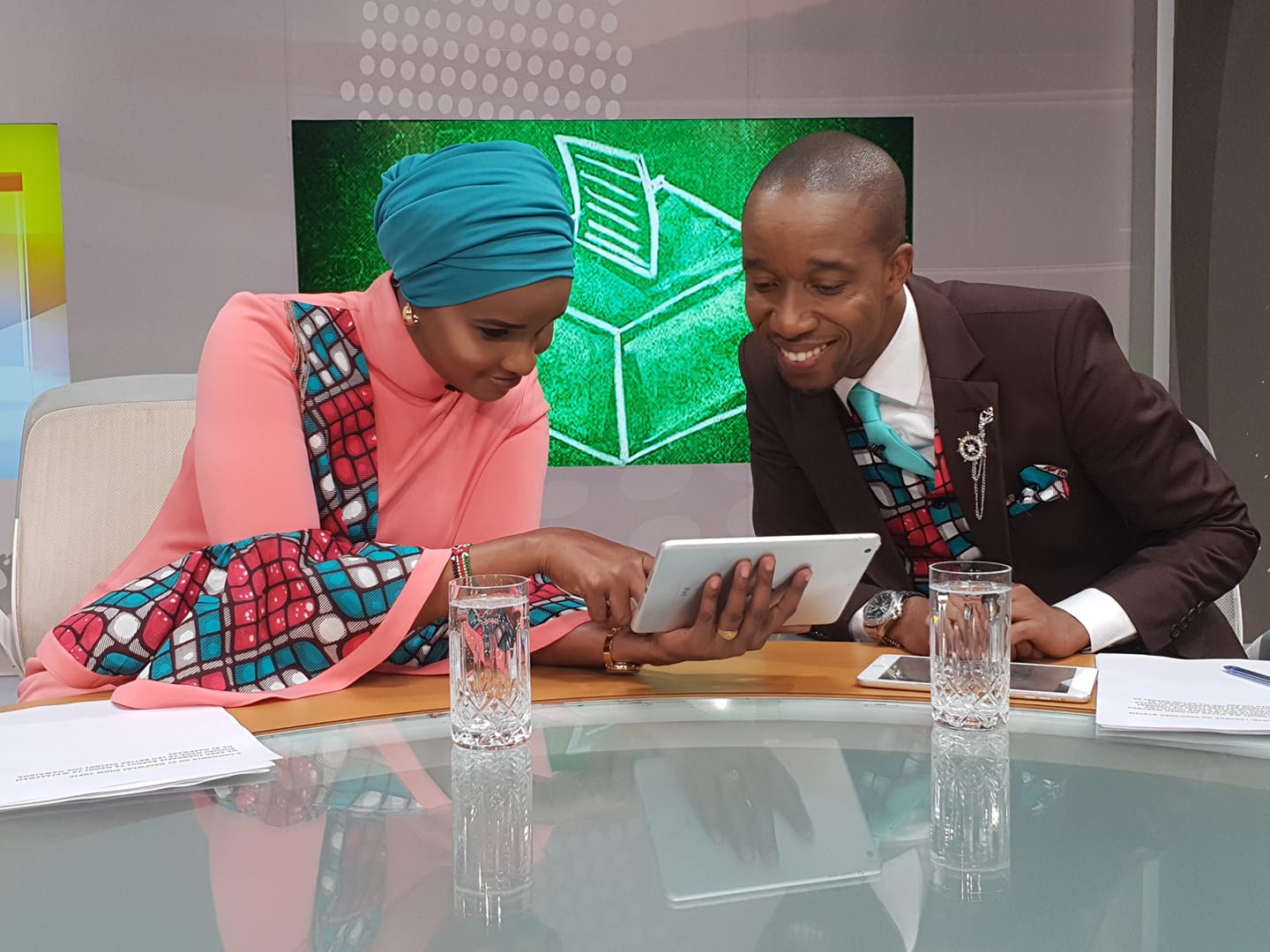 5 Simple Business Lessons From Lulu Hassan and Rashid Abdalla
#1. Be different from others
Whatever business that you decide to venture into, be different from the rest. The products and services you intend to offer may be similar to what your competitor is selling. However, you can offer unique customer service for example. This is Lulu's statement on the same.
"If you look at the response on our shows, what stands out is how different we are from other production companies."
#2. Invest heavily in your products
Do not make products just for the sake of it. When talking to Kenyans.co.ke, Lulu spelled out that they take time to create high-quality content.
"We heavily invest in our stories." She said.
It is therefore paramount to do proper research and make quality and affordable products. Ensure that your products are nicely packaged to appeal to your customers. You can see this from the couple's fashion sense which has won them numerous awards.
#3. Be a master of your field
When Lulu was younger, she acted for various local drama series. This enabled her to know what it entails to make good TV content. Likewise, to succeed in business, have the details of the process used to make your products or services at your fingertips. Understand the process completely.
#4. Dream big but start small
JiffyPictures started out by creating short TV series. By understanding the process and breaking it into smaller easy-to-do steps, they managed to create several award-winning TV drama series.
# 5. Be creative with your marketing
Lulu Hassan and Rashid Abdalla used the available platforms to market their content. They also used their social media avenues like Instagram, Facebook, Twitter, and YouTube to create their content awareness. The effect was a sold-out series. In other words, create anticipation even before your product is ready.
Conclusion
Lulu Hassan and Rashid Abdalla have shown that motivation, hard work and respect for each other is the key to success. They have braved celebrity storms and the daggers of rumormongers to achieve the best for their young adorable family. In fact, they don't seem like stopping anytime soon. For them, it's forward ever and backward never. What do you admire most about the couple? Share your thoughts in the comment box below.