Nigerian Government Takes A Stand On Medical Tourism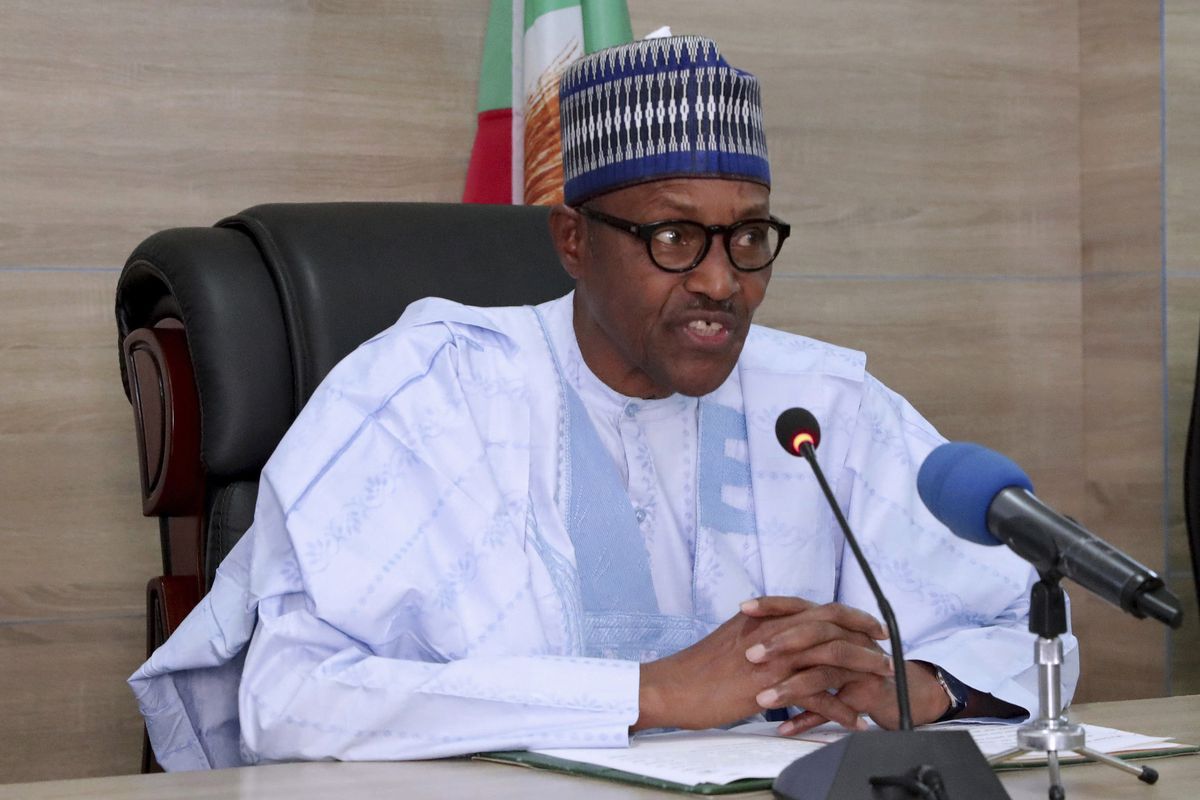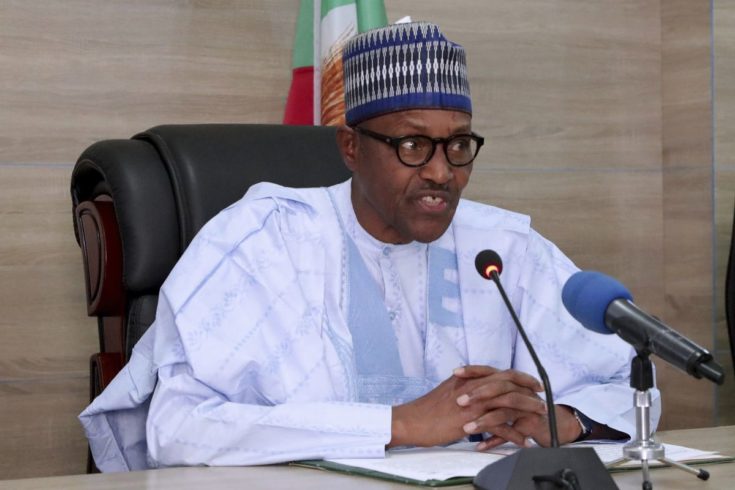 The 2016 report by Price Waterhouse Coopers shows Nigerians spent over $1 billion on medical tourism. The most lucrative areas were cardiology, nephrology, orthopedics, and oncology. However, the practice appears to rise each year. In a recent speech, President Muhammadu Buhari said Nigerians must stop the habit of going outside the country for medical treatment.
The government's stand on medical tourism was made known through the Minister of Science and Technology, Dr. Ogbonnaya Onu, at the inauguration ceremony for projects at the Alex Ekwueme Federal University Teaching Hospital, Abakaliki. The minister also used the opportunity to handover completed projects to the hospital management. Speaking on behalf of the president, the minister said,
"Nigerians have suffered so much on medical tourism. This is not good for us and it must stop because we can't afford it again. We have paid very serious attention to the health of our people and will continue to do so."
The President's Zeal to Carry Everyone Along
The president is often accused of marginalizing the people of the South-East geopolitical zone. However, by citing the intervention project in the region, the president hopes to show his commitment towards carrying every region along. The project will bring relief to the hospitals within and around the state. Furthermore, the president said,
"The projects you celebrate their completion today were seriously affecting the workings of this teaching hospital. But today, we can say their completion have started helping to improve on the performance and welfare of both the staff and patients of this hospital."
In the concluding part of the speech, the President thanked all those that contributed to the successful completion of the project. Those to share in the praise were the Secretary to the Government of the Federation, Mr. Boss Mustapha and his team in the Ecological Fund Office. Others are the project contractor, Messrs Armayaro Nigeria Limited and the project consultant, Messrs Kanode and Associates Limited.
Ending Medical Tourism – Will the Political Class Live by Example?
Medical tourism is a norm among the political class. The President is also guilty of this. From his assumption into office on May 29, 2015, to May 8, 2018, President Buhari went for five medical trips to London. However, the longest was between May 7, 2017, and August 19, 2017, totaling 104 days. This particularly got Nigerians worried about his fitness to continue as the President. Below are the timelines of President Buhari's medical tourism to London;
A six-day medical vacation (February 5, 2016)
Ten-day medical vacation (June 6, 2016)
A medical vacation on January 19, 2017 (Extended to March 10, 2017)
One hundred and four days of medical vacation ( starting May 7, 2017)
Medical review (March 8, 2018)
Apparently, the President's stand on medical tourism since April 2016 is clear. However, the body language is different. He also said that he does not encourage the political class to do so. However, it appears as if only those who cannot afford traveling to other countries seek treatment in the country. According to a statement from the Health Ministry around April 2016, the President said,
"While this administration will not deny anyone of his or her fundamental human rights, we will certainly not encourage expending Nigerian hard-earned resources on any government official seeking medical care abroad, when such can be handled in Nigeria."