ZRLST's Album Has Made It To The Top Ten Library Marketing Projects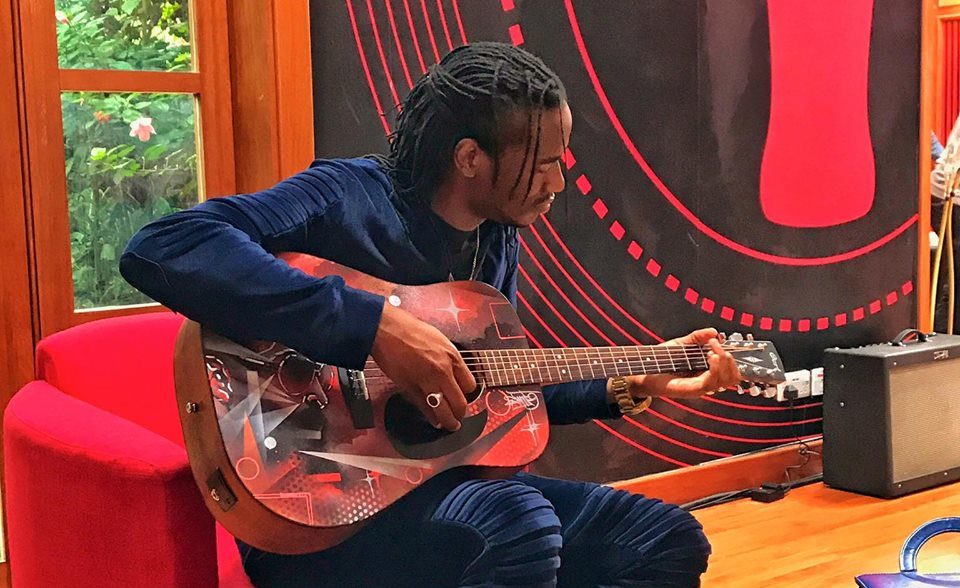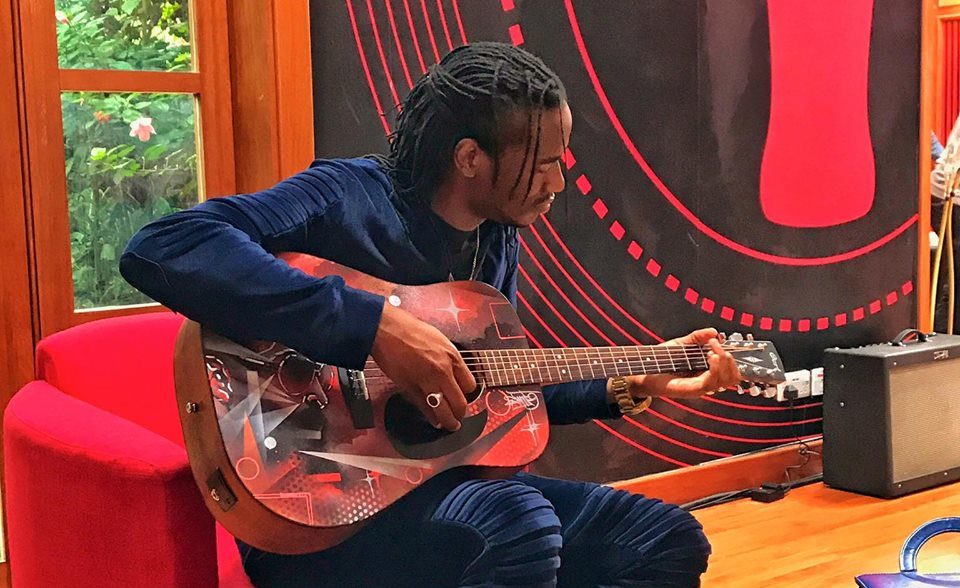 The music album by the Zimbabwe Rural Schools Library Trust (ZRSLT) has made it to the top ten Library marketing projects. The 21-track music collection with the title "Libraries Without Boundaries" received the nod in the IFLA PressReader International Awards' 2019 competition. The award honors organizations that use creative campaigns or marketing projects to promote the library and information services industry. However, reacting to the announcement, Driden Kunaka, the New Zealand-based project sponsor said,
"Coming up in the top 10 in such a hotly-contested competition is fulfilling, humbling, and inspiring. We gave it our best with the little resources we had, and being among the top 10 in the world proves that overall, our cause is worthy and worth pursuing. Moral is high in the camp."
Entries and winners of the 2019 library marketing projects
So far, the number of entries for this year is the highest. Consequently, the organizers received a record of 116 entries from thirty countries. However, China had the highest submission (43) followed by Russia (23). Zimbabwe, Sweden, Canada, Brazil, and Australia all had 3 submissions each. Countries with 2 submissions include the Philippines, Korea, Kazakhstan, India, Ecuador, and Columbia.
Consequently, the rest of the countries had only one submission. These include Zambia, United States, Uganda, Spain, South Africa, Pakistan, Nigeria, New Zealand, Morocco, Mexico, and Malaysia. Others are Kenya, Indonesia, Finland, El Salvador, Costa Rica, Bulgaria, and Bahrain.
The University of British Colombia, Canada took the first prize for the project "2018 UBC Library Digital Colouring Books Campaign". In the second position was Vantaa City Library, Finland for the innovative app Taskukirjasto (meaning Pocket Library). Completing the top three is Sunshine Coast Libraries, Australia for the project "10 Seats, 10 Stories, 10 Park Story Seats".
What next for ZRSLT?
The musical album comes in two versions. The electronic version has 21 songs while the CD has 16 songs. The musical album is an innovation by the ZRSLT to promote reading, learning, and use of libraries. However, the main aim of the project is to direct the authorities on the importance of libraries to people's lives especially school children.
Following the success of the album in the competition, ZRSLT is planning an official launch of the album in Zimbabwe. The album consists of musicians from around the world. This includes Jay Prayzah, Jesse O'Brien and Grace Falls, Selmor Mtukudzi, Jeys Marabini, Faith Kunaka, Tariro ne Gitare, Pater Charles and Olivia Charamba, Ronald Nyandoro, Sandra Ndebele, Gift Amuli, Denzel Mombeyarara, and Hamilton School (NewZealand). Speaking on the next plan of Zimbabwe Rural Schools Library Trust, Wadzanai Ndlovu, the project coordinator said,
"We are planning on taking it further than merely being announced winners and bring the sweet, inspiring and informative music to the people. We want the powerful message carried in the album to reach the people of Zimbabwe, and we hope there will be some take-aways. 'Libraries without boundaries' is a unique innovation by the ZRSLT to inspire learning, reading, and use of libraries."