There Is A Growing List of African Countries That Allow Dual Citizenship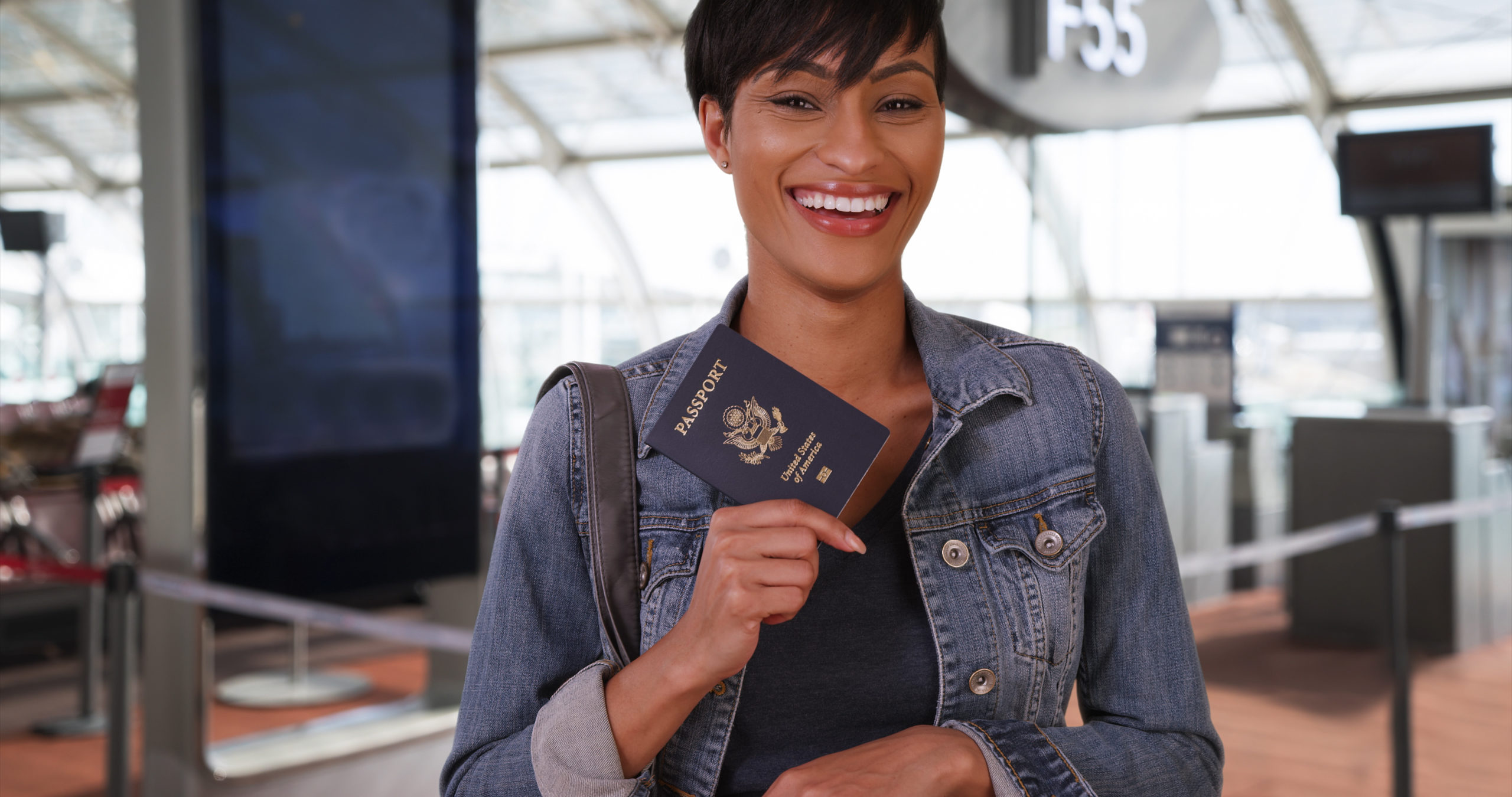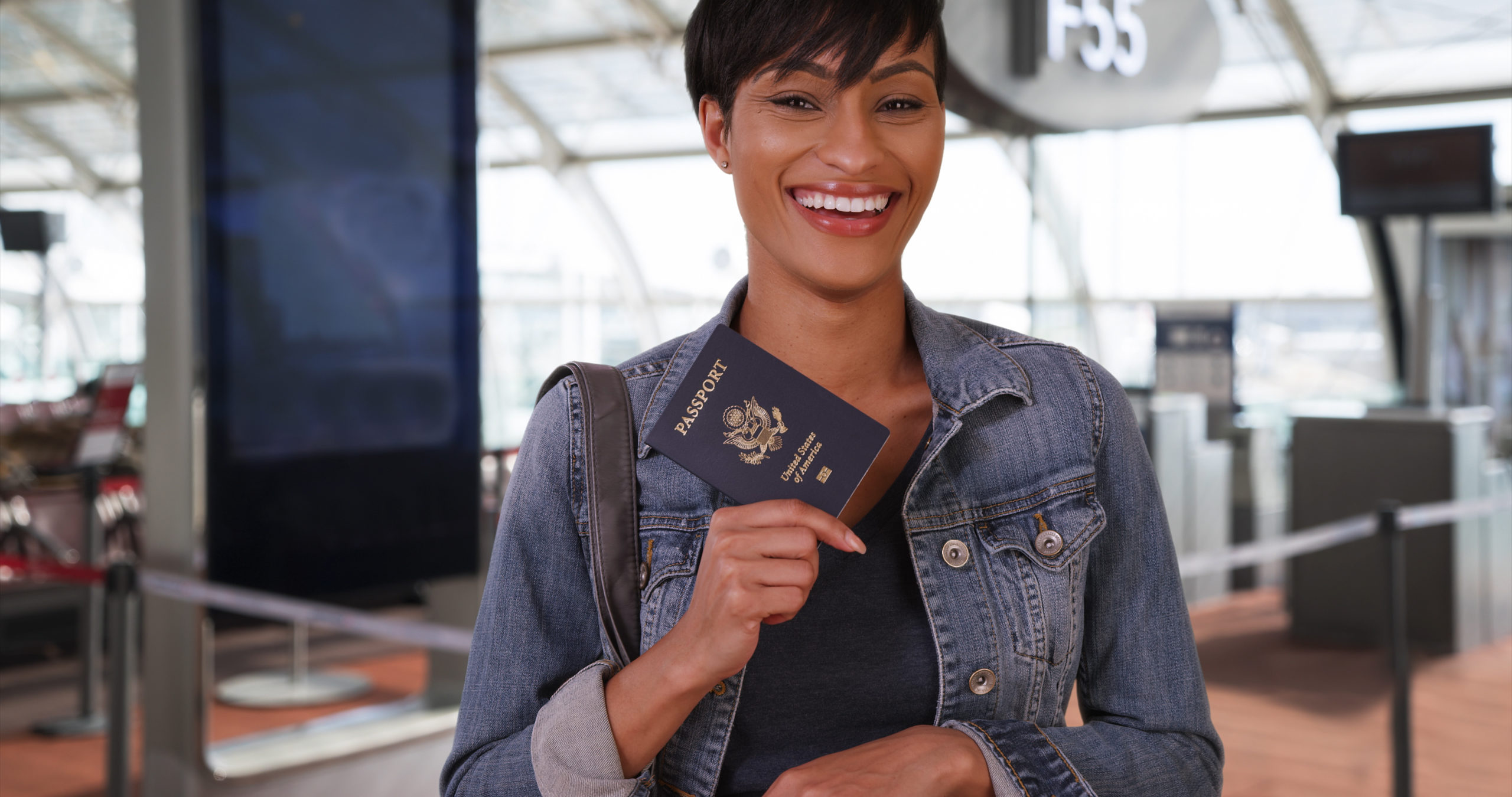 You can become a dual citizen through various processes–through birth, marriage, naturalization, or adoption. A minor adopted by citizens of another country can be granted citizenship status of the adoptive parents' country—at least one of the parents must be a citizen of that country.
African Countries that Allow Dual Citizenship
Not all countries allow dual citizenship. Some of the Western countries that allow dual it includes the United States, the United Kingdom, Canada, Switzerland, and Australia. But what happens if you come from an African country that does not recognize dual citizenship? This is a major concern for many Africans in the diaspora. In fact, not all African countries allow dual citizenship.
Some of the African countries that allow dual citizenship include:
| Country | Recent Amendment |
| --- | --- |
| Algeria | 2005 |
| Angola | 2007 |
| Benin | |
| Burundi | |
| Ivory Coast | |
| Comoros | 2013 |
| Cape Verde | 2003 |
| Tunisia | |
| Djibouti | |
| Egypt | 2004 |
| Ghana | 2002 |
| Kenya | 2011 |
| Malawi | |
| Sudan | |
| Somalia | |
| Senegal | |
| South Africa | 2004 |
| Nigeria | |
| Morocco | 2005 |
| Mauritius | 2012 |
| Lesotho | |
| Libya | 2014 |
| Uganda | |
| Zambia | 2017 |
| Sierra Leone | |
| Madagascar | |
This figure may change depending on a country's changing laws and regulations. For example, dual citizenship in Malawi was allowed from December 2018, after parliament made amendments to the 1966 Citizenship Act. Lesotho made a similar amendment in December 2018. Some countries only allow it in special circumstances–not entirely.
With the growing trend of African countries adjusting laws to accommodate the diaspora, Ghana has taken things a step further to become the first African country that supports dual citizenship for the involuntary African diaspora. Involuntary African diaspora consists of people of African descent whose ancestors did not leave the continent voluntarily. These are the people whose ancestors were forced through the slave trade to leave their homes.
Implications
For Africans coming from countries that allow dual citizenship, it is easier to become dual citizens in other countries that similarly allow dual citizenship. If you come from countries that do not recognize dual citizenship, applying for citizenship in another country ultimately revokes or cancels your citizenship in your home country.
Advantages
Dual citizens enjoy the rights and benefits offered by both countries. For example, they can vote in the two countries. Depending on applicable law, they may also run for office. The current Somalia president, Mohamed Abdullahi Farmaajo, holds both American and Somalia citizenship.
Dual citizens can also work in either country without the requirement for a work permit. For students, they can attend school in either of the countries at the citizens' tuition rate. As a dual citizen, you can also own property in the two countries.
Disadvantages
One of the major drawbacks of dual citizenship is double taxation. The United States, for instance, imposes taxes on its citizens, regardless of the source country of the income. Some applicable laws, however, can reduce the double taxation effect, depending on agreements between the two countries. Also, the process of gaining dual citizenship can be long and expensive.
African Diaspora
For Africans in the diaspora, most would want to have it. It makes their lives easier in their 'home countries. With it, they can more easily invest which in turn creates jobs. Some African countries make it easy for their citizens to achieve this through their embassies whereas for others the procedure can be quite complex. The growing trend among African countries to embrace dual citizenship creates an opportunity to bridge the widening distance between those countries and the diaspora.