Anzisha Prize is the Program Giving the Youth an Opportunity to Prosper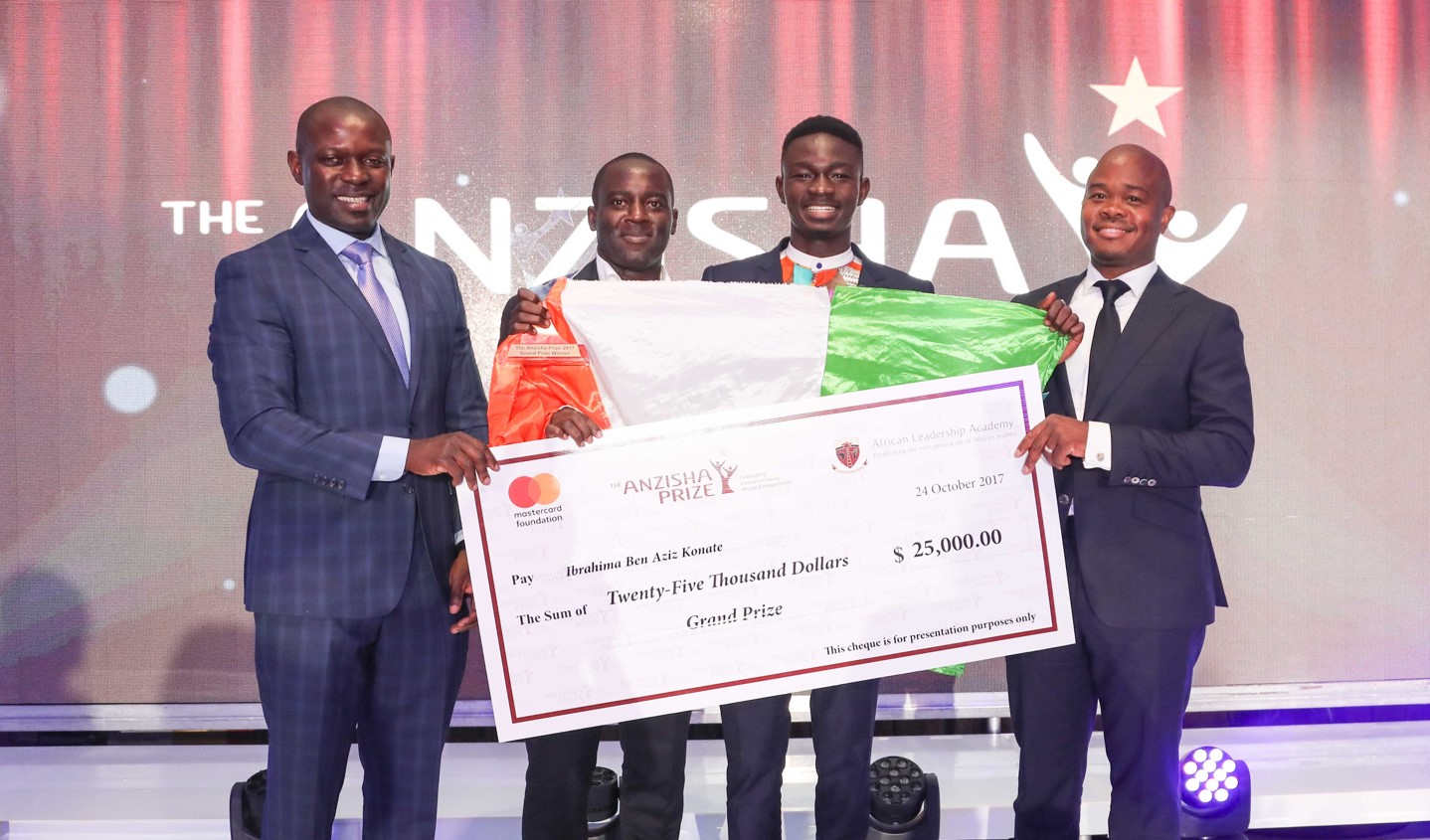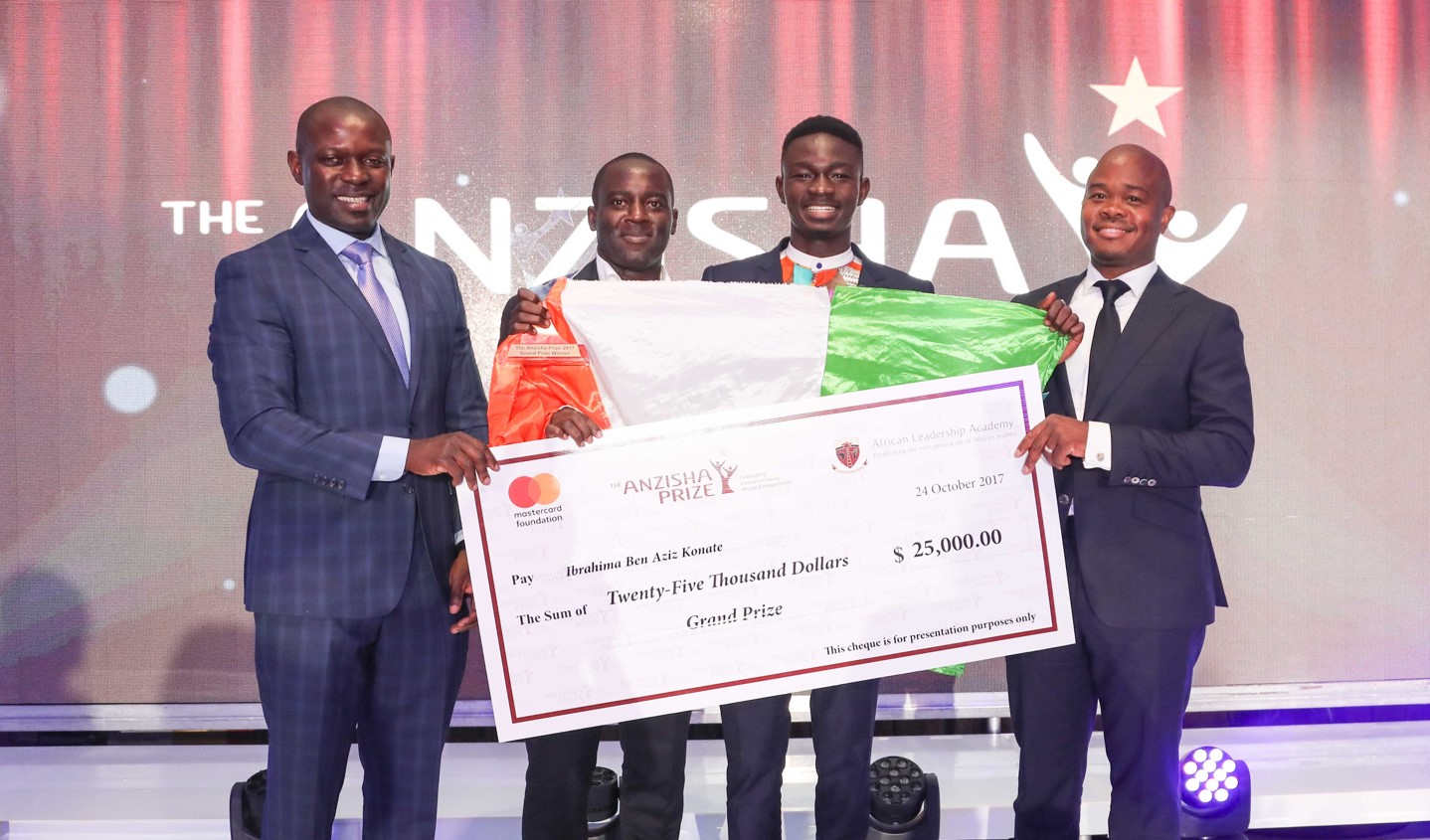 Have you ever heard of the Anzisha Prize? Africa has for a while now been facing challenges with availing job opportunities for its people in particular. As a result, this has caused a string of other problems like poor health, lack of education and so on. However, this is not going to last. With the establishment of initiatives that seek to support youth innovations and development in Africa, there is a lot of hope for Africans and especially the youth.
Anzisha Prize Africa believes that to change the continent, it all has to start from the grassroots: the youth. Holding to that thought, the Anzisha program has as a result partnered with bodies such as the African Leadership Academy and MasterCard to nurture youth with potential and support them to reach their full potential. The program has seen willing and talented youth with innovative minds being able to achieve their dreams.
When Did Anzisha Prize Launch? 
Anzisha Prize program has been in play since 2011, which of course, was the year of its first launch. Since then, many youths have been prized for their innovative ideas. Additionally, their businesses are now a success thanks to the over $100,000 in funding they receive every year.
The organizers of the program are working tirelessly to see to it that youths aged 15-22 get encouragement to be innovative and grow their ideas into large scale organizations. This is in a bid to provide employment across the continent. Above all, the Anzisha Prize has been running for more than five years. We are at a stage where we can showcase the success of very young entrepreneurs so they can serve as relatable and reachable examples to their peers," said Anzisha Prize programs manager Melissa Mbazo.
True to her word, youths like Mabel Suglo, founder, Eco Shoes (Ghana) have had a lot to benefit. It goes all the way from getting funding for their projects and management insights on how best they can run their organizations. The exposure and opportunities that these young and great minds have been given by Anzisha Prize is priceless.
Backing Youth Leadership With Anzisha Prize
With more programs like the Anzisha Prize in Africa, a lot is going to change. Consequently, youth leadership will be cultivated by being backed by all the skills and exposure needed to make the continent great. That is, when it comes to the availability of opportunities. Anzisha Prize looks to extend its horizon every year by seeing to it that there is more fellowship, more sponsors and partners to make the project a long-term success. Anzisha Prize believes that for the economy of the African continent to prosper, the youth has to be empowered.
The applications for 2019 Anzisha Prize are now on-going. Apply today and get a chance to share the goodies that come with the prize. In 2018, the winners went away with $100,000 cash. Why wait any longer? This is one of the programs that seek to promote youth empowerment, innovation and development in Africa.