Miss Algeria 2019 Is Black, Racist Trolls Are Attacking Her But She Won't Back Down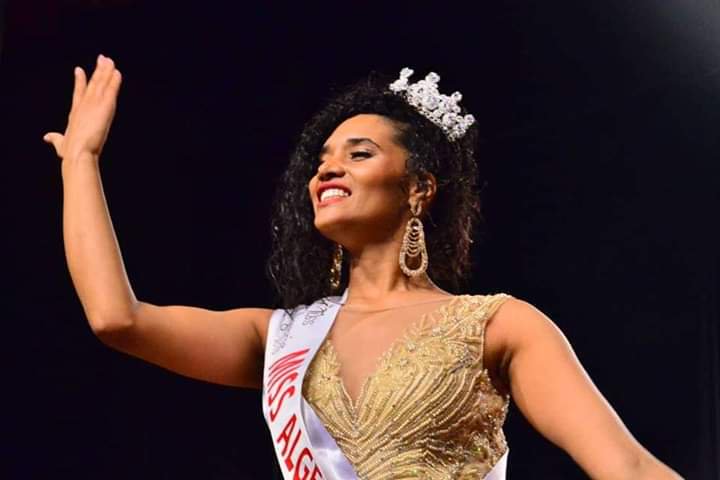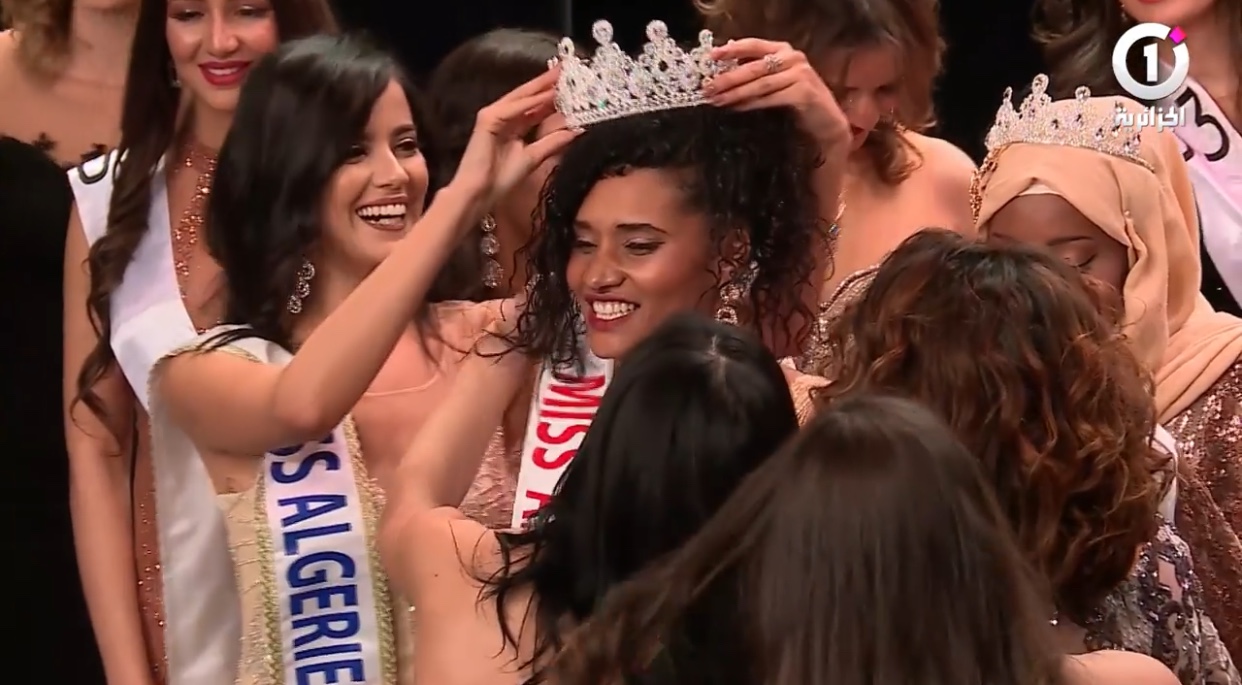 The newly crowned winner of Miss Algeria beauty pageant has hit back at critics who have hurled racial abuse at her because of her skin color.
"I will not back down because of the people who criticized me," Khadija Ben Hamou told Algerian news site TSA.
Slurs about her dark skin colour, nose, and lips have been made on Facebook and Twitter.
Darker-skinned Algerians face discrimination in the North African state.
Ms. Ben Hamou, who comes from the southern Adrar region, said that she was proud of her identity and winning the competition.
"I am honored that I have achieved my dream, and I am honored by the state of Adrar where I come from," she said.